Soccer News
See Won-Loss Records...
See Soccer Archives...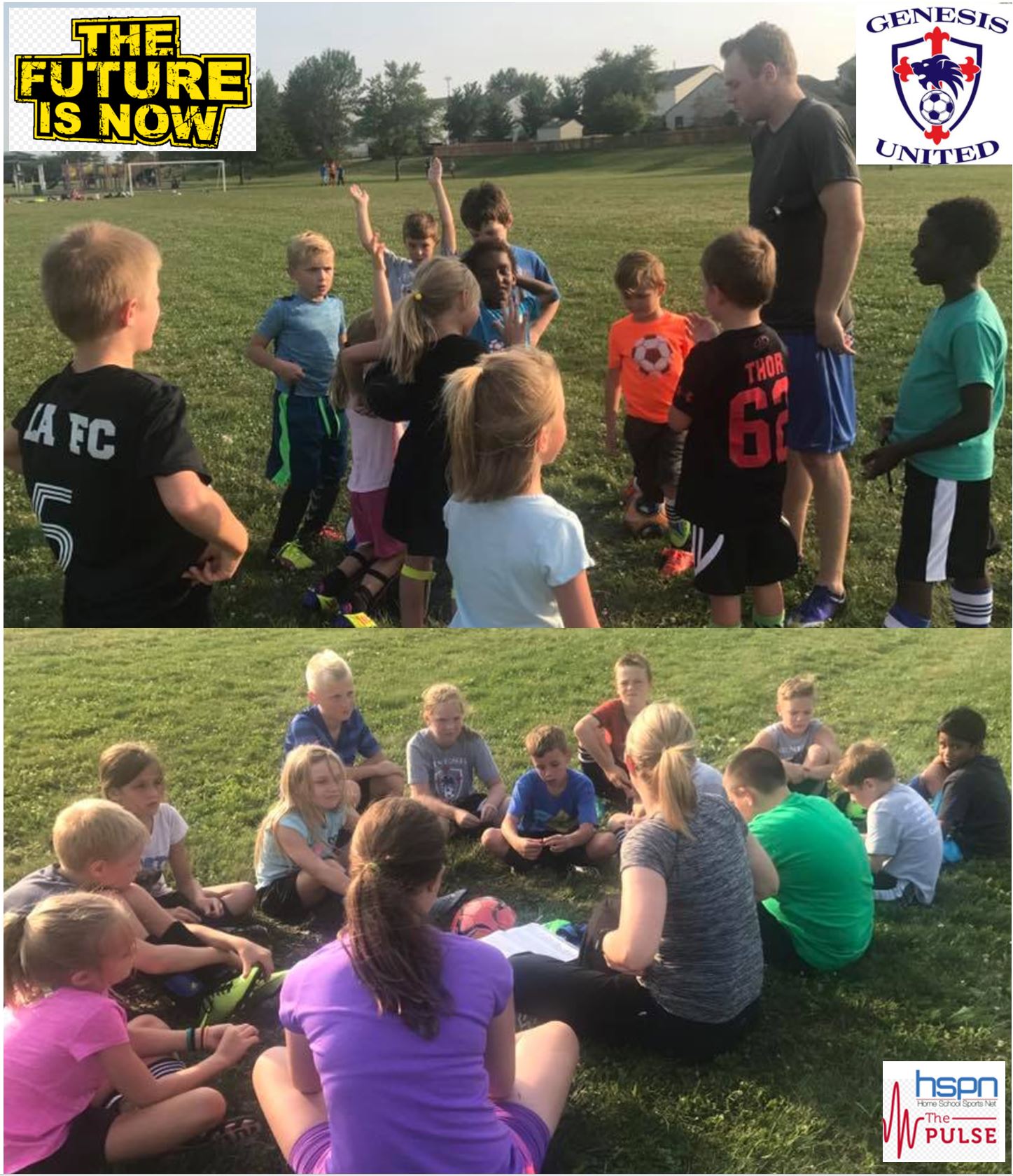 Genesis United Soccer
Genesis United had their first U8 and U11 teams practices last night. This is the beginning of some kids playing together for the next 10+ years - similar to many high school Genesis players playing together from the beginning. May these kids represent homeschooling and Christ well.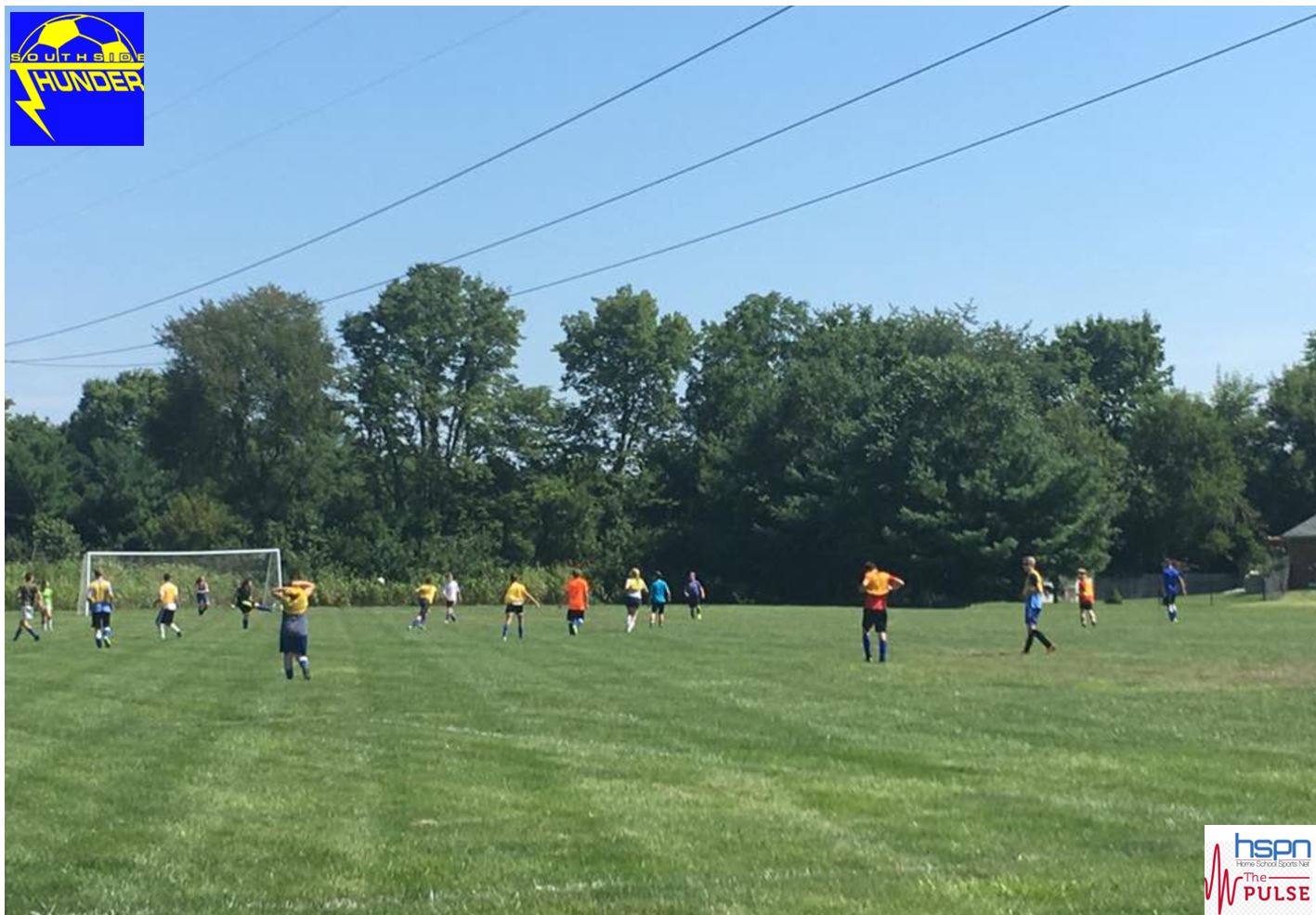 Southside Thunder
48 Attending Soccer Camp!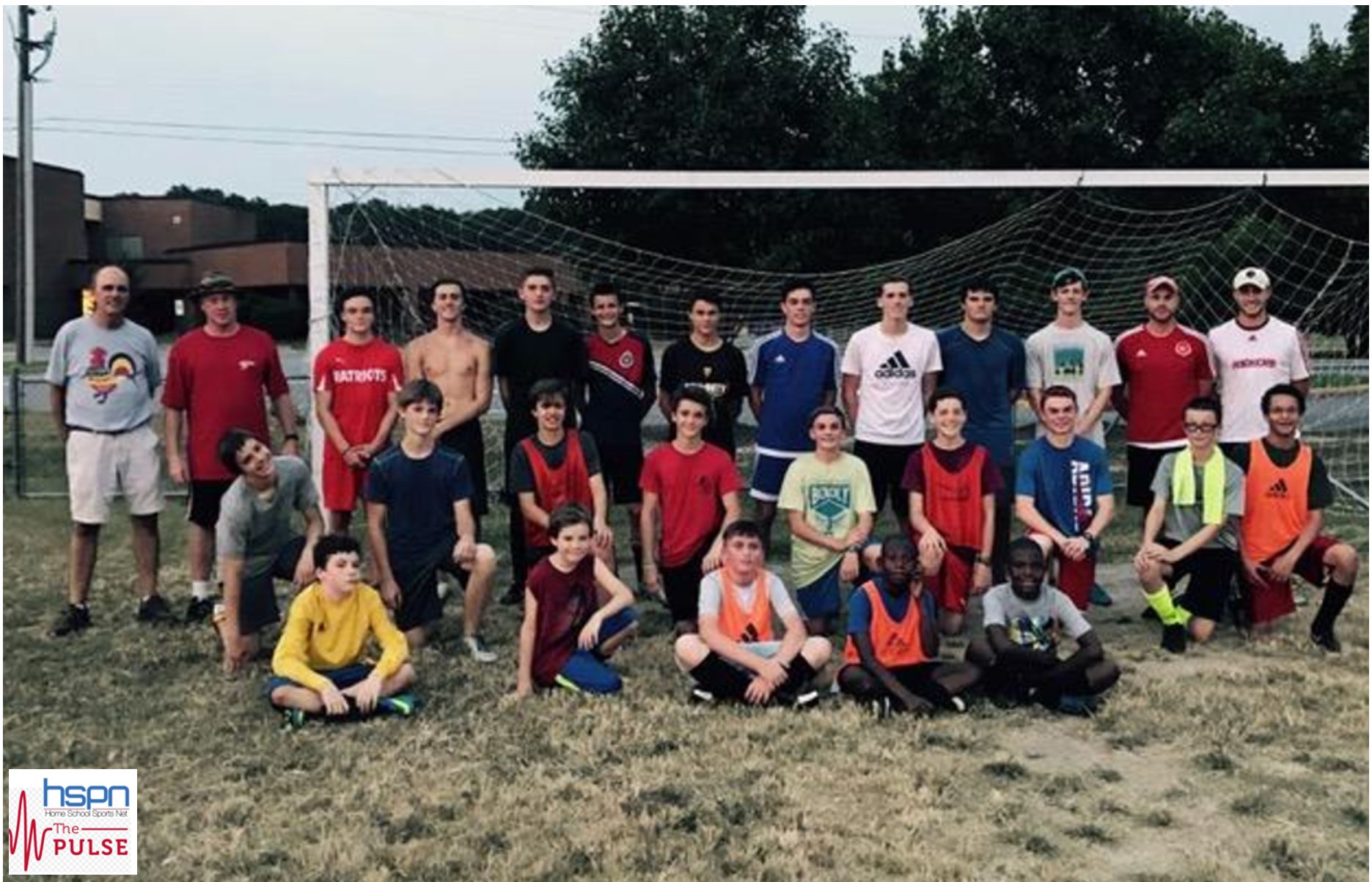 CVHAA Patriots Boys Soccer
Successful Soccer Camp!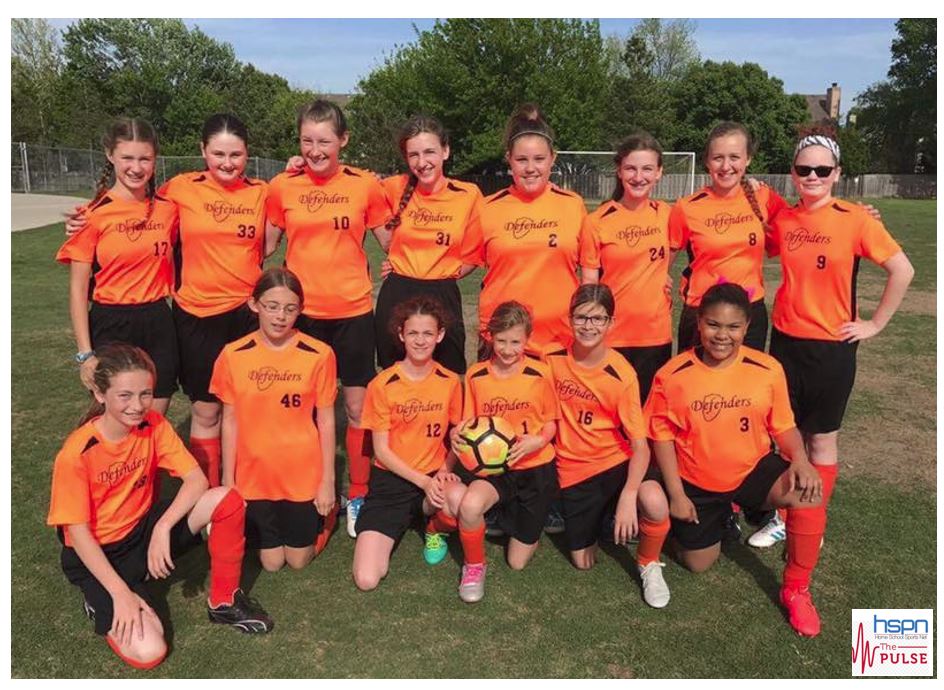 Wichita Defenders Girls Soccer
It's getting real, they are scoring goals!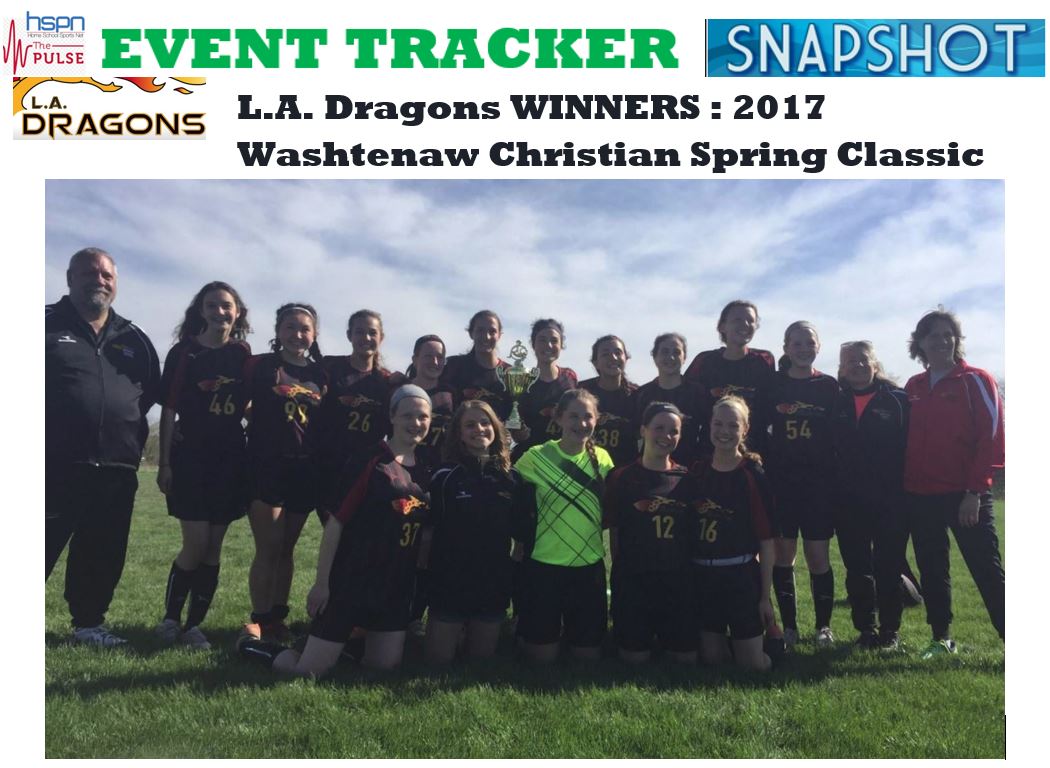 L.A. Dragons
Winners of the Washtenaw Christian Spring Classic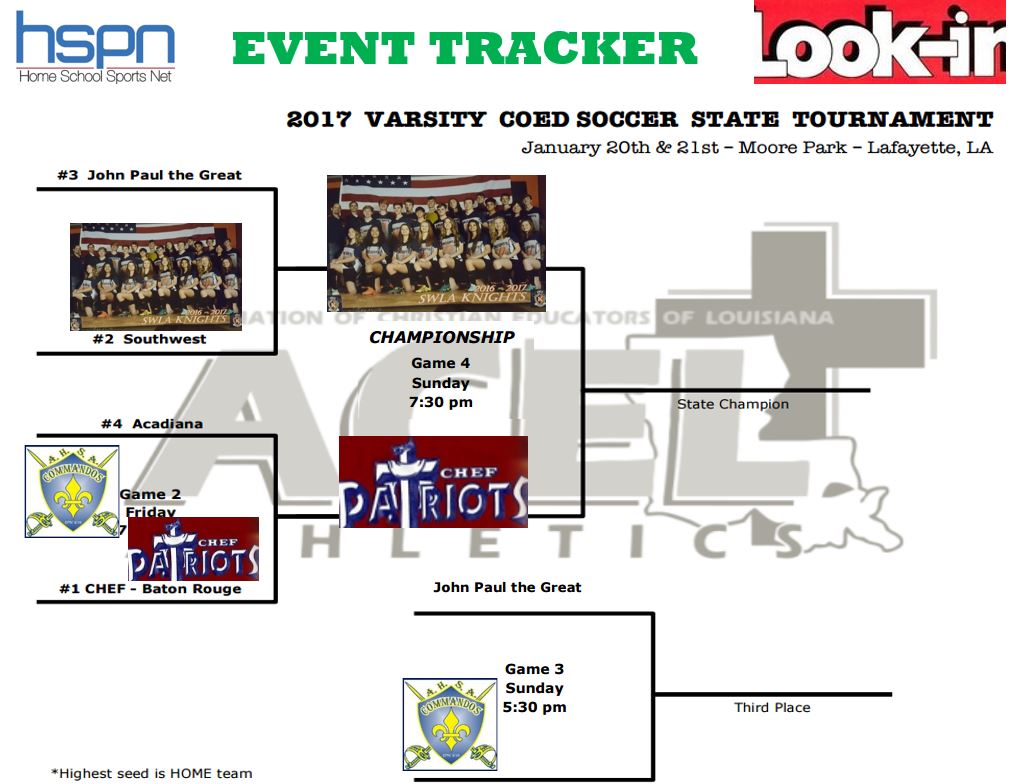 ACEL State Championship
SWLA Knights to face Baton Rouge CHEF Patriots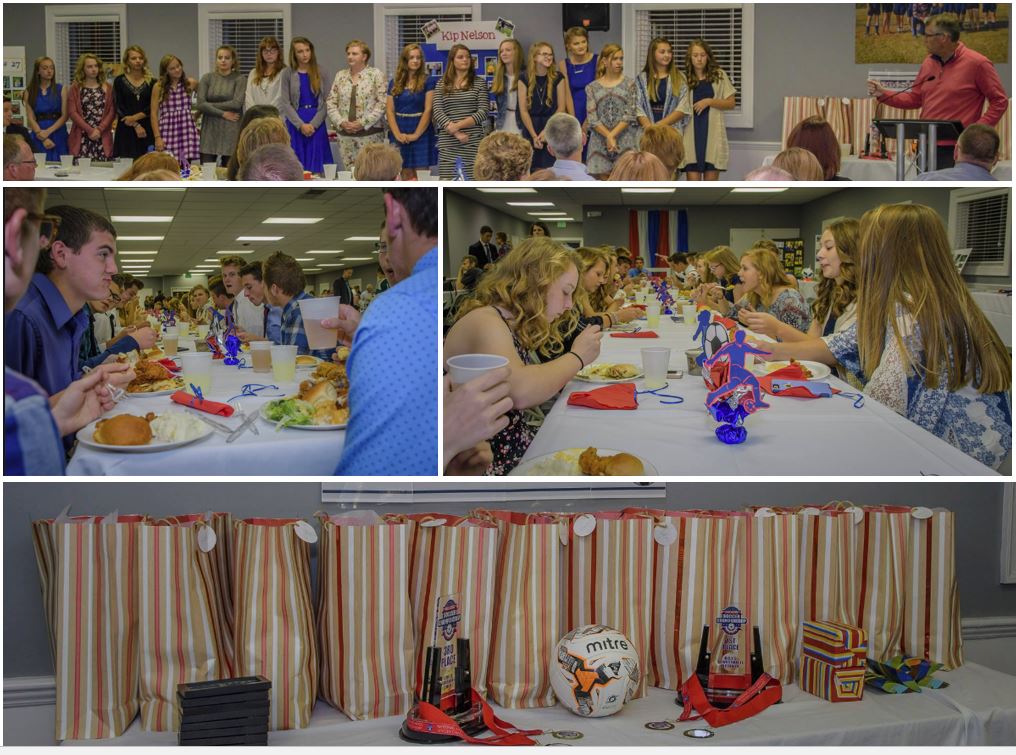 Genesis United Soccer Banquet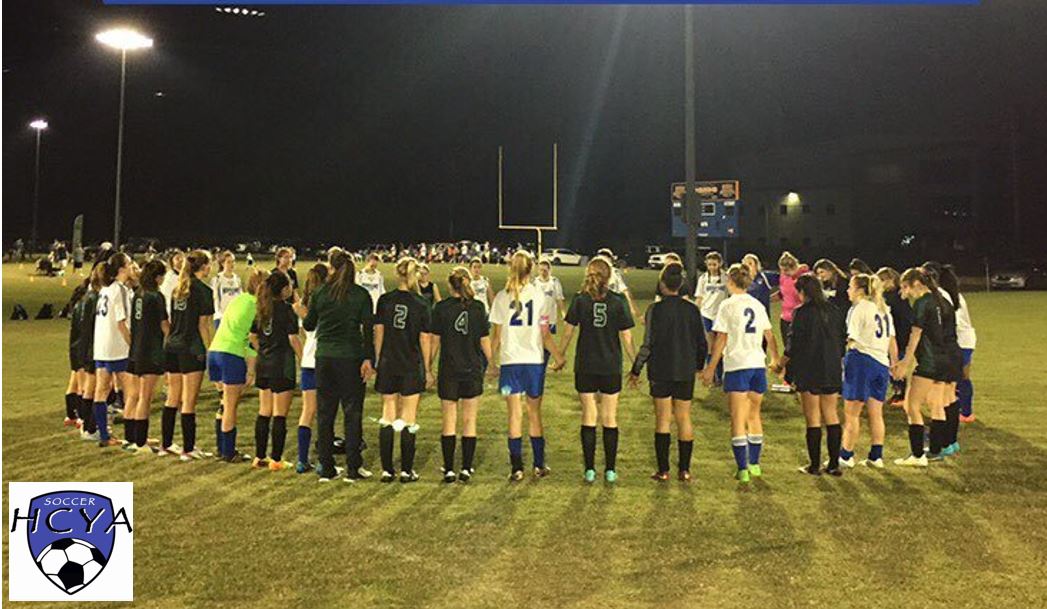 HYCA Hurricanes
Remain undefeated after 1-1 draw vs HSVG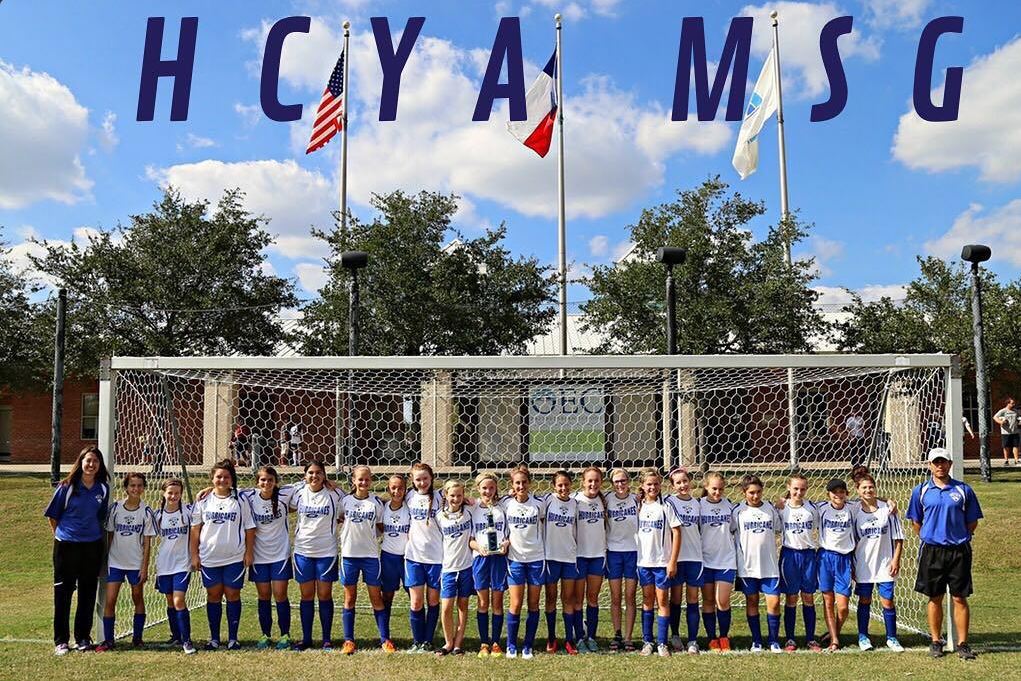 HCYA Hurricanes
MS at the Presbyterian Tournament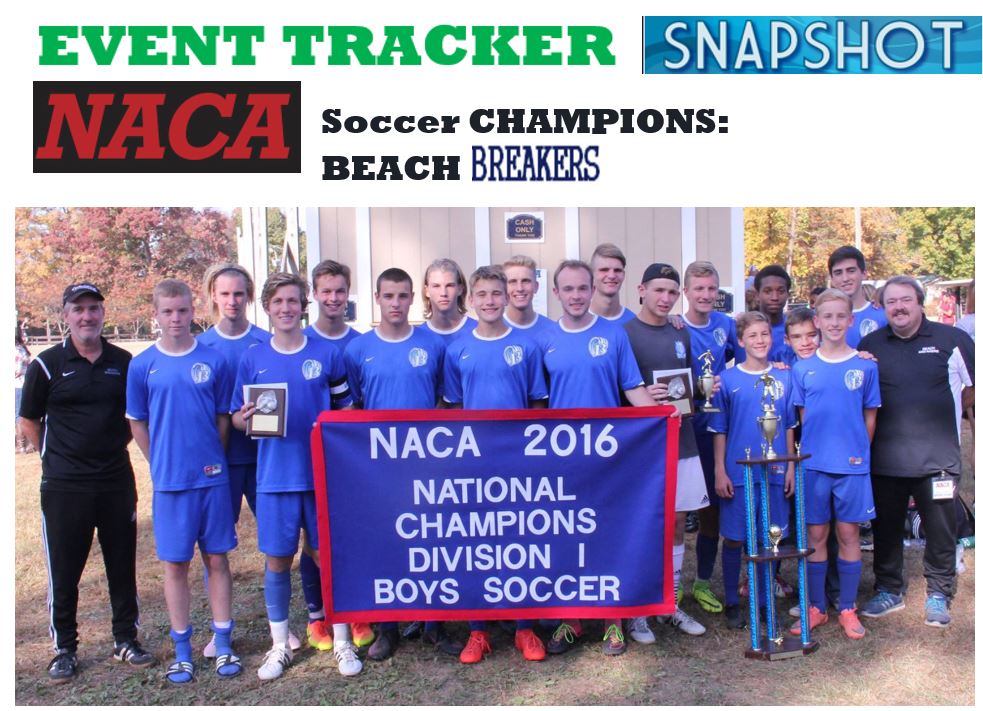 BEACH Breakers
NACA Division 1 Soccer Champs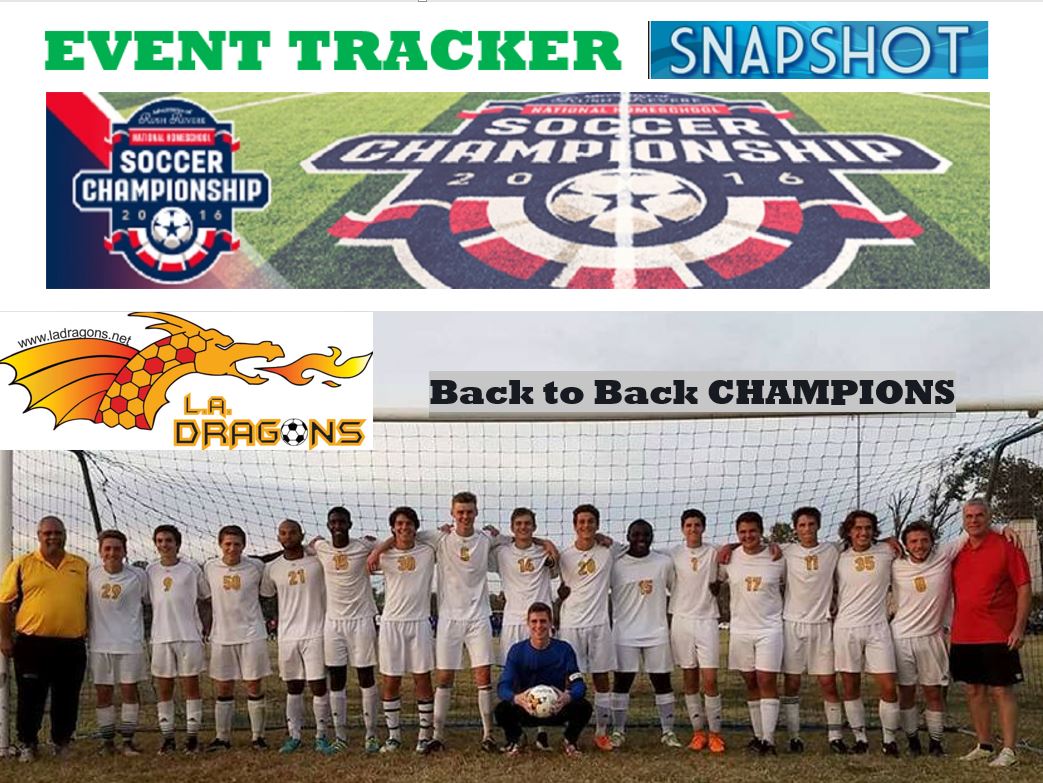 L.A. Dragons (team profile...)
Back to Back Champs
CVHAA Patriots
Recognition of Seniors - Congratulations to our senior players: Holton Barnes, Caleb Dakin, Michael Denison, Brock McNerney, and Dell Well!!
Ft Wayne Fusion Ladies Soccer
Indiana State Champions
for the second year in a row!! It was an intense game against Genesis United featuring a sudden death shoot out




after two seven minute overtimes and a regular shoot out. Great job, girls and coaches!  
---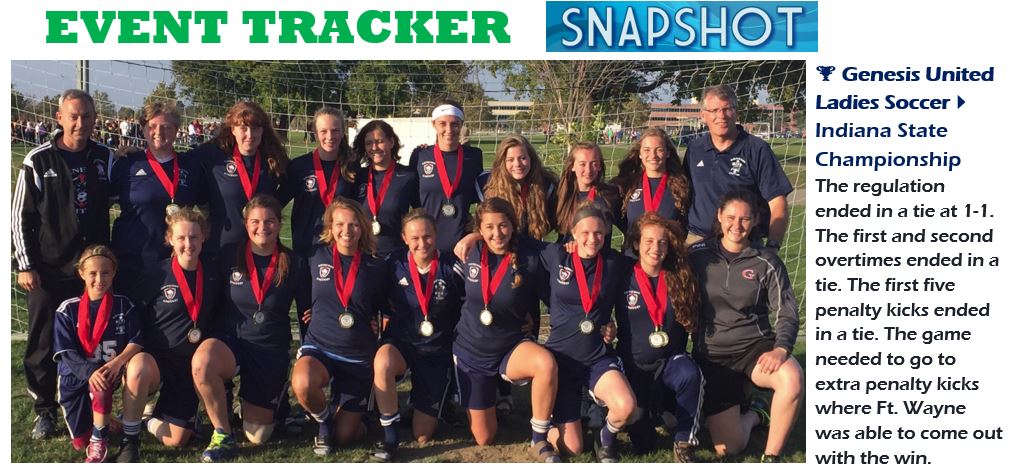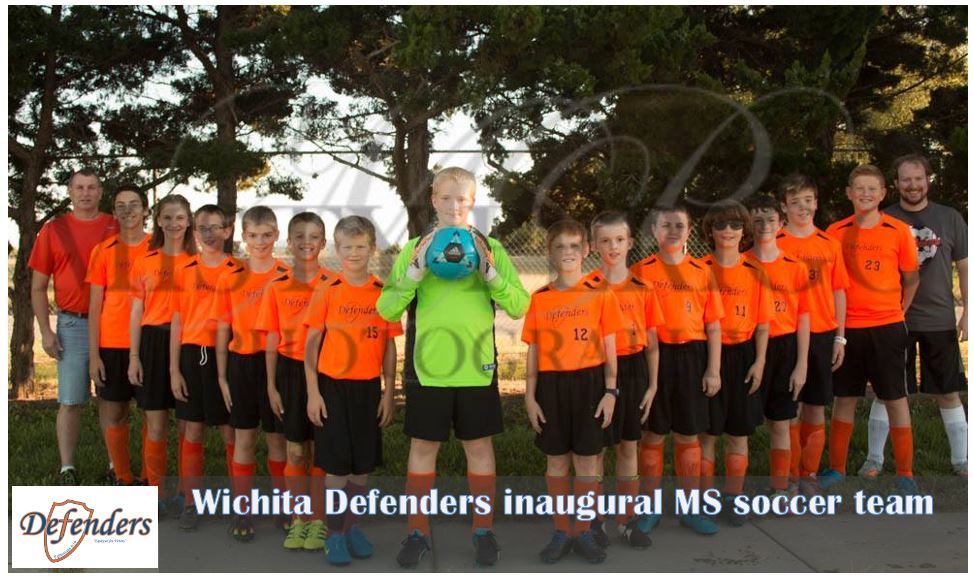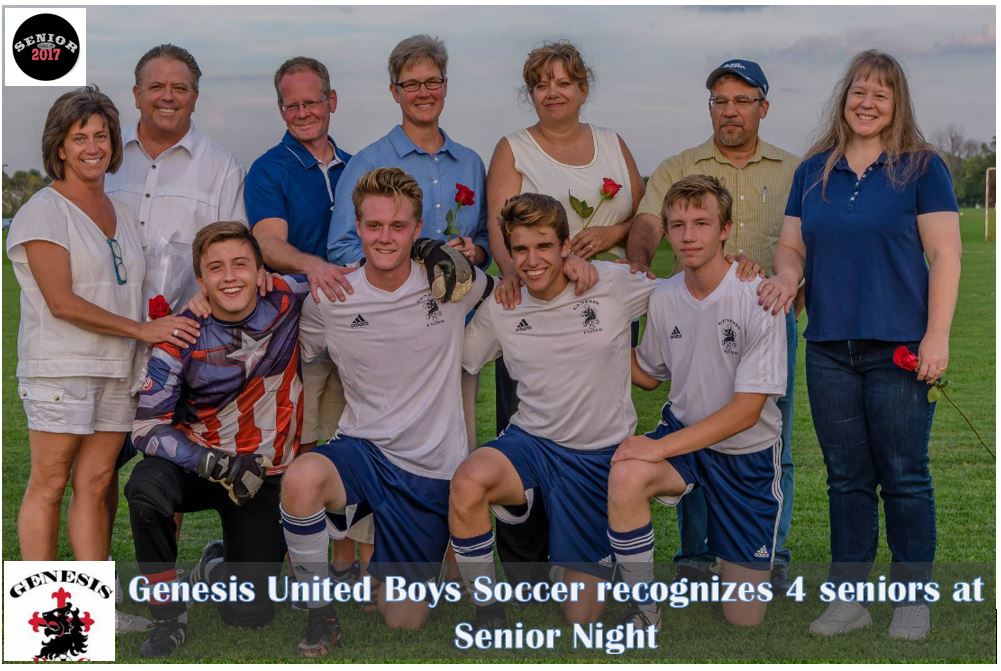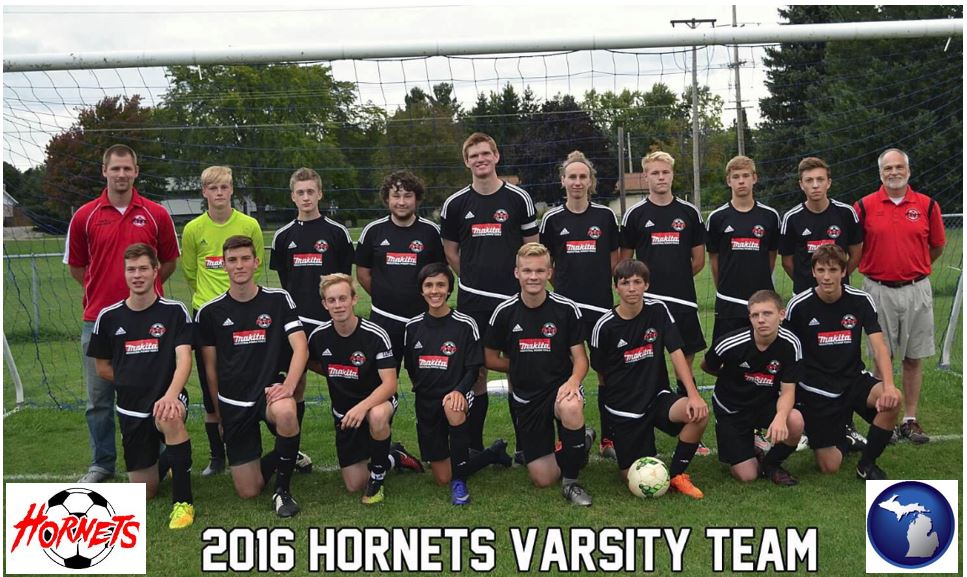 Genesis United Ladies (click here for their team profile)
champions of the Ohio River Shootout Tournament this past weekend. The tournament started with the ladies playing River City. There was good distribution of the ball as Genesis had four scorers - Bethany Lengacher, Hannah Gjertsen, Sarah Barnes, & Chasity Allman - to win 4-0. The championship game was against Bluegrass United from Lexington. Claire Alte continued strong command of the defense holding Bluegrass scoreless. Olivia Hogan put the ball in the goal for Genesis. The team won 1-0 giving them the tournament win.