Cheer Squad News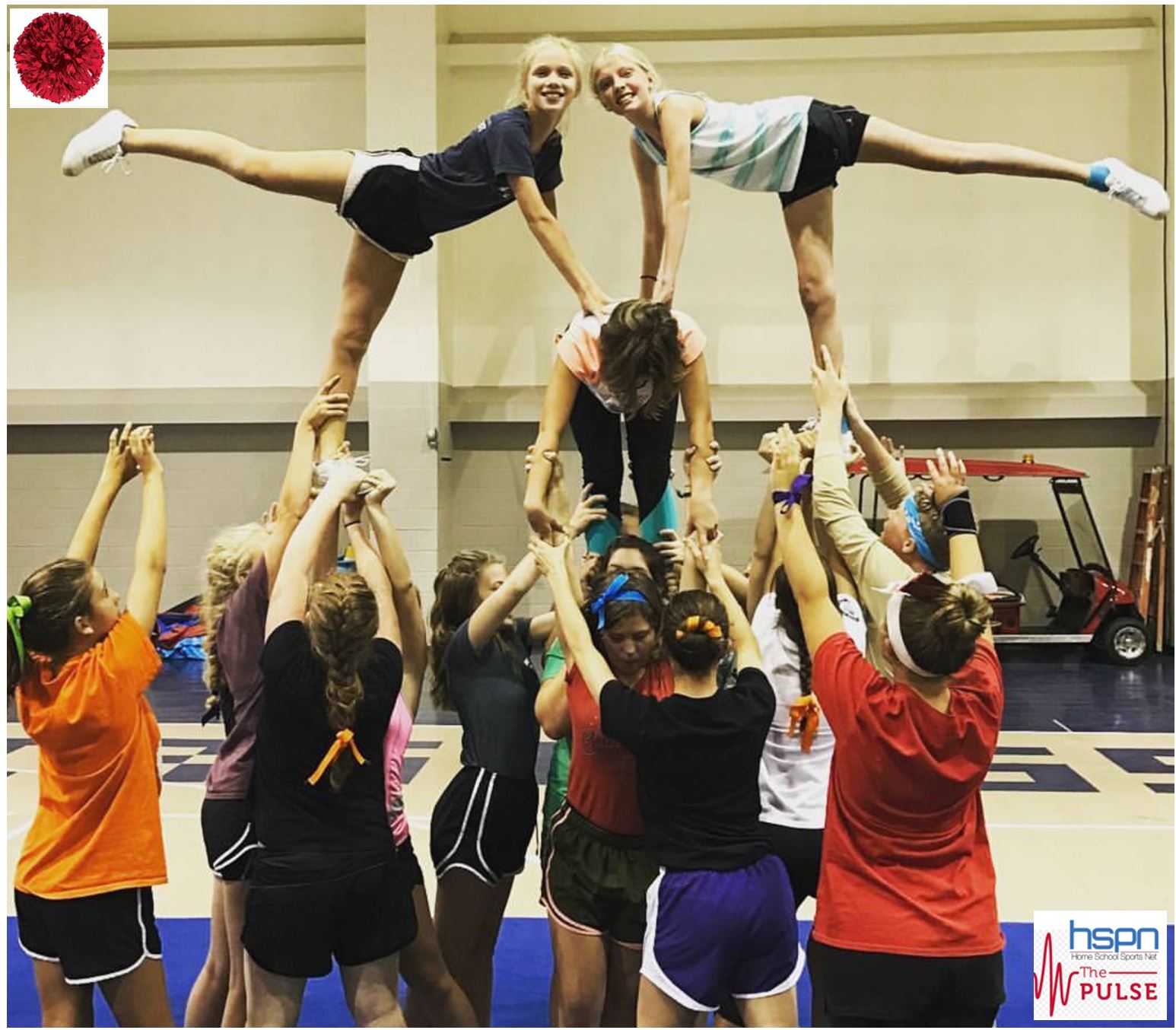 Greenville Hurricanes Cheerleaders
Wrapping up cheer camp...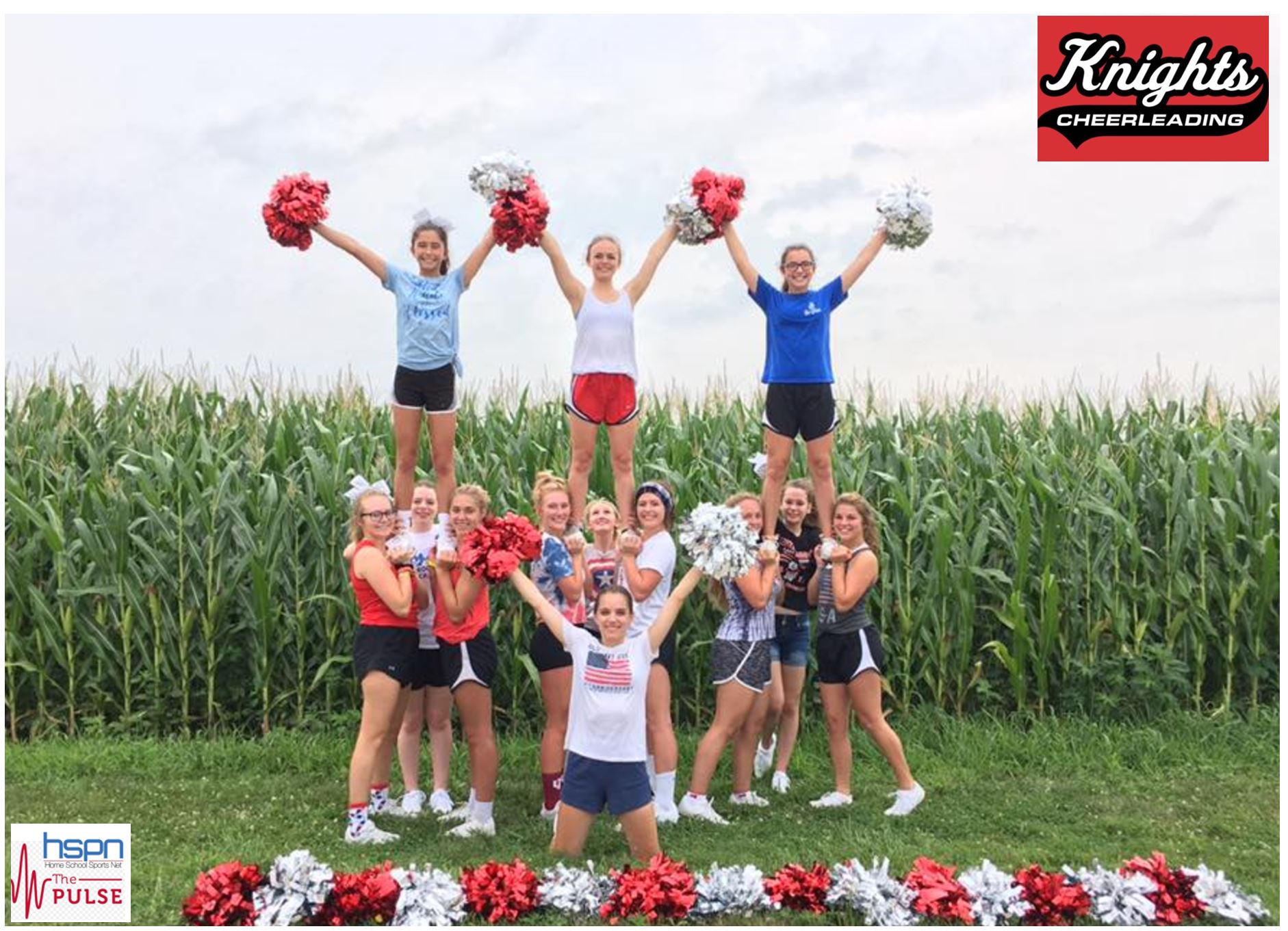 2017 Cheer Camp - Indianapolis Crimson Knights Cheerleaders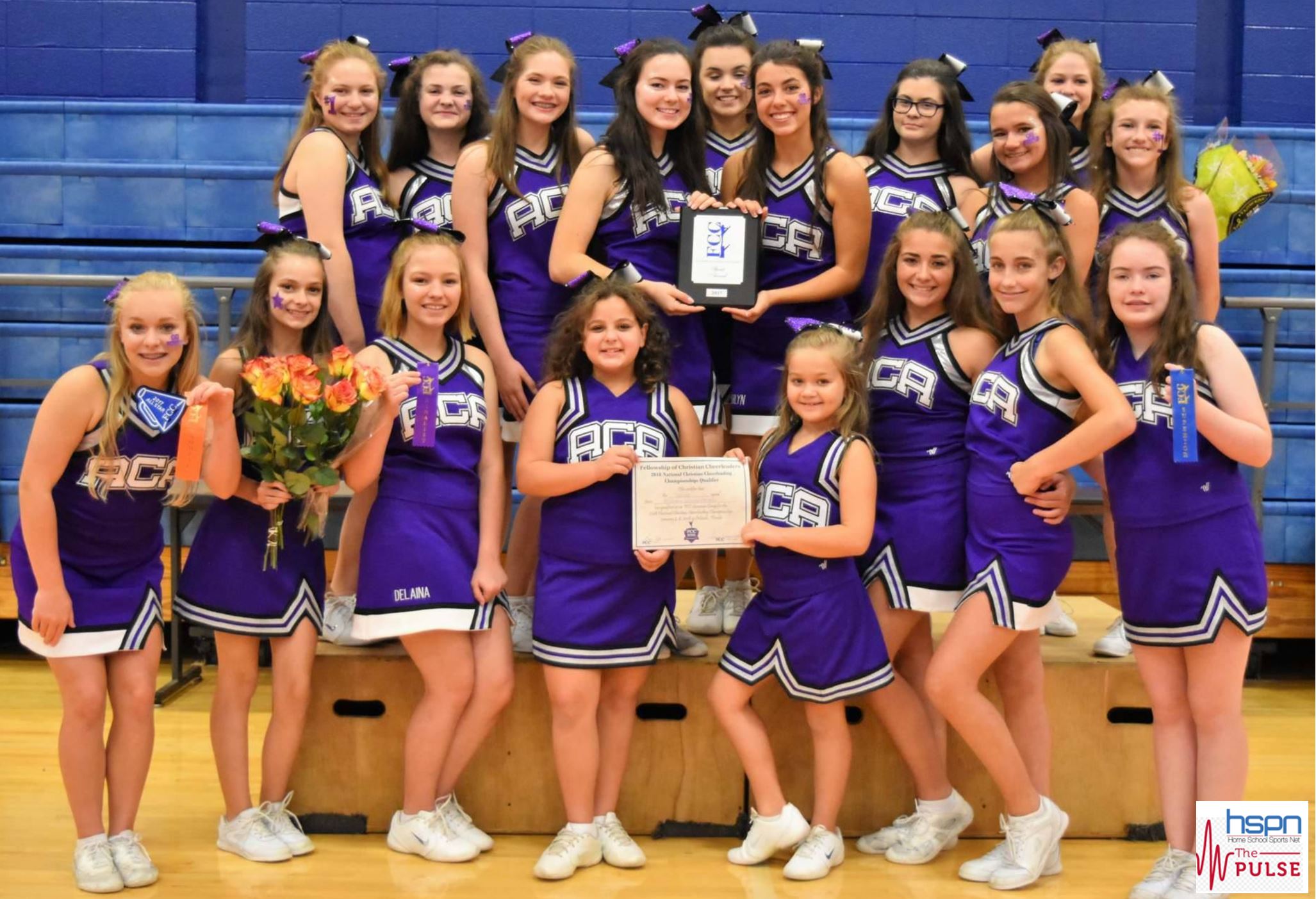 Acadiana Christian Athletics
Girls brought home a "Superior" in Cheer/Sideline, "Finalist" in Cheer, Nevaeh was nominated for All American, but the most exciting award they were given was the "Spirit Award"... This is the HIGHEST HONOR that a squad can receive. It represents their Christian Witness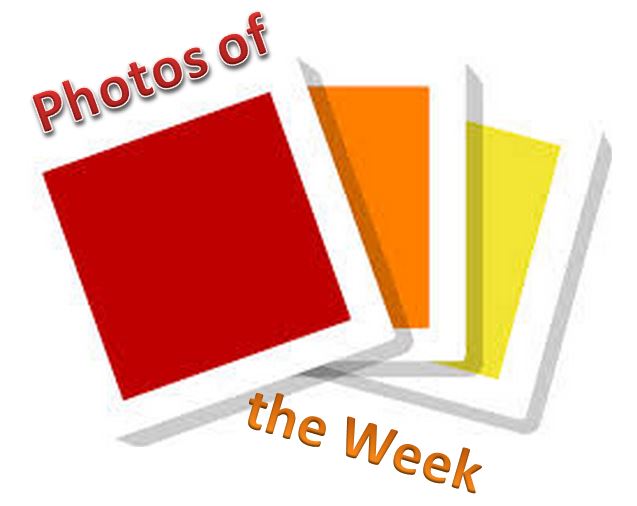 also appears on "Photos of the Week" #POTW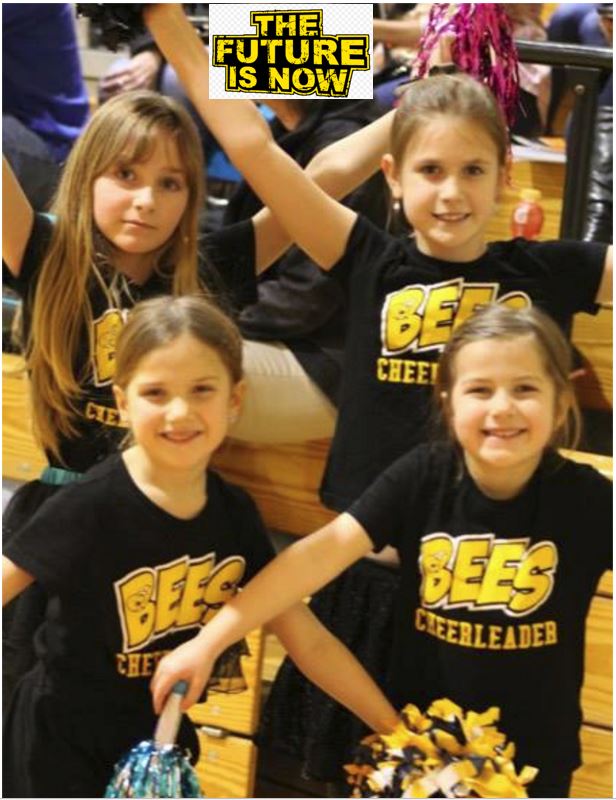 Warsaw Bees Cheerleaders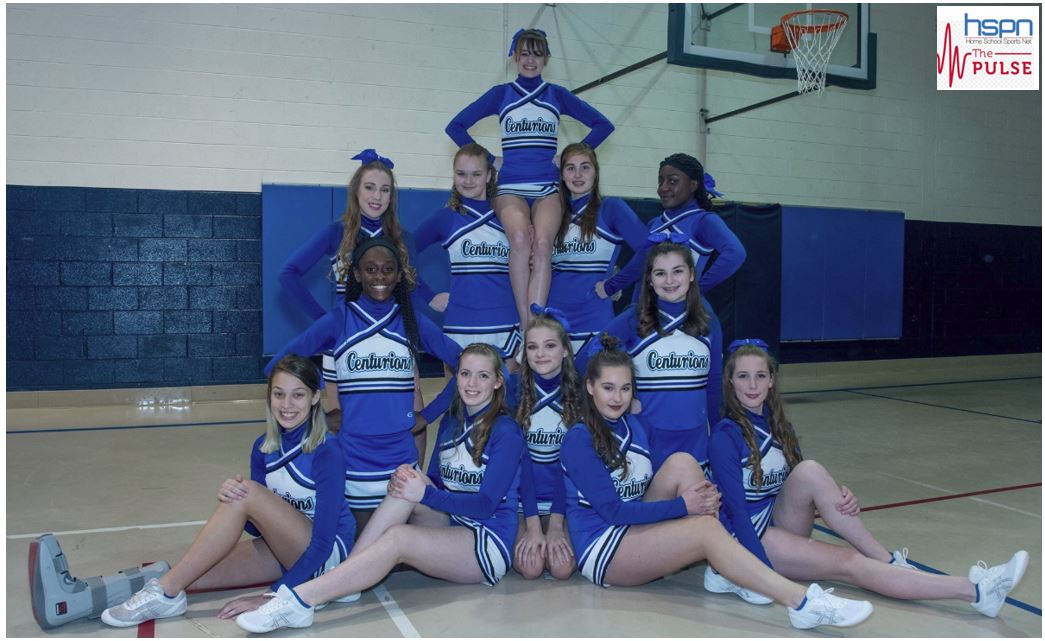 NVHAA Centurions
Winter cheerleading team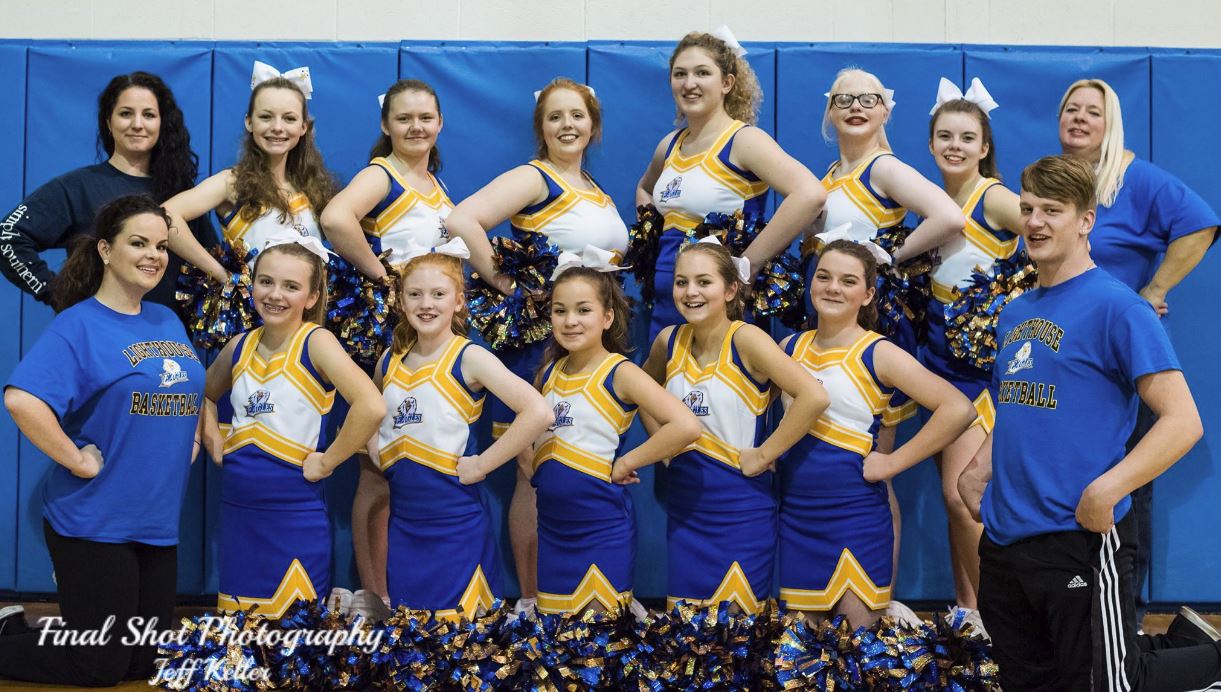 Lighthouse Christian Eagles (NC) Cheer Squad
Courtesy Final Shot Photography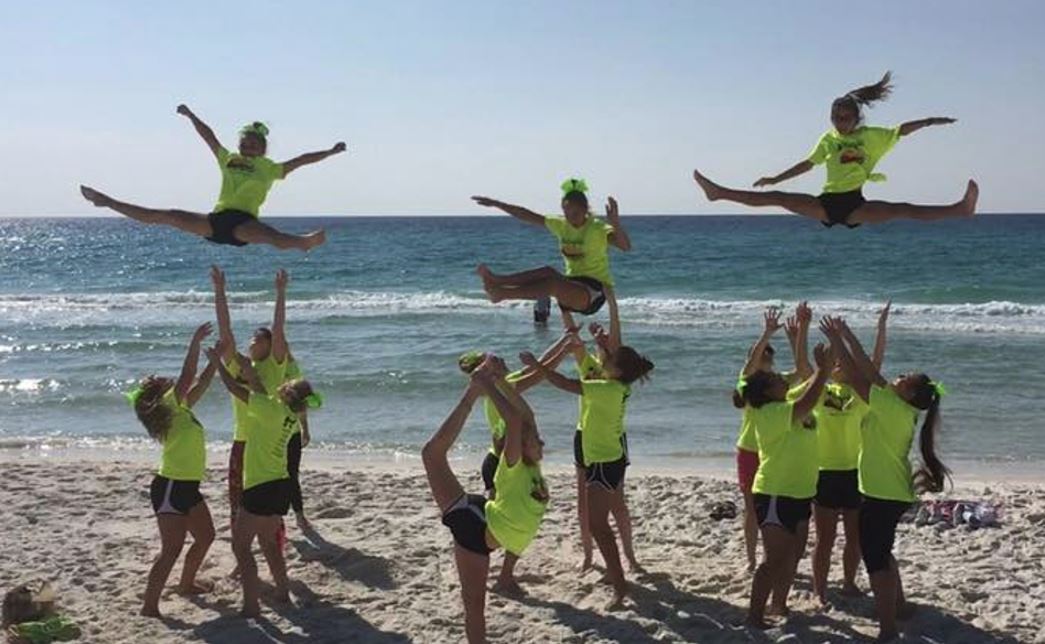 Indianapolis Crimson Knights Cheer
Beach practice at National Homeschool Football Championships in Florida.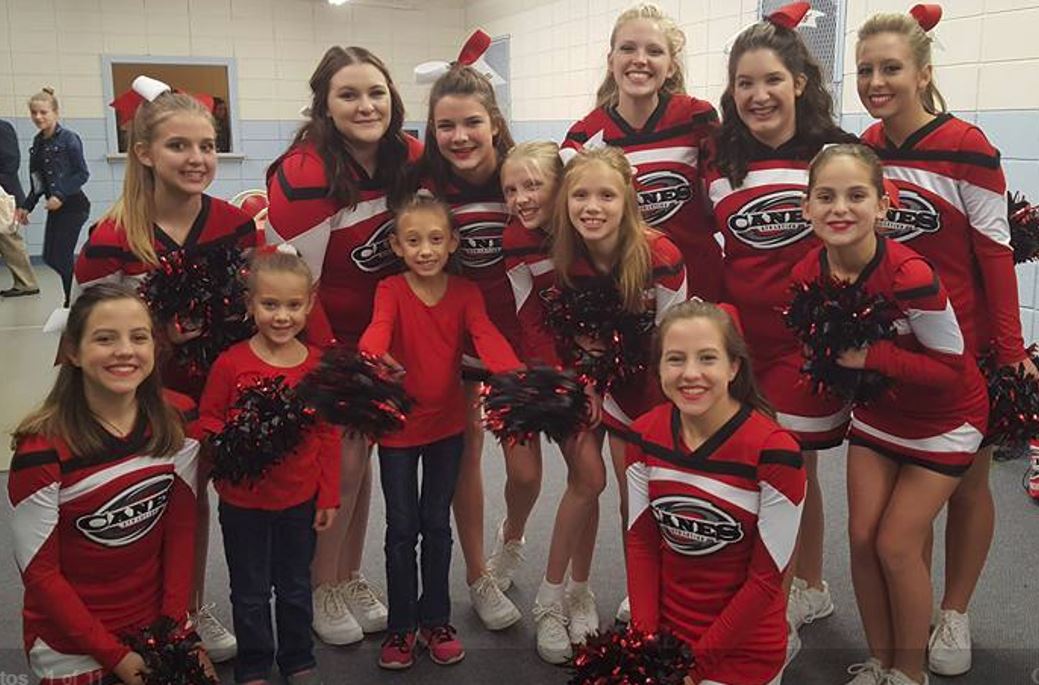 Greenville Hurricanes Cheerleaders
First basketball game of the season Congrats to the Hurricanes for the win!