PLAYING at the NEXT LEVEL - Signing Day and other stories
Hickory Hawks Football
Congratulations to Keegan Ruark and Lance Cook Jr! Both have signed to play football for Campbell University this fall. They are HCA's first graduates to receive Division One scholorships! Go Knights!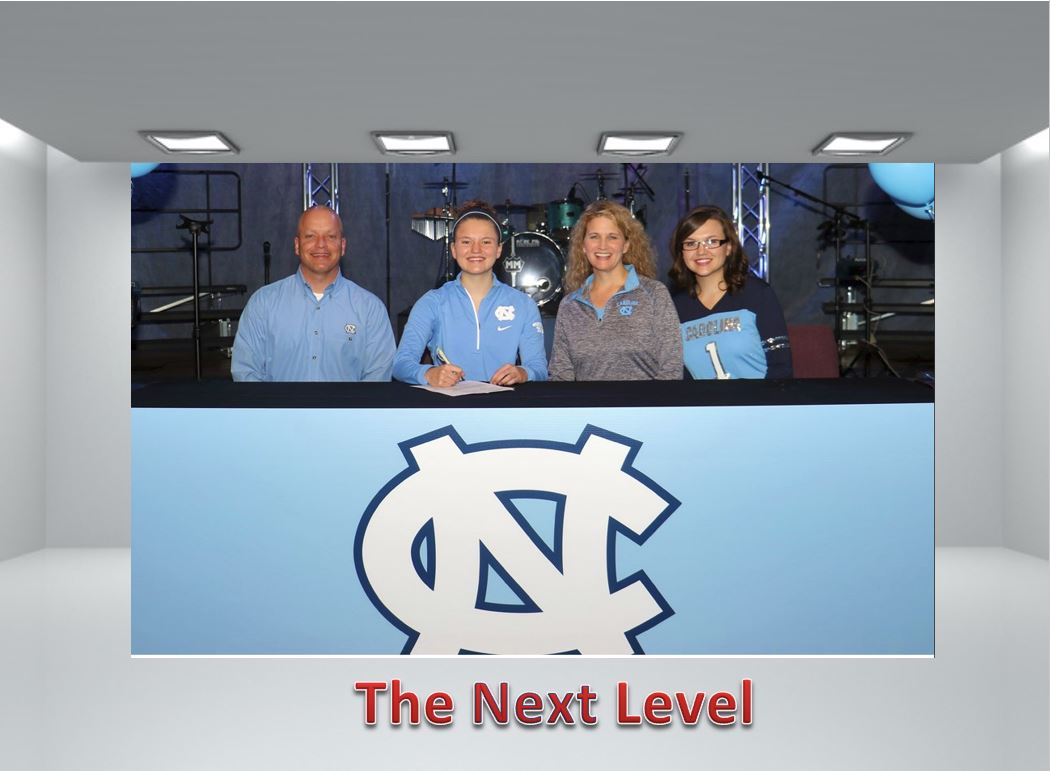 World record holder and East Coast Nationals Alum
Thursday night, Leah Church realized a dream she's held on to for 14 years. At Mount Pleasant Baptist Church, surrounded by her family, friends, teammates and coaches, Church signed her national letter of intent to play basketball at the University of North Carolina.

She's been a Tar Heel fan her whole life and first met UNC Head Coach Sylvia Hatchell when she was seven years old at basketball camp in Chapel Hill. Next winter, she'll have the chance to suit up for Hatchell in Carmichael Auditorium.

"I've wanted to be a Tar Heel since I was four years old, since I knew what Carolina was," Church said. "I knew I wanted to be able to play basketball there because I loved basketball even at the age of four. So it's been forever and seven years old was as early as I could go to camp. "Obviously, the desire just kept building every year I went."

full story...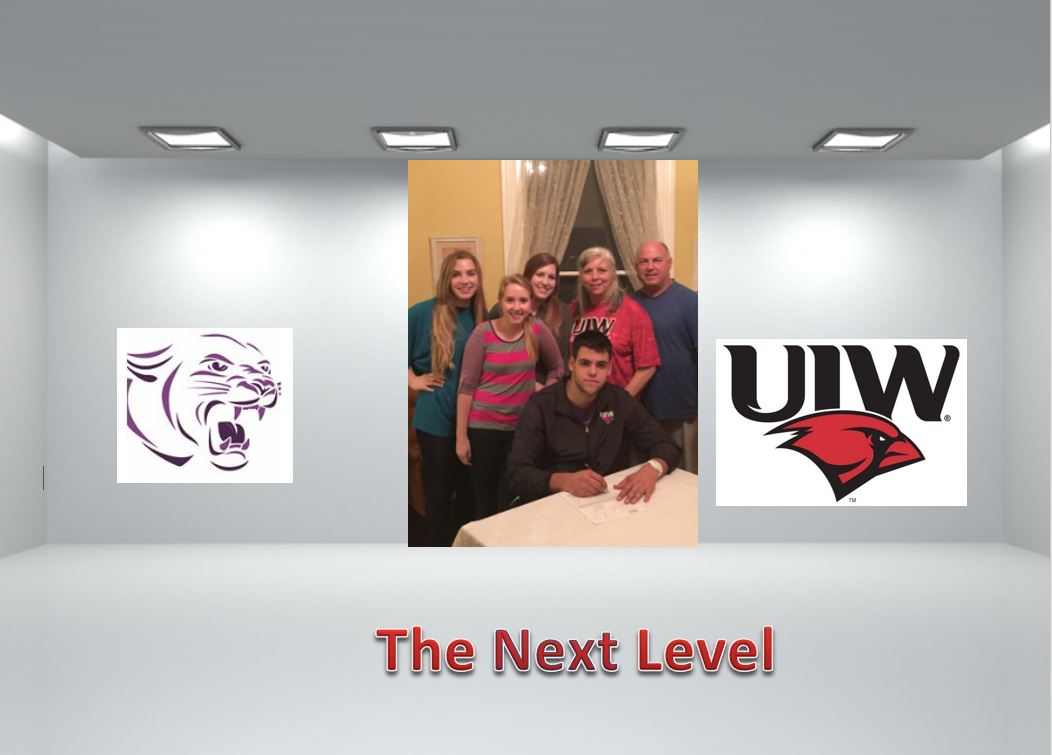 Jeremiah Allen signs with UIW
Jeremiah Allen is a 6-11 center from Bryan, Texas. In his junior year at Aggieland Homeschool, Allen nearly averaged a double-double in 50 games played, with 11.9 points and 7.6 rebounds per game to go along with 2.8 blocks per contest. He earned Home School All-America honors. The Panthers were ranked No. 1 in Homeschool Basketball for the first time in team history. He began his senior year scoring 25 points and pulling down 10 rebounds, with four blocks. In his high school career, Allen is averaging 10.8 points and 7.8 rebounds per contest to go along with 3.0 blocks per game. Allen chose UIW over UTSA, UT Arlington, and fellow conference schools Sam Houston State, Lamar, and Houston Baptist.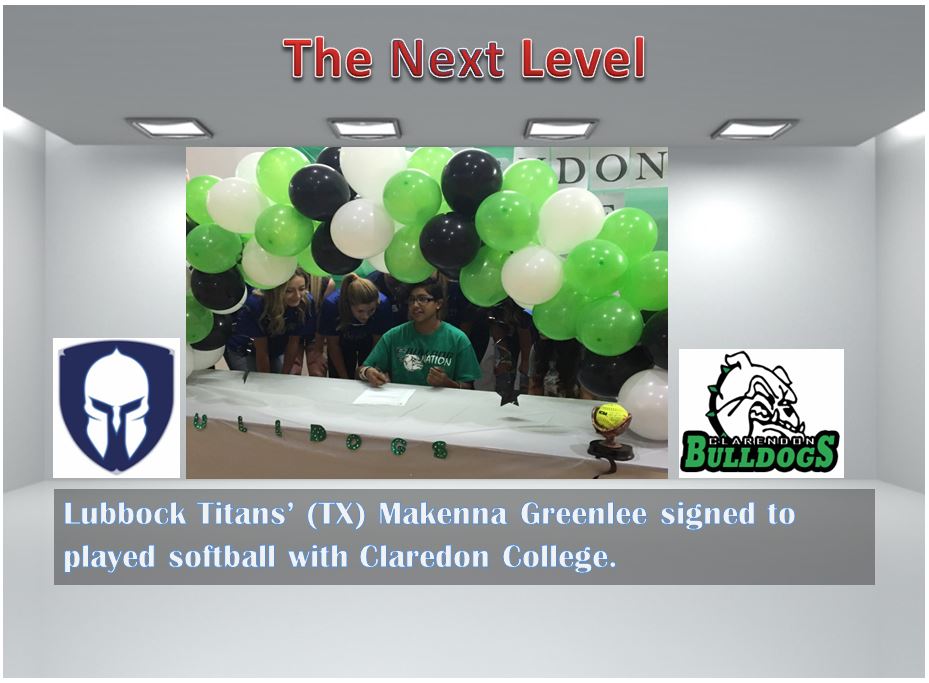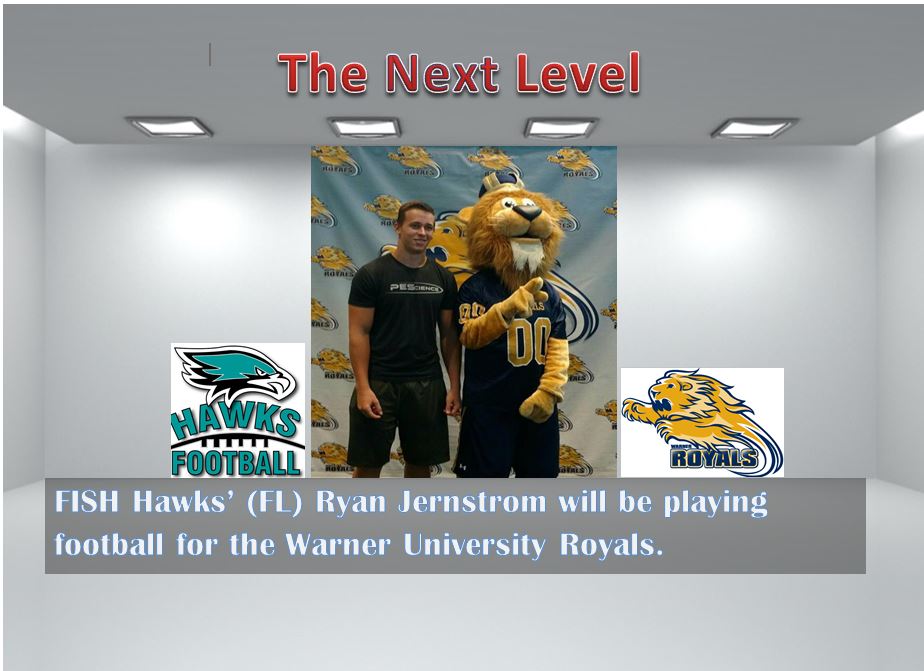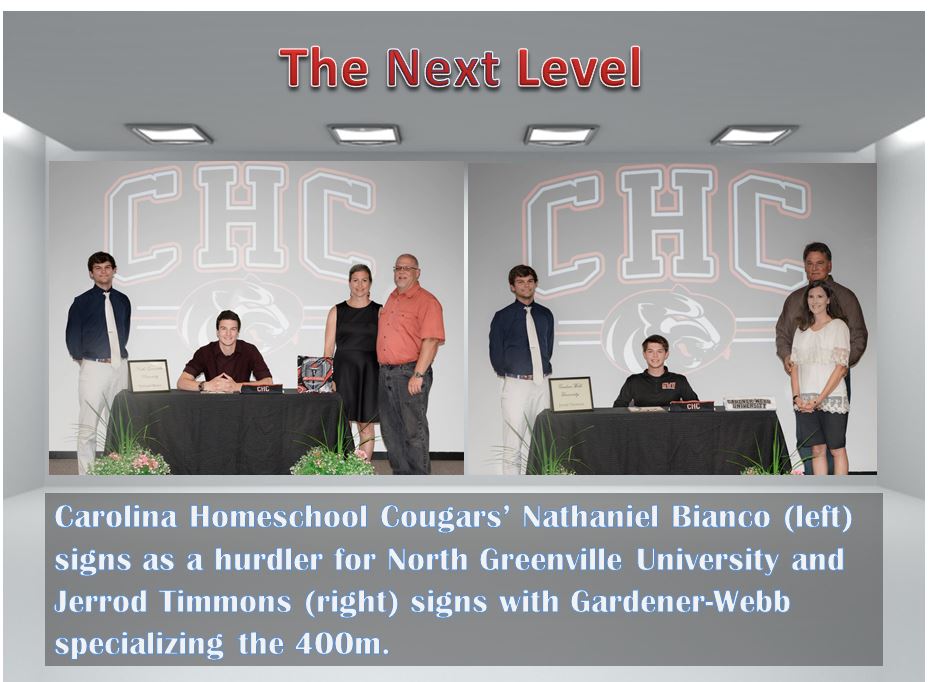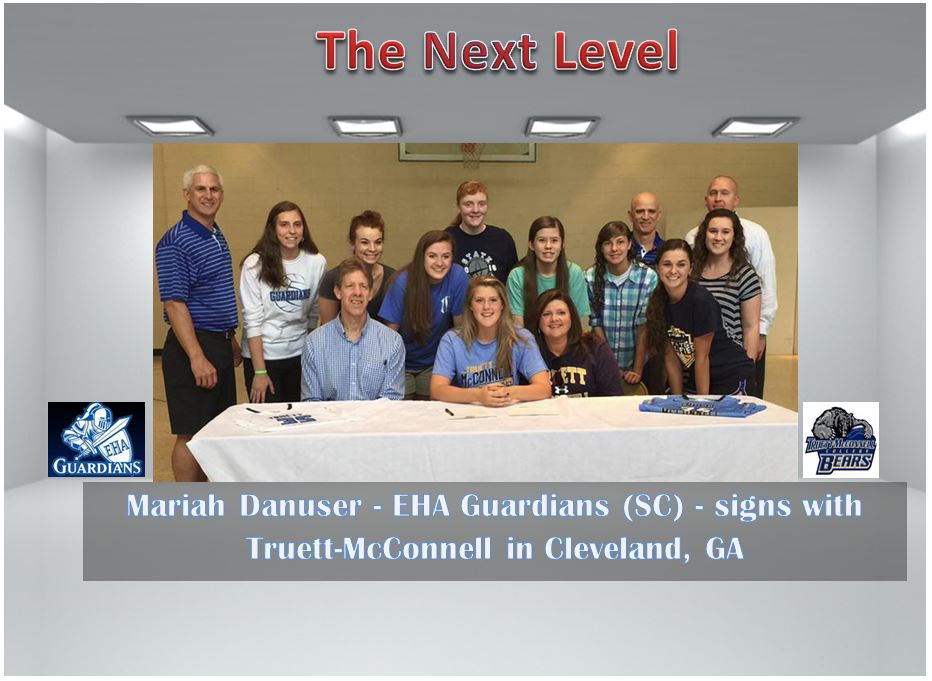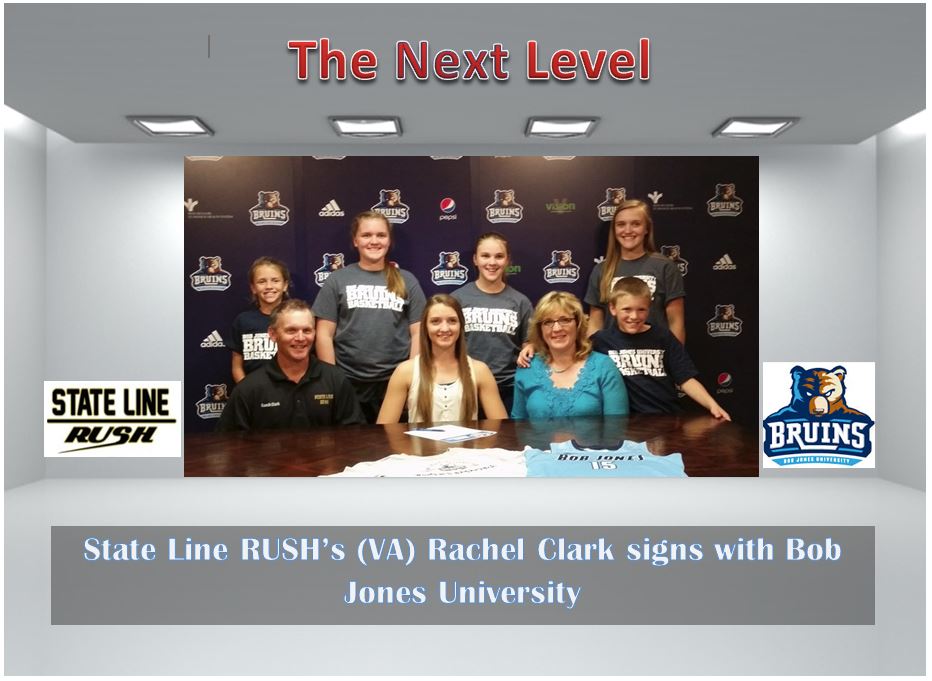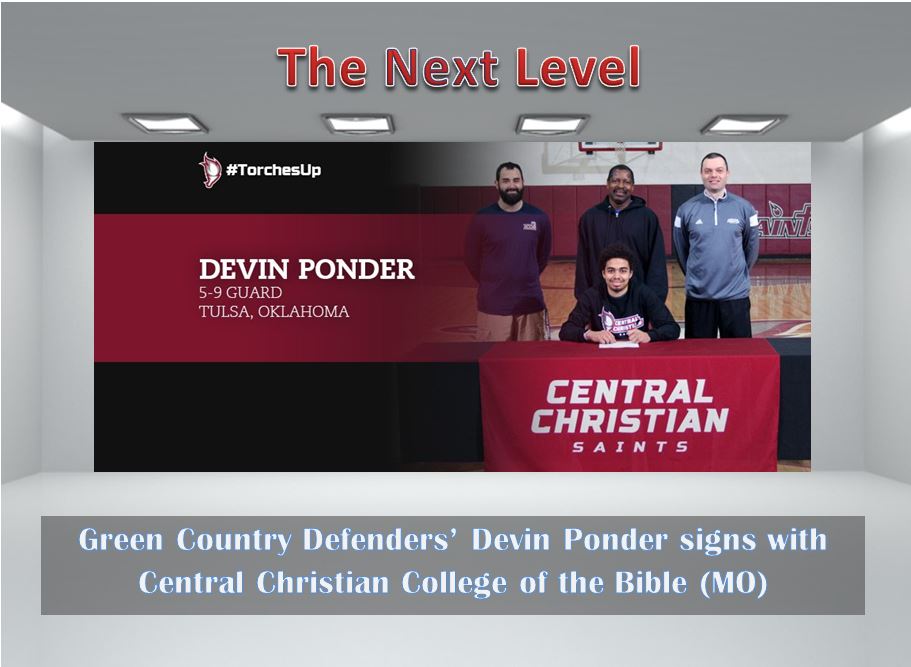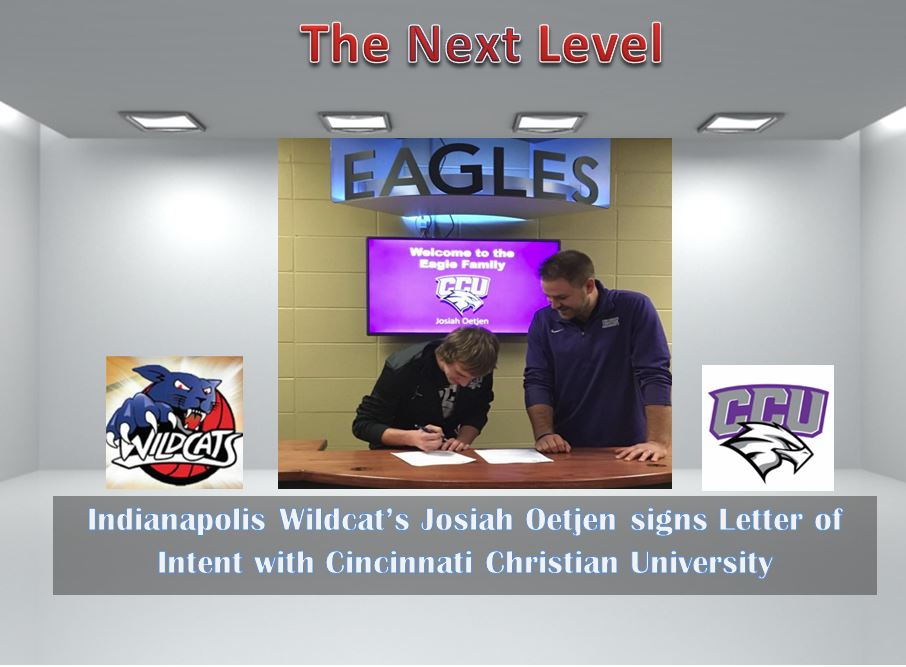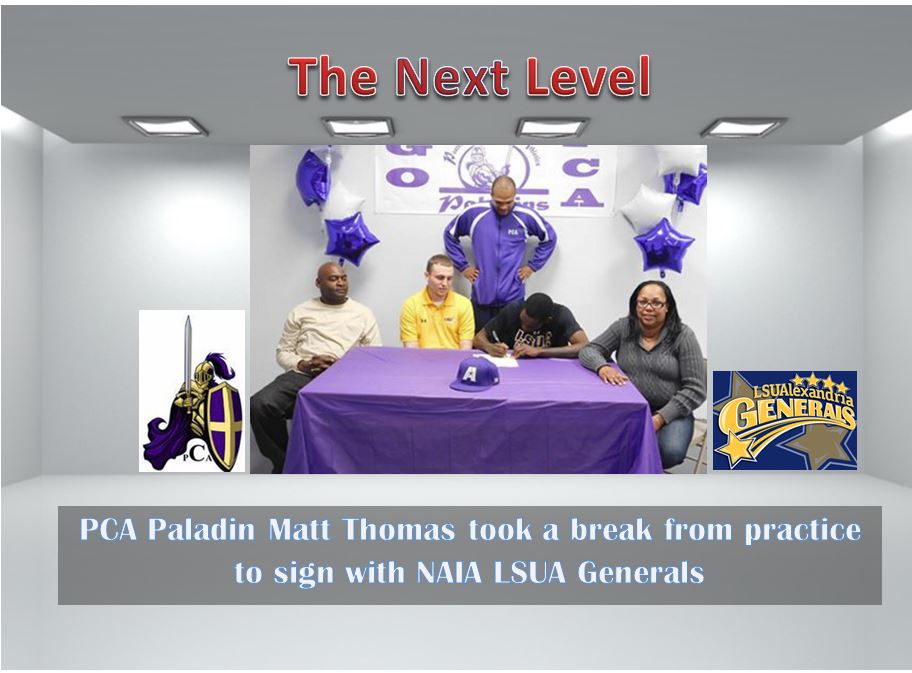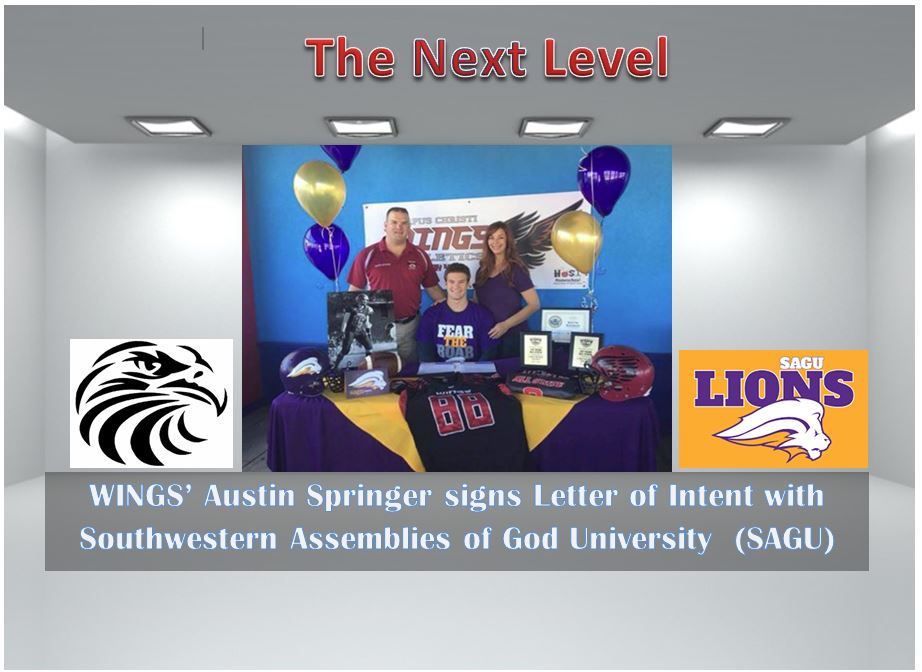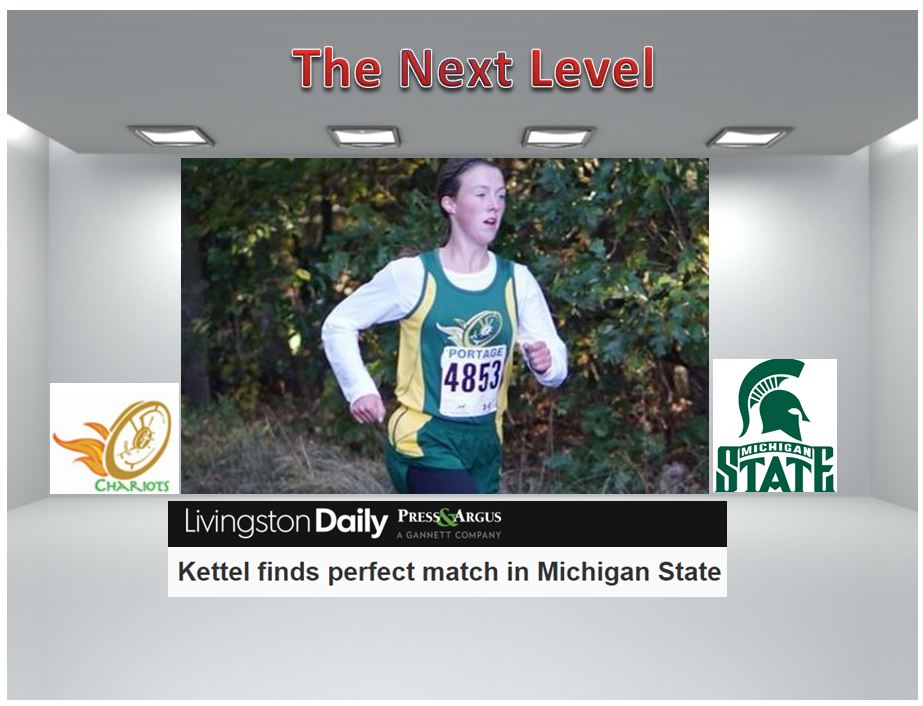 The Story...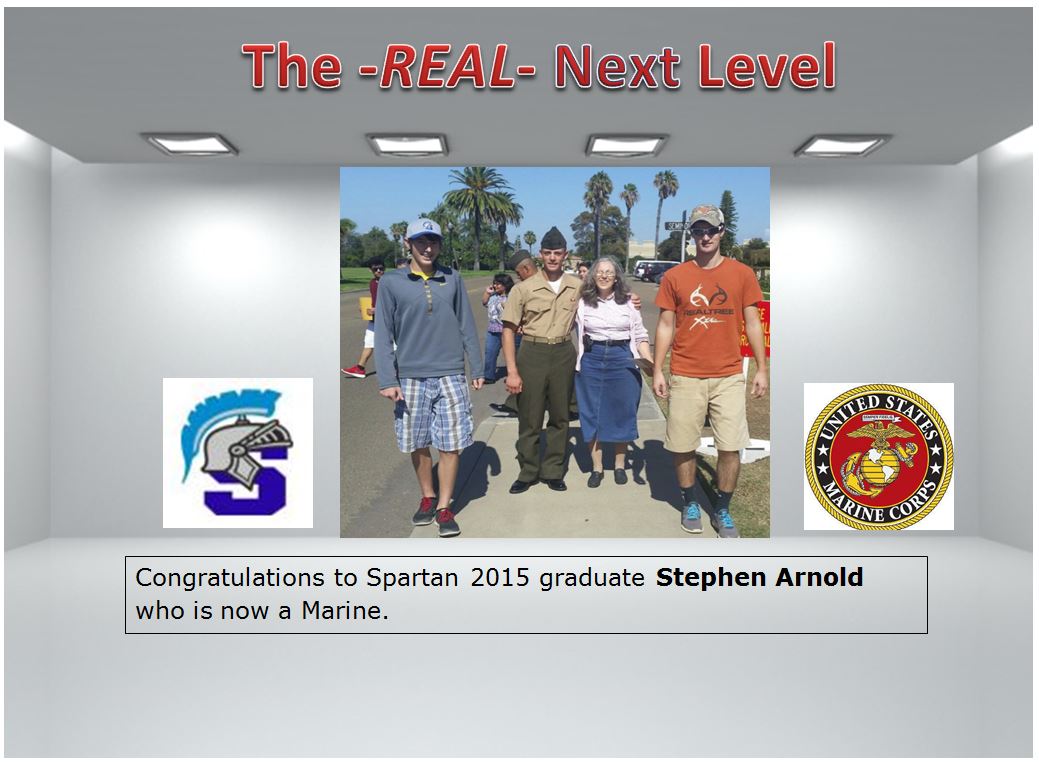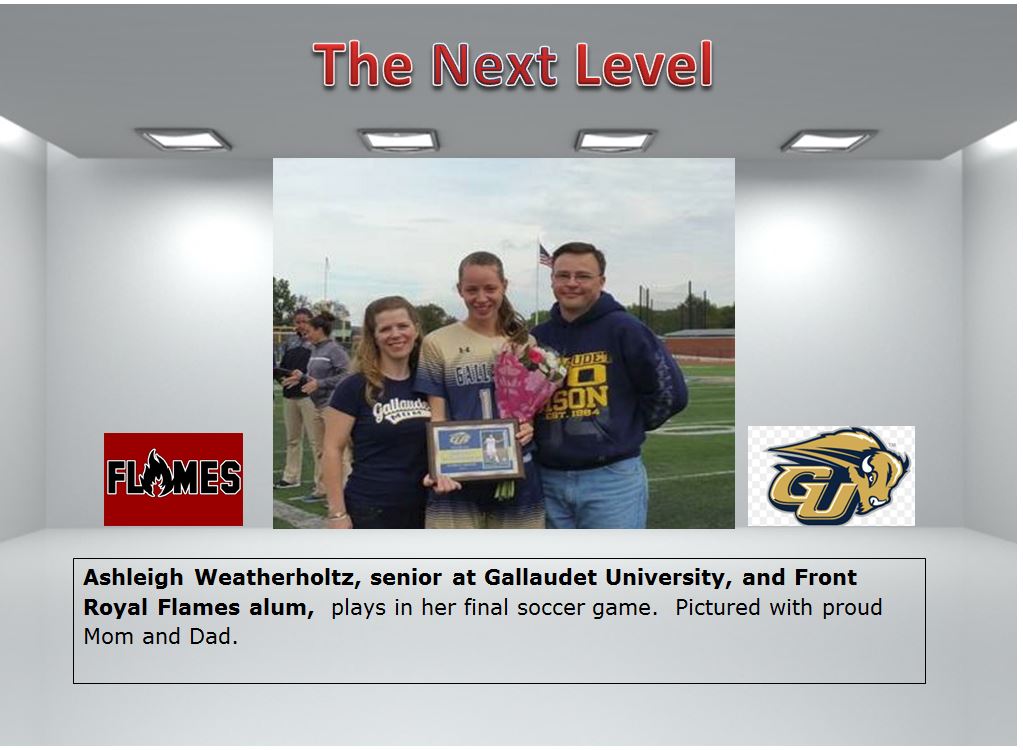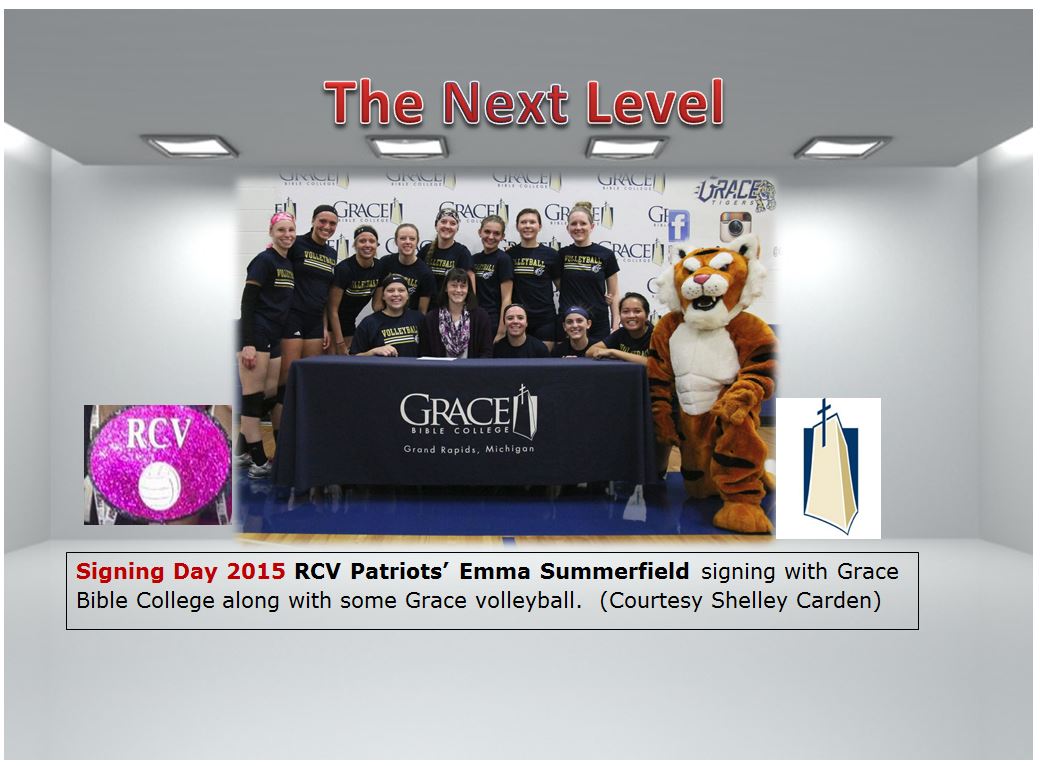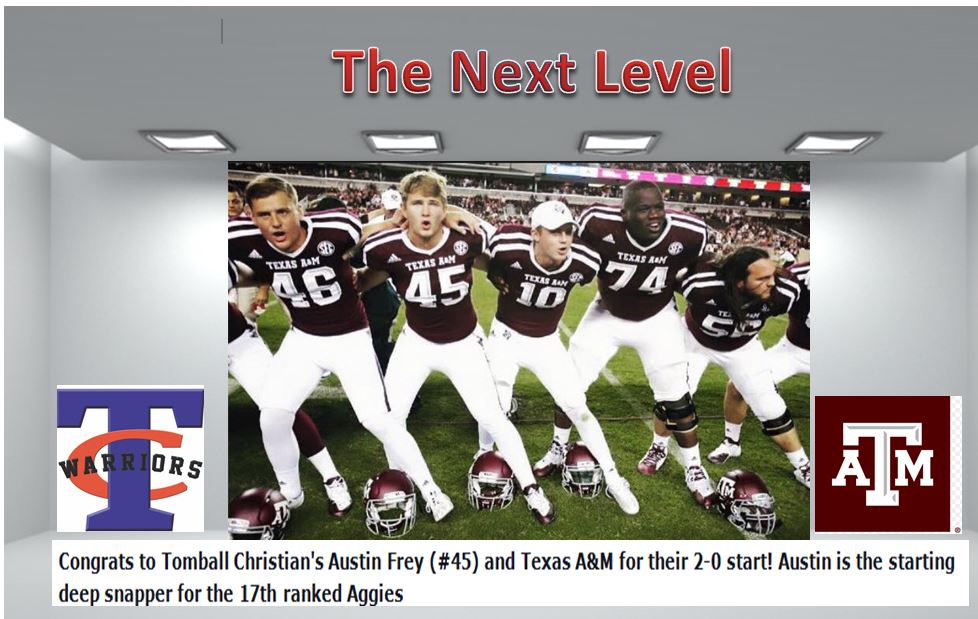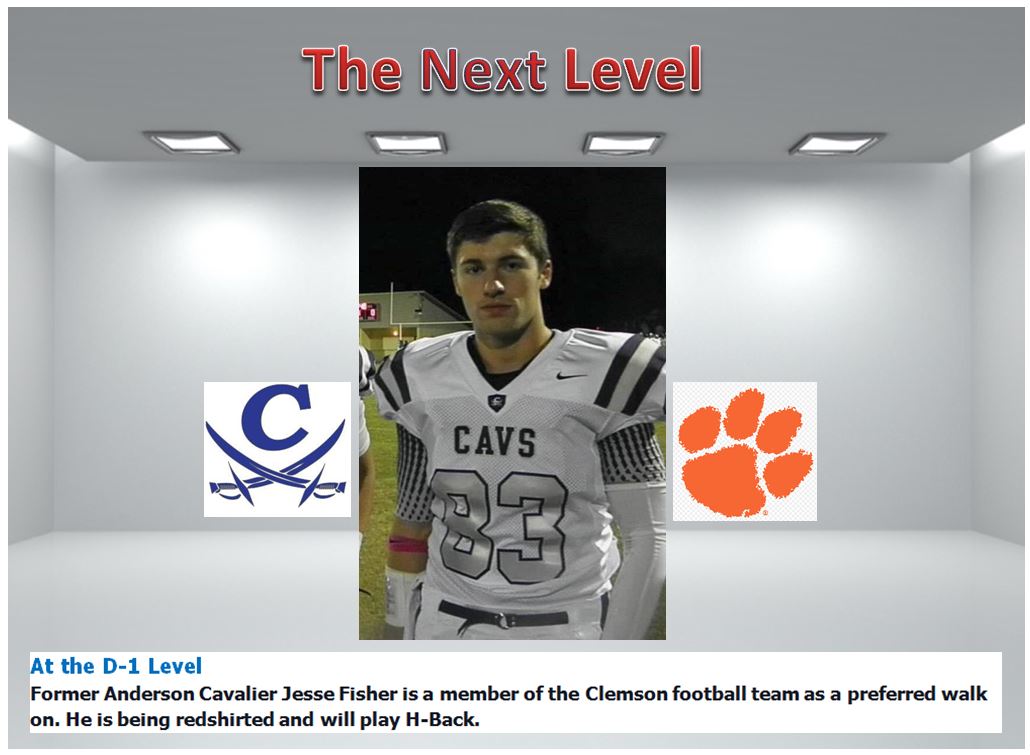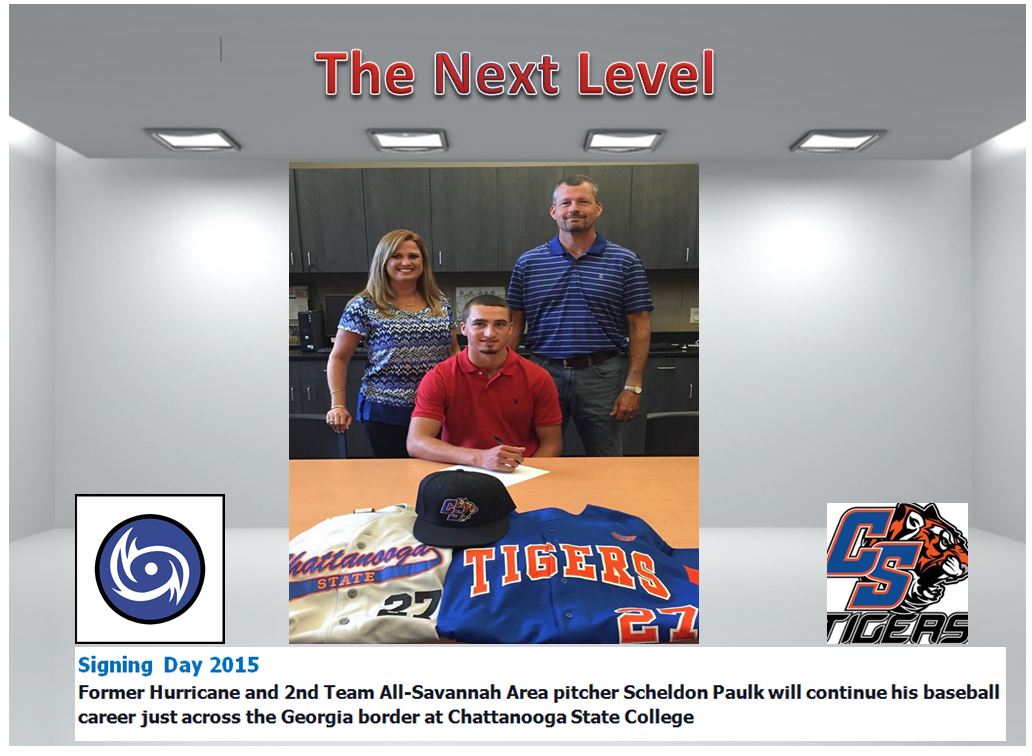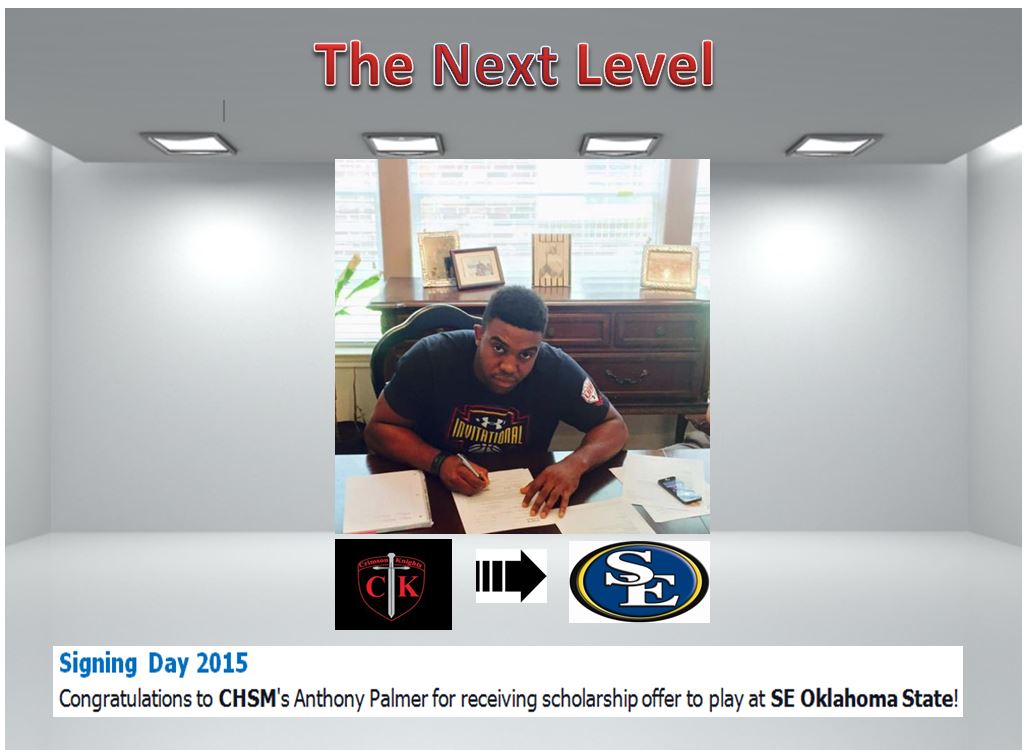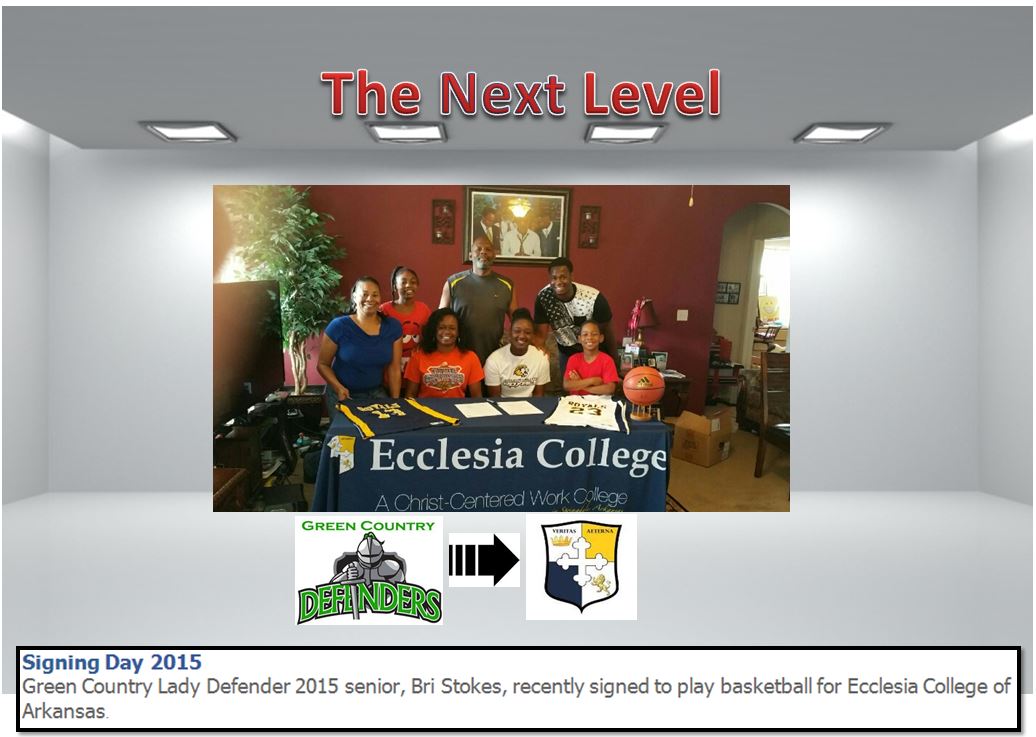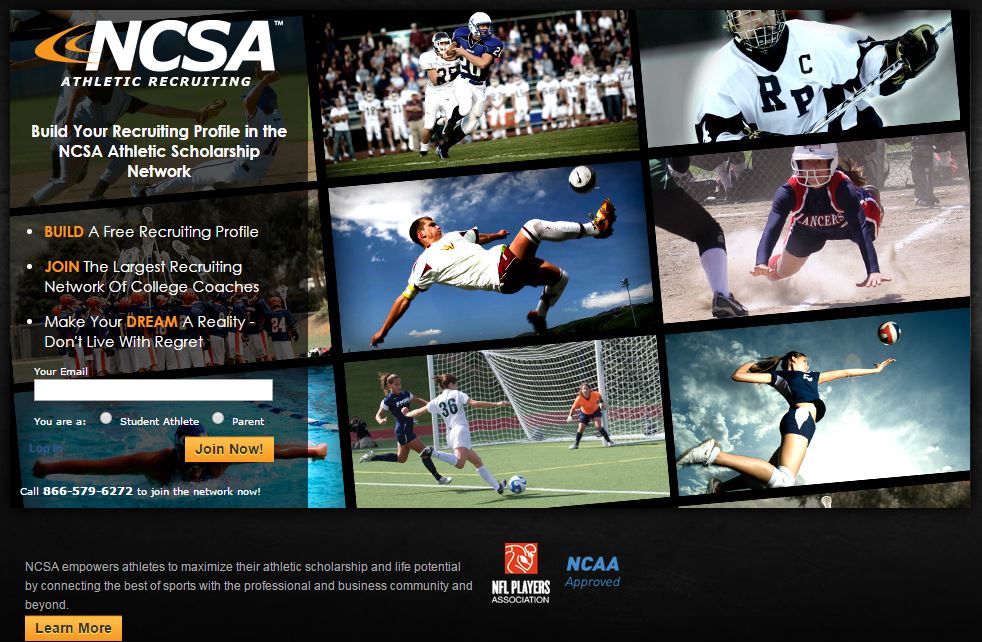 Sponsored by NCSA - Athletic Recruiters