Volleyball News
See Won-Loss Records...
See Volleyball Archives...
Comment on Homeschool Volleyball...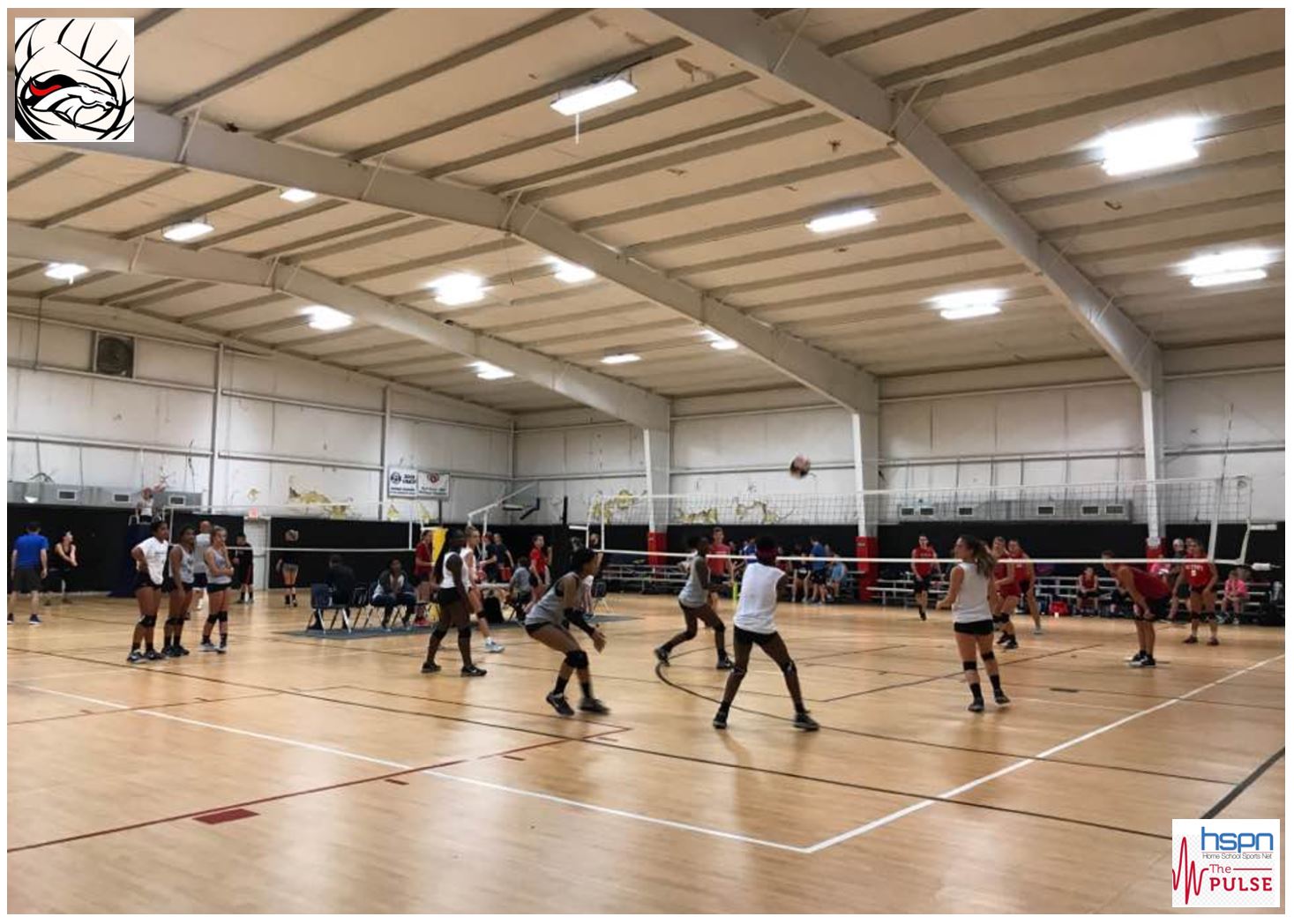 GCAA Stallions (NC)
2017 Fun Day Tournament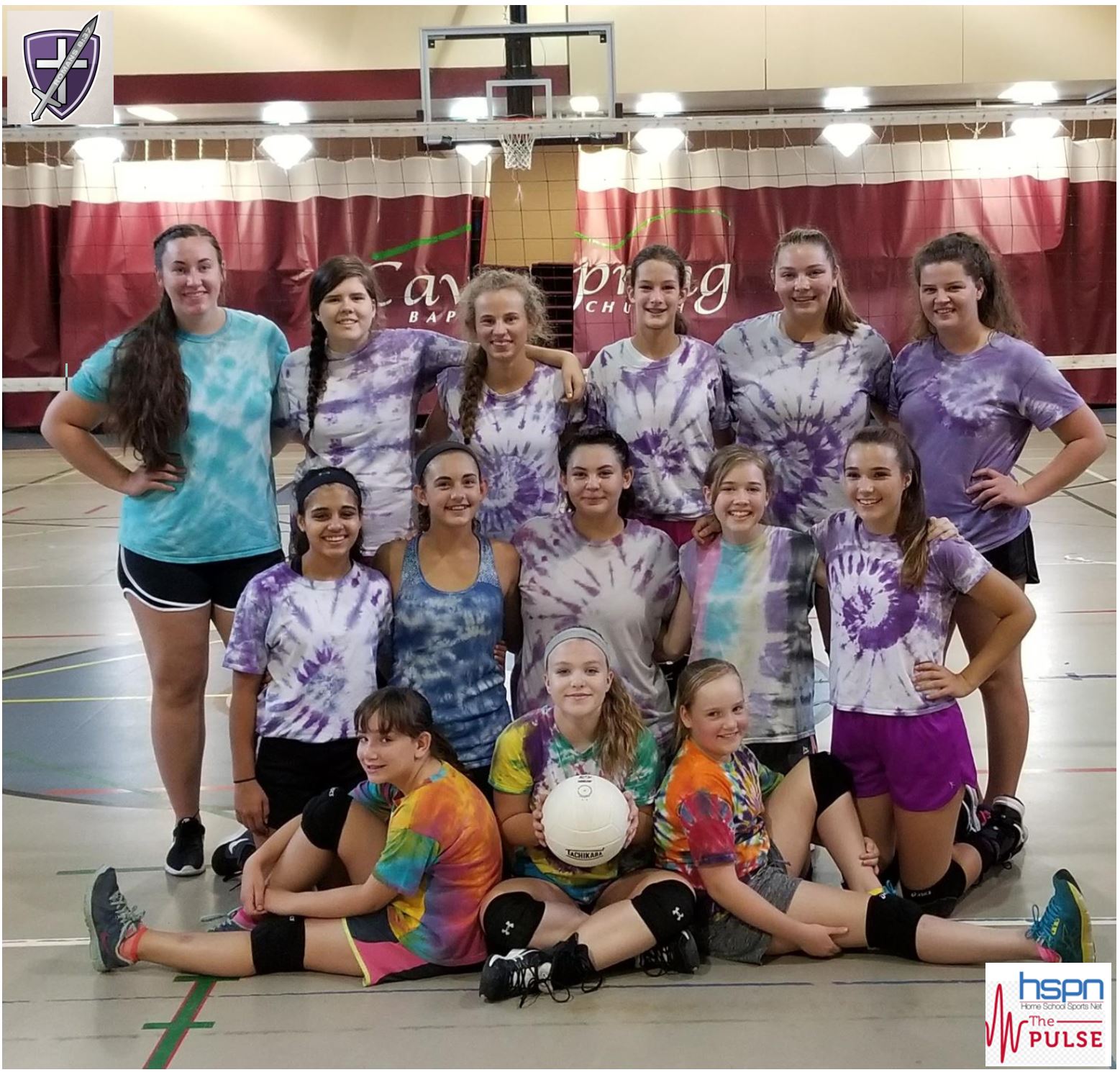 Southwest Virginia Conquerors Volleyball
Volleyball Camp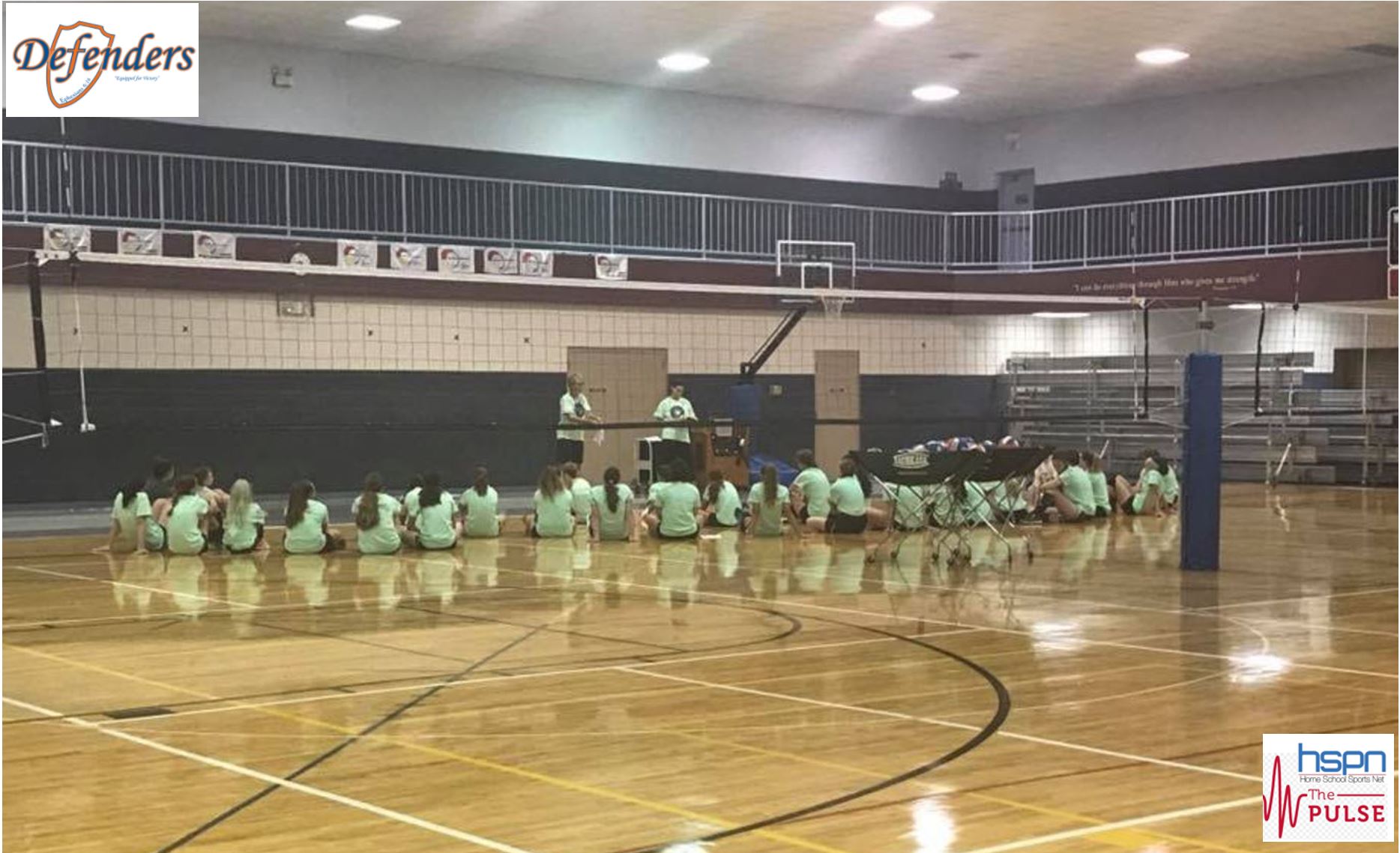 Wichita Defenders Volleyball
Last day of Heart of a Champion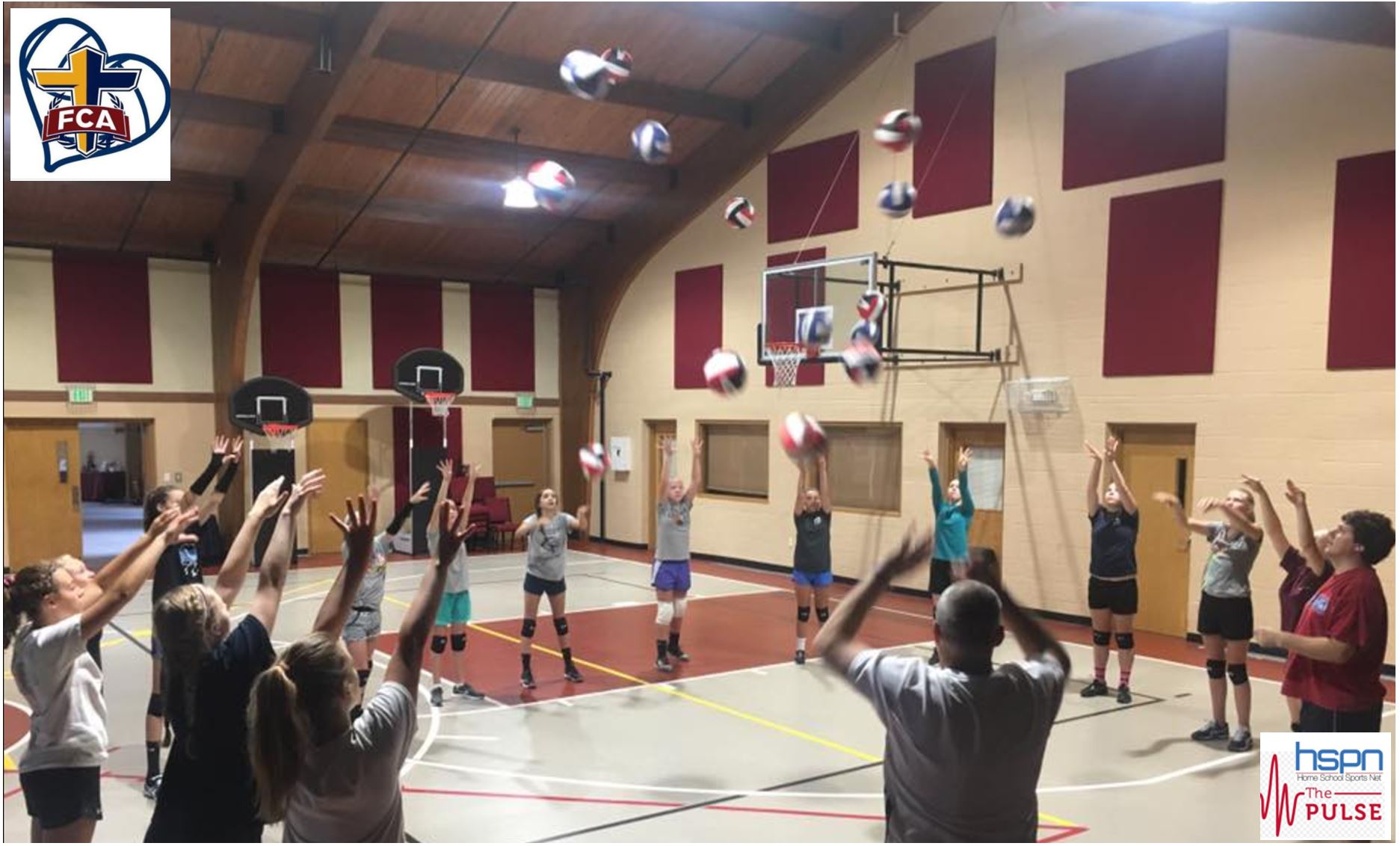 Baltimore Bravehearts Volleyball
Camp week is here!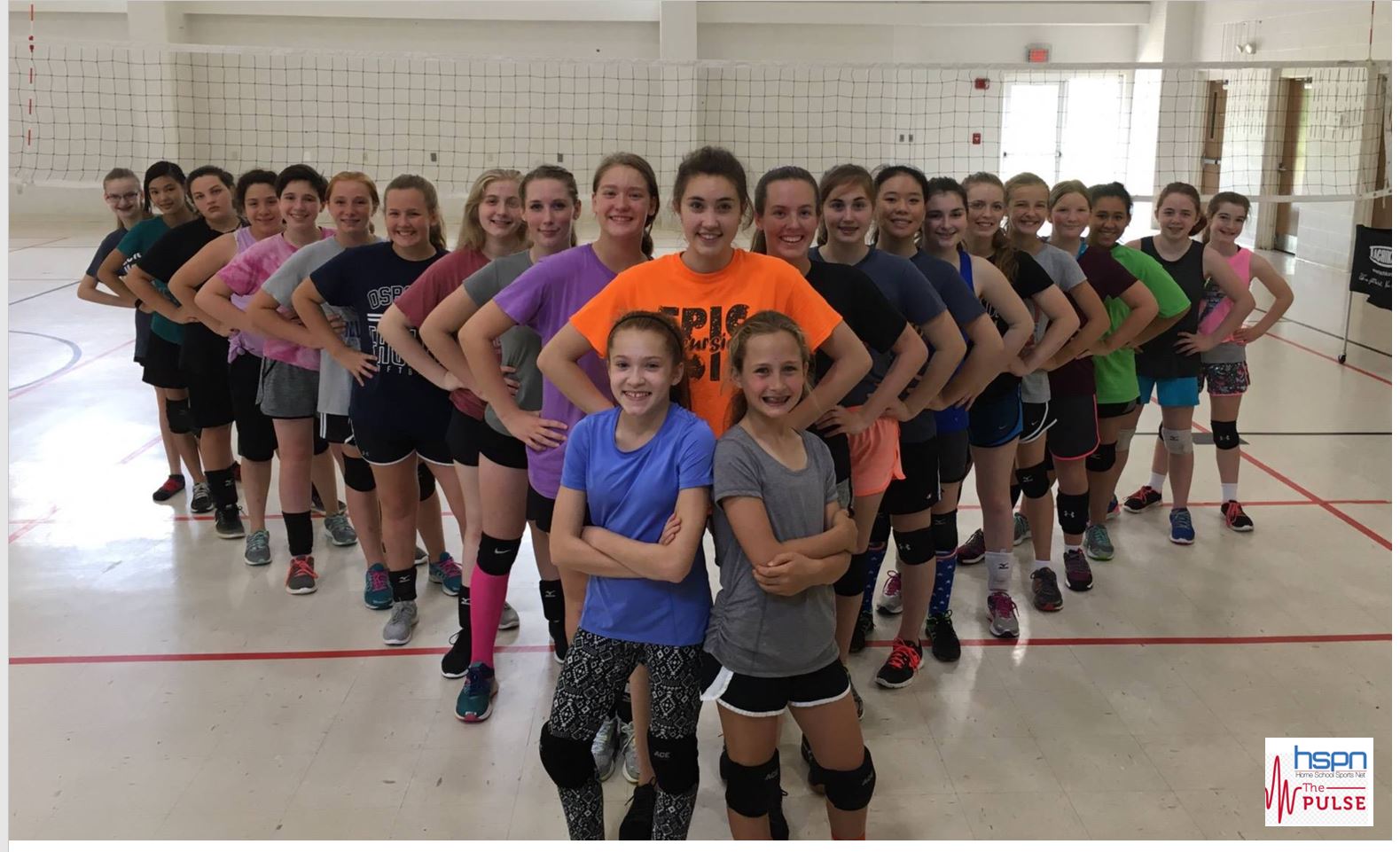 NVHAA Centurions sponsor Gold Medal Squared Volleyball camp.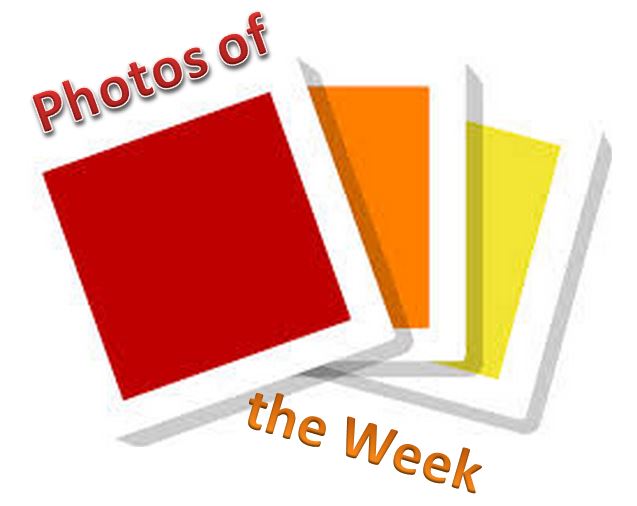 also appears on "Photos of the Week" #POTW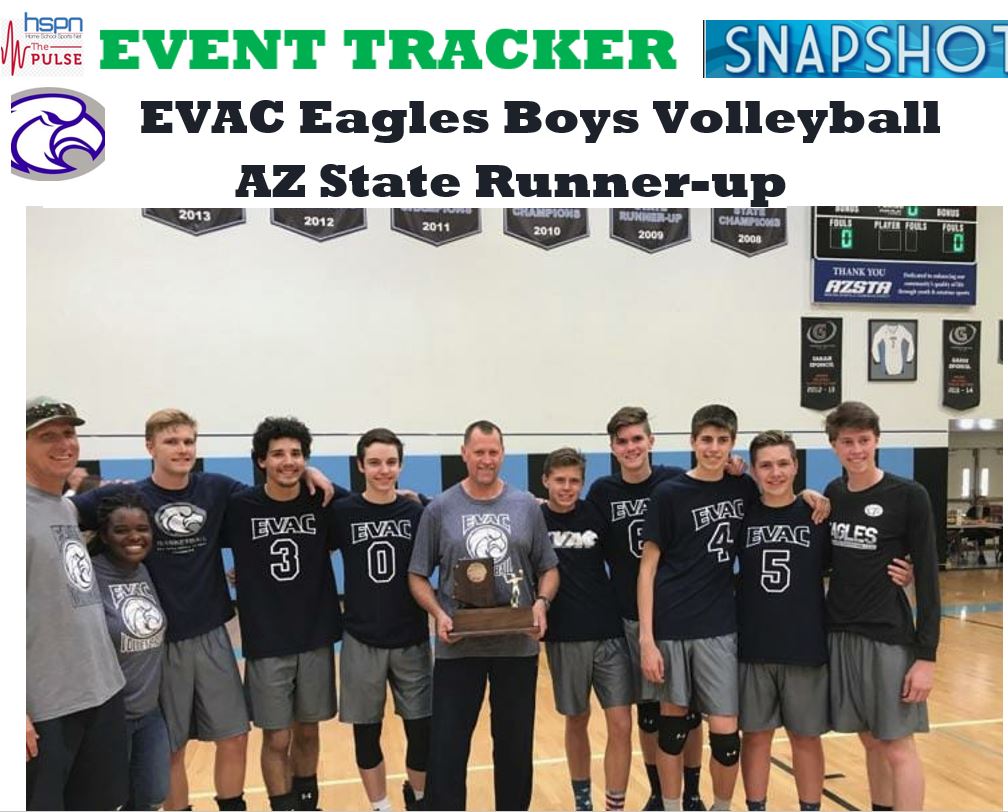 EVAC Eagles Volleyball
EVAC finishes 2nd in State... not bad for a first-year program with boys that have never played organized volleyball before! 17-3 overall. (courtesy Tanya Davidsaver)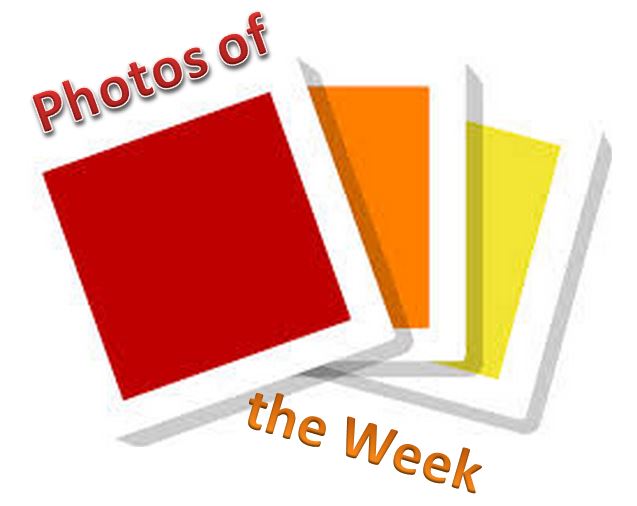 also appears on "Photos of the Week" #POTW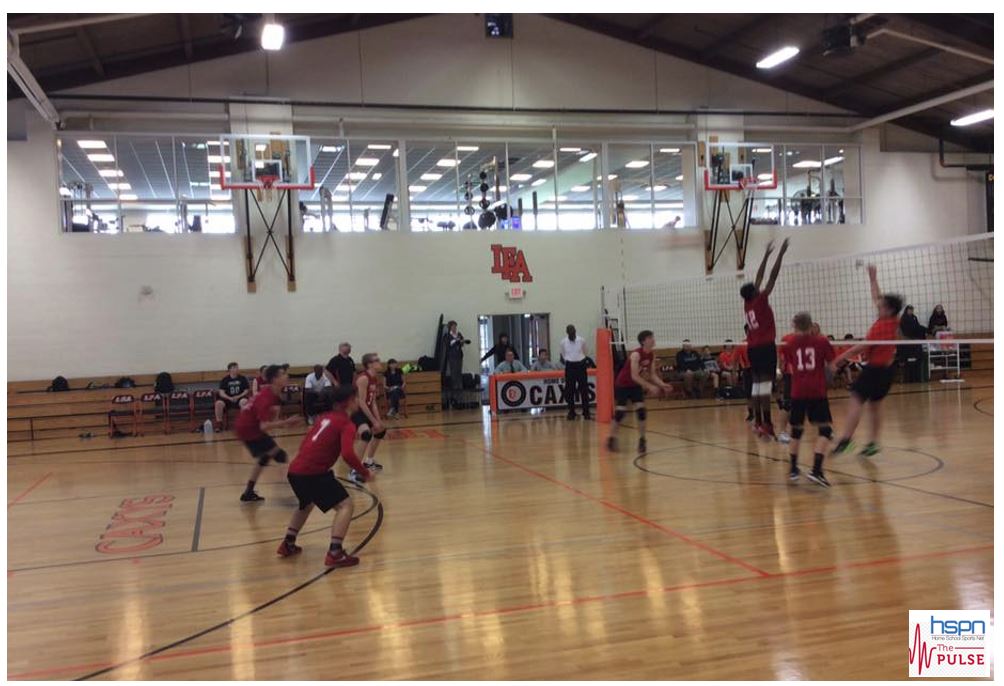 HRK Eagles Boys Volleyball
Another win, this time vs Lake Forest Academy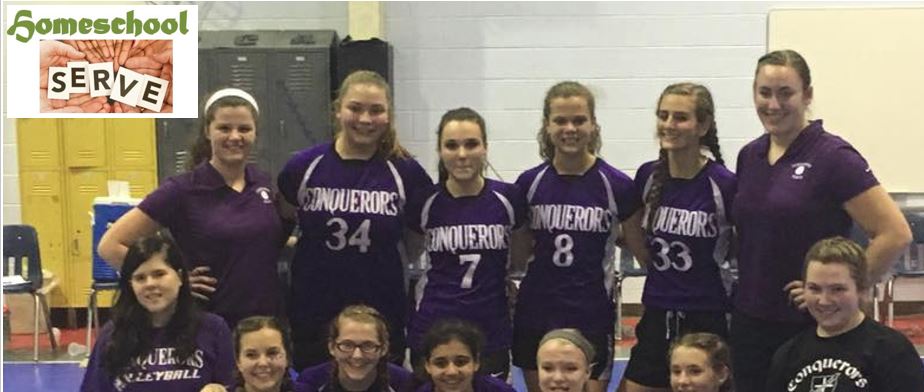 Southwest Virginia Conquerors

Alumni Coach Their Own...

Salem resident Hannaleah Hoyt and her friend, Ellee Goad of Roanoke County, both 18, coached the Southwest Virginia Home School Conquerors for the 2016 season which ended Oct. 15, taking second place in the Regional Division JV Championships held at Dayspring School in Blacksburg. Both girls were Conquerors players themselves from the sixth grade until their recent graduations. The team lost so many 2016 seniors that they could not field a varsity team this year, and had an overabundance of JV level players, but no coaches. Hannaleah and Ellee, dedicated to the sport and their former team, rose to the challenge and offered to co-coach the team by themselves!

With a little initial hesitation on the part of some parents, the girls were endorsed and solidly supported through what became a JV Conquerors' recordbreaking season. Their division record was 8-0; they fell only to Timberlake in the final match of the Regional Championship (25-16, 25-17). Both coaches are students at Virginia Western Community College. Ellee (with her sister Kaylee) also coached this season for Roanoke Catholic Middle School volleyball team. On days when Ellee would be late due to Roanoke Catholic obligations, Hannaleah managed on her own – no parents allowed in the gym.

full story...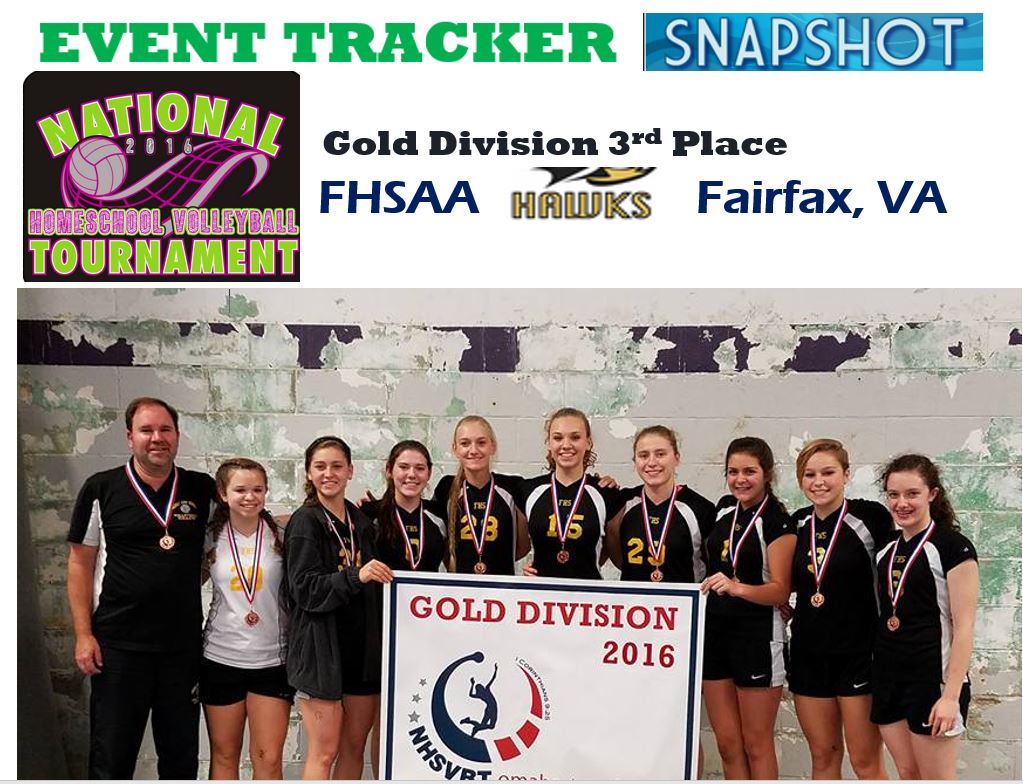 FHSAA Hawks (VA)
3rd Place Gold Division, National Tournament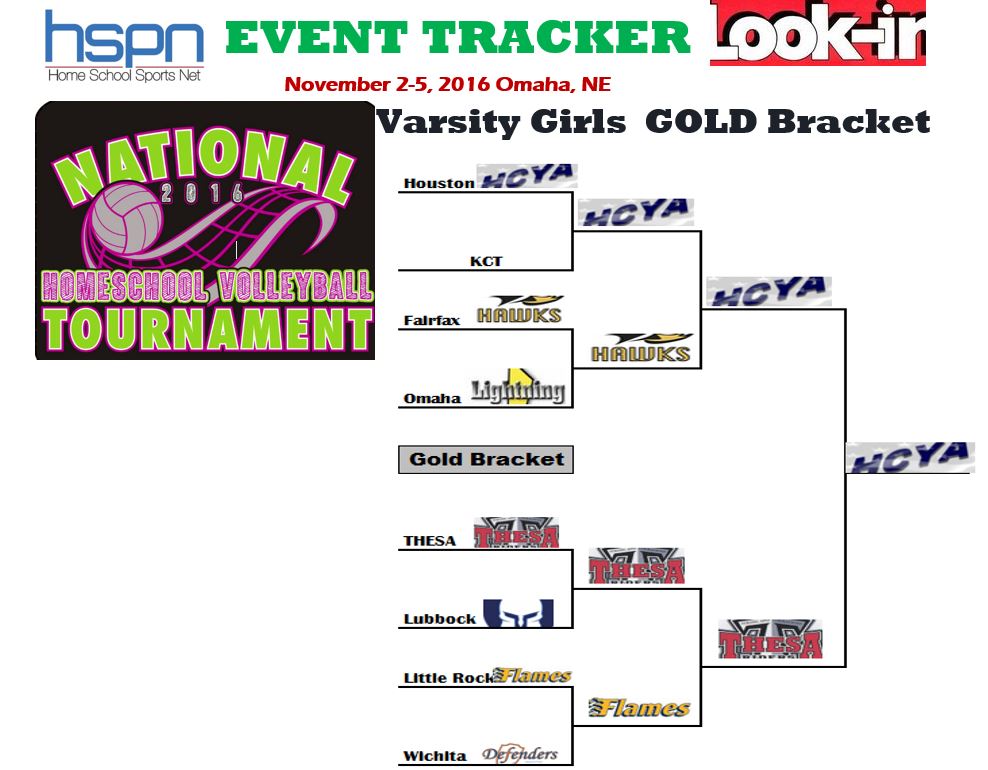 National Homeschool Volleyball Tournament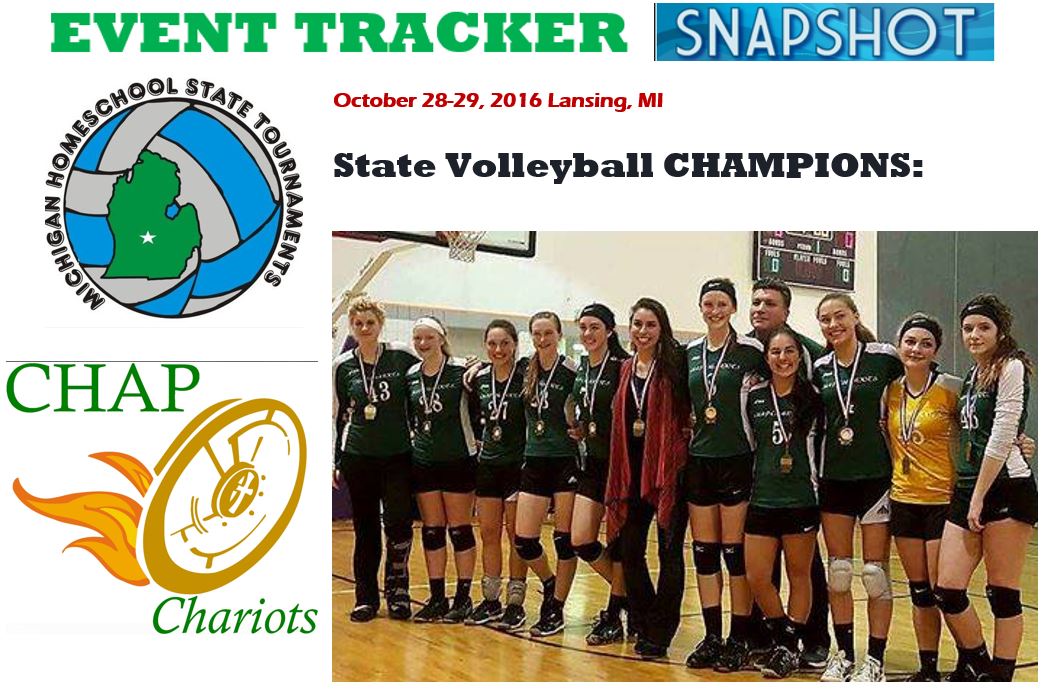 CHAP Chariots (team profile...)
2016 Michigan State Volleyball Champions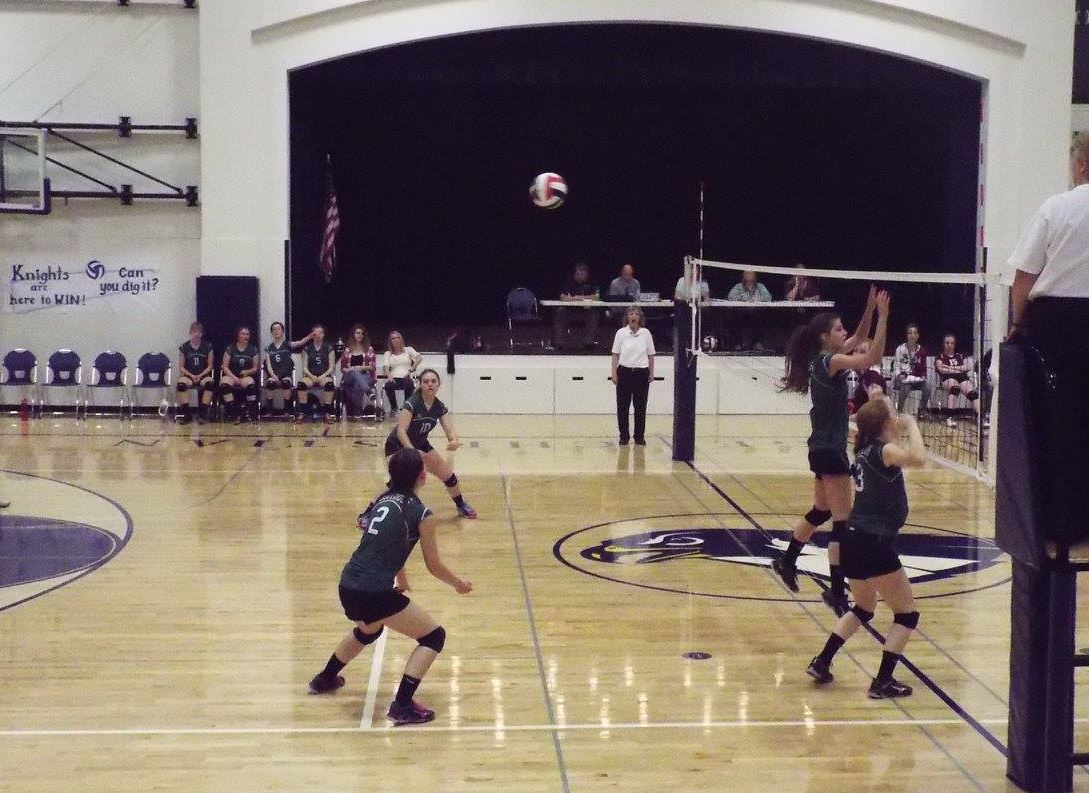 Great Falls Bulldogs (team profile...)
Third Place in the MONTANA CHRISTIAN ATHLETIC ASSOCIATION (MCAA)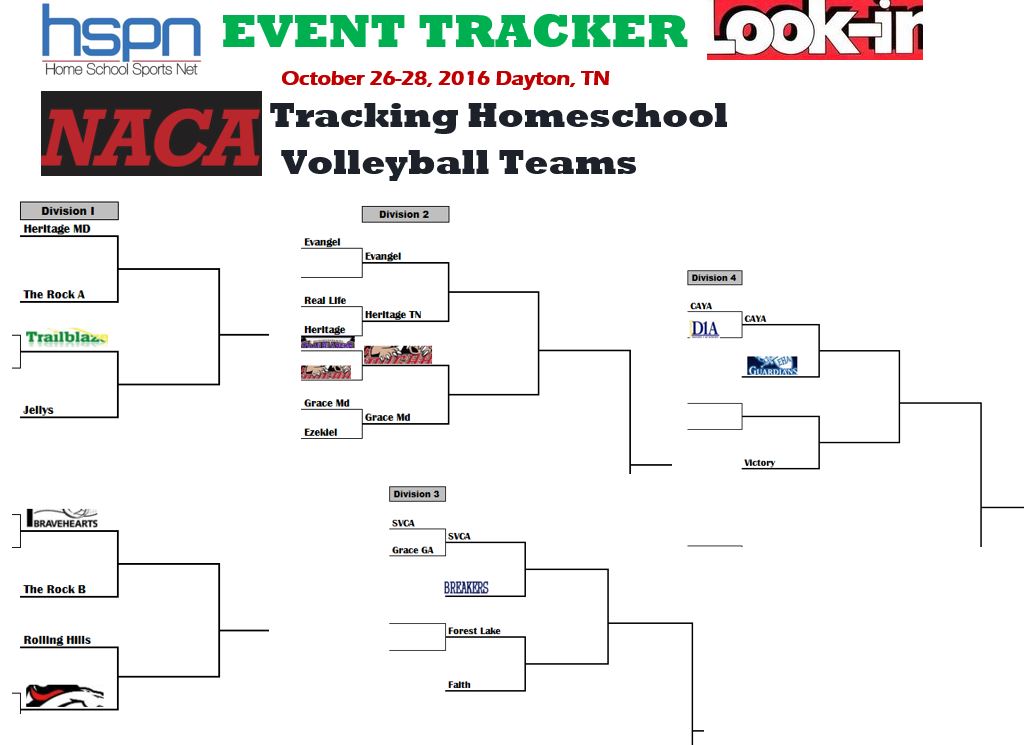 ---
Cincinnati Trailblazers
all-volleyball group photo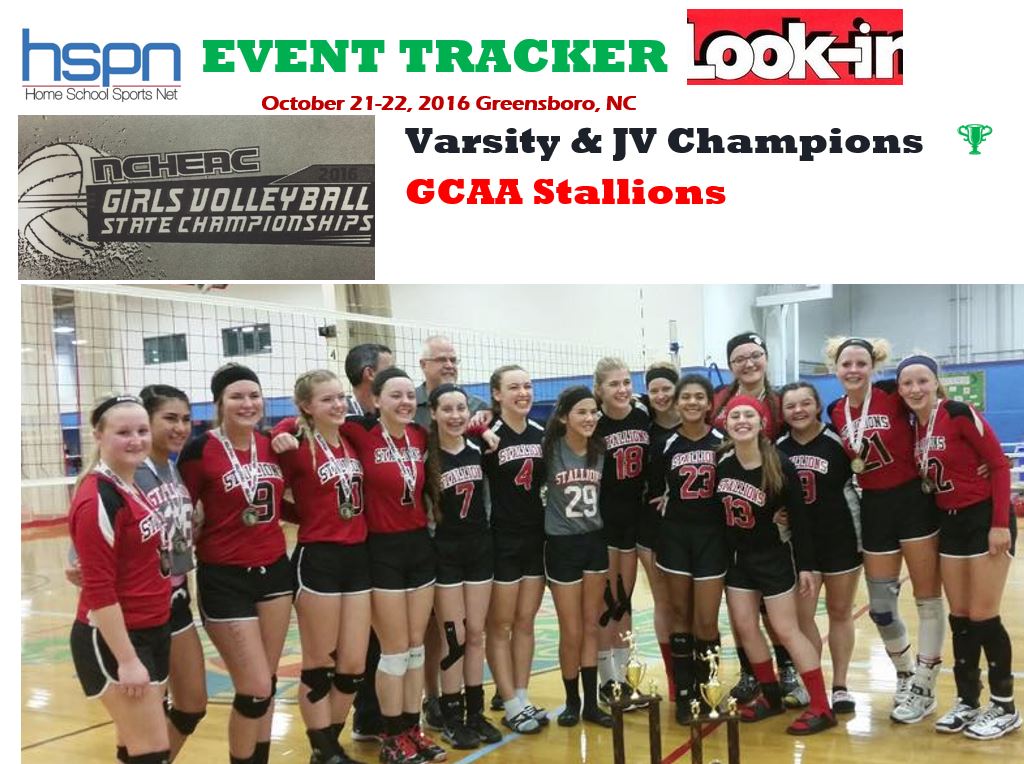 GCAA Stallions
Varsity and JV North Caroliona State Champions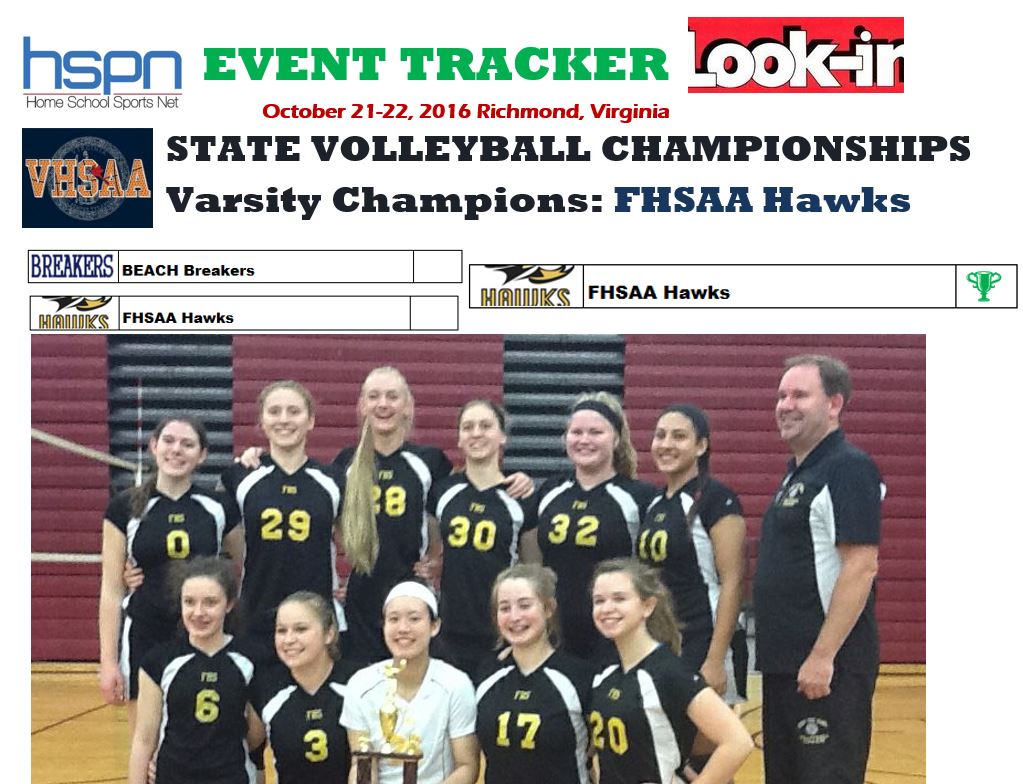 FHSAA Hawks
Virginia State Champions
---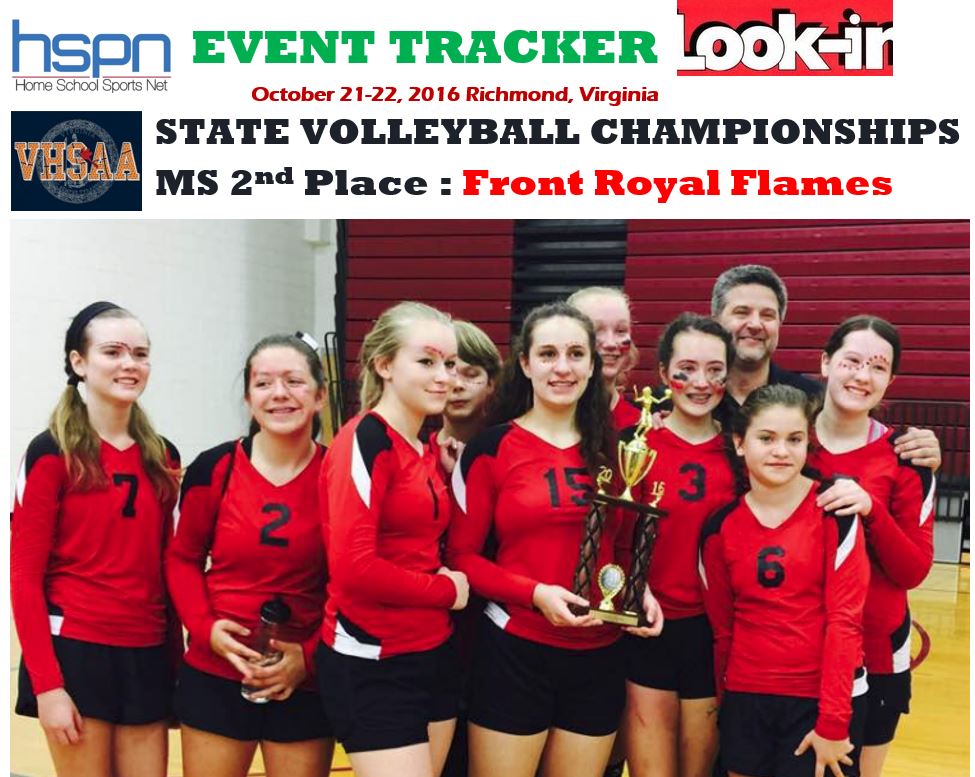 ---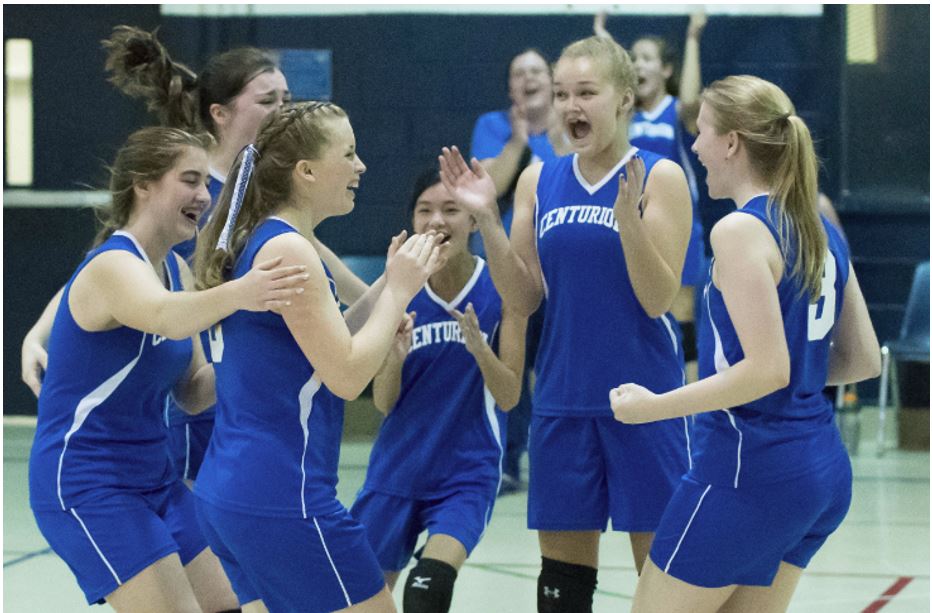 NVHAA Centurions
Volleyball
NVHAA Centurions Varsity Volleyball celebrates a victory against Covenant Christian Academy (Stu Stephenson)
SWLA Knights
Nominated for "Photo of the Year". (courtesy Michelle Romero)
October 2016 14U, 16U and 18U combo team photo has been nominated for Photo of the Year.
---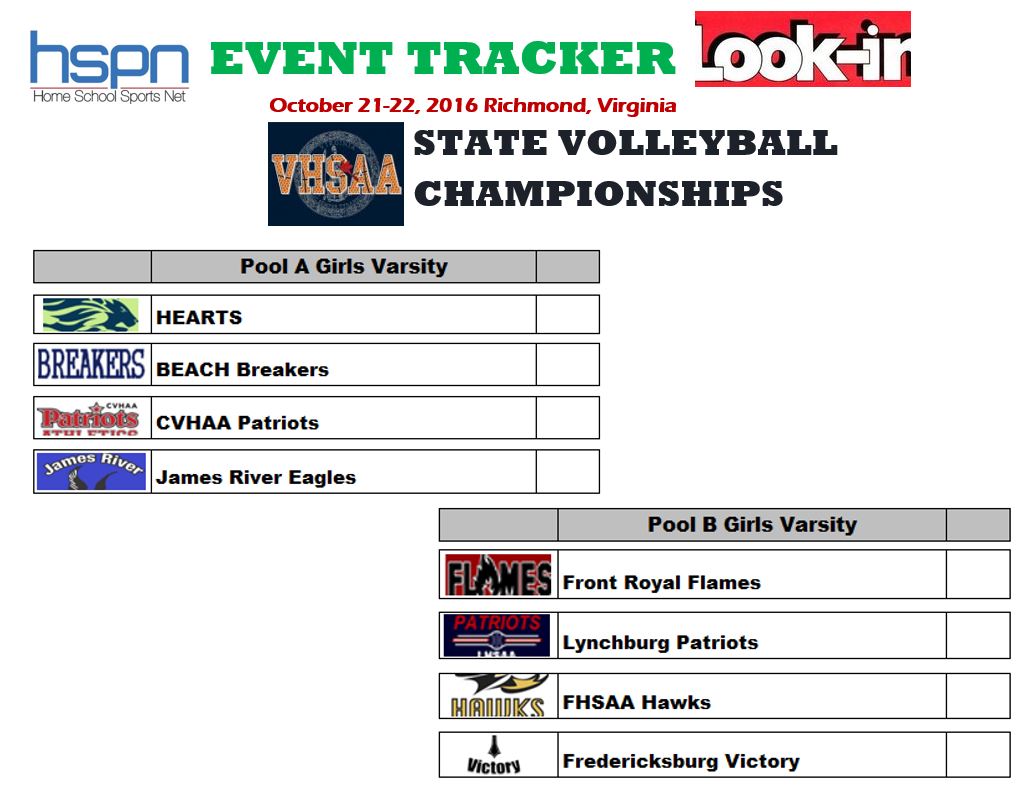 ---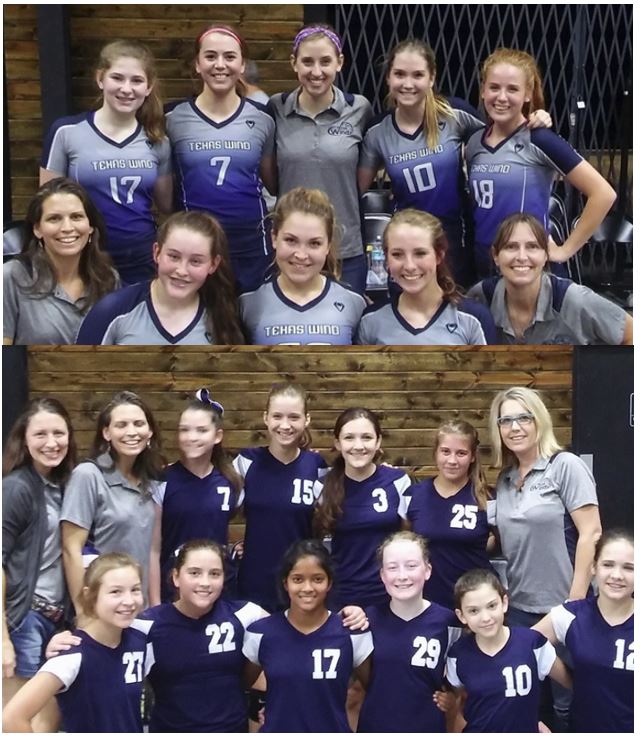 Texas WIND
JV and JH teams play final games.
Junior High Volleyball team took the win tonight over the Centex Chargers. This marks the end of their 2016 Volleyball season meanwhile it was another successful win for their JV volleyball team! This was a nail biter of a game, and they pulled out all the stops for the W! This marks the end of the 016 season for these girls.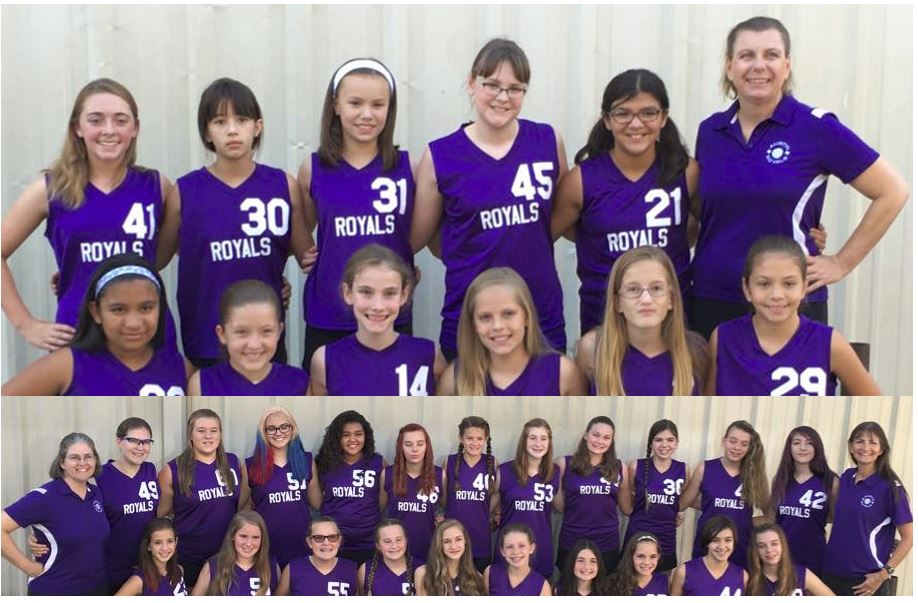 Austin Royals
Elementary and both MS teams wrap up regular season.
---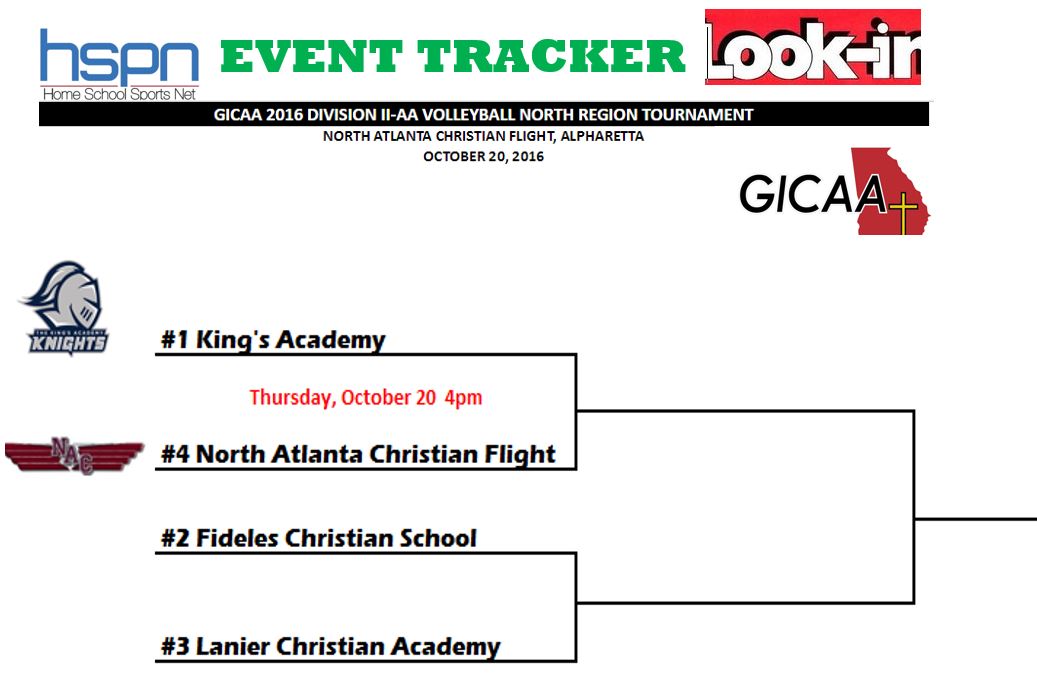 ---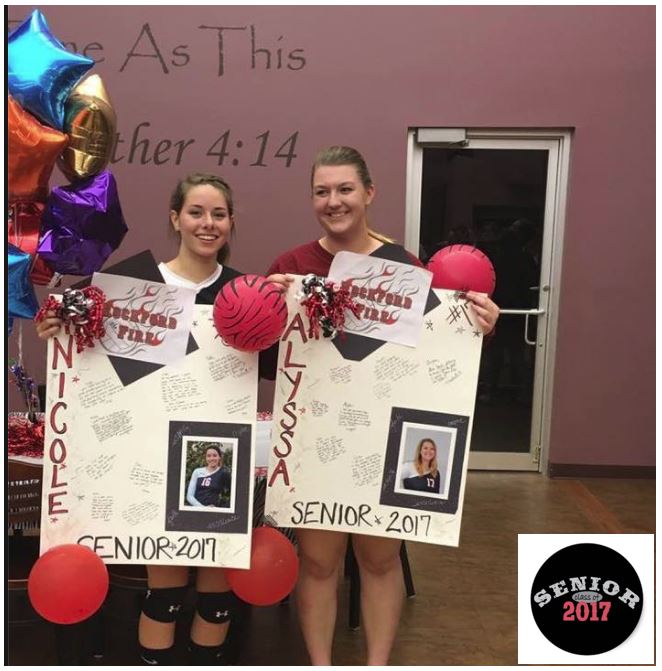 SENIOR NIGHT
Rockford FIRE Volleyball
Thanks to all who came out last night and celebrated our seniors with us!! Congrats to all levels on their wins.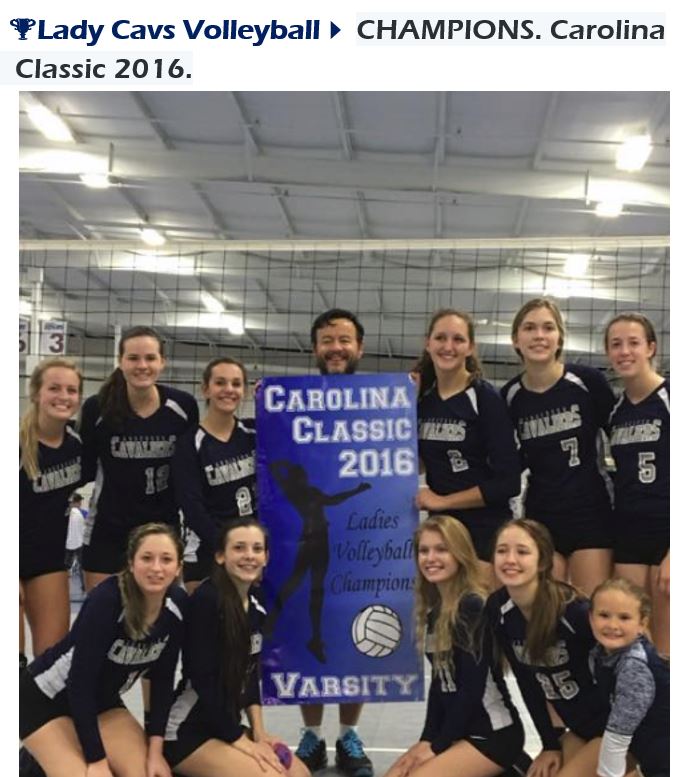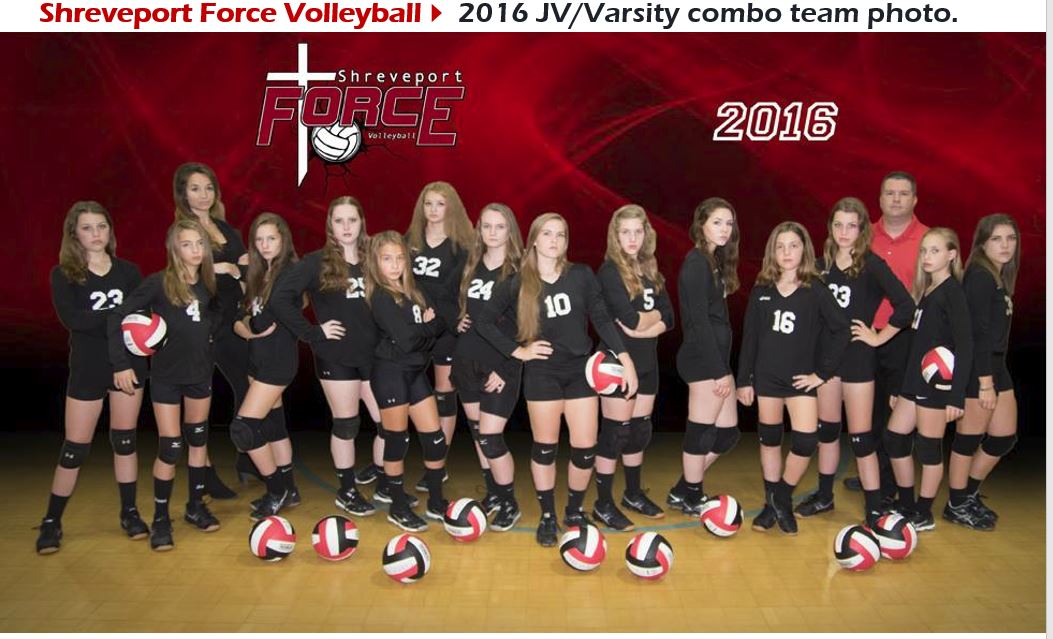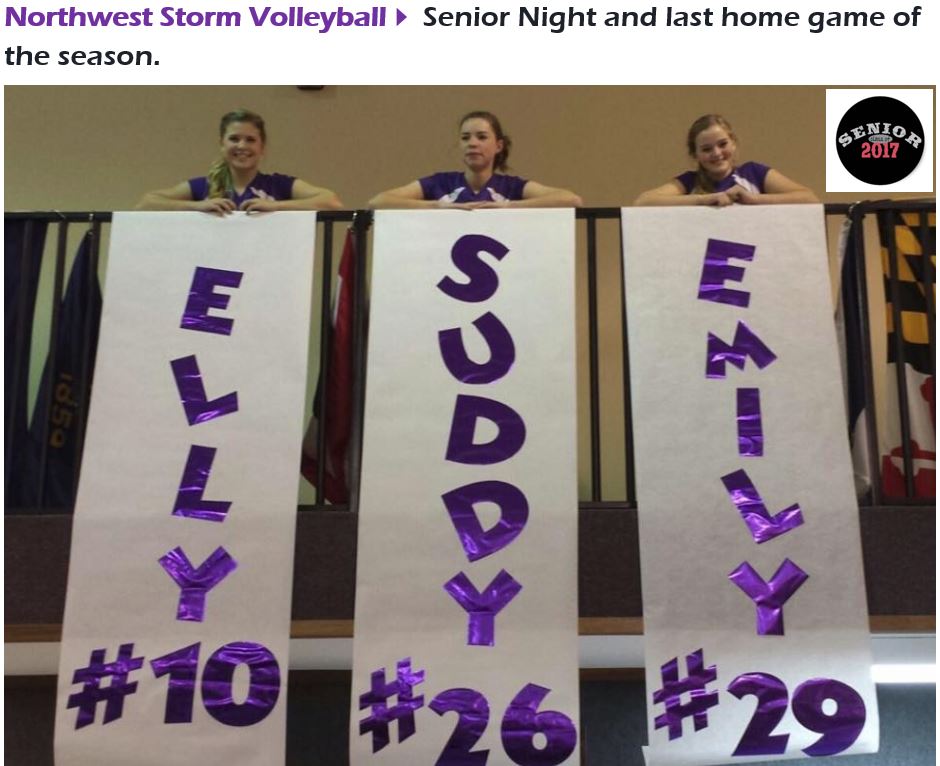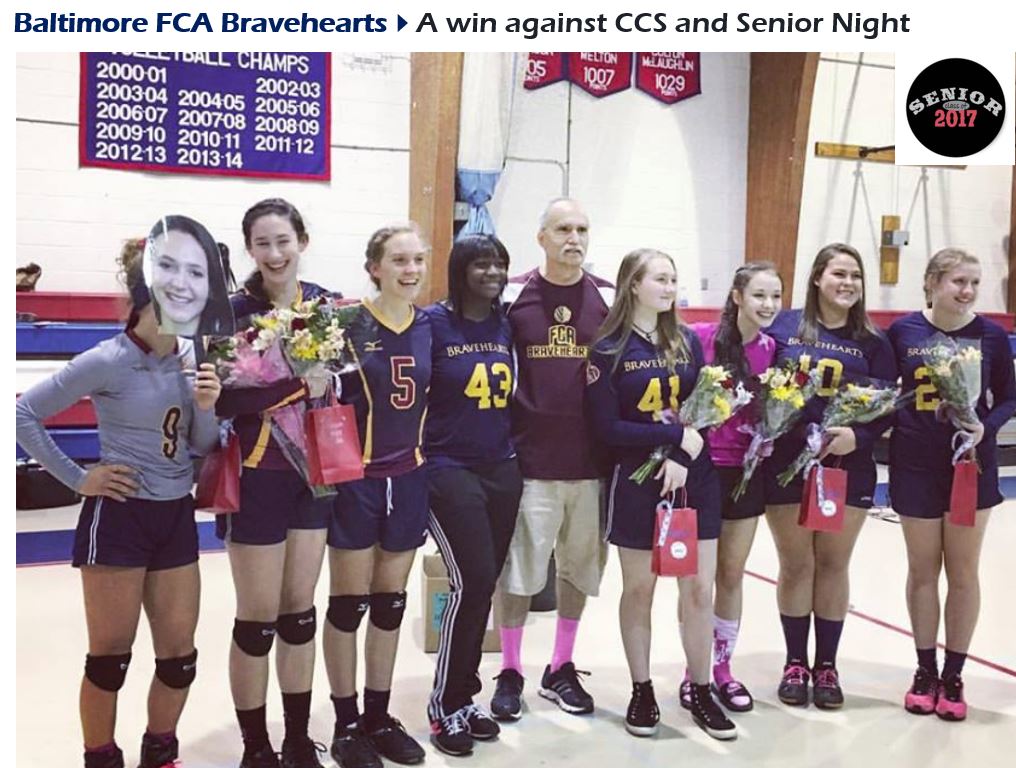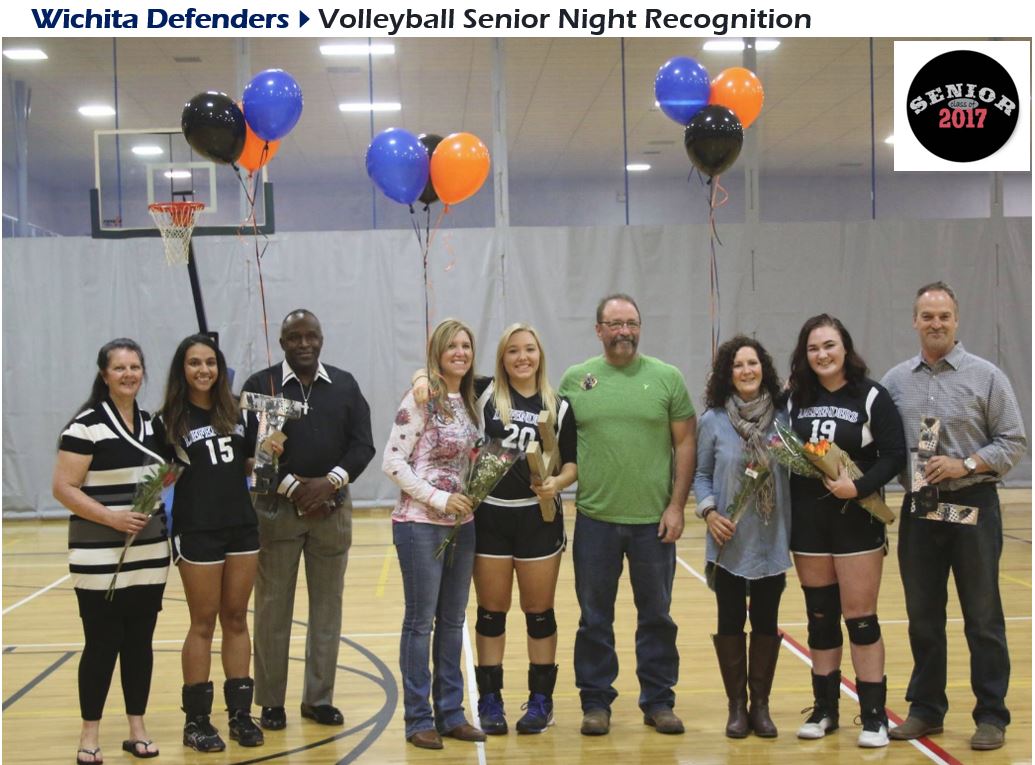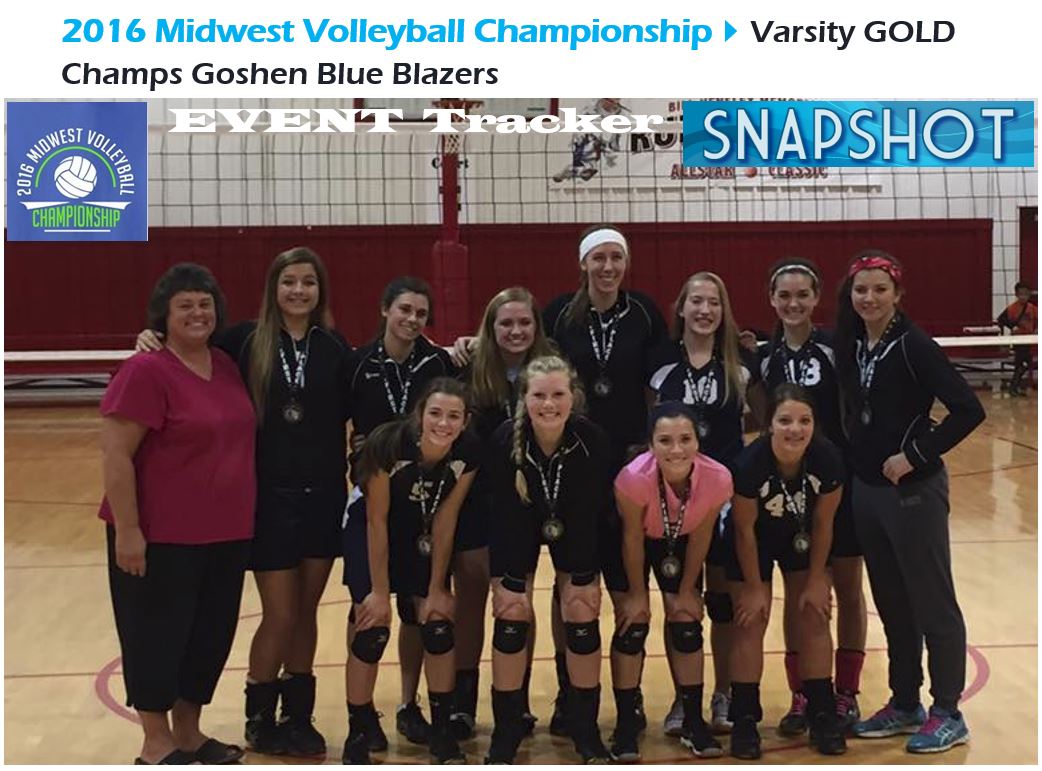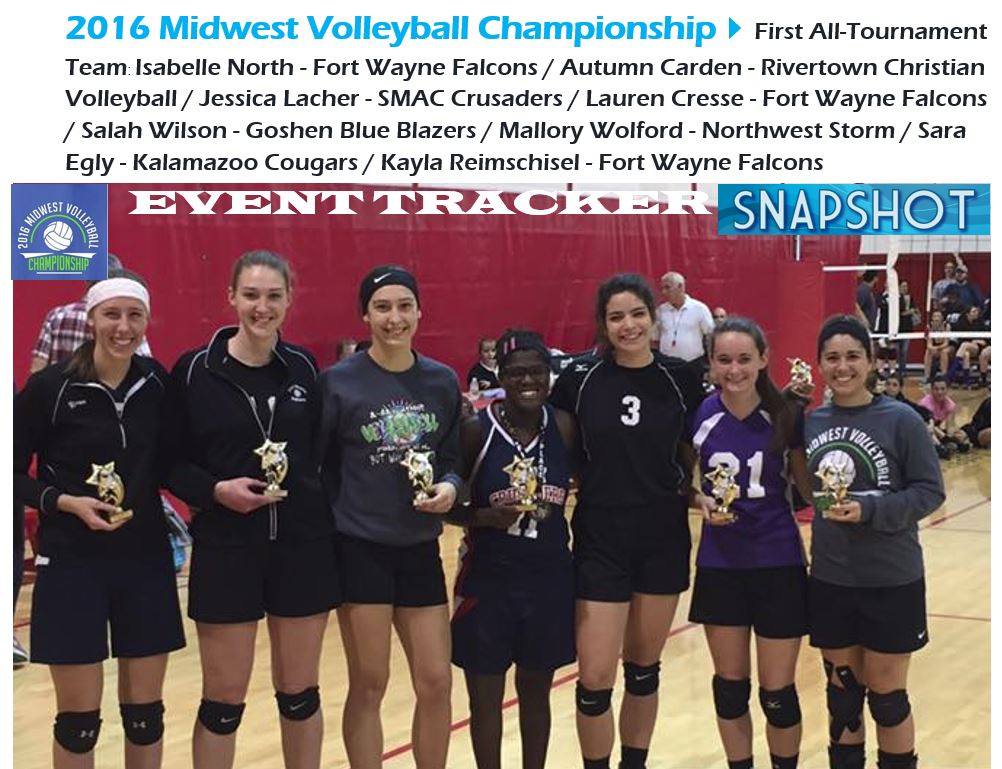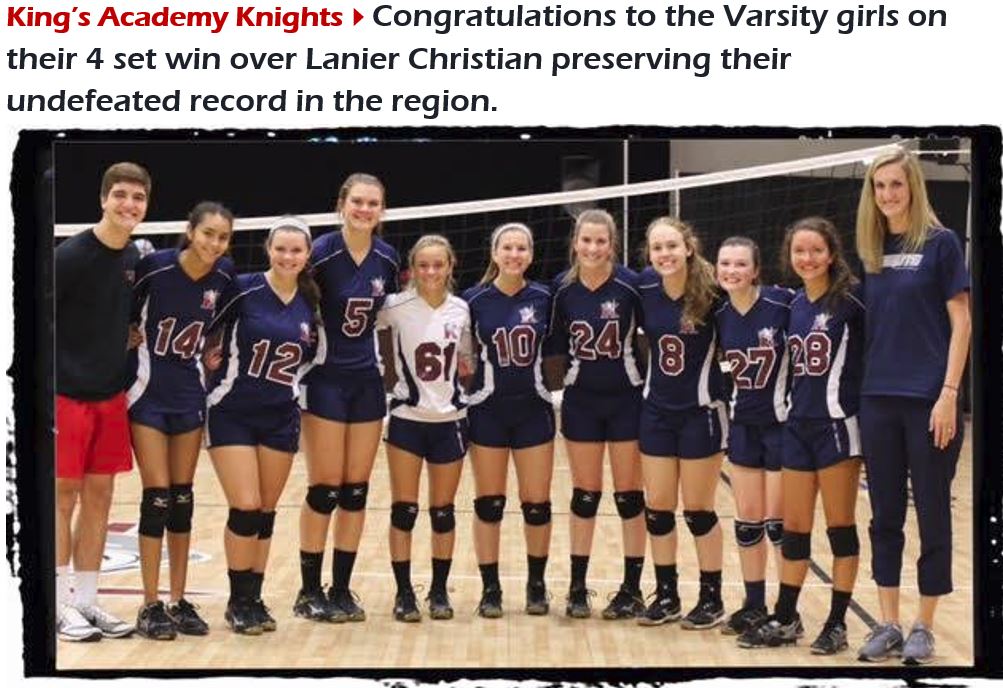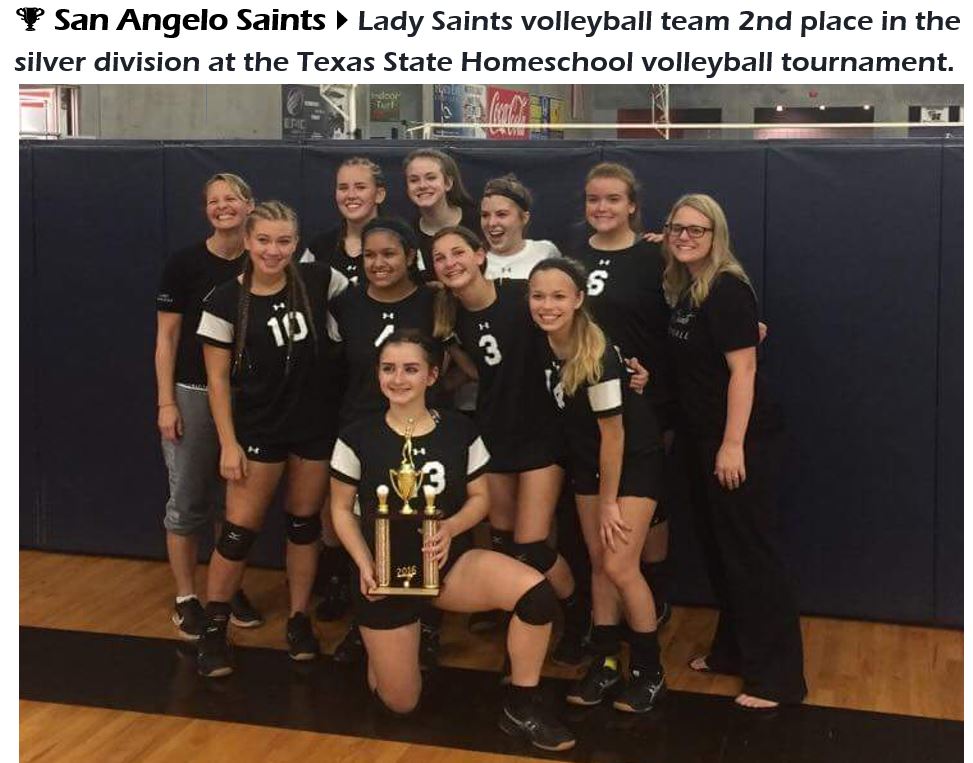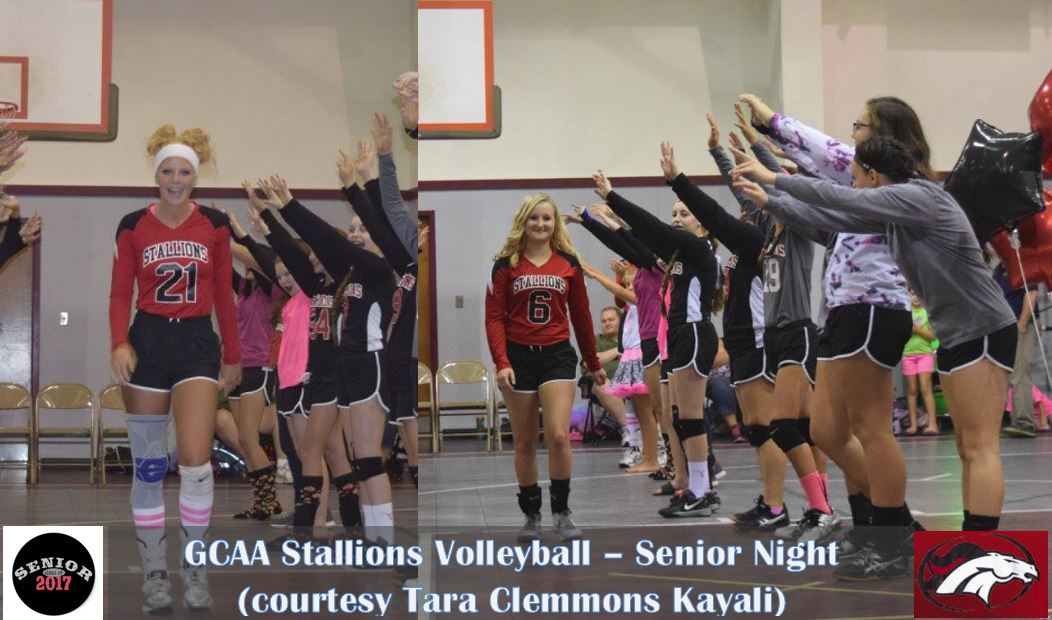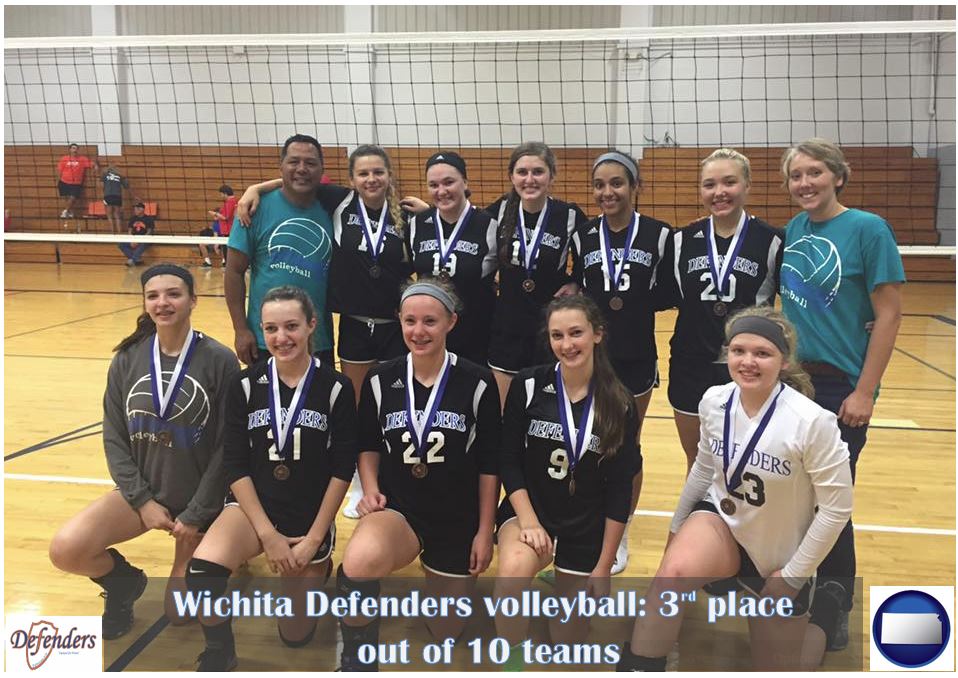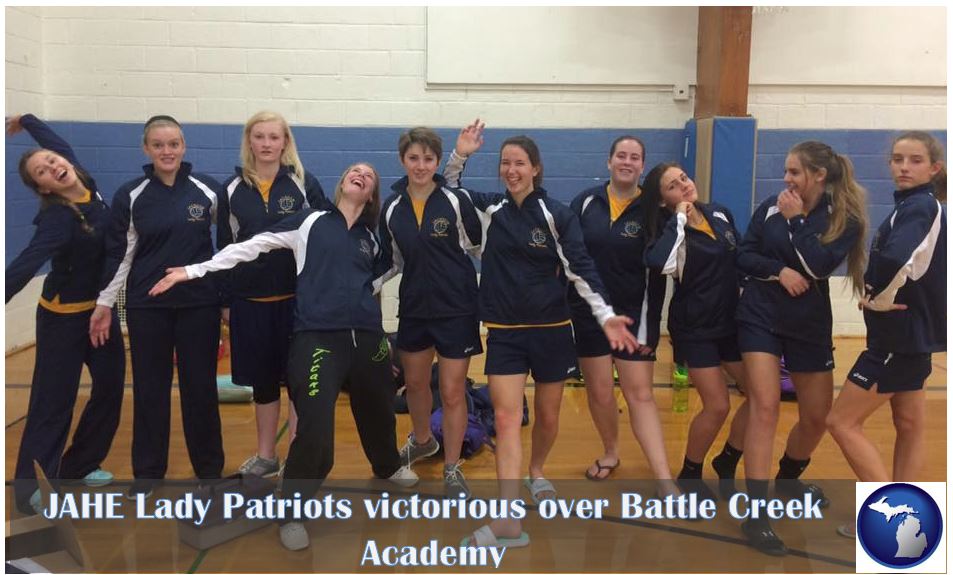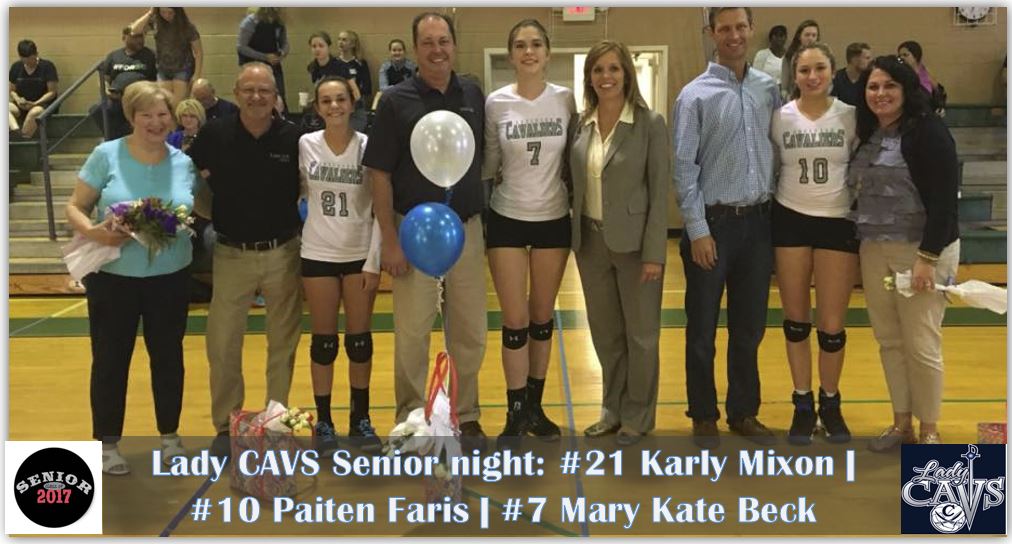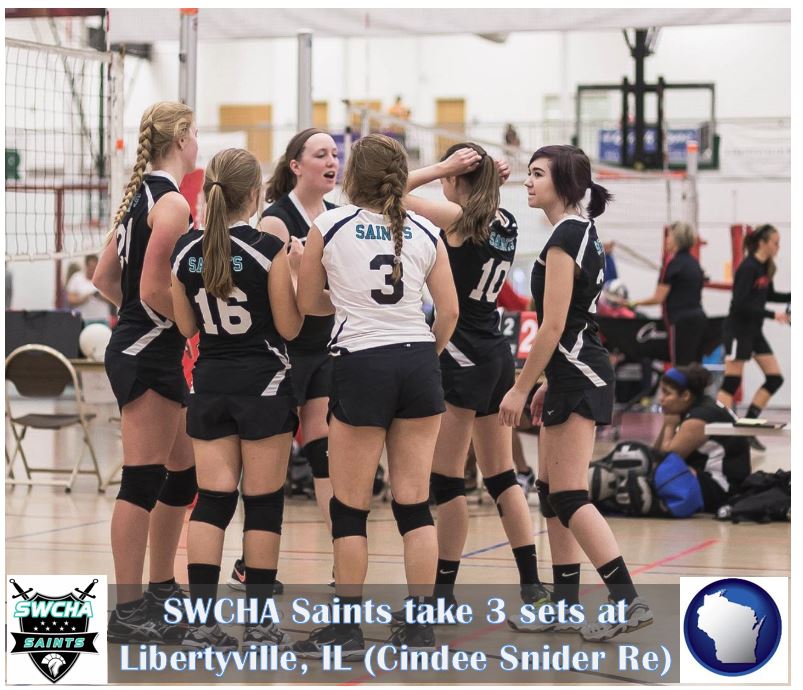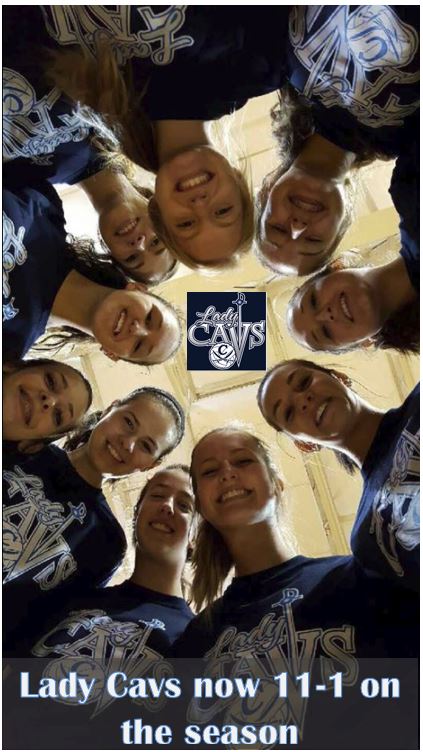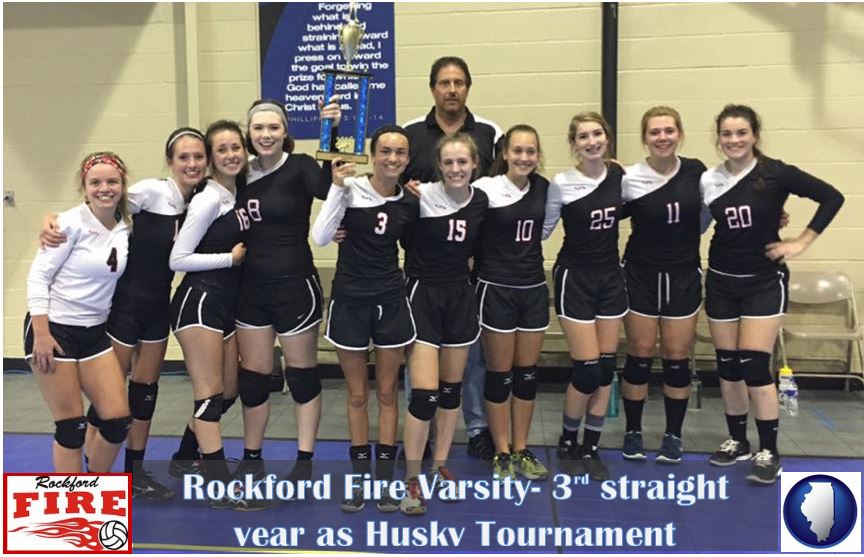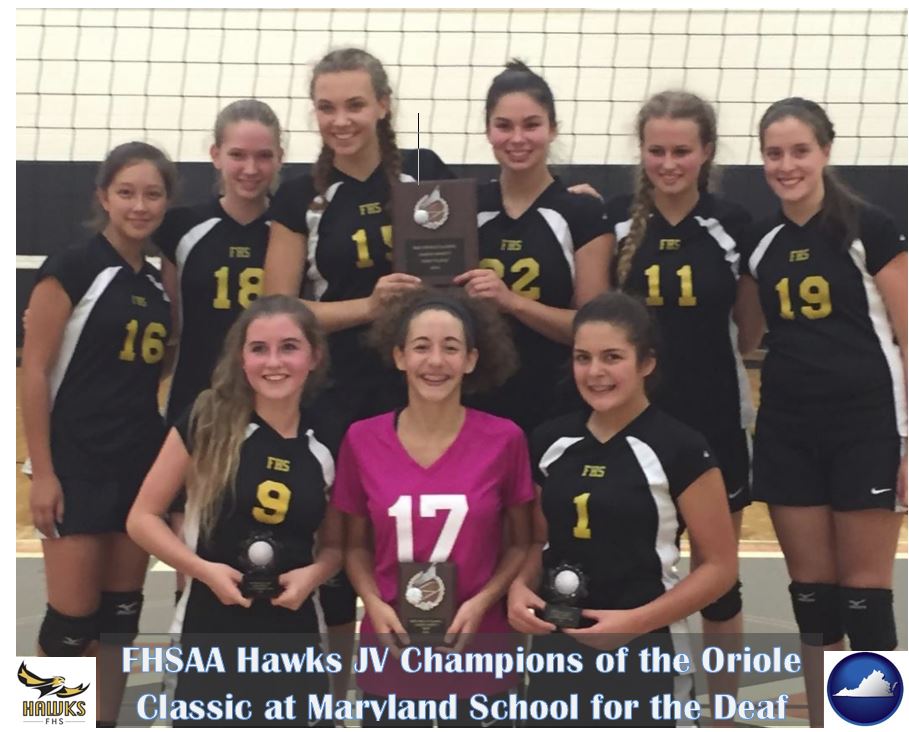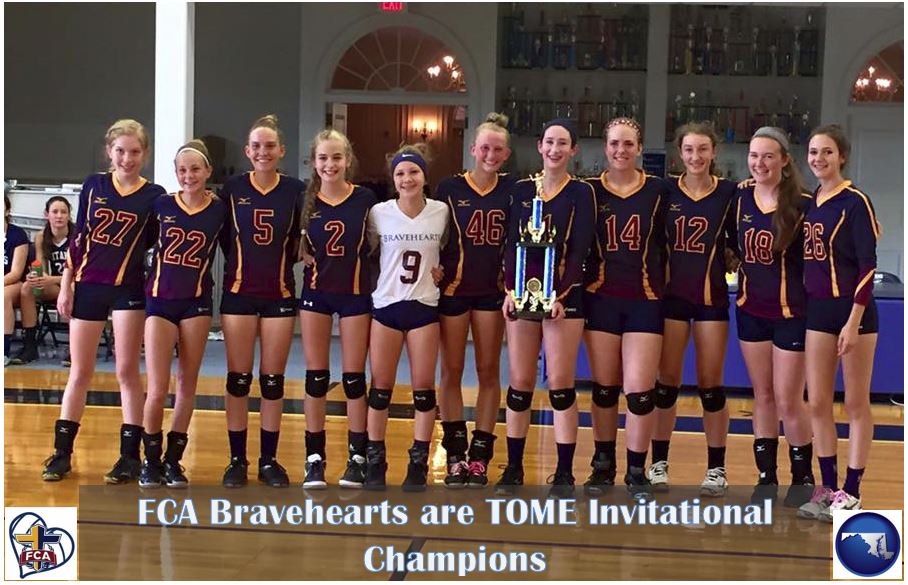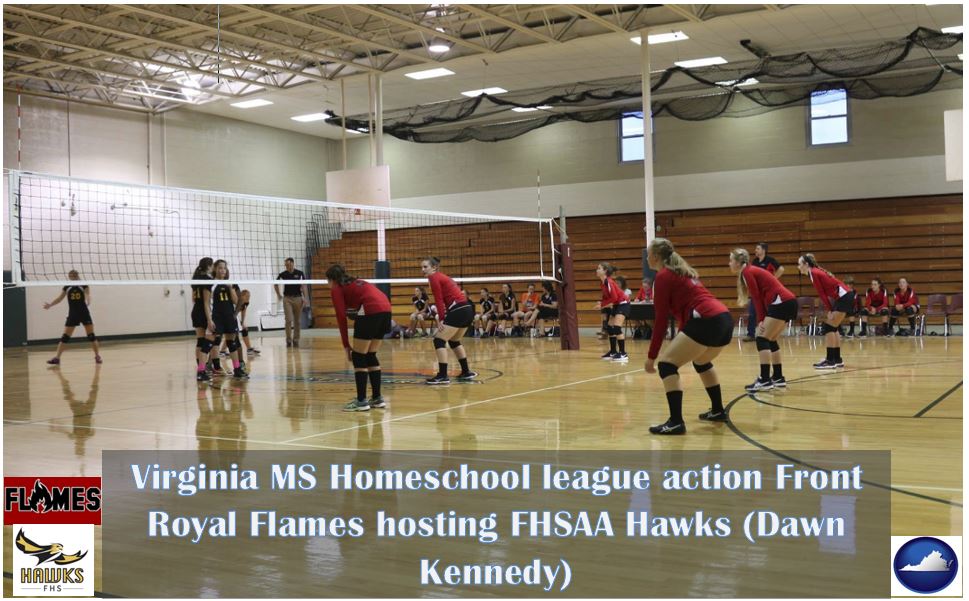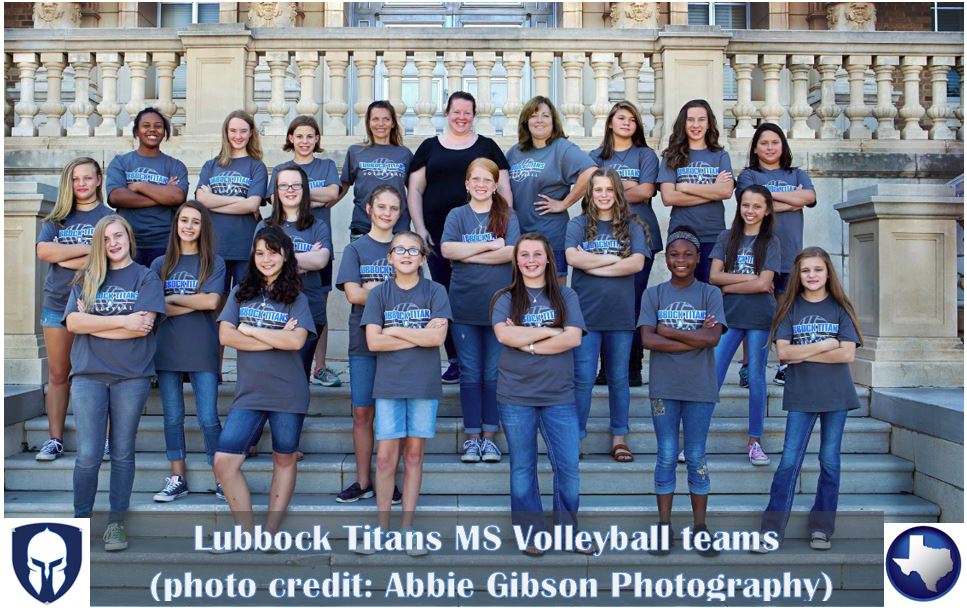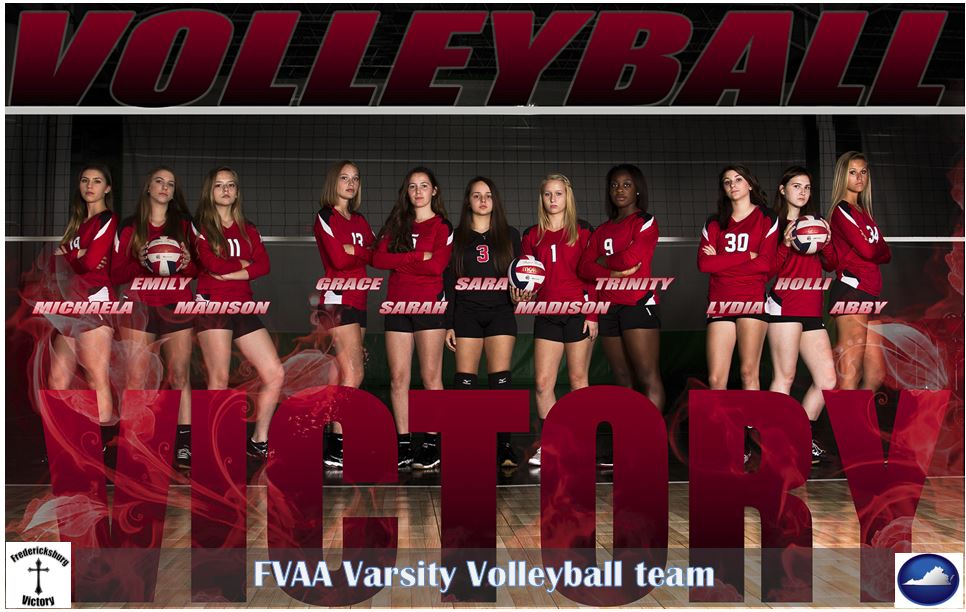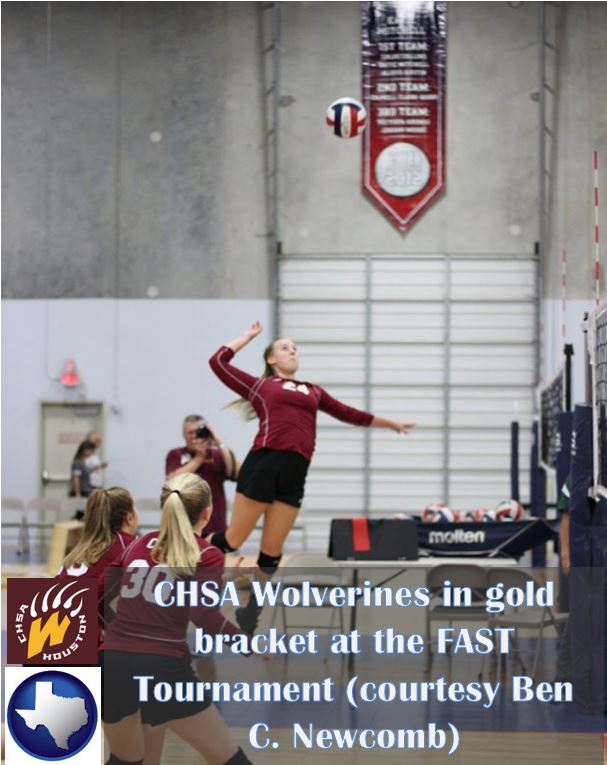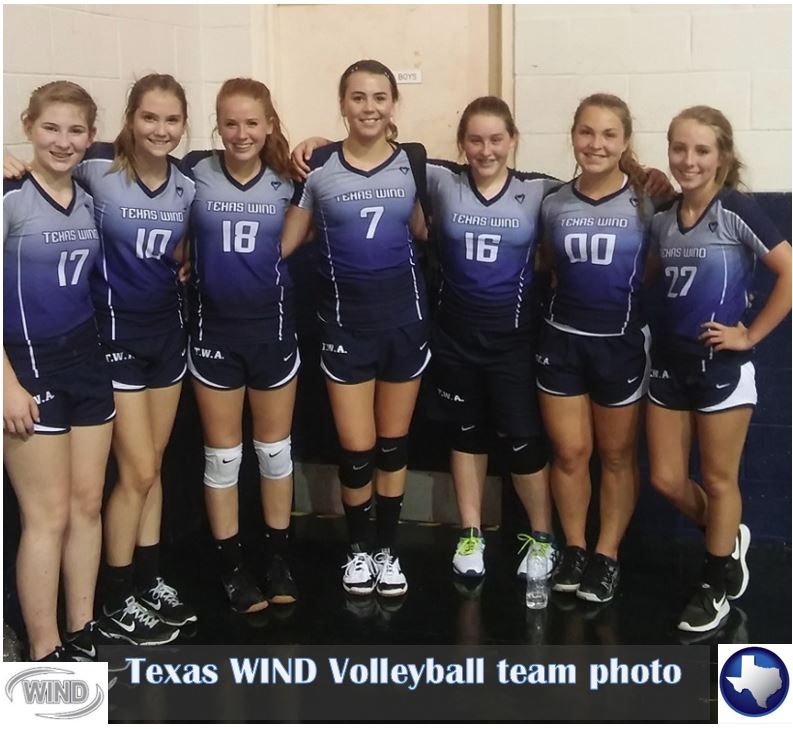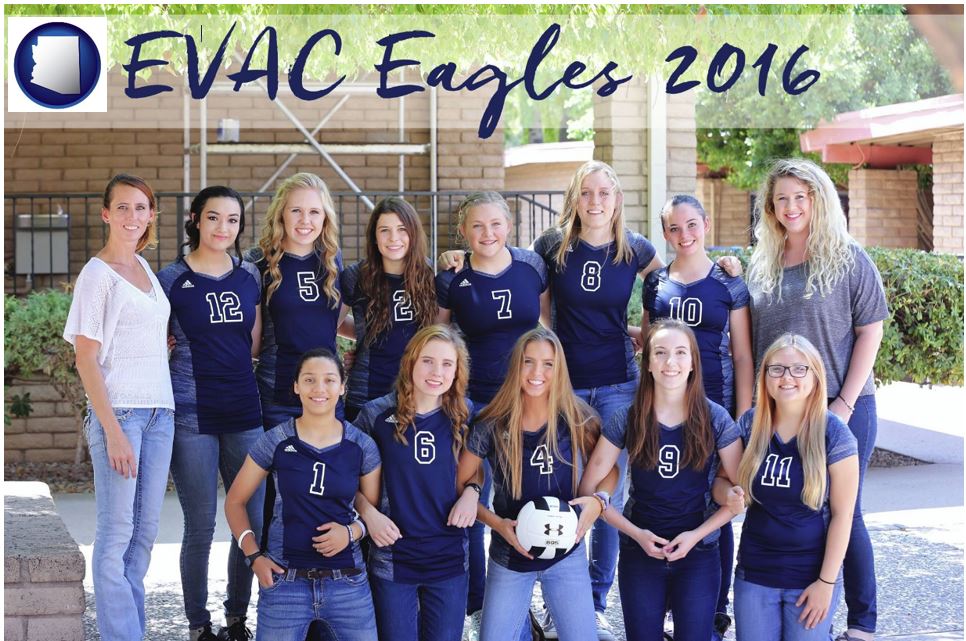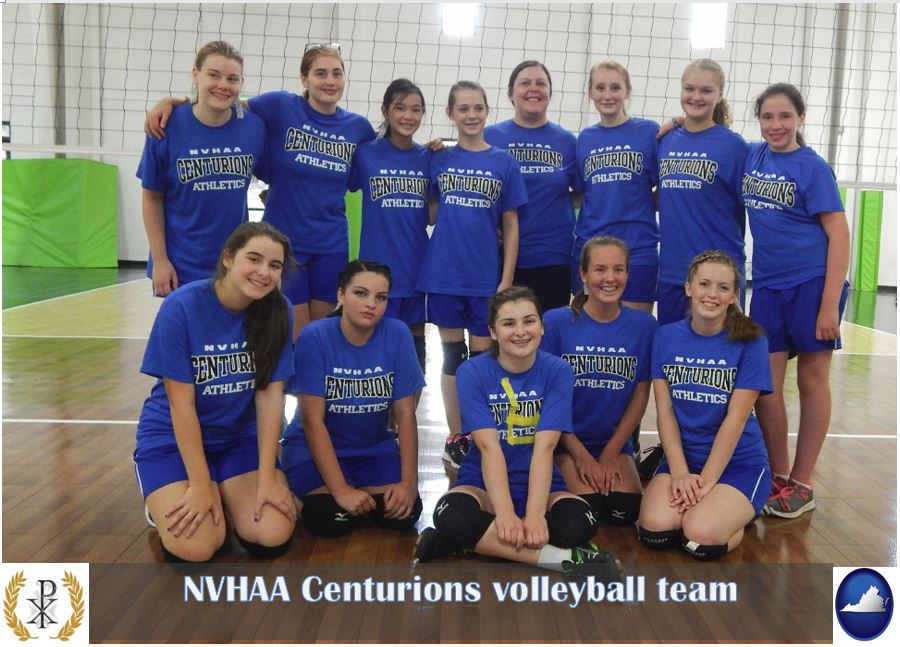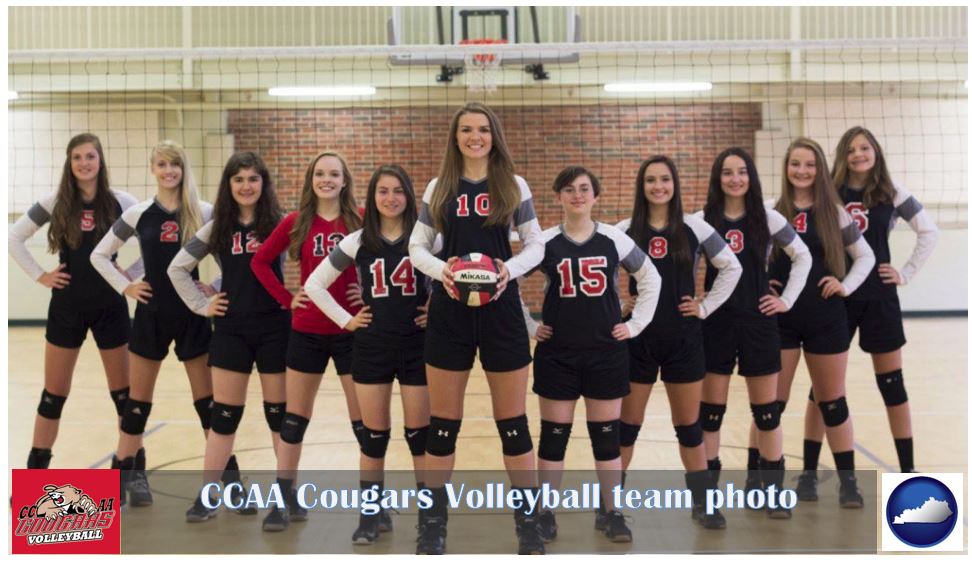 See Volleyball Standings (so far)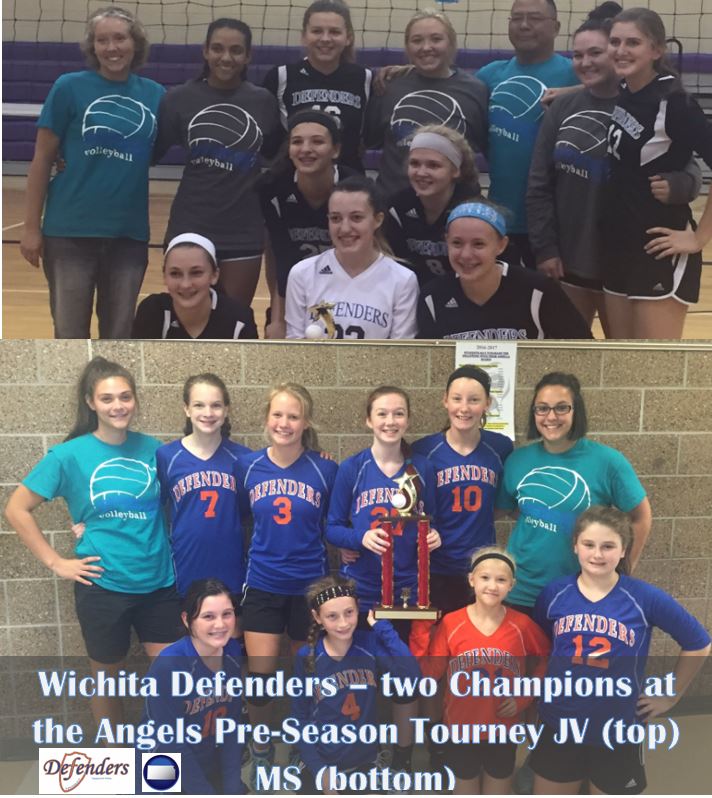 See Volleyball Standings (so far)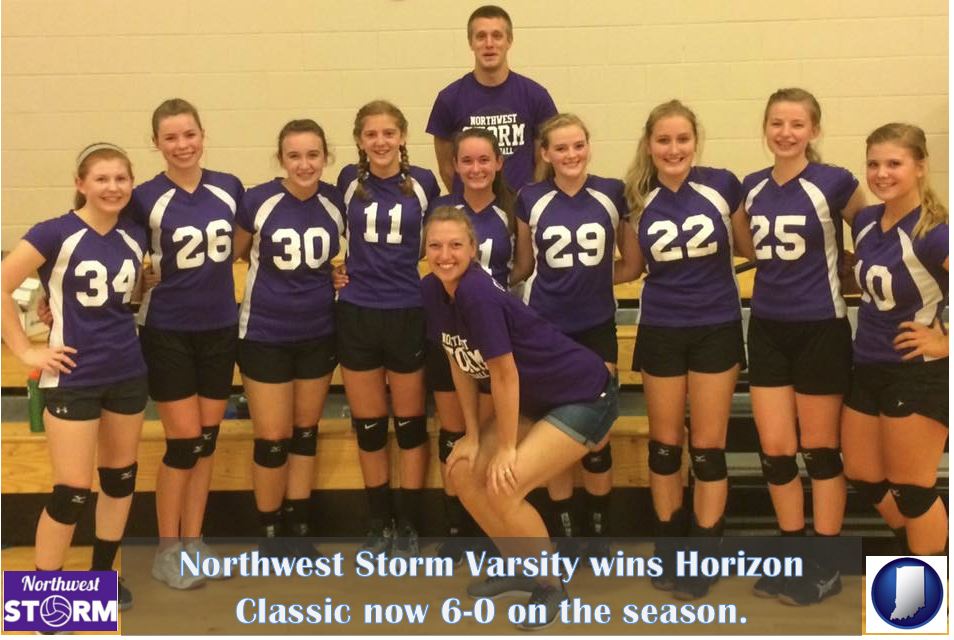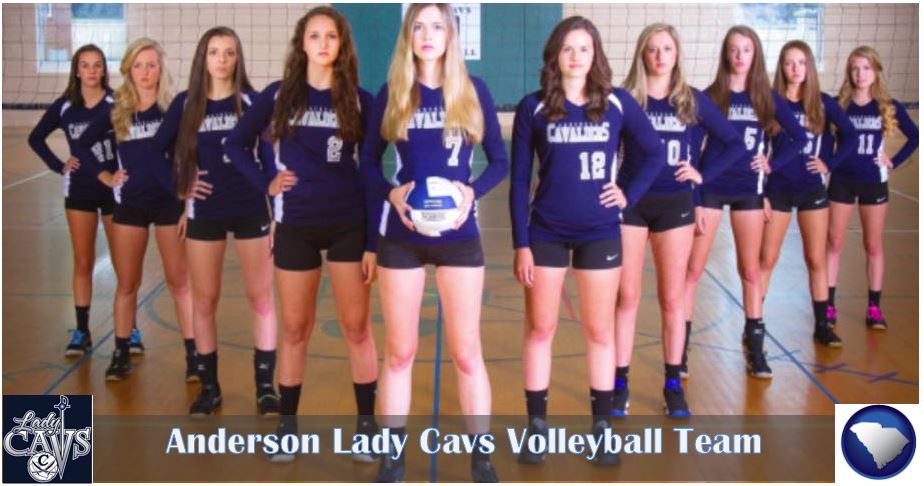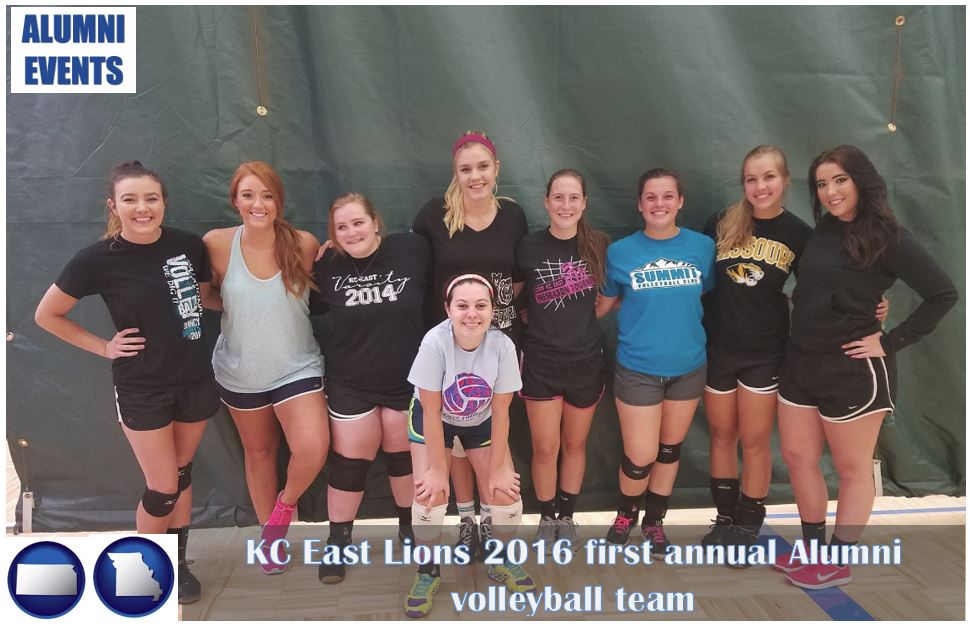 wrapping up volleyball camp