Baseball News
See Won-Loss Records...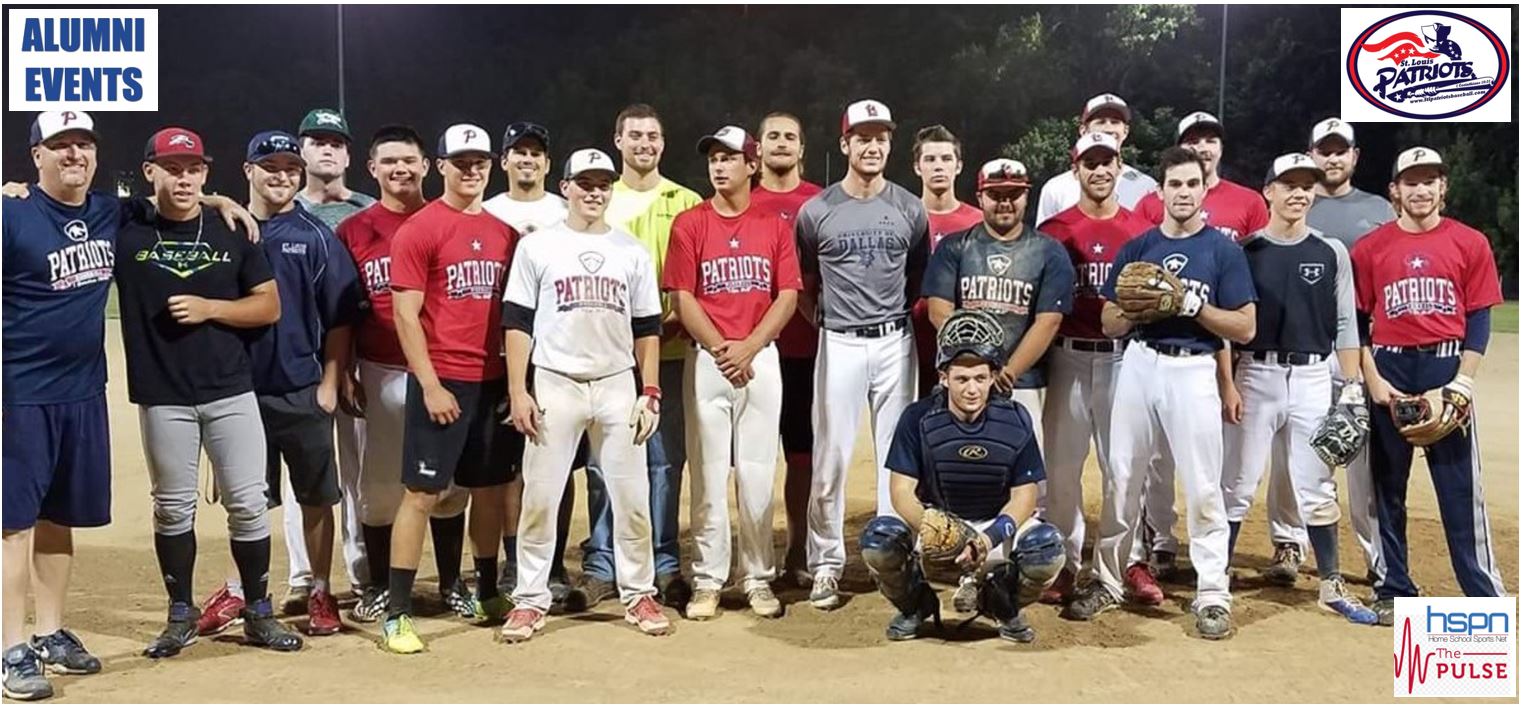 St. Louis Patriots
Alumni Game

CEC Cougars (Louisville, KY)
Champions of the Midwest Homeschool World Series (Courtesy Indianapolis Kings)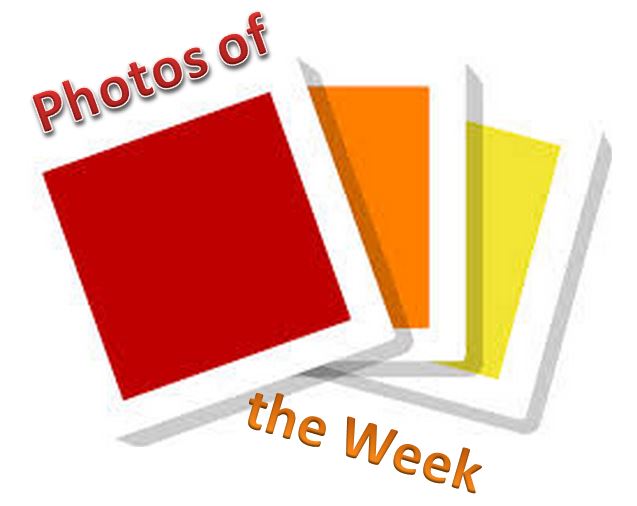 made "Photos of the Week" #POTW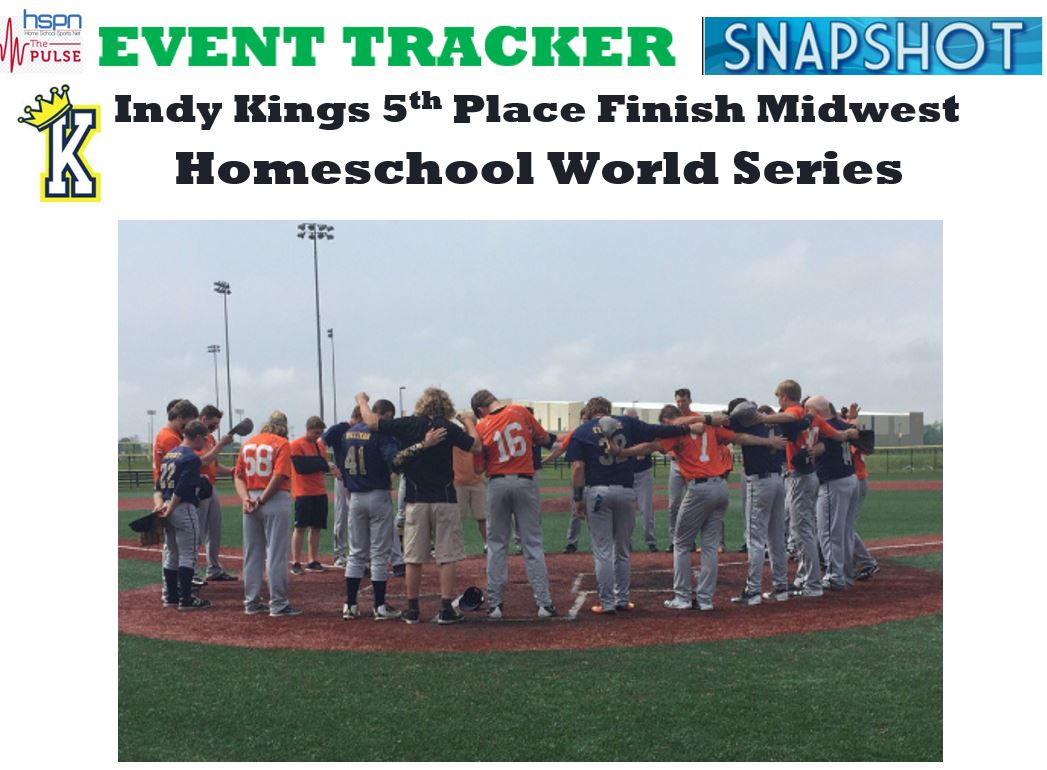 Indianapolis Kings
5th Place at the Midwest Homeschool World Series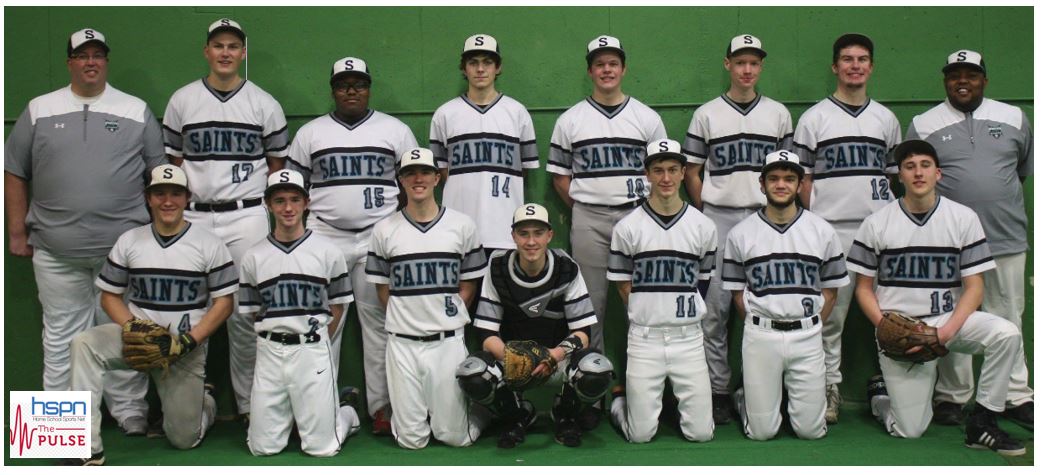 SWCHA Saints
Varsity Baseball team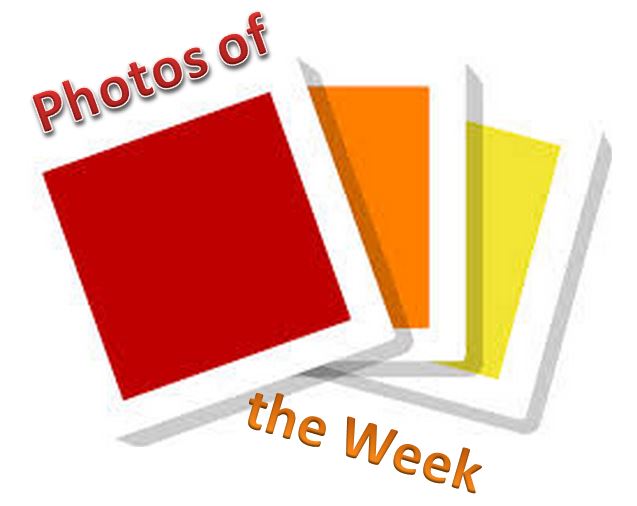 made "Photos of the Week" #POTW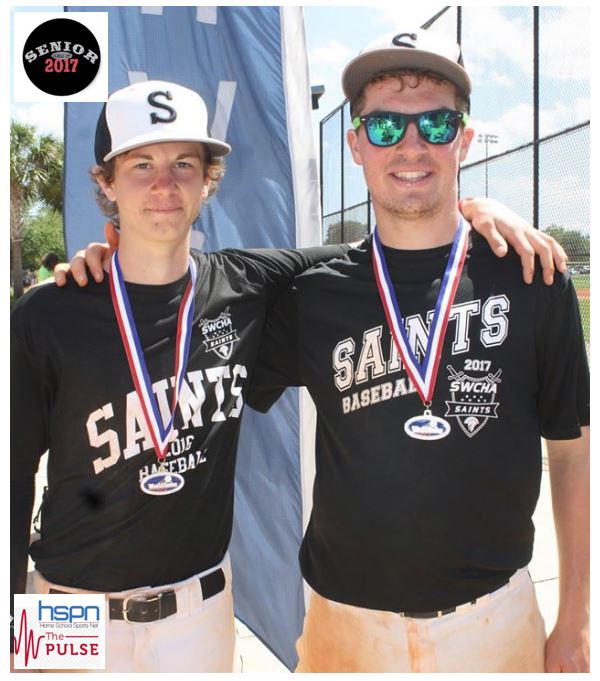 Baseball All-Americans
Congrats to SWCHA seniors J. Gleason and D. Seybold for making the 2017 All American team.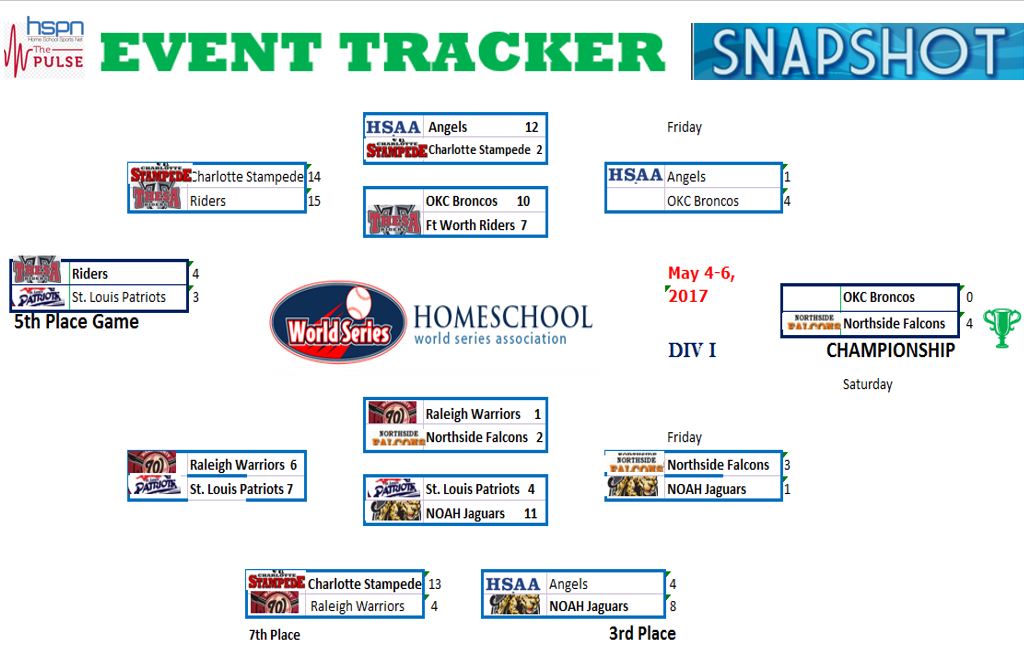 Tracking the Homeschool Baseball World Series Div I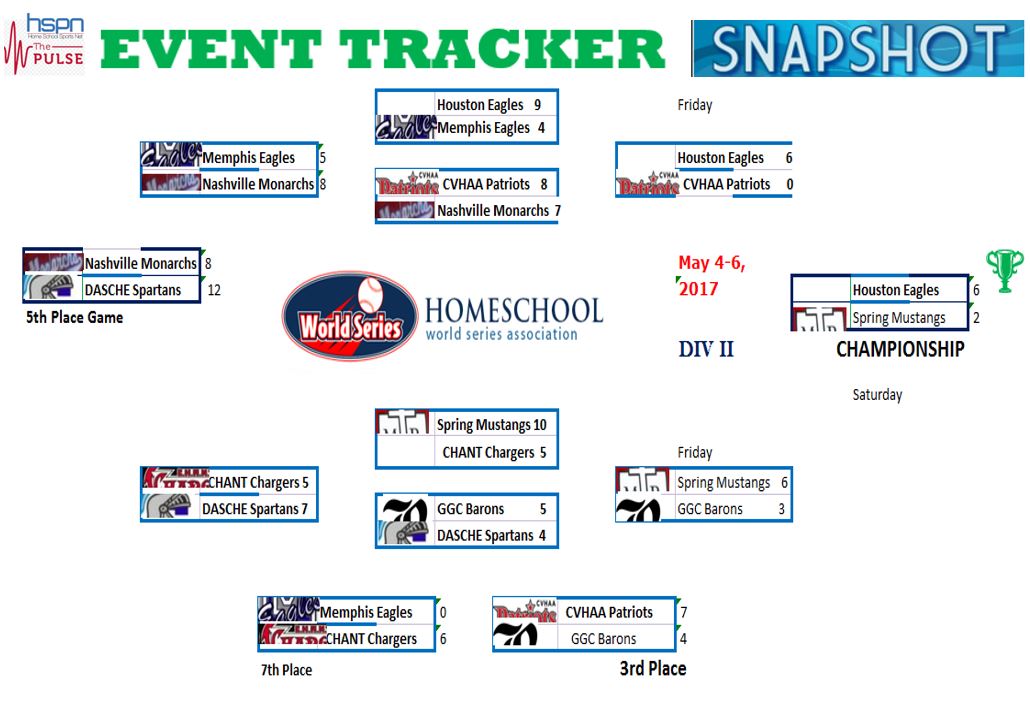 Tracking the Homeschool Baseball World Series Div II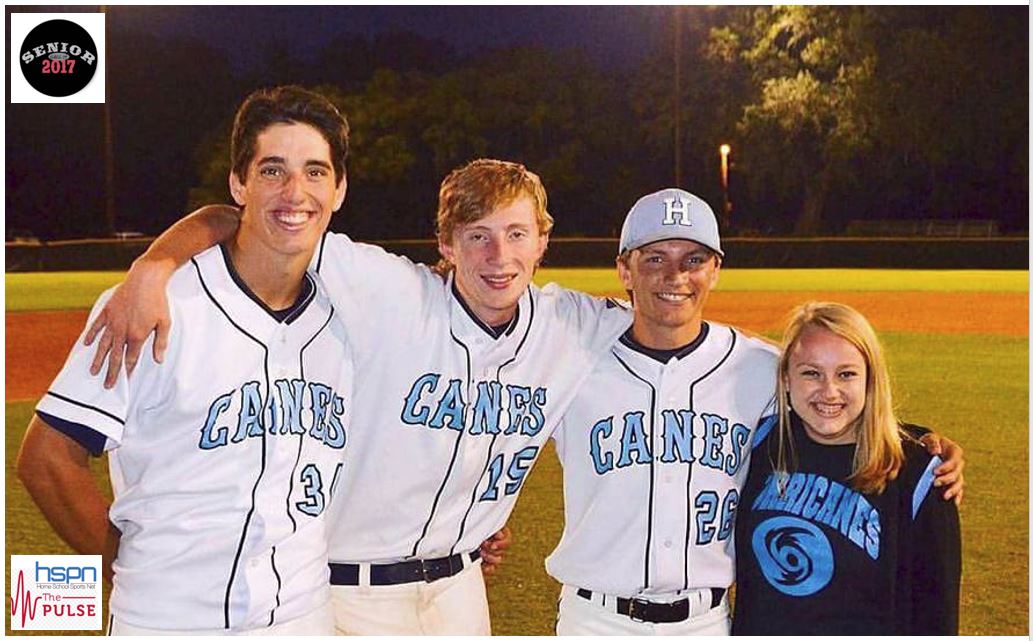 Coastal Homeschool Hurricanes
What an amazing season for the Hurricanes this year. This group of great young men, set a program record with 20 wins (20-5). We ran into a very good Columbia team last night and came out on the short end of a 4-0 game that was called early due to two light banks being out from a lightning strike Thursday. Several of our guys made the All-conference team...details to come later today about that! The game marked the end of a four year ride for senior Ryan OSako, Noah Licavoli (6 yrs) and Spenser Stewart (2). Senior Lexi Rockwell gets some props too for taking amazing pictures and documenting great memories for all of us. Thank you to all the parents who helped with everything this season as well. Lexi has one of her photos in the running for "Photo of the Year"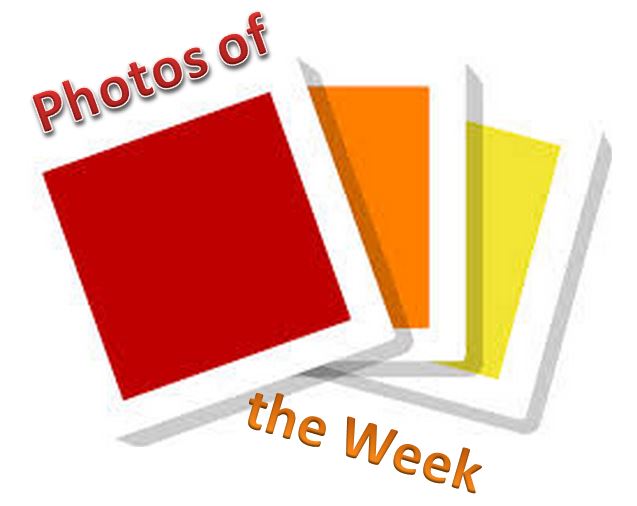 made "Photos of the Week" #POTW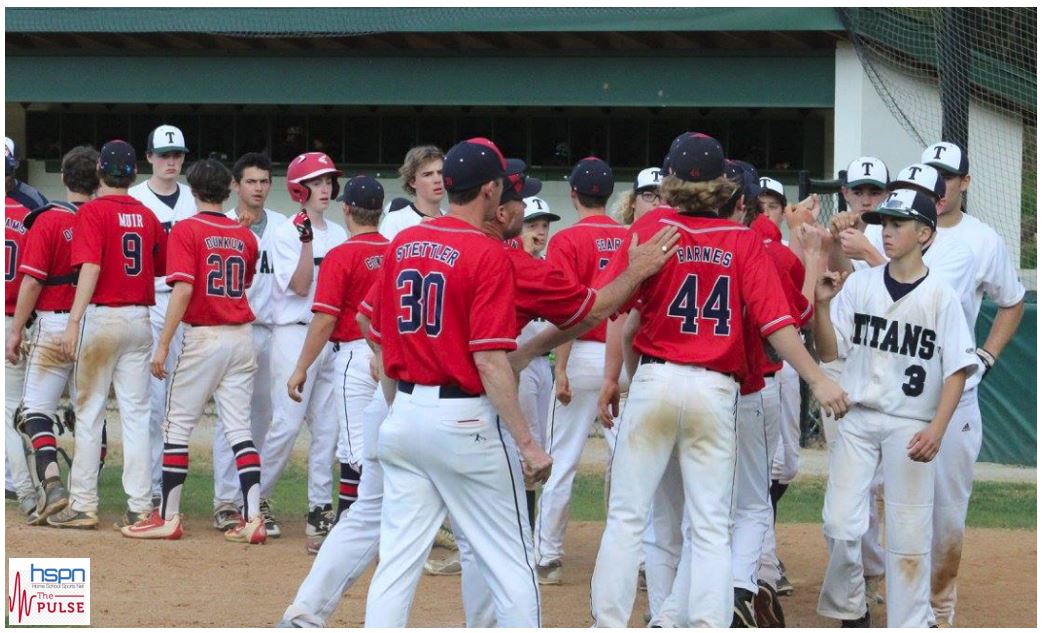 CVHAA Patriots JV
15-3 Winners over Trinity Episcopal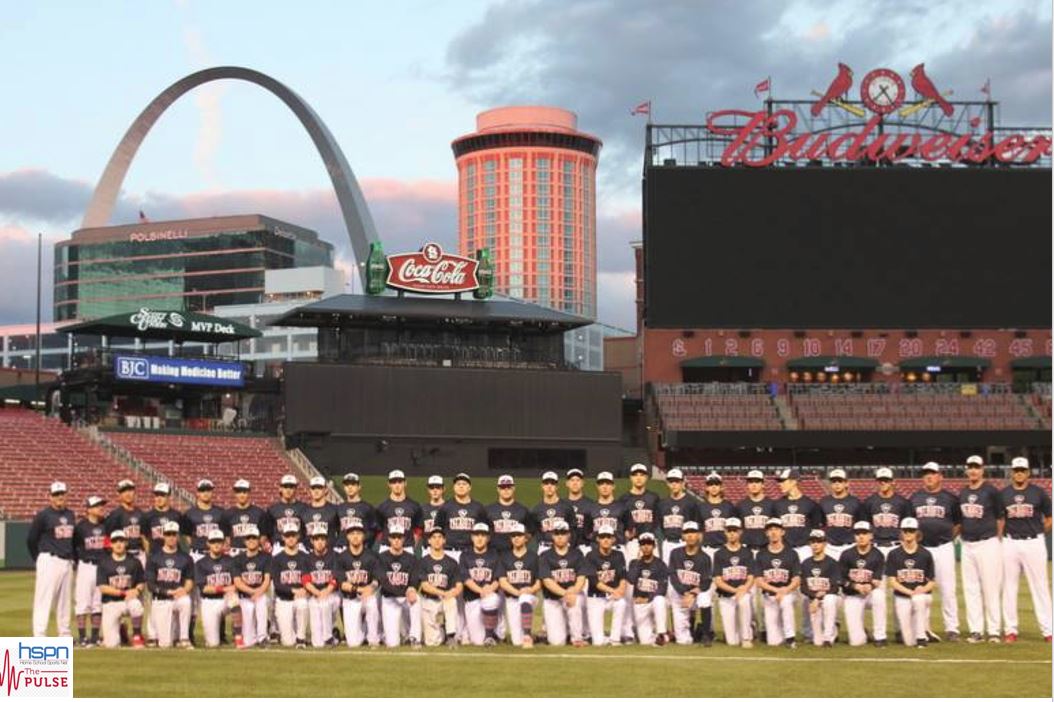 St. Louis Patriots
team photo at Busch Stadium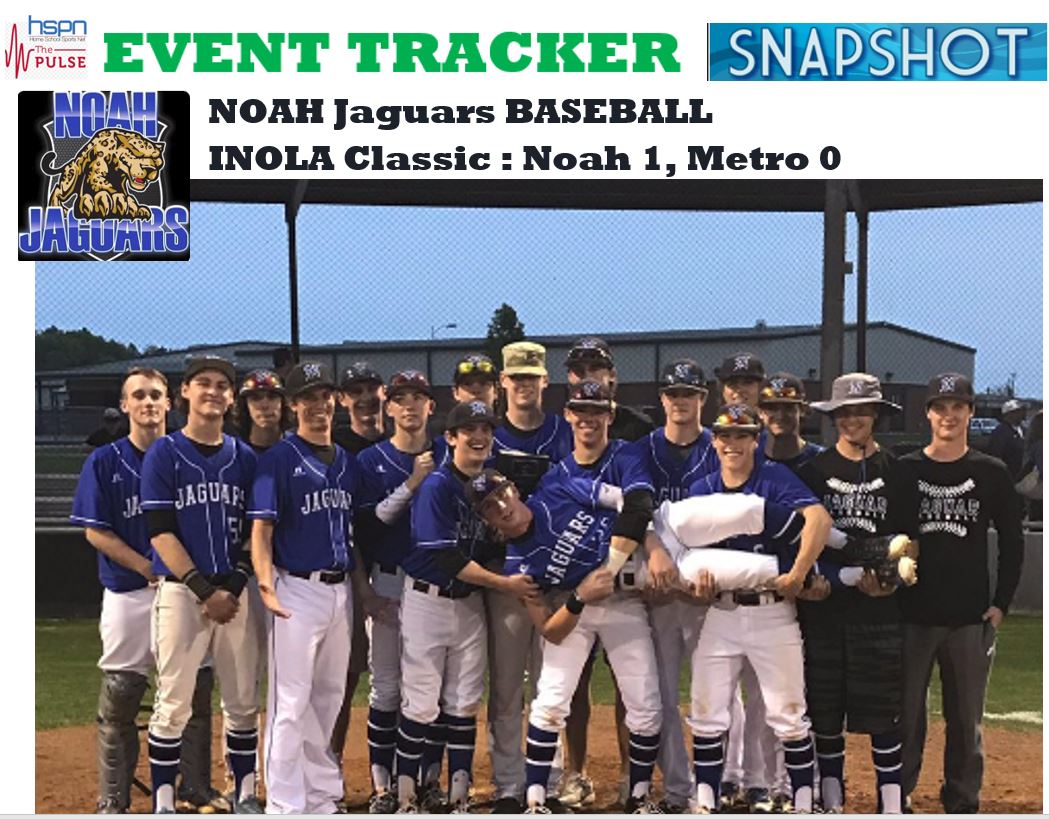 NOAH Jaguars
Inola Classic winner 1-0 over Metro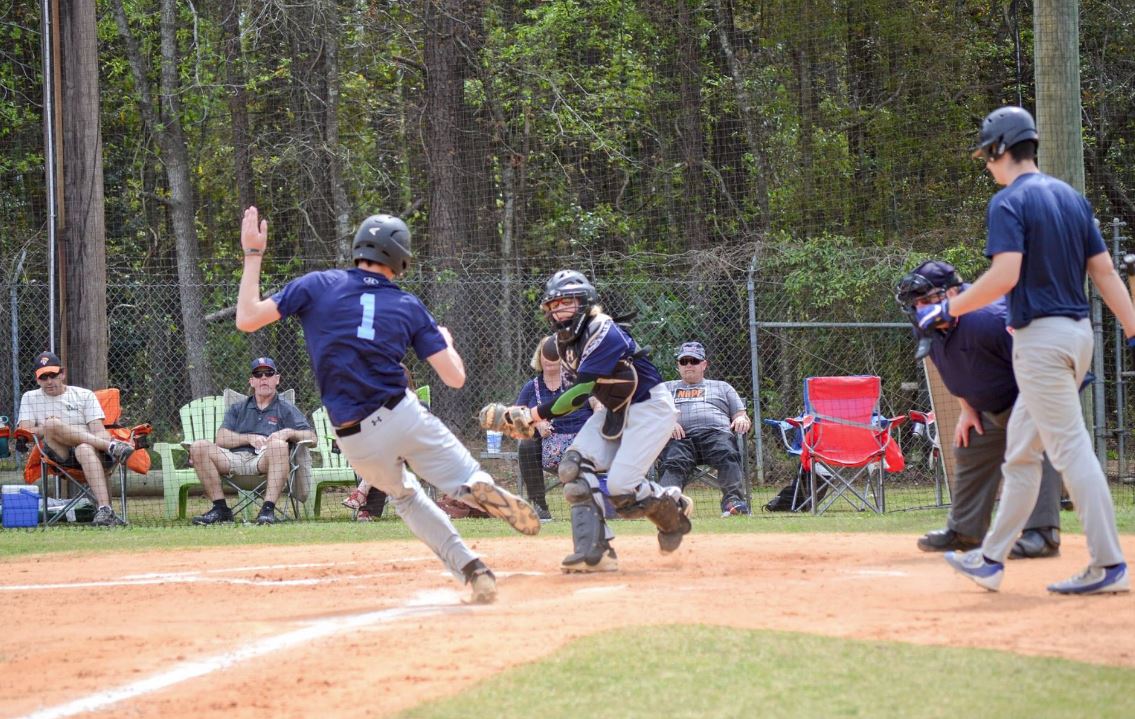 South Carolina Homeschool baseball action
Coastal Hurricanes vs Lowcountry Wildcats (courtesy Lexi Rockwell)
---
ARCHIVES
---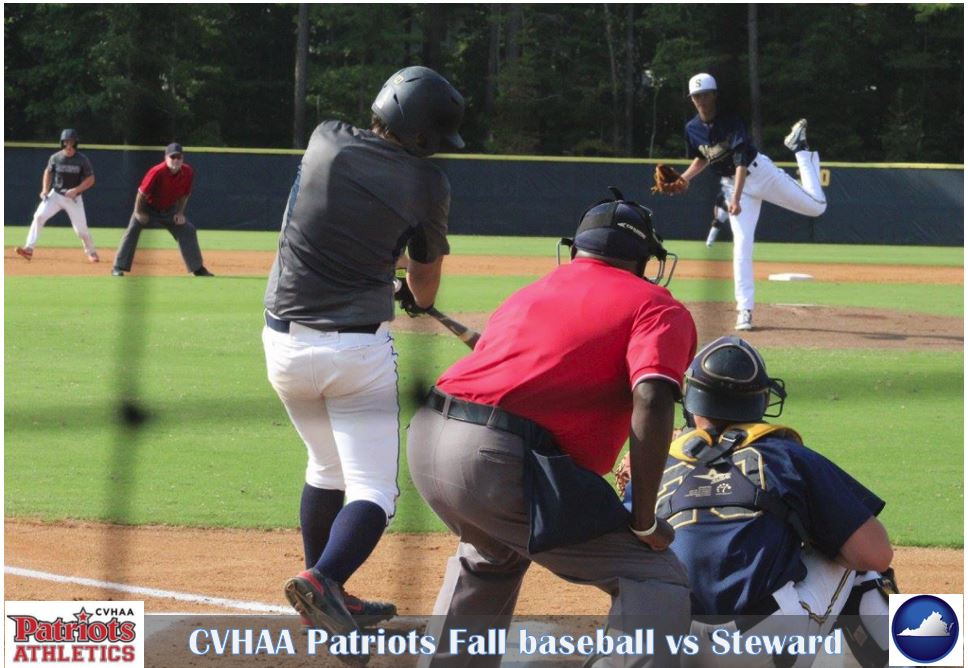 Wake County Warriors
MS Baseball captures Wake County Club Championship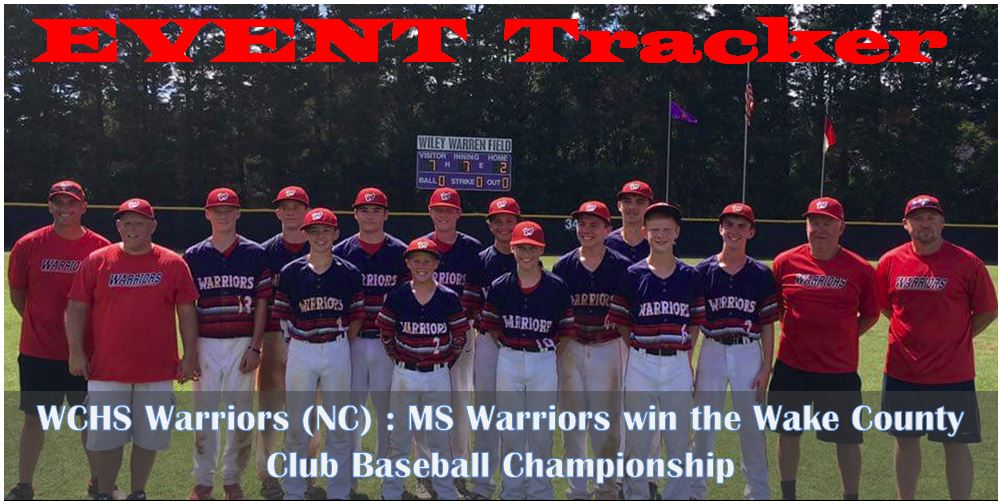 Ryan Rockwell
of the Coastal Hurricanes was selected to the All-Greater Savannah Area Baseball Team, Honorable Mention. The Savannah native hit .339 as the Canes lead-off hitter to go along with a .494 on base percentage. In the process he stole a team record 17 bases in 17 attempts and scored 25 runs. He ranks 4th all-time with 30 career steals. On the mound, number 23 was 4-0 with a 1.91 E.RA and 27 strikeouts in 18 1/3 innings pitched. Congrats Ryno!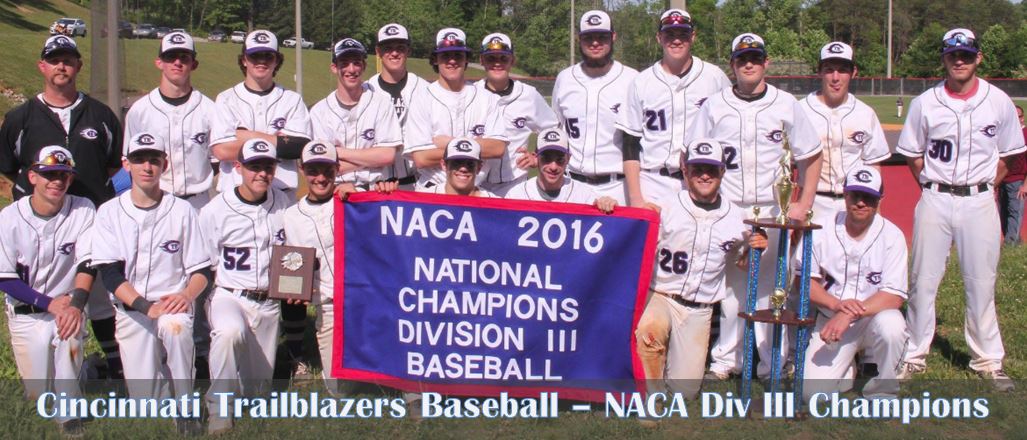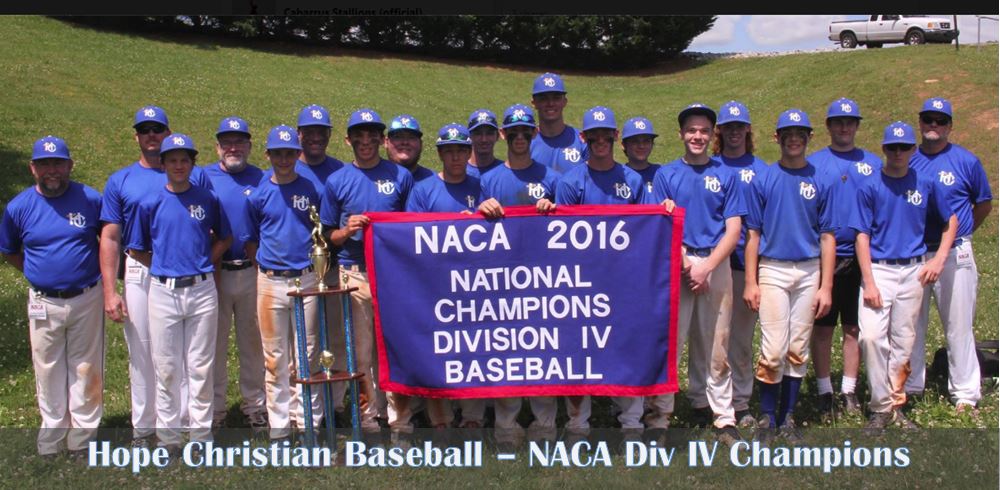 NOAH Jags
2016 Homeschool World Series Champions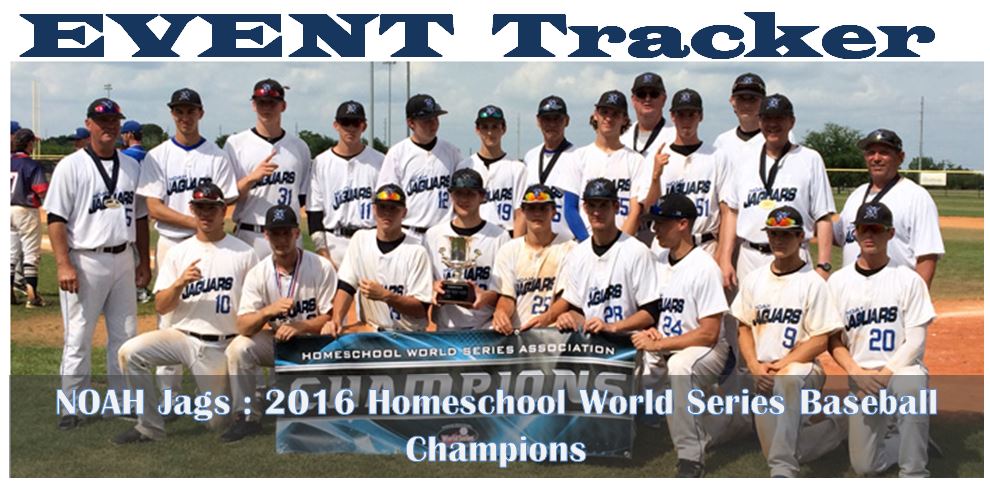 FHE Hawks Baseball
Daniel King another complete game today in win over Grace Academy (Twitter Feed)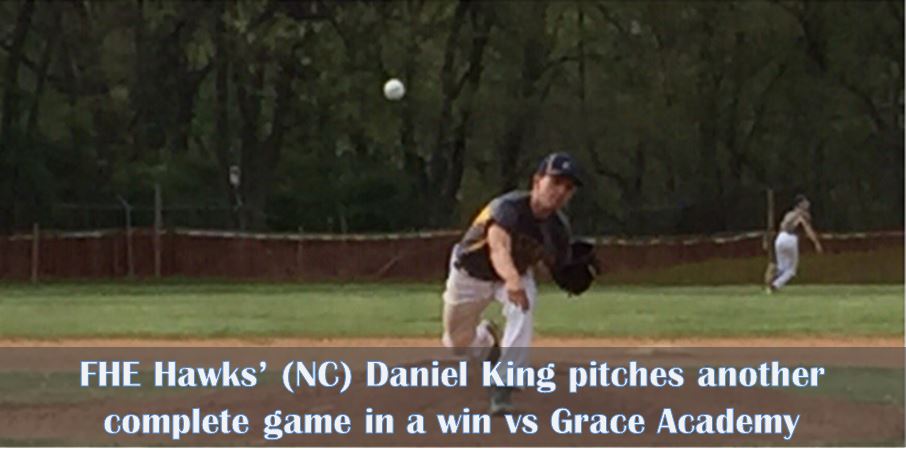 FEATURED STORY:
Indianapolis Kings Meet Governor Mike Pence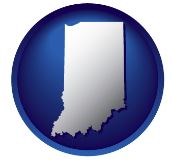 posted June 5 The Kings had the honor of meeting with Governor Mike Pence earlier this week where they gave him a jersey as an honorary King for the day. He shared with the team some of his personal stories as well as sharing his favorite verse and why it is important to him (Genesis 18:19). The boys counted it a privilege to get a chance to pray together with him before leaving. Great way to cap off the season.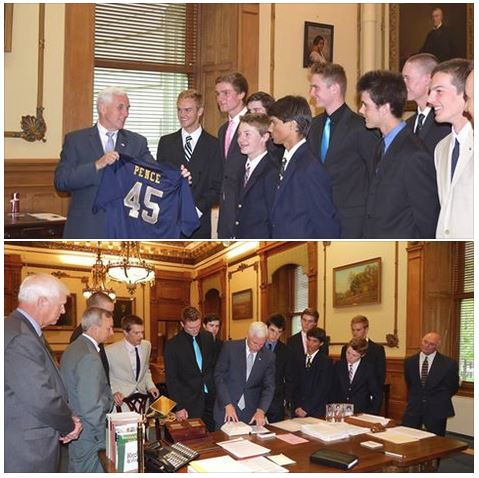 Indianapolis Kings Baseball

- (from FB post) The 2015 Kings Varsity Team finished the season this past weekend with a record of 27-12. This is the most wins in Kings history. The team won the Shine.FM Grand Park Tournament and was 2nd in the Midwest Homeschool World Series. They were led by senior co-captains John Evans (King of the Mound Award) and Abe Hogan (MVP), senior Micah Pullins (Batting King), and junior Nick Kult (Mark Judy Character Award). Great season boys representing homeschool sports and Christ well.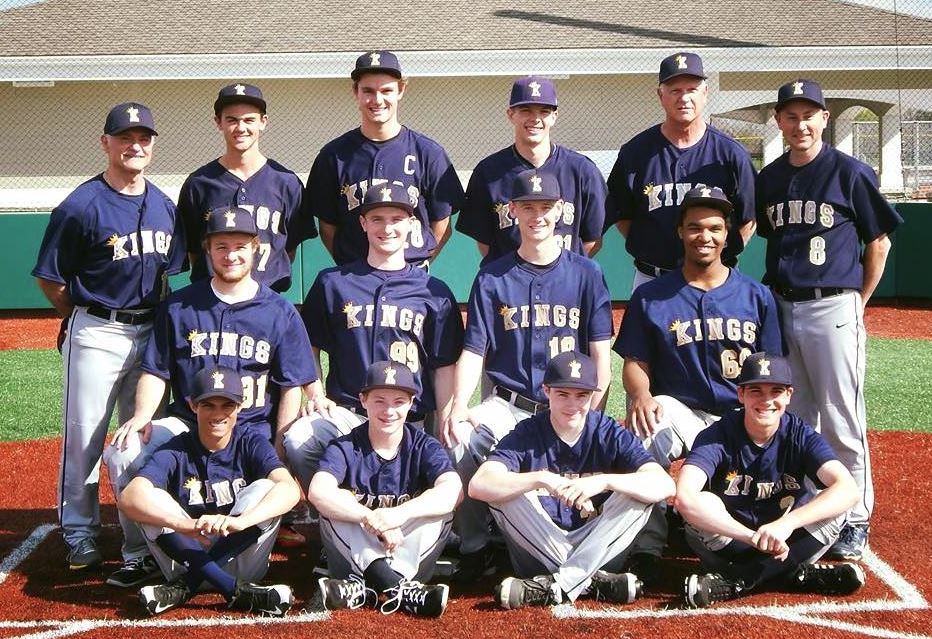 Cincinnati Trailblazers

- (from FB post) baseball team reaches 100 victories.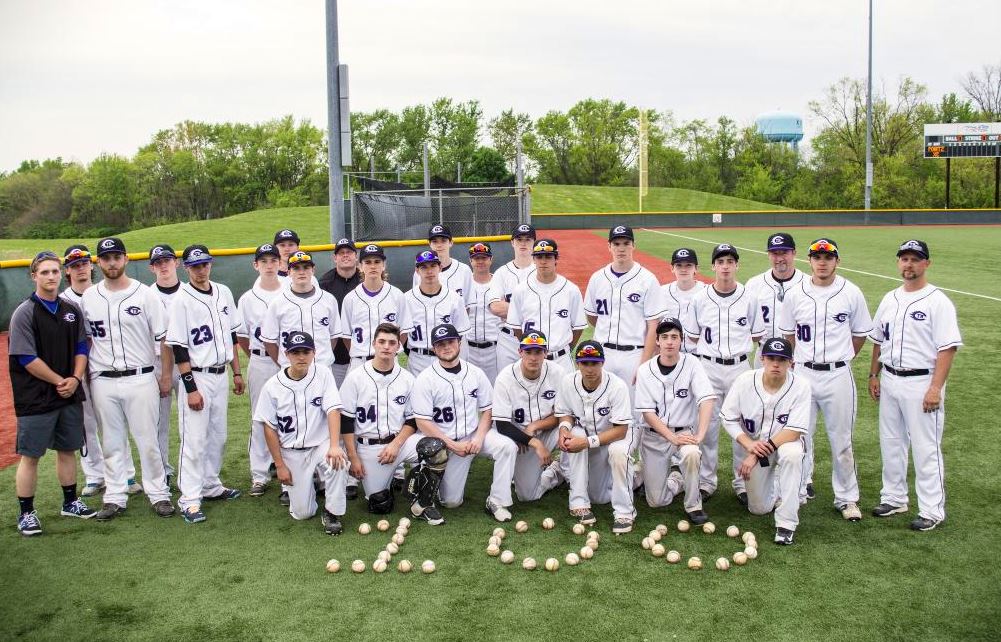 Chatanooga Patriots

- (from FB post) 2015 Division 3 Baseball All-Tournament Team includes: Jack Patterson (Chattanooga).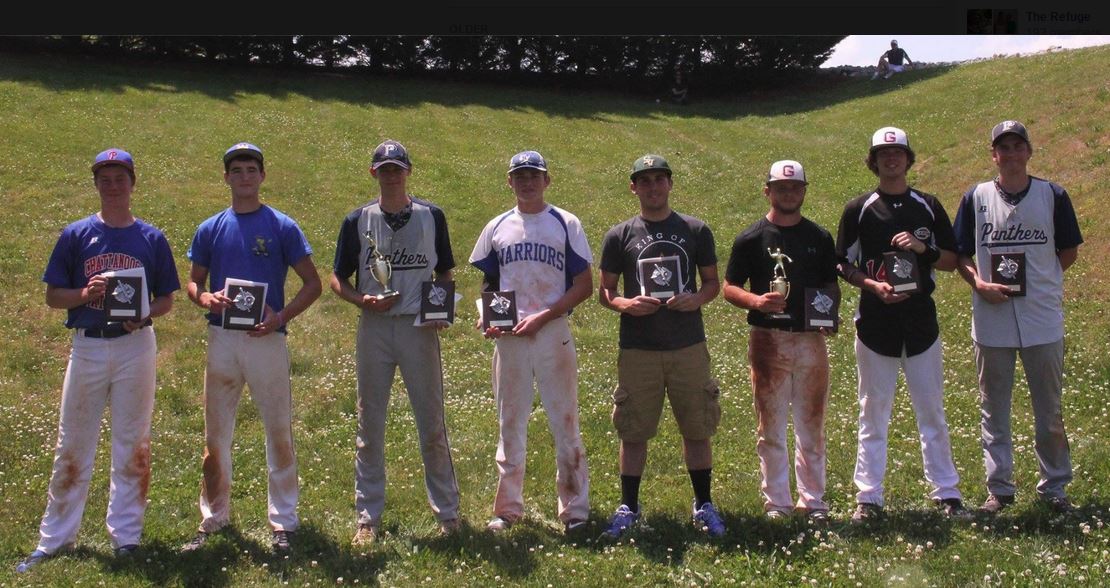 CVHAA Patriots

- (from FB post) 2015 CVHAA Patriots JV Baseball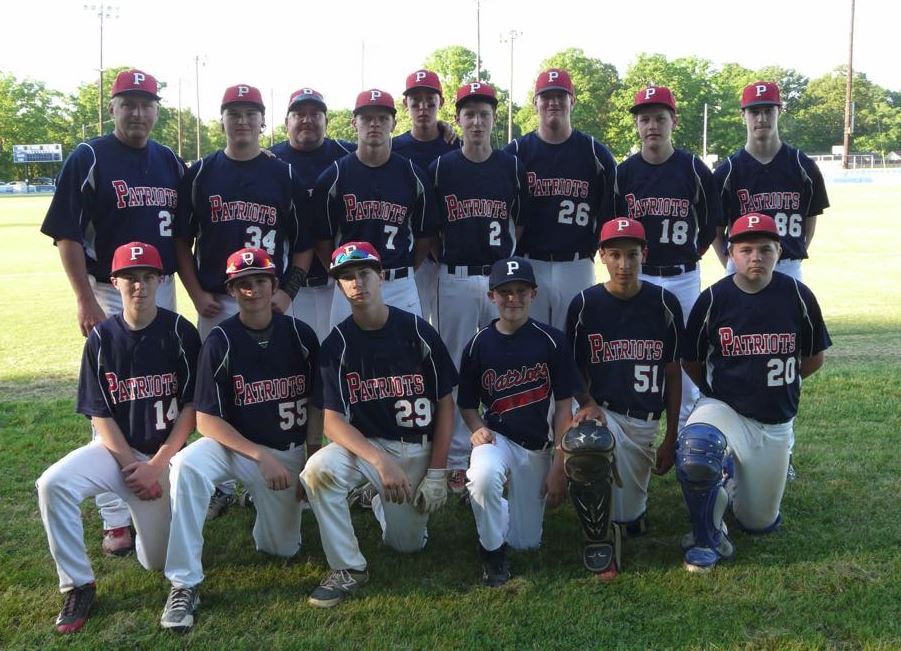 EVAC Eagles

- (from FB post) State Champions (courtesy Tj Klingenberg)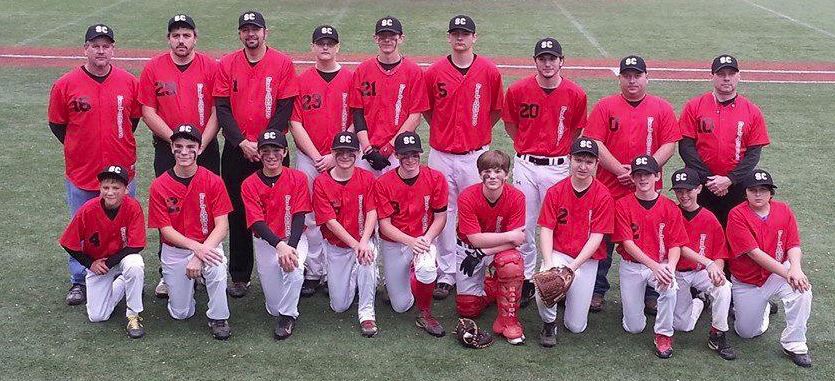 St. Louis Patriots

(from FB post) at Homeschool World Series 2015 Lake Myrtle Sports Complex in Florida.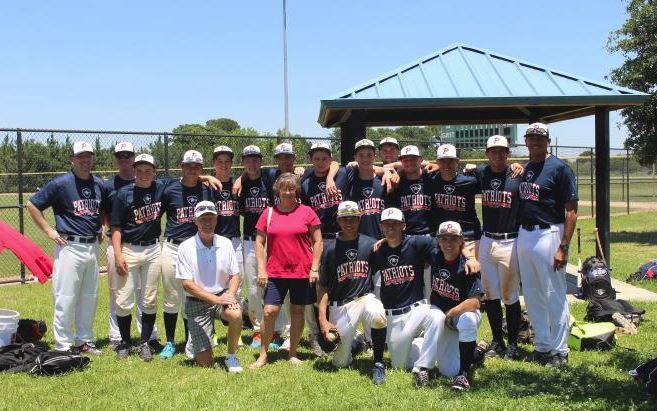 CVHAA

(from FB post) MS Baseball team.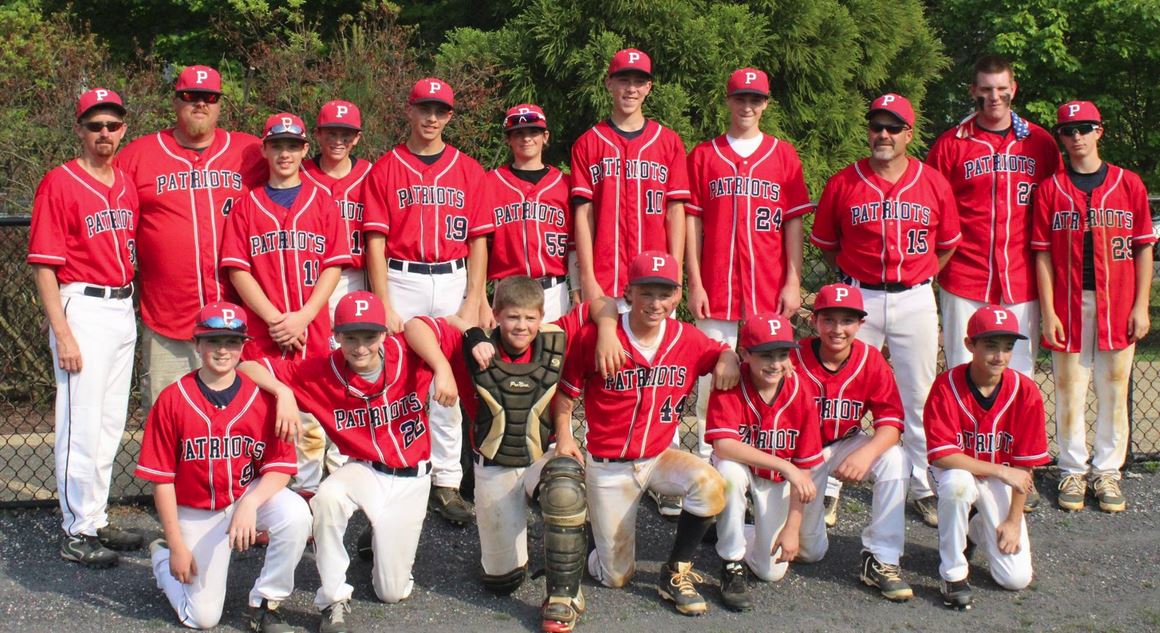 MISSISSIPPI:

Victors Baseball

(from FB post) After World Series prayer for the team, coaches, our lone senior Steven Hillerman, and the future of our team. Thankfulness, sadness, endings, beginnings.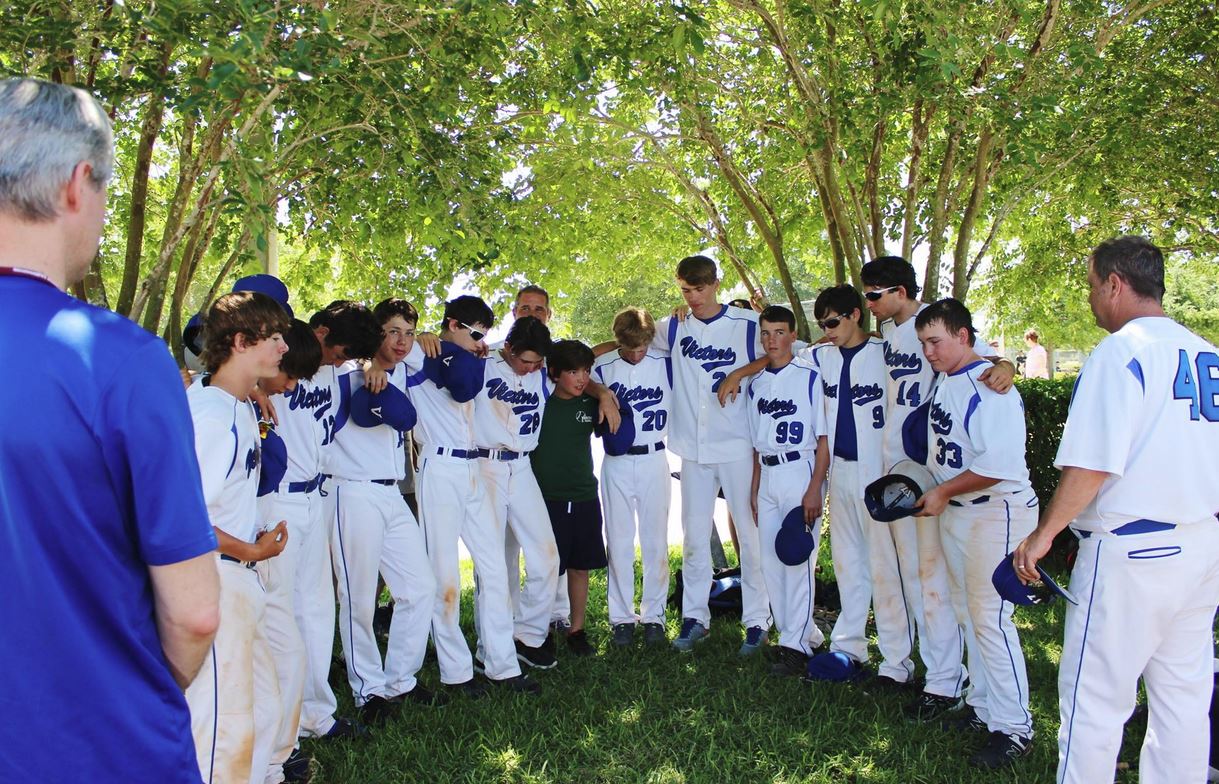 INDIANA:

Kings Baseball

The 2015 JV and Varsity teams. As the homeschool high school team in Indy, these boys are a combined 28-6 for the first half of the season playing against teams like Brebeuf, Chesterton, Warren Central, Chatard, and Heritage Christian among others. This is the best start for the organization since it began as the teams have outscored opponents 352-119.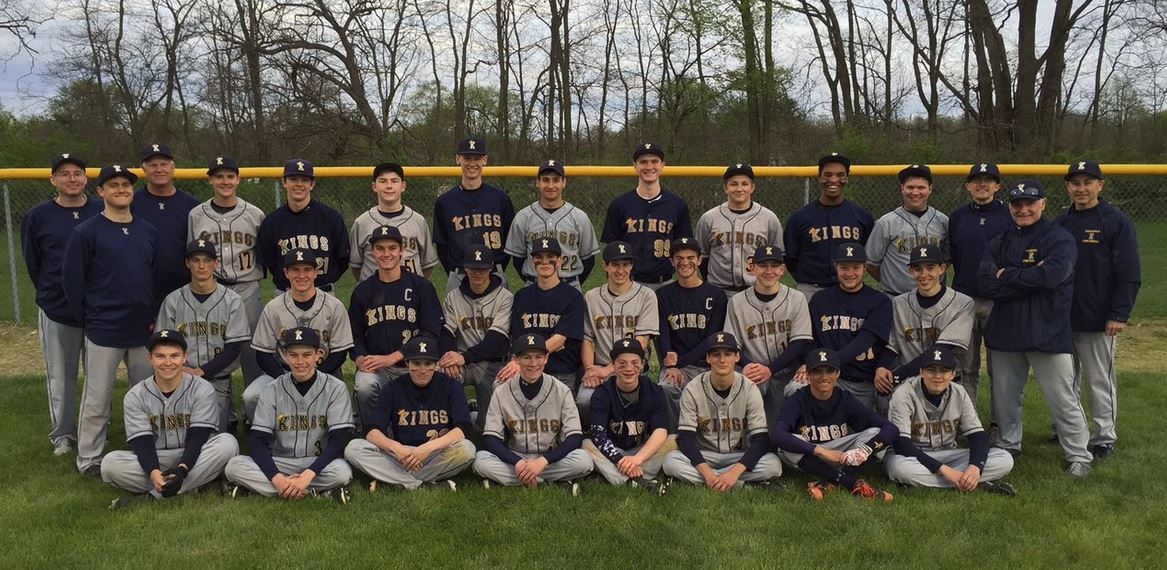 LOUISIANA:

Acadiana Home School Athletics

play for the ACEL Baseball State Championship Saturday, May 2nd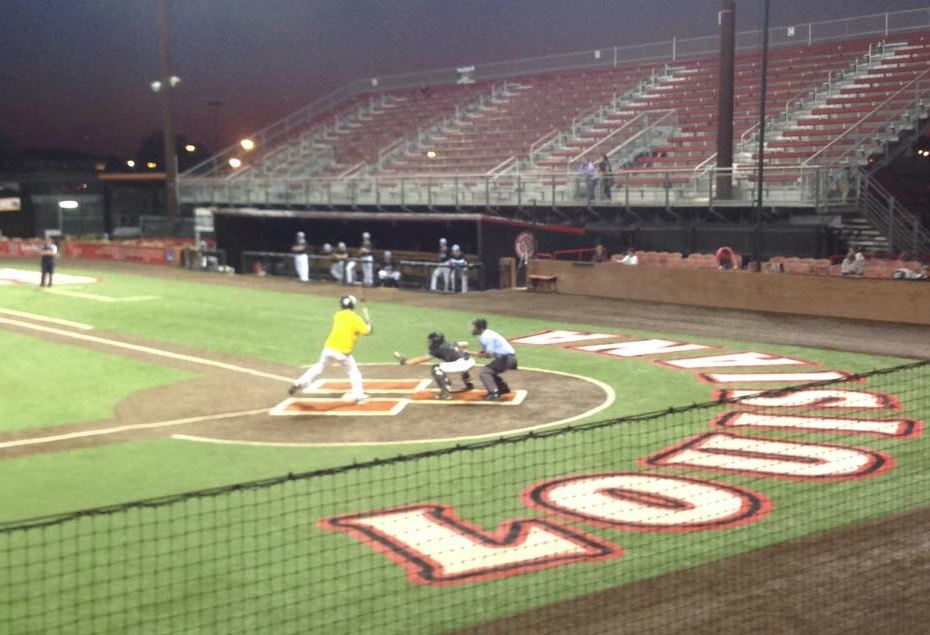 TEXAS:

DasCHE Spartans

Here are most of the boys watching some baseball after their win during the Homeschool Baseball World Series

LOUISIANA:

Baton Rouge Eagles

get a playoff win vs Good Samaritan 6-2! They will play in the ACEL final four championship held at UL's 'Tigue' Moore Field this Thursday and Saturday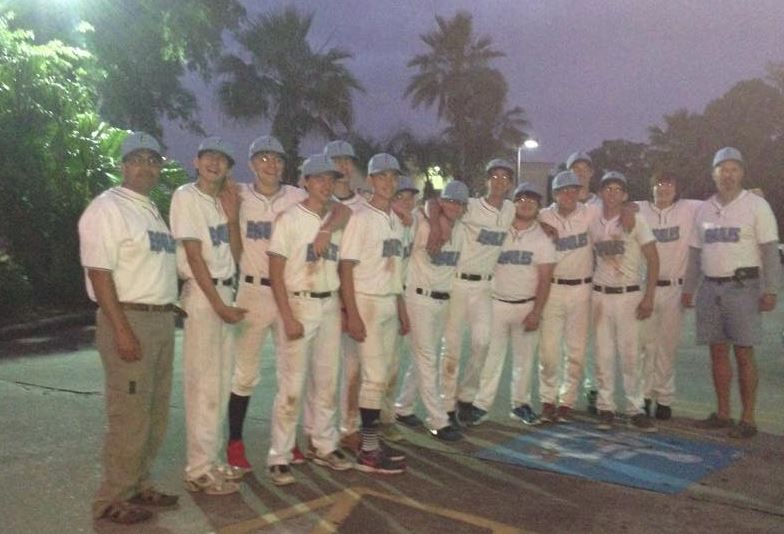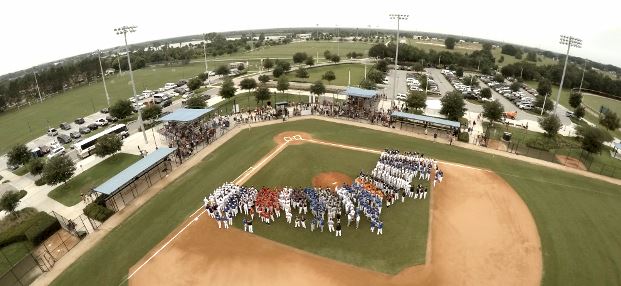 FLORIDA:

Manatee HEAT

play Sarasota Christian School in the District Finals!!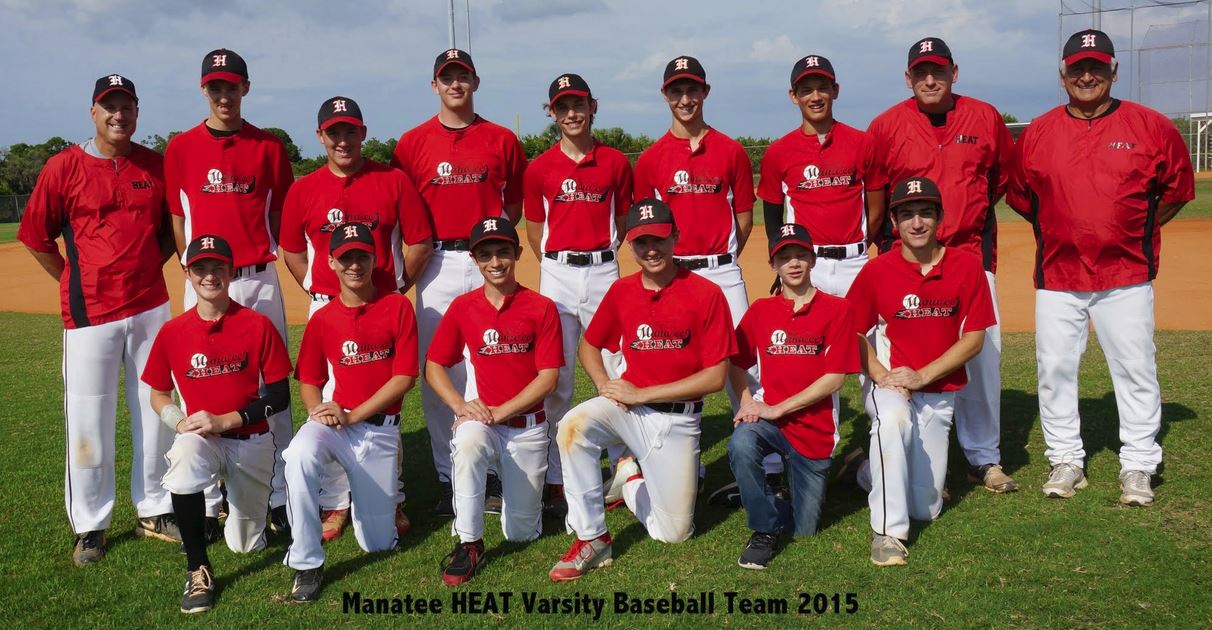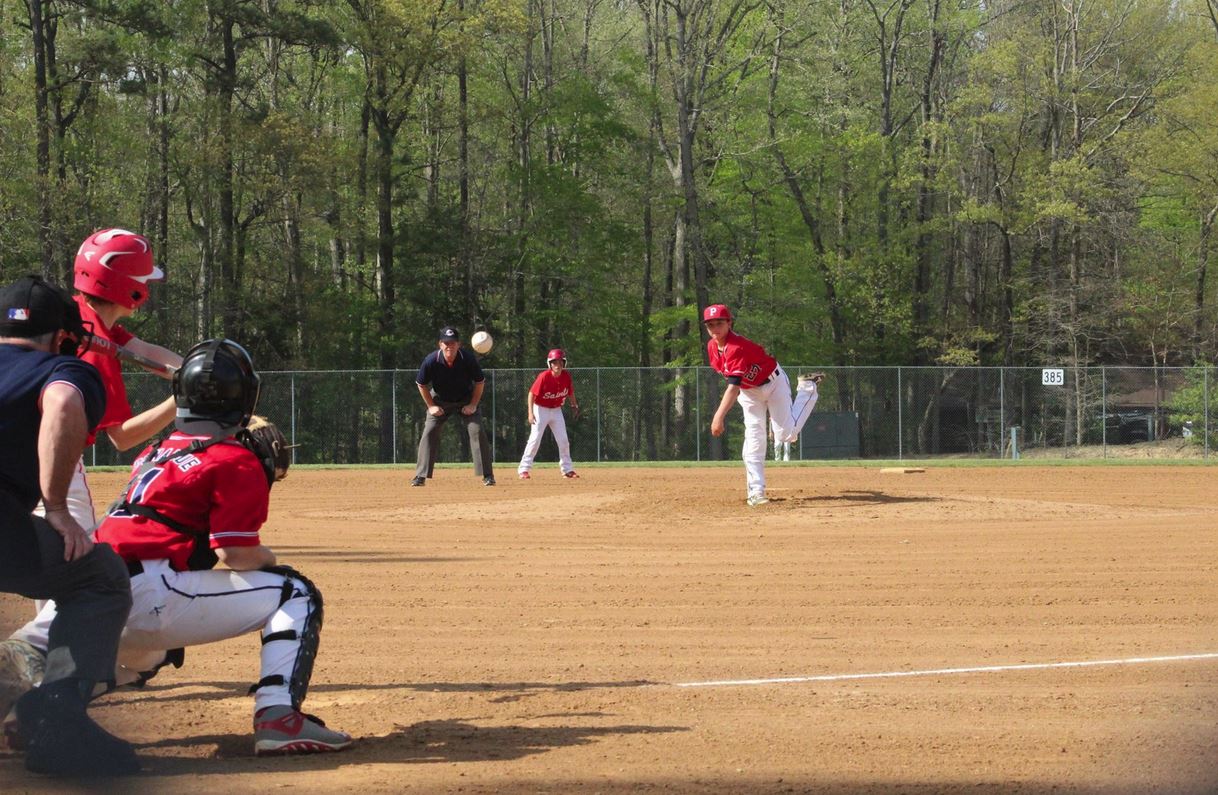 INDIANA:

Indianapolis Kings Baseball

are the 2015 Shine FM Grand Park Tournament Champions! The team played well all weekend with strong pitching, smart base running, and several extra base hits to win the tournament. Leading the team in hitting were Micah Stewart, Scott Judy, Abe Hogan, and Micah Pullins.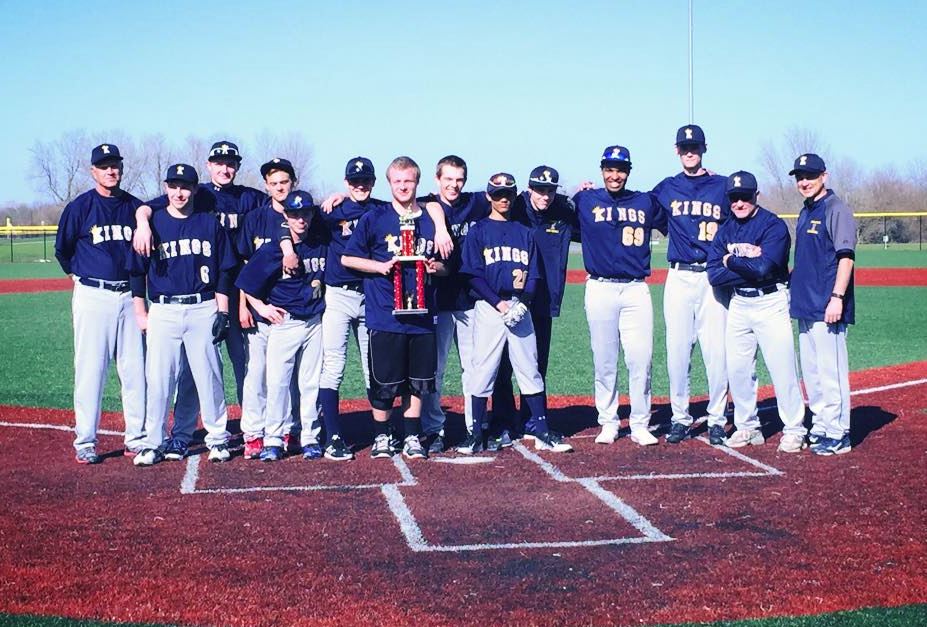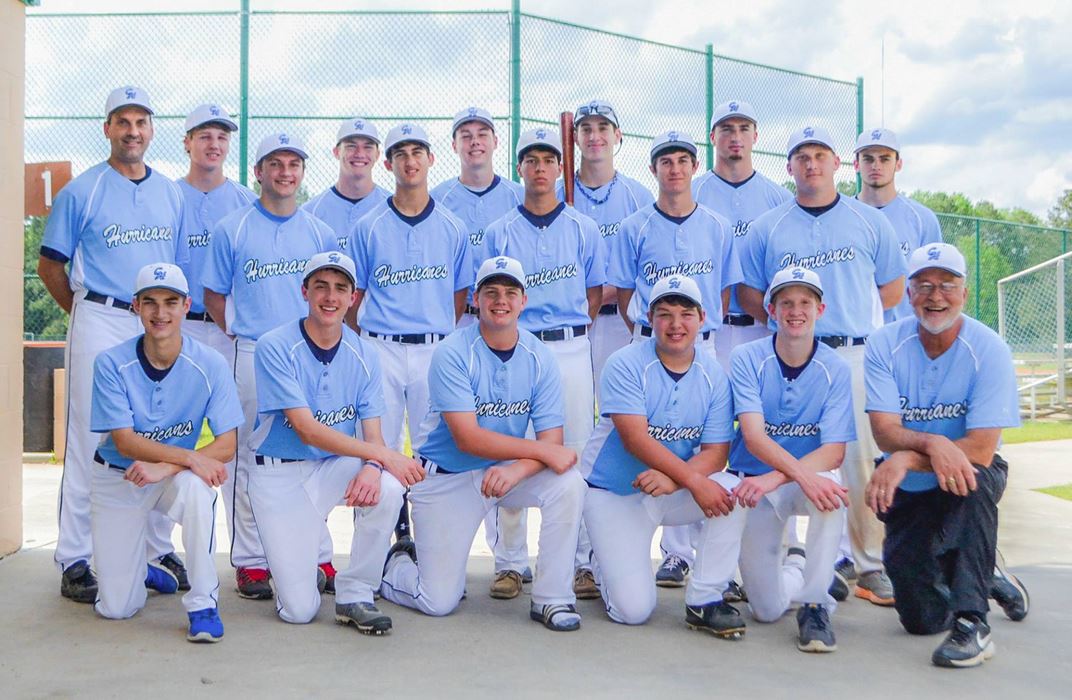 GEORGIA:

Coastal Homeschool Athletic Association

Tribute to #10 Luke Hannon (Pictured are Basketball and Football teammates at L. Scott Stell Park before today's Baseball game.)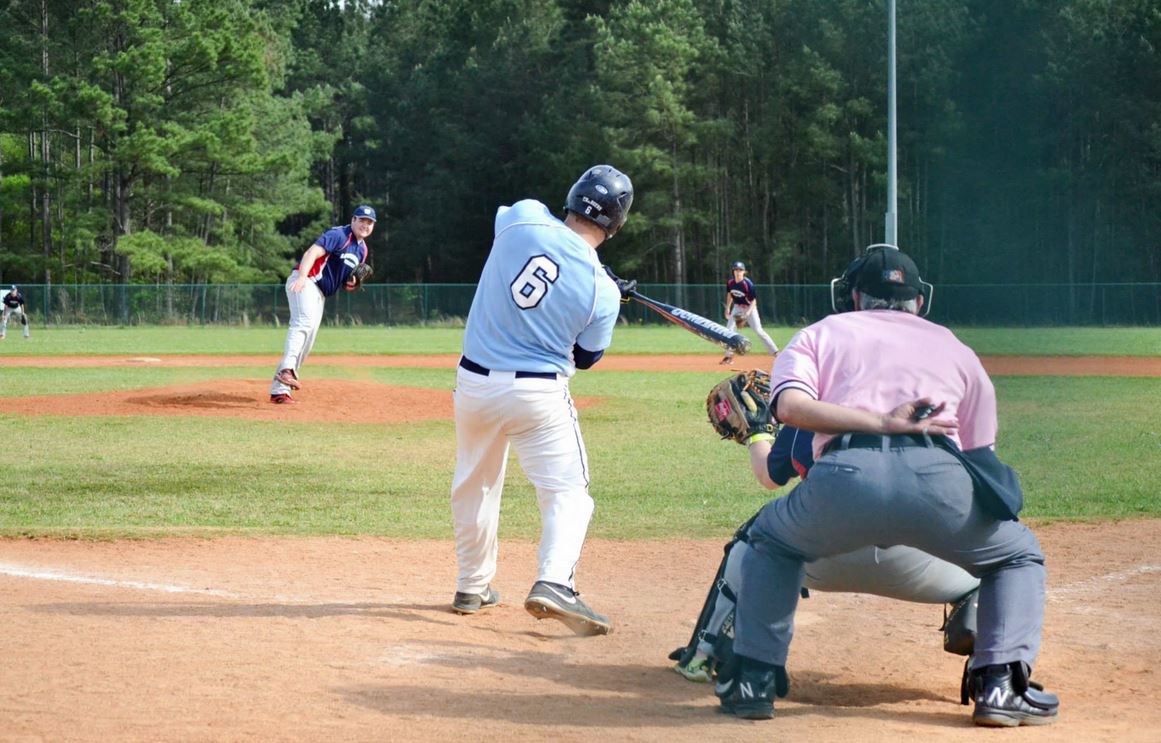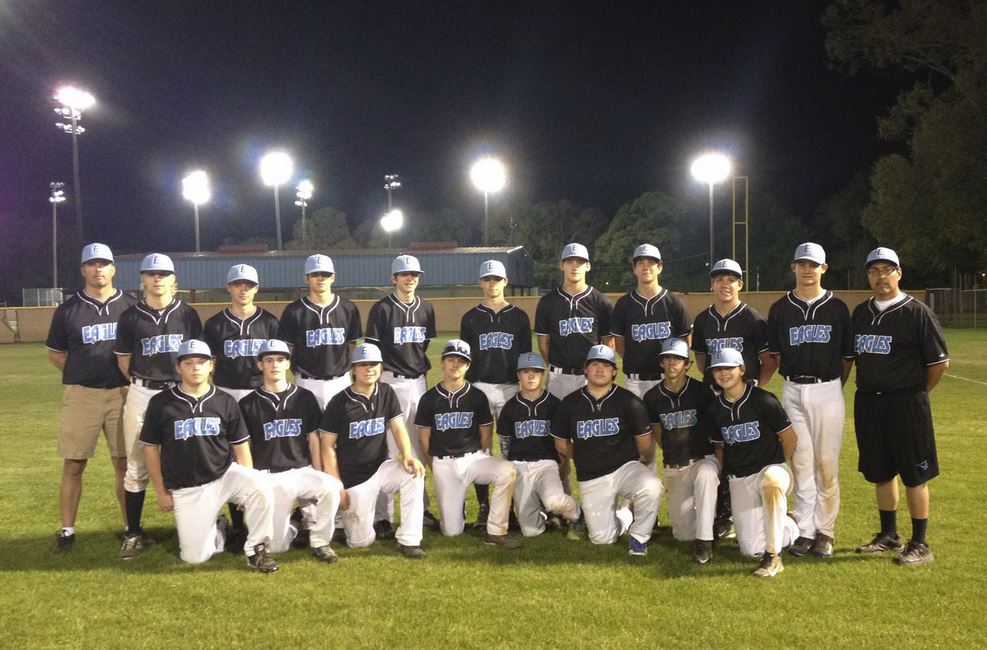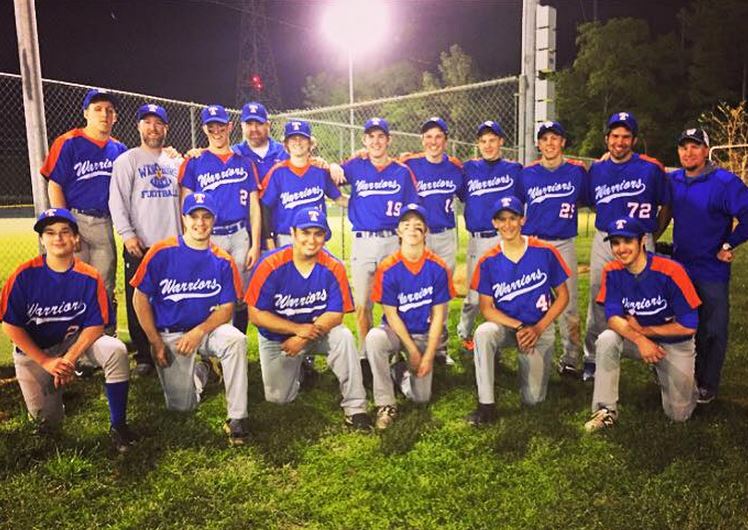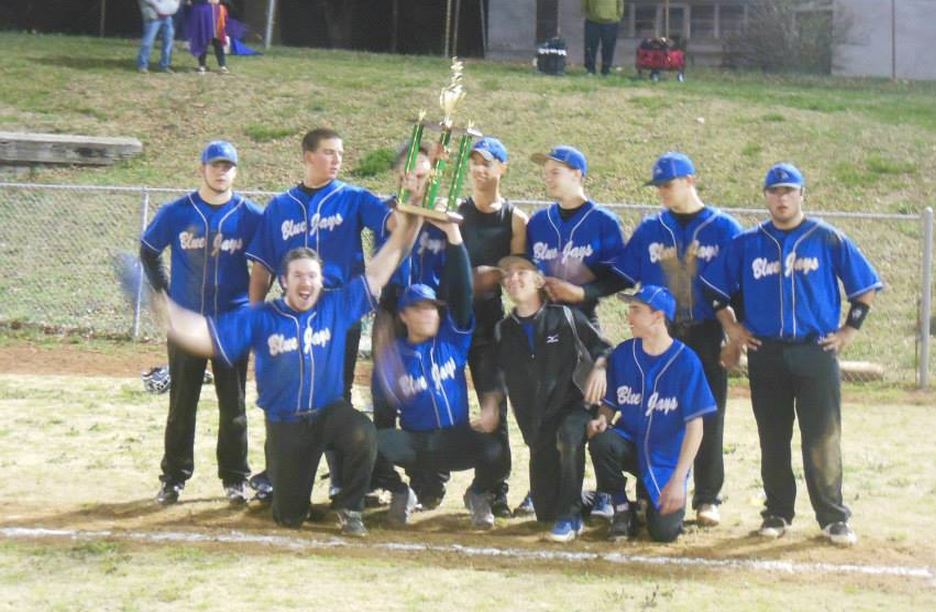 NORTH CAROLINA:

Triad Homeschool Blue Jays

have won the 2015 Salem Baptist Tournament by defeating Oak Level and FHE! The Jays are now 7-0 on the season.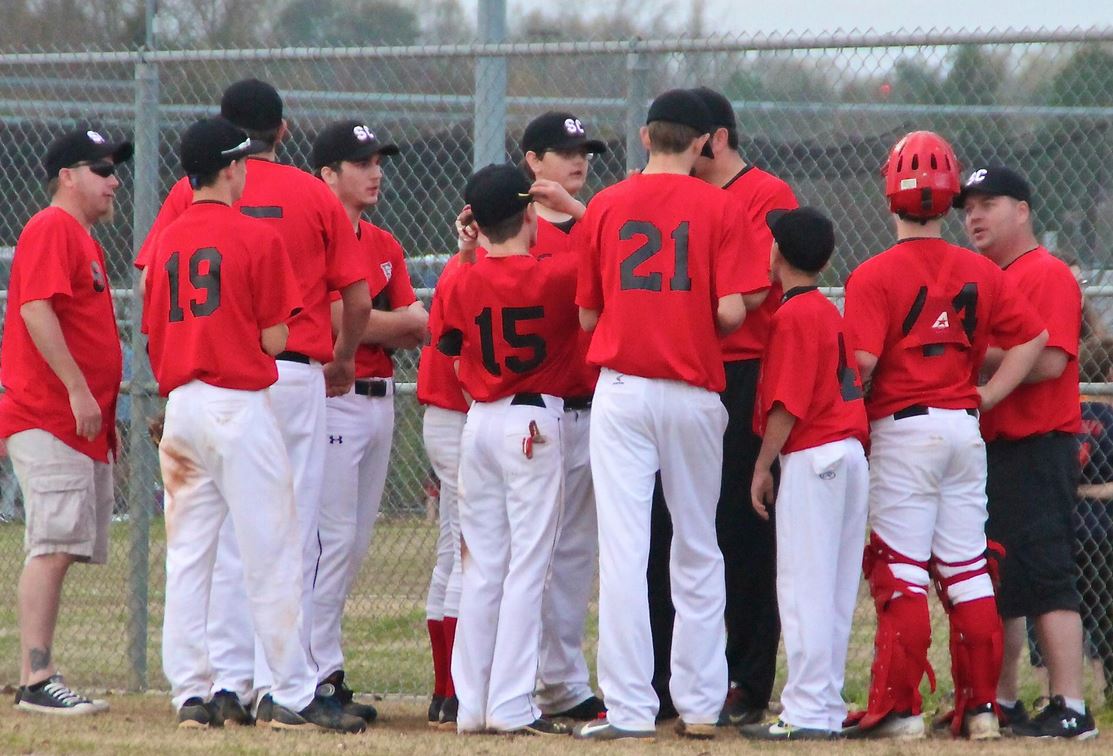 MISSISSIPPI:

Scott County Flames

baseball season has begun!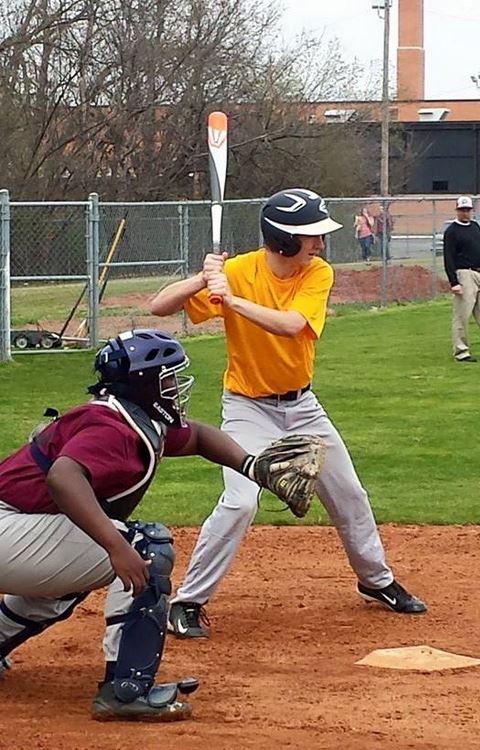 ARKANSAS:

NWA Hornets

baseball cranked up today winning both games in a double header at Tulsa McLain High School.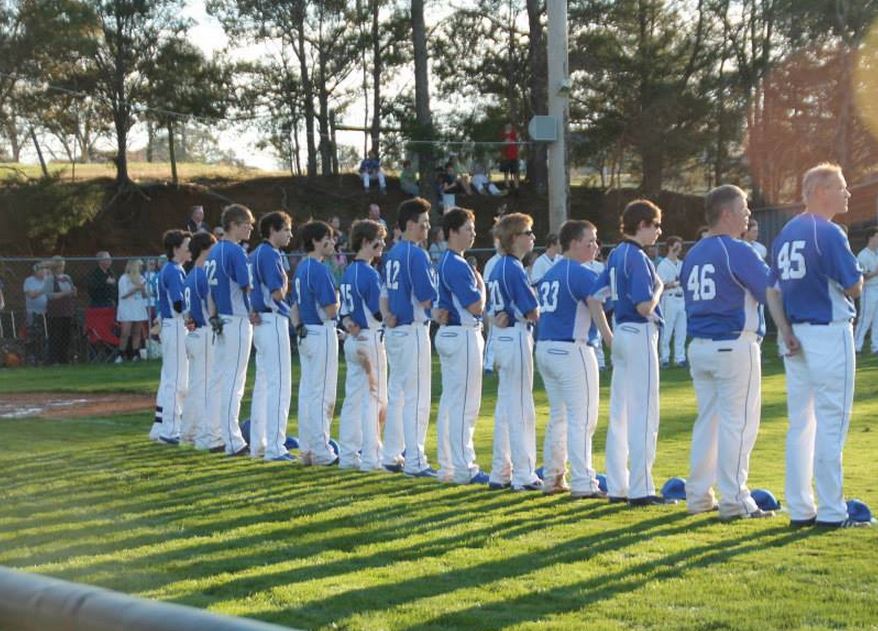 MISSISSIPPI:

Victors Homeschool

Baseball season in full swing, get it?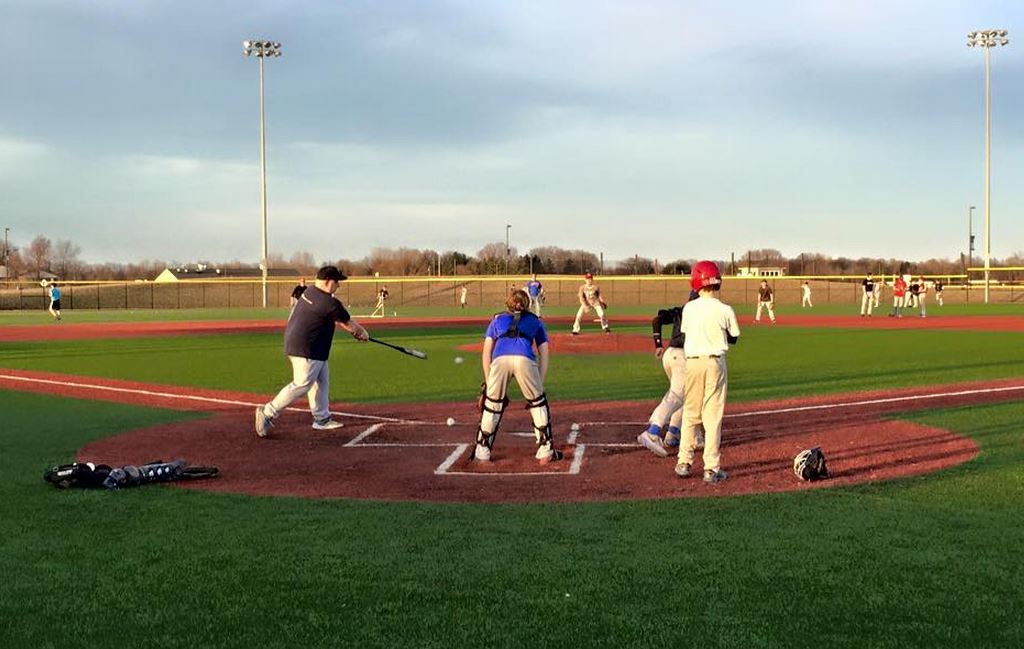 INDIANA:

Indianapolis Kings

Baseball - With 70 degree weather, the Junior High, JV, and Varsity teams got a chance to practice outside together.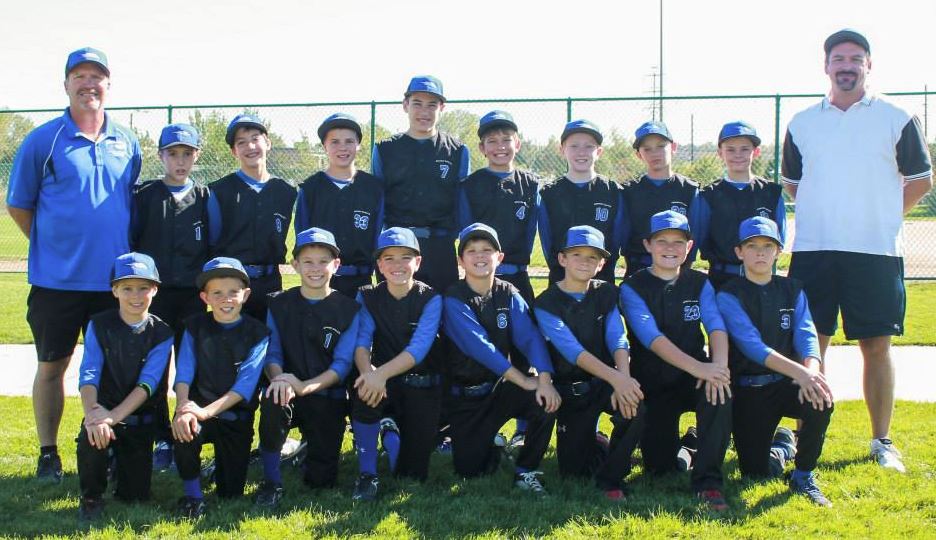 COLORADO: Denver Eagles Fall Baseball team.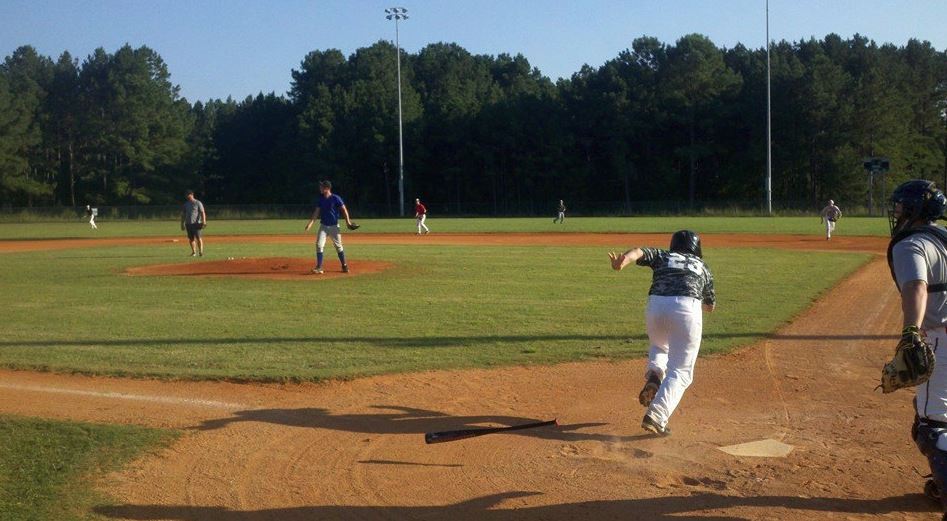 GEORGIA: Nice workout today for the varsity baseball Hurricanes. Tuning up for a double header against Glynn Academy.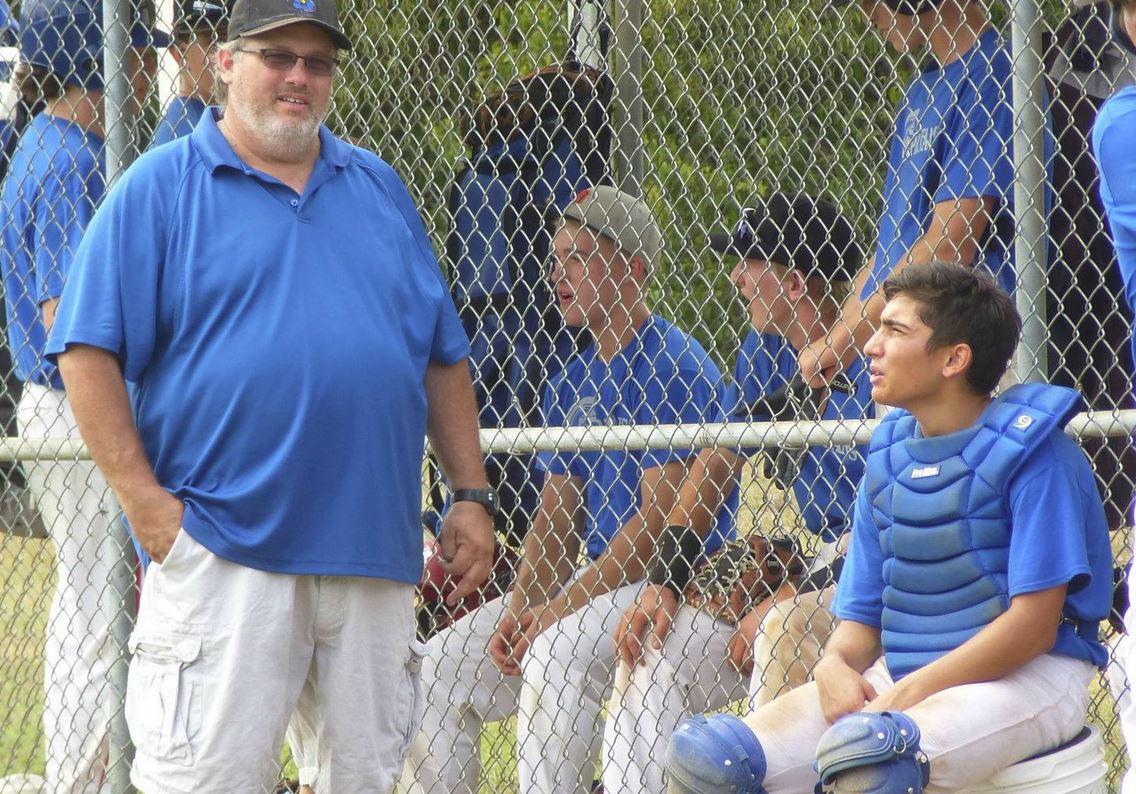 TEXAS: DASCHE Spartans Varsity baseball.
ENDSPOTLIGHT-->