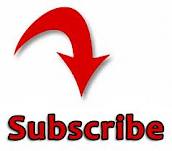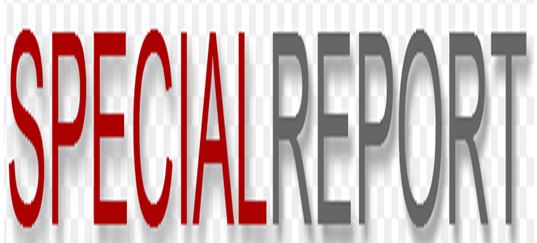 The Calm Before the Camps
HSPN is prepping for the 2016-17 School Year
July 5, 2016
It's that "quiet" time of the year full of cookouts, holidays and family vacations. Soon, summer camps will kick into high gear along with football training camps. Before you know it, the fall sports season ends summer as we know it! :)

Homeschool SportsNet is very busy preparing for an exciting 2016-17 sports years. We "closed the books" on the 2015-16 season by announcing the winner of the

2016 Photo of the Year

full story...



Here are some projects that we have been working on :

1) Improved the listing and profile pages of the TEAM LOCATOR system.

Click here, then click on your state

to see your listing.

2) Created a dedicated web page just for coverage of

Summer Camps

which will be updated daily.

3) Our

National Homeschool Scoreboard

has "zeroed out" all of last year's team standings, and is now ready for the 2016-17 season. (We DO keep past season team standings in our database. Plans are to create a new feature allowing the recall of previous seasons)

4) We are excited to be in talks with a world-renowned celebrity to be the Title Sponsor of the

2017 East Coast Homeschool Basketball Championships.



5) HSPN is planning a partnership with Vision Sporting Goods to become the exclusive sports apparel provider for homeschool teams.

see our web page on Sports Apparel.



6) Our biggest project currently underway is a total redesign of the HSPN website. Below are some mockups of what will be the new home page: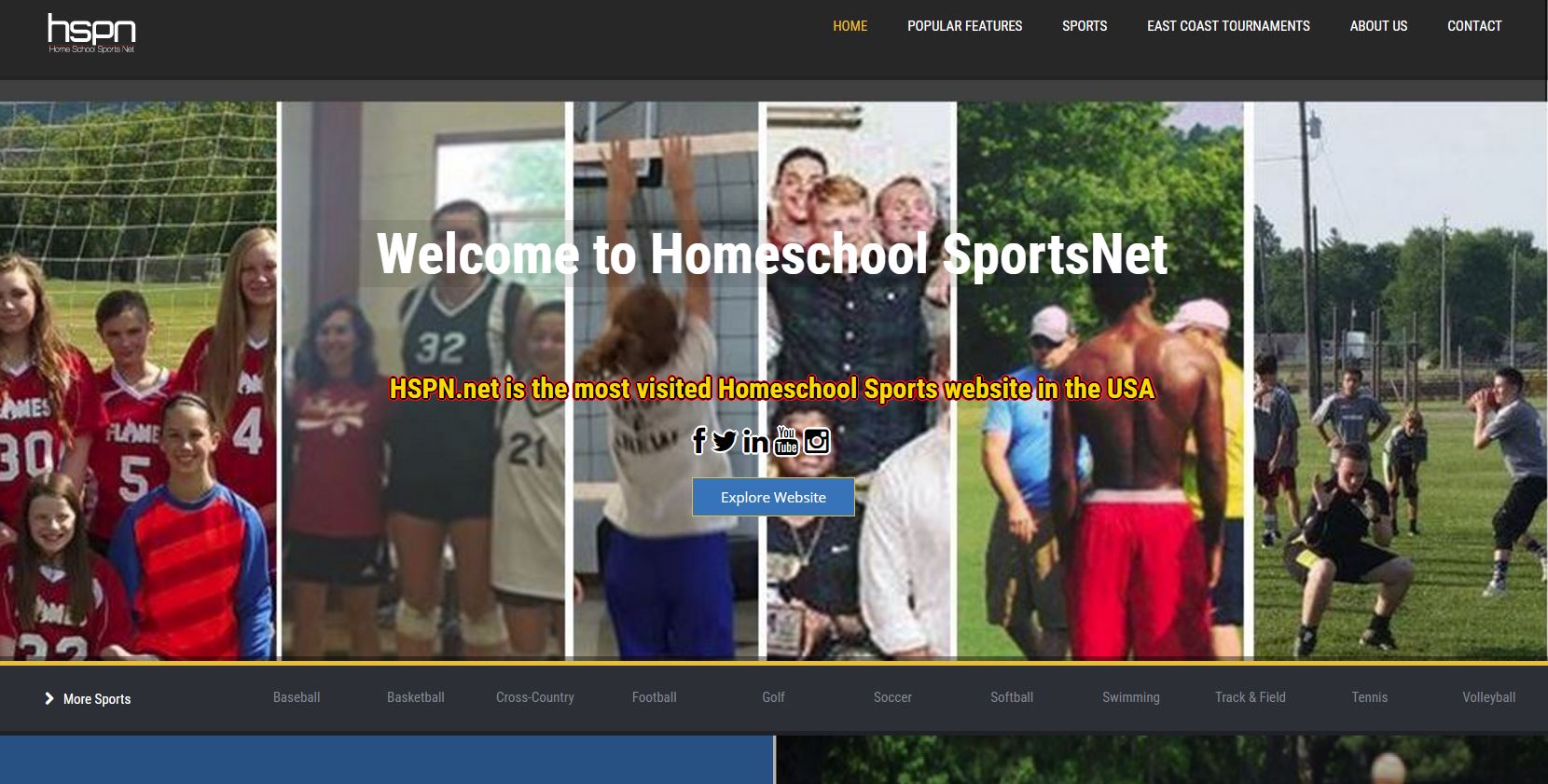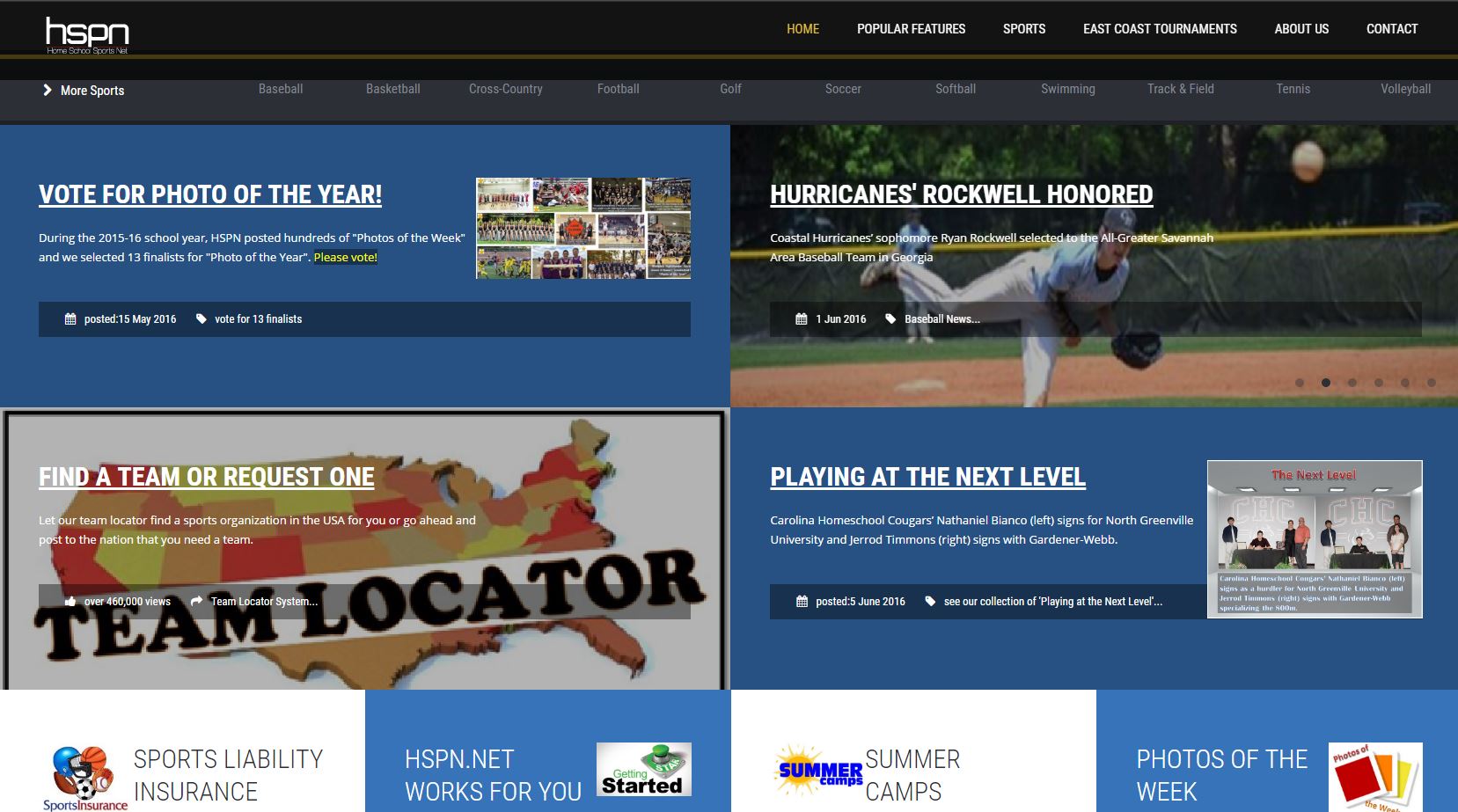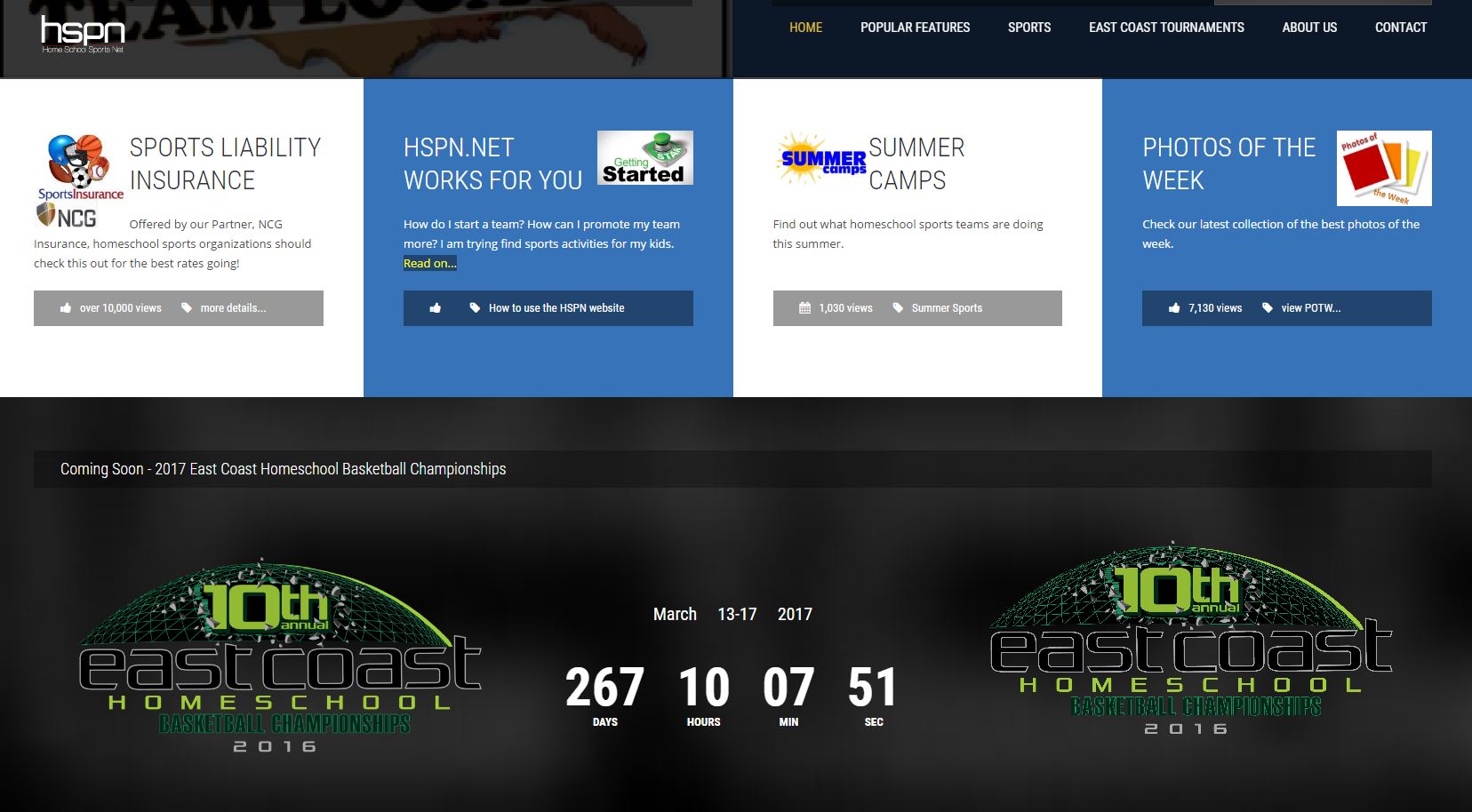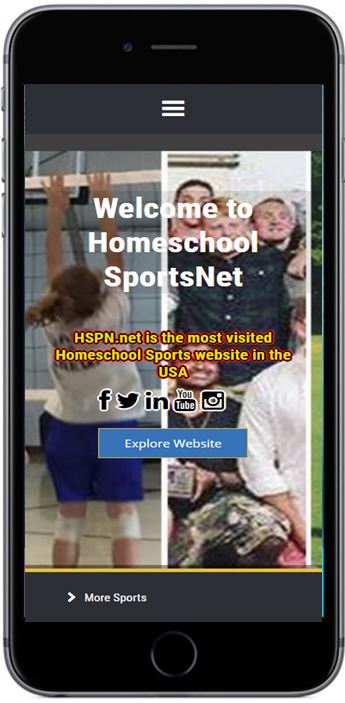 Stay the Course!
Aren't you glad that you homeschool?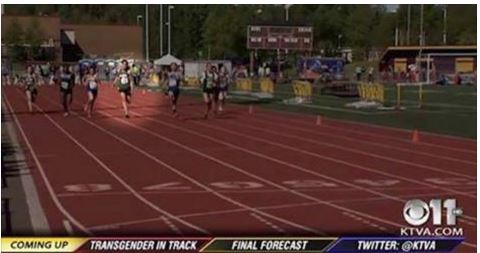 High School BOY Becomes All-State in GIRLS' Track and Field read...
read these other stories...
STARTING A TEAM?, NEED A TEAM?, PROMOTING YOUR TEAM?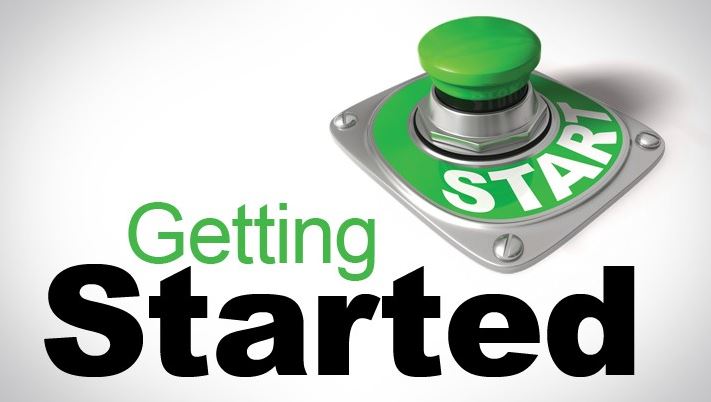 The

most popular questions

we receive are "How can I start a homeschool sports team?" and "How can I find a team close to me?" We put together this list of

helpful tips

to guide you along the way:
I. Are you wanting to start a team?

click here



II. Are you searching for a team?

click here



III. Is your team already listed, but you want to enhance your team profile?

click here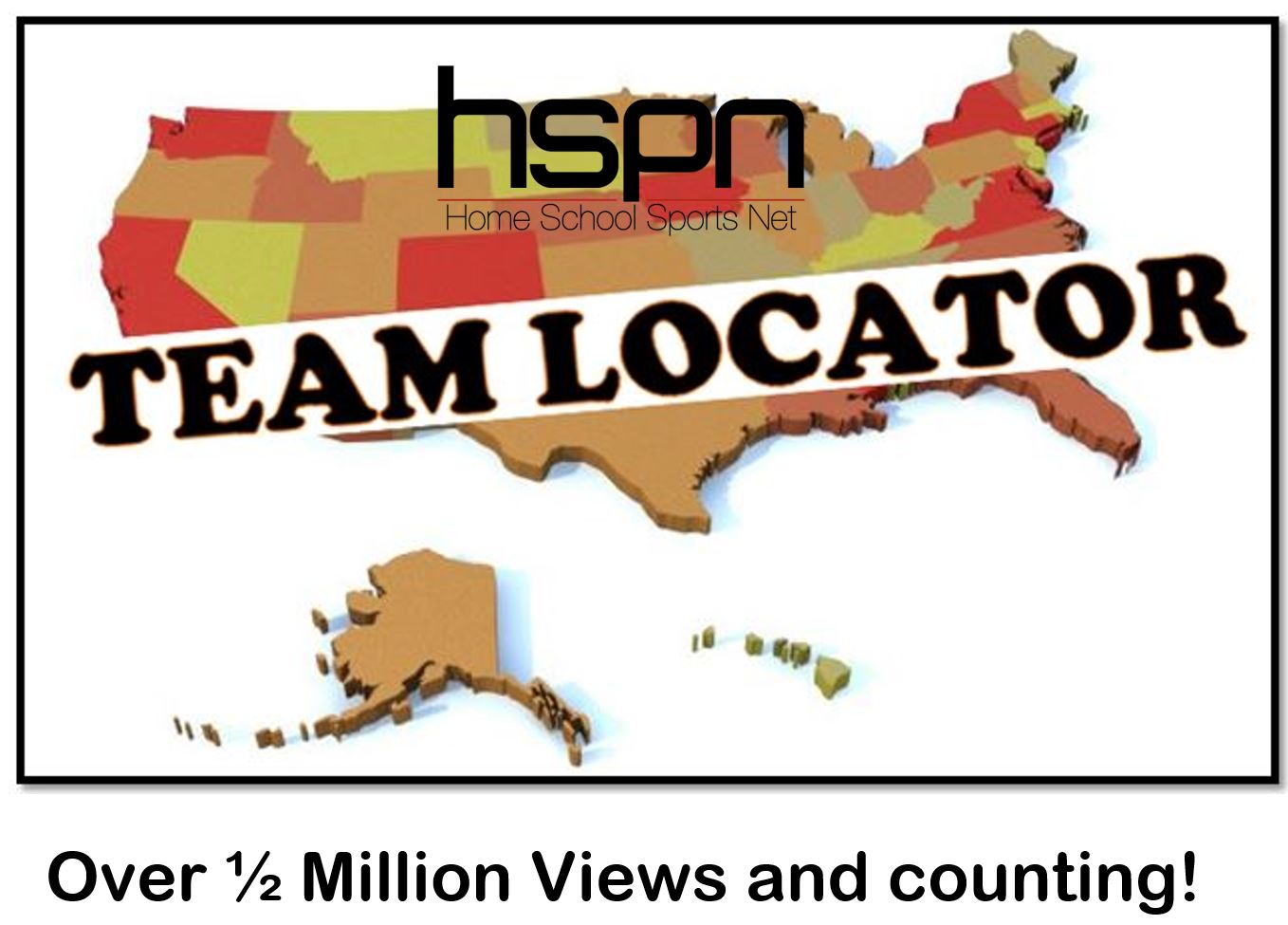 * REVISED and IMPROVED *
Our

MOST POPULAR

feature is the

Team Locator System

which allows you to a select from any state in the USA to see the listing of current homeschool teams AND to view requests from families trying to find or organize a team. Every day, a new posting or request is added to the Team Locator System. Check out what is

happening in your state

right now!


see more Team Locator Postings...
Announcing the 2016 "Photo of the Year"
8th grader Tayson Parker of the Memphis Nighthawks "wowed" the crowds all season long and photographer Kim Vaughn captured the moment in February. By popular demand, her photo is the winner of HSPN's "Photo of the Year".
full story...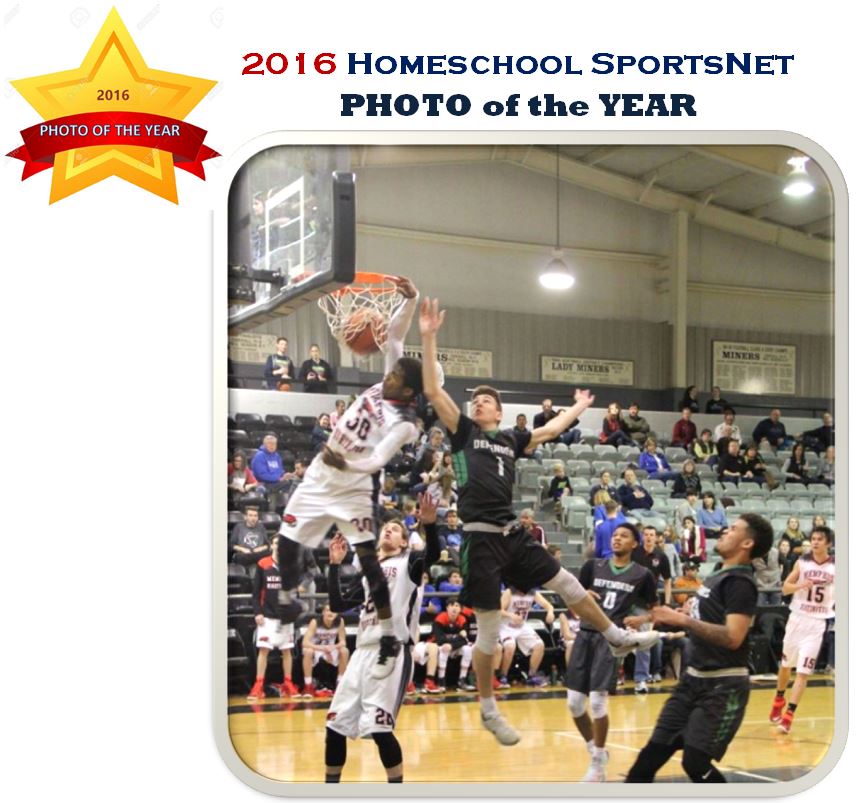 See all nominees..

A YEAR Ago...
Essay: Homeschool Sports Eligibility
published July 16, 2015 As one of the pioneers in homeschool sports, HSPN has been on top of the flexibility and changes in homeschooling since 1991 and today is no different. This essay, we believe, is the best model for today's time. As long as there is no ONE NATIONAL governing body for Homeschool Athletics for ALL SPORTS, then the best fit, as always, is to get back to our roots of establishing a Christian environment that we control that is both an outreach and a sports ministry - designed by and for homeschool parents, leaders and students.



read entire essay and post your comment...
FEATURED Story
Homeschool Conventions Add Sports to Their Events
It's homeschool convention season and HSPN continues its report on conventions that add a sports element to their event.

As always,

the North Carolinians for Home Education (NCHE)

(facebook page) included a Basketball and Volleyball All-Star game - East vs West. Still waiting for basketball pics to surface!

In New York,

LEAH: Loving Education At Home

(facebook page) incorporated a soccer clinic from the Rochester Rhinos hosted by Robert's Wesleyan College, and a martial arts demonstration by LEAH Homeschoolers.

More updates later...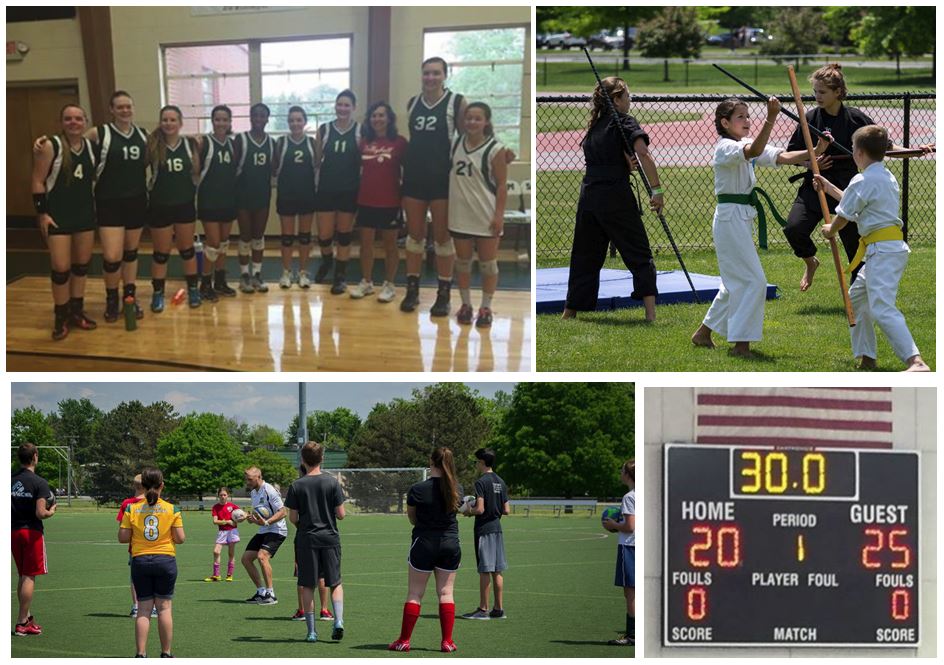 Homeschool Football News:
Summer Workouts

read more FOOTBALL stories...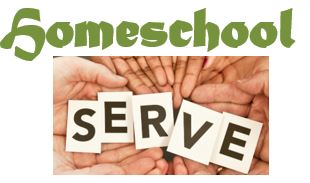 PRAISE! Prayer and...
Positive News
Members of the Gulf Coast Heat baseball team took time to help out the Miracle League in Sarasota, Florida.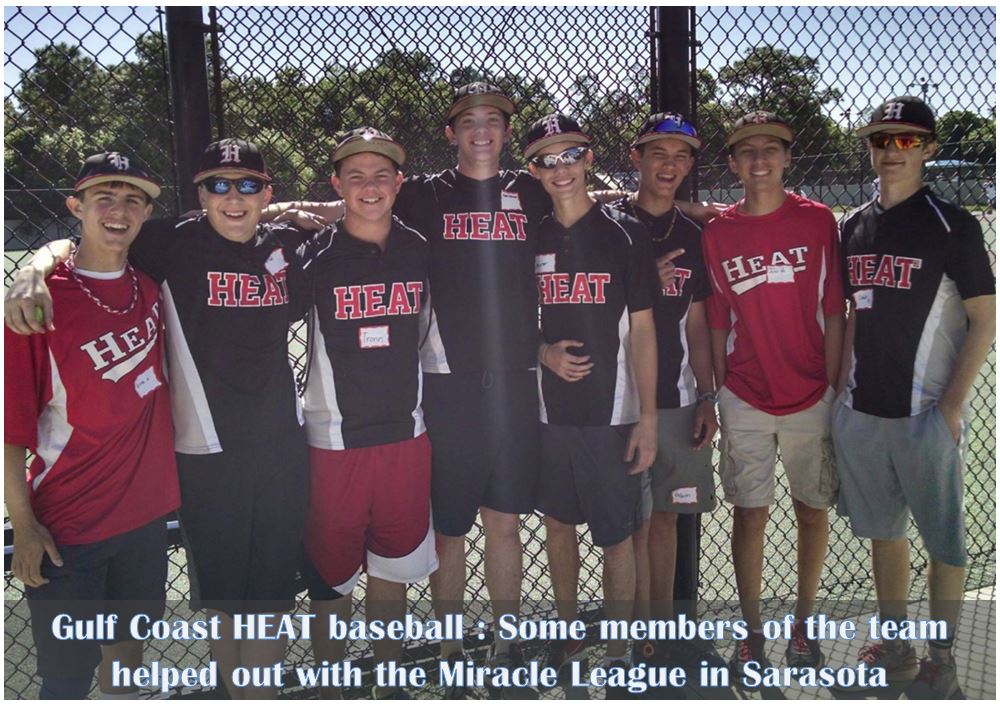 At the peak of national competition - on the day of the important semi finals - the East Coast Homeschool Basketball Championships always "shuts down" for a few hours to bring everything and everyone into focus. This year we were all challenged, committed and concentrated on knowing HIM by keynote speaker Madison Cawthorn followed by Coach Ray Vasser of the DMI Defenders who spoke to the Class of 2016.

This event is the hallmark of the ECHBC!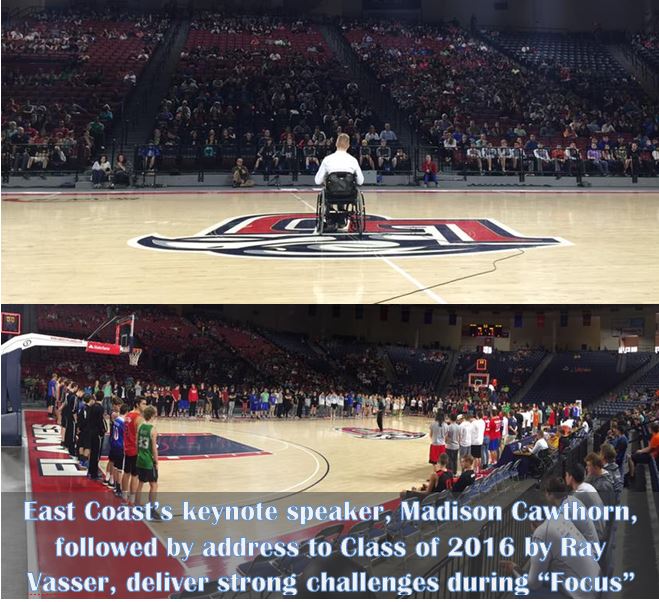 More good news...
PLAYING AT THE NEXT LEVEL
Our Showcase of Athletes Playing After High School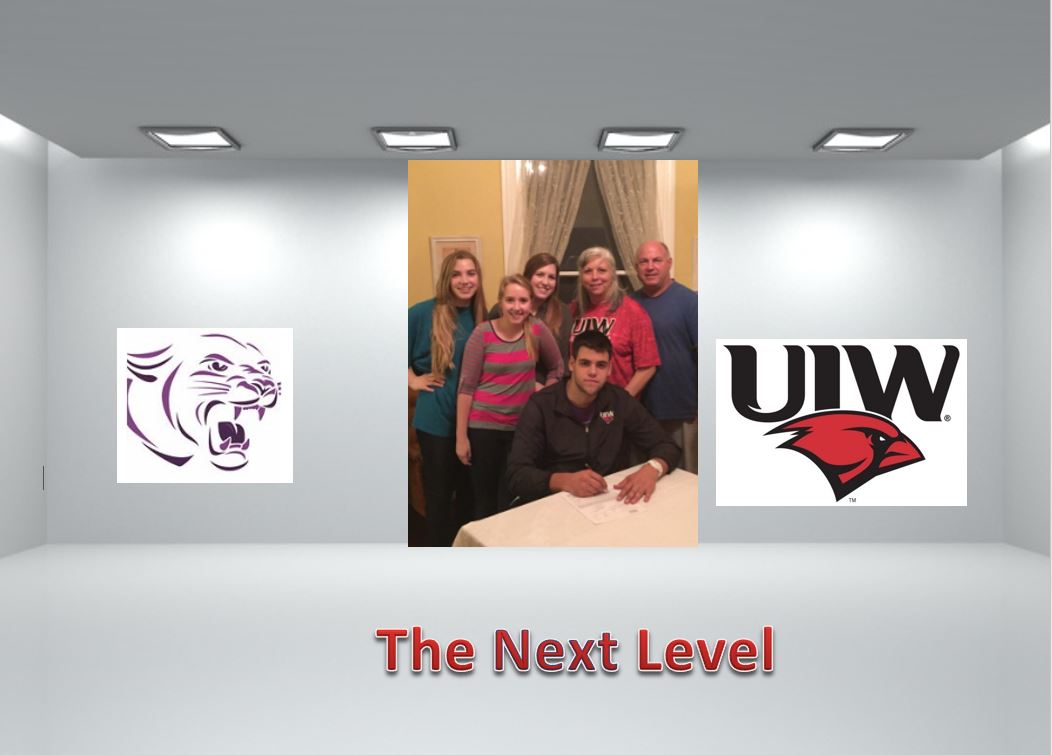 see our Showcase of Homeschool Athletes Playing at the 'Next Level'...