---
---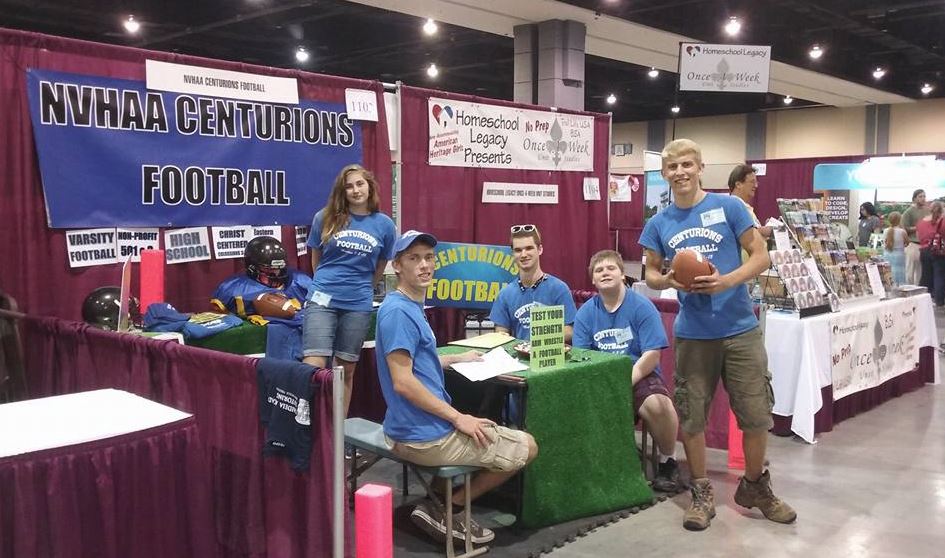 OHIO: Cincinnati Trailblazers - Both the JV & Varsity Volleyball teams brought home hardware in the Clark Montessori Summer League!
---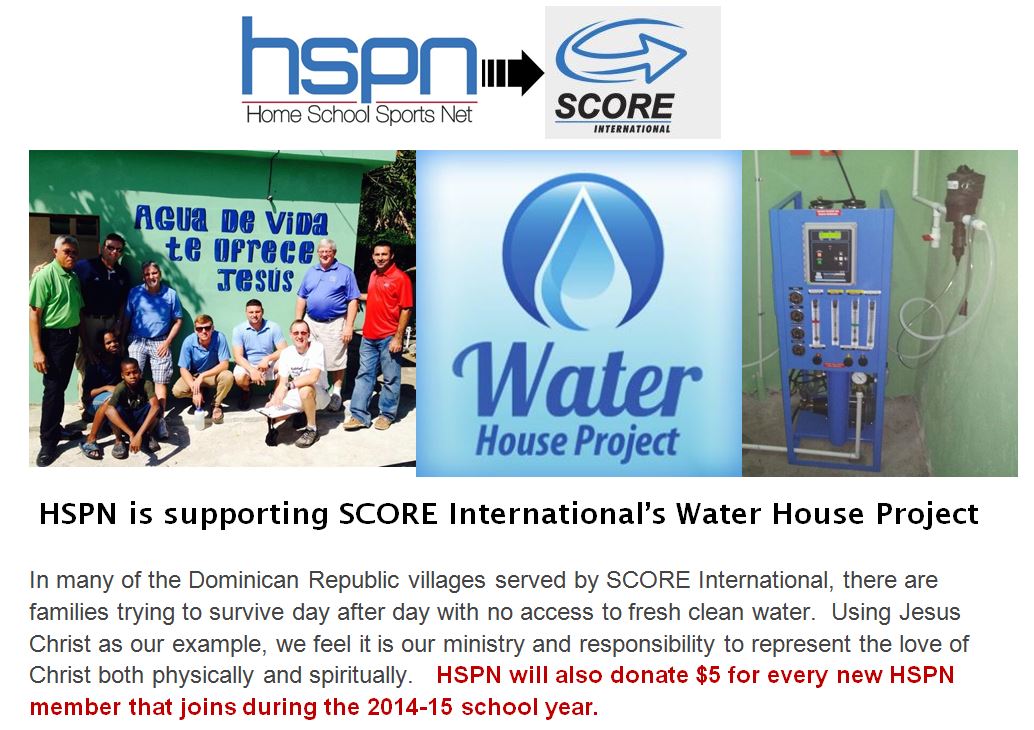 ---
---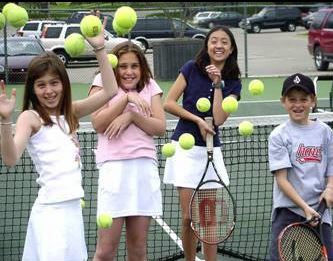 TEXAS: Texas Alliance of Christian Athletes - the last day of football camp
---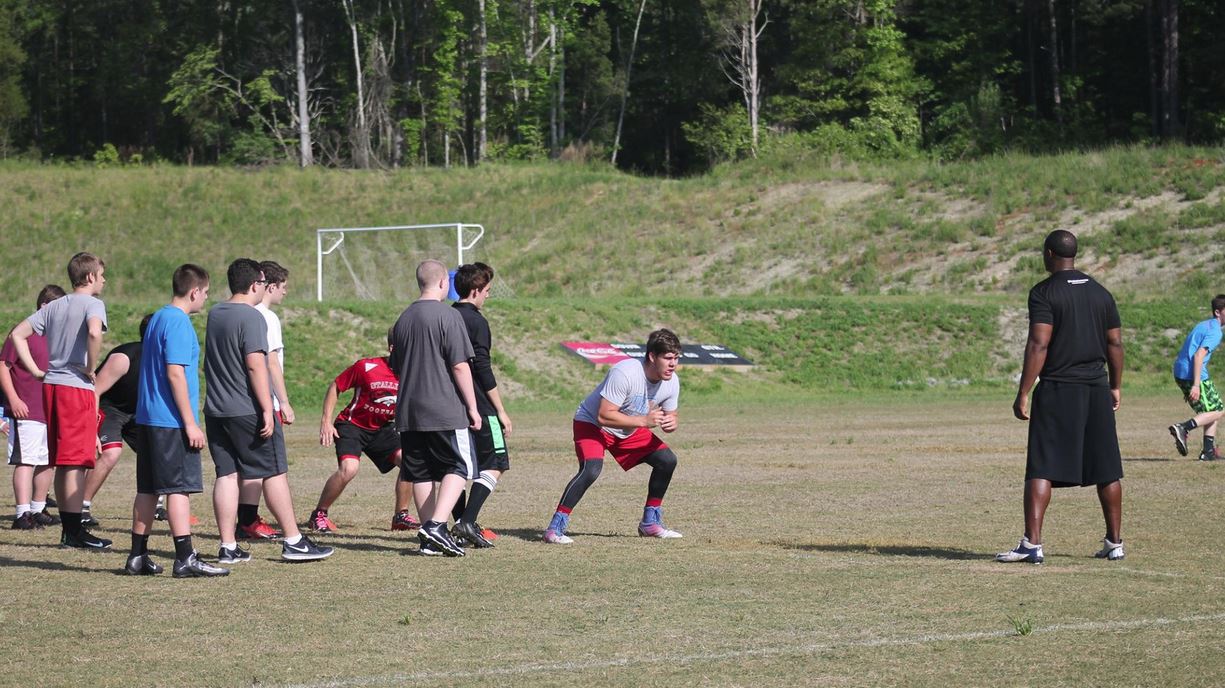 MISSOURI: In grateful memory of Springfield Lighthouse Christian Chargers, Coach Chris Bowen.
---

LOUISIANA: Acadiana Home School Athletics
---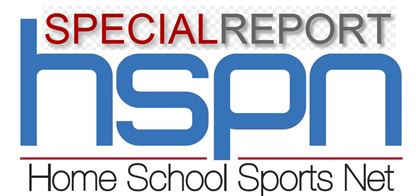 Are You REALLY Promoting Your Sports Program Correctly? Ensuring the growth and longevity of your organization, part 2
by Chris Davis, Executive Director of Homeschool SportsNet
In Part 1, I talked a little about the importance of a functioning website especially when viewed by a tablet or device. If you are assured of always having an influx of players and your teams are full, you can skip Part 2. For the rest of us, there are some basic reasons for having a current, easy to find, and easy to read website.
Are you aware of the type of visitors that may/will find your site? In no particular order:
• New families who may be relocating to your area – trust me, they do evaluate the sports scene as a criterion for where they might move next.
• New families contemplating the idea of signing up their child(ren) to play with your team.
• Coaches who may want to schedule with you
• Members of your organization will be looking at the site for all kinds of information, and you can figure that the kids will be using their smartphones.
• Media – reporters, etc., eventually track you down and will use your website for contact and schedule information.
• Scouts / Recruiters catch hold of your team name because of a player they are tracking and will be seeking information your site.
• Fans and spectators – want to know where and when you are playing so they can come watch. Who doesn't want a large fan base?
• Alumni - throw out a special red carpet for your former players and let them know what is going on. The "NextGen" of coaches and donors will be our ALUMS!
• Others, such as organizers of future tournaments or leagues.
read more...
Soccer Standings (girls)...
Basketball Standings (boys)...
The Search is on...
Georgia family interested in football Im in the 9th grade and I have been playing football for a long time and Im getting homeschooled and I need a sports team..» details...

---
Maryland
family interested in a homeschool team that may have daytime practice in PG County, MD..
» details...
---
Oklahoma
family interested in Basketball .
» details...
---
California
family interested in Football My son is 15.5 very much interested in football -I/we are willing to drive..
» details...
---
Tennessee
family interested in Softball, Archery, Clay Target Shooting We are new homeschoolers and have a 7th grader who has always participated in several sports. We are looking at what options we have for her to participate in team sports..
» details...
---
Maryland
family interested in Track/Cross Country & Baseball Seeking opportunity for a 14 year old boy and baseball for my current 12 year old..
» details...
---
Ohio
family interested in Softball, soccer .
» details...
---
Texas
family interested in Basketball / Track hurdles My homeschooling daughter loves to play basketball on a team in 2014-15 ALSO interested in Spring Track emphasis on hurdles..
» details...
---
Texas
family interested in Softball Girl going into 6th grade. Relative new comer to softball but really wants to keep playing and looking for team.
» details...
---
New Interests...
Kentucky - Family interested in homeschool sports.» Connect with them

---