---
---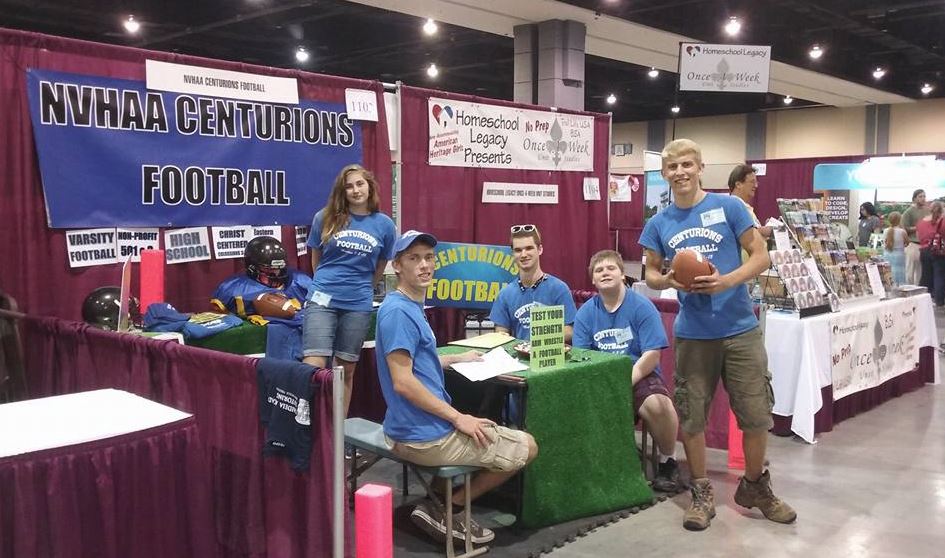 TEXAS: Victoria Cobra Athletics 6-Man Football Jr. High and High School summer conditioning workouts
---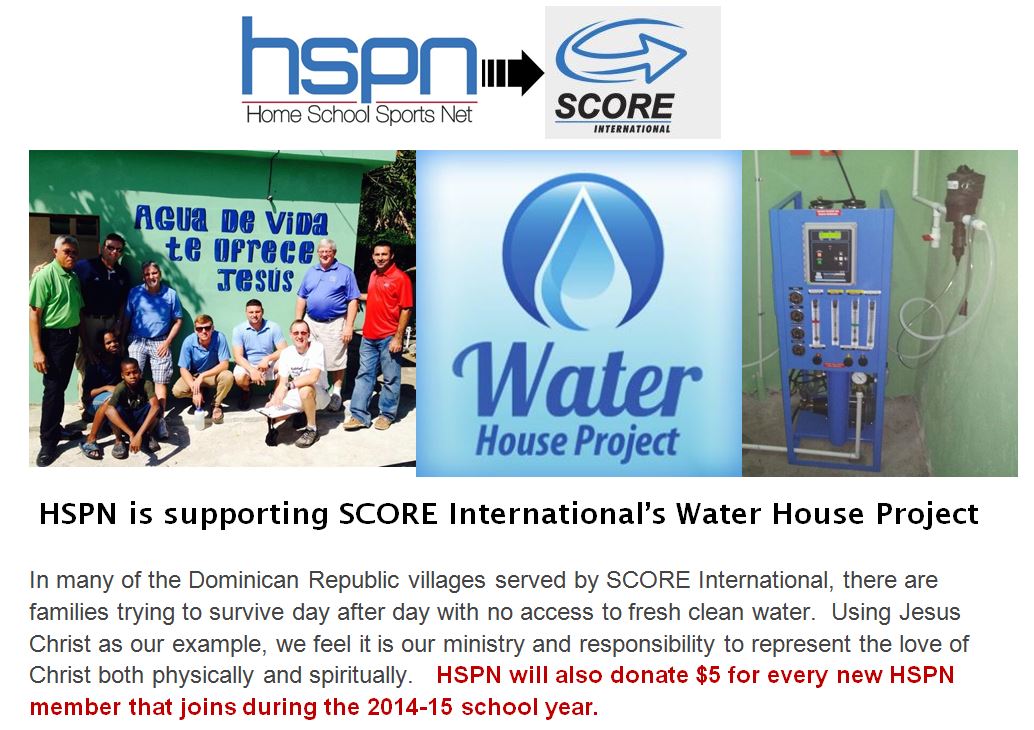 ---
---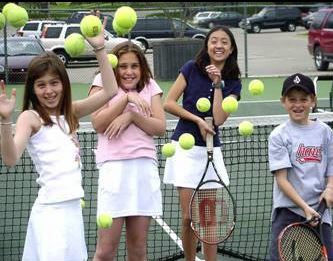 DELAWARE: 7 v 7 workouts and some beach fun for the Eastern Shore Bucks
---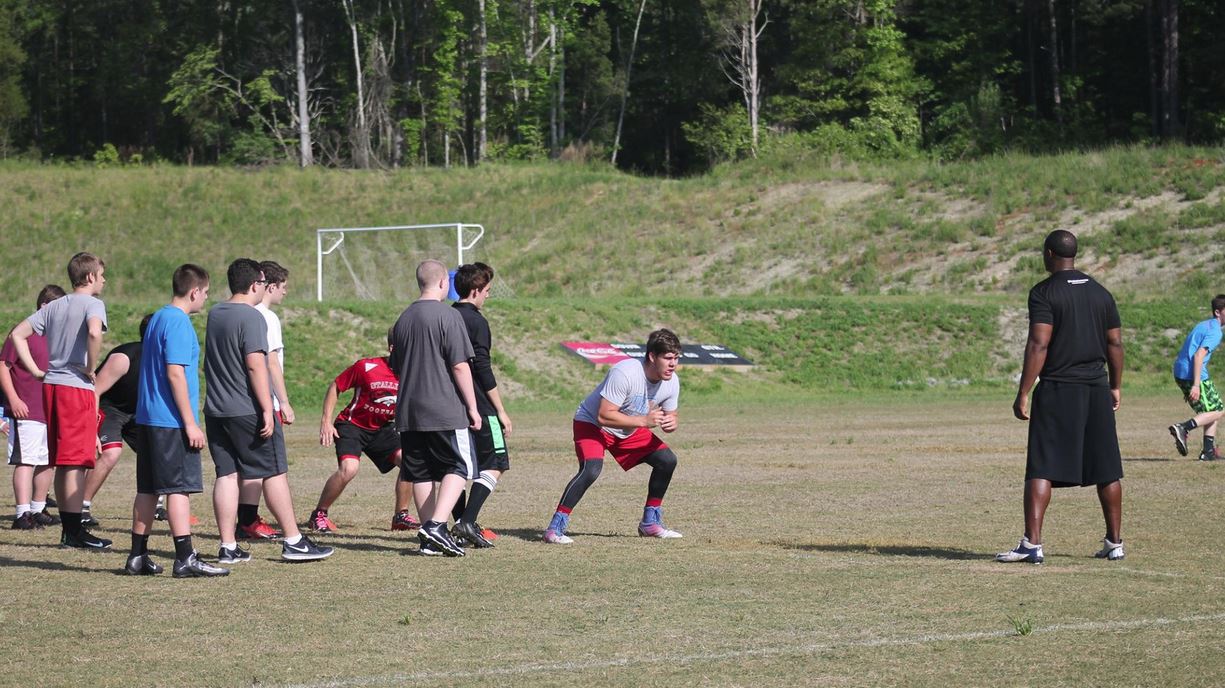 TEXAS: PTHSS Warriors volleyball 4X4 Champions.
---
---

LOUISIANA: New Orleans Homeschool Saints: Ready for their 6th season!
---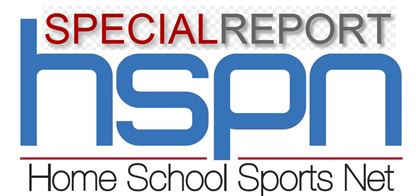 Are You REALLY Promoting Your Sports Program Correctly? Ensuring the growth and longevity of your organization, part 2
by Chris Davis, Executive Director of Homeschool SportsNet
In Part 1, I talked a little about the importance of a functioning website especially when viewed by a tablet or device. If you are assured of always having an influx of players and your teams are full, you can skip Part 2. For the rest of us, there are some basic reasons for having a current, easy to find, and easy to read website.
Are you aware of the type of visitors that may/will find your site? In no particular order:
• New families who may be relocating to your area – trust me, they do evaluate the sports scene as a criterion for where they might move next.
• New families contemplating the idea of signing up their child(ren) to play with your team.
• Coaches who may want to schedule with you
• Members of your organization will be looking at the site for all kinds of information, and you can figure that the kids will be using their smartphones.
• Media – reporters, etc., eventually track you down and will use your website for contact and schedule information.
• Scouts / Recruiters catch hold of your team name because of a player they are tracking and will be seeking information your site.
• Fans and spectators – want to know where and when you are playing so they can come watch. Who doesn't want a large fan base?
• Alumni - throw out a special red carpet for your former players and let them know what is going on. The "NextGen" of coaches and donors will be our ALUMS!
• Others, such as organizers of future tournaments or leagues.
read more...
Soccer Standings (girls)...
Basketball Standings (boys)...
The Search is on...
Michigan family interested in Baseball and basketball Experianced travel baseball pitcher 14 years as of June looking for an awesome team. Also looking for a basketball team.» details...

---
Tennessee
family interested in Football .
» details...
---
Missouri
family interested in Football Will be entering high school this year..
» details...
---
Missouri
family interested in football, soccer, baseball, softball, basketball 12U male, 10U female.
» details...
---
North Carolina
family interested in Wrestling Looking for a wrestling team near Lincolnton, NC for my 14 year old boy..
» details...
---
Colorado
family interested in football .
» details...
---
Georgia
family interested in Basketball I am 14 years old and have cerebral palsy on my right side but I can do every position but be down low because I'm small for my age.
» details...
---
Team Postings...
Soccer Team for students ages 5 & up....currently serving only member families but loking for other area teams to coordinate "league" play....» details...

---
Texas
- San Antonio GPHA:GP Homeschool Academy is currently offering 8th grade boys' and JV girls' basketball for the 2015-15 season, as well as cheerleading....
» details...
---
Texas Wind Athletics provides competitive 11-man tackle football for Abilene and the surrounding areas. Boys ages 12-18 are welcome to participate....
» details...
---
New Interests...
South Carolina - Family interested in Girls golf.» Connect with them

---
Texas
- Family interested in basketball.» Connect with
them
---