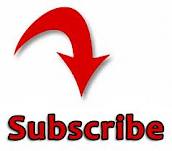 Apparel & Uniforms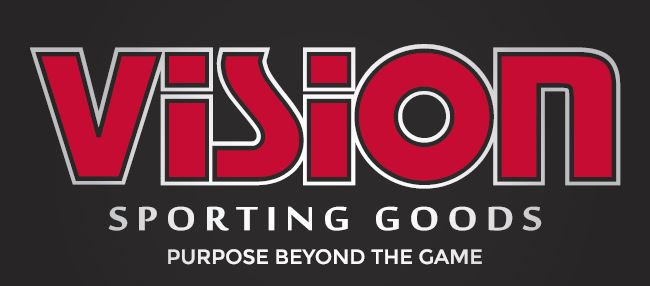 Vision Sporting Goods serves hundreds of institutions and organizations across the country and in turn utilizes its profits to provide young adults with the opportunity to participate in a domestic or international humanitarian service or mission trip.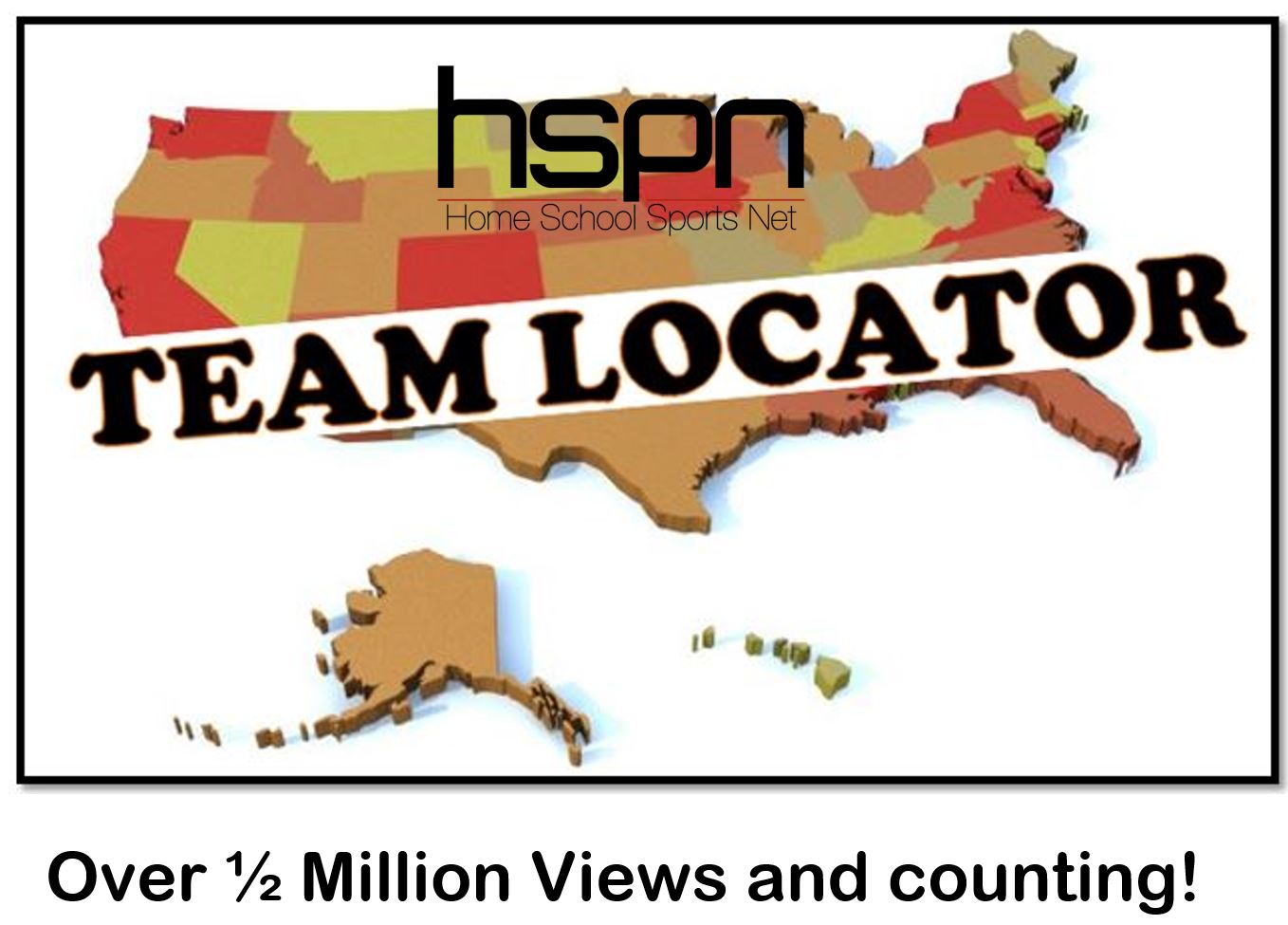 * REVISED and IMPROVED *
Our

MOST POPULAR

feature is the

Team Locator System

which allows you to select from any state in the USA to see the listing of current homeschool teams AND to view requests from families trying to find or organize a team. Every day, a new posting or request is added to the Team Locator System. Check out what is

happening in your state

right now!


see more Team Locator Postings...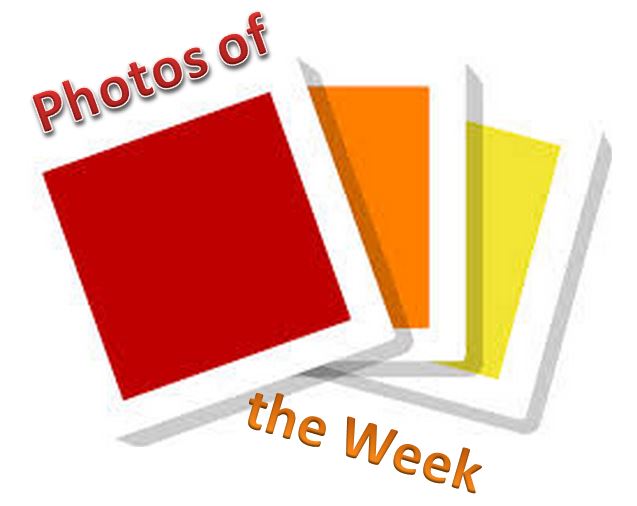 Check out "Photos of the Week"
#POTW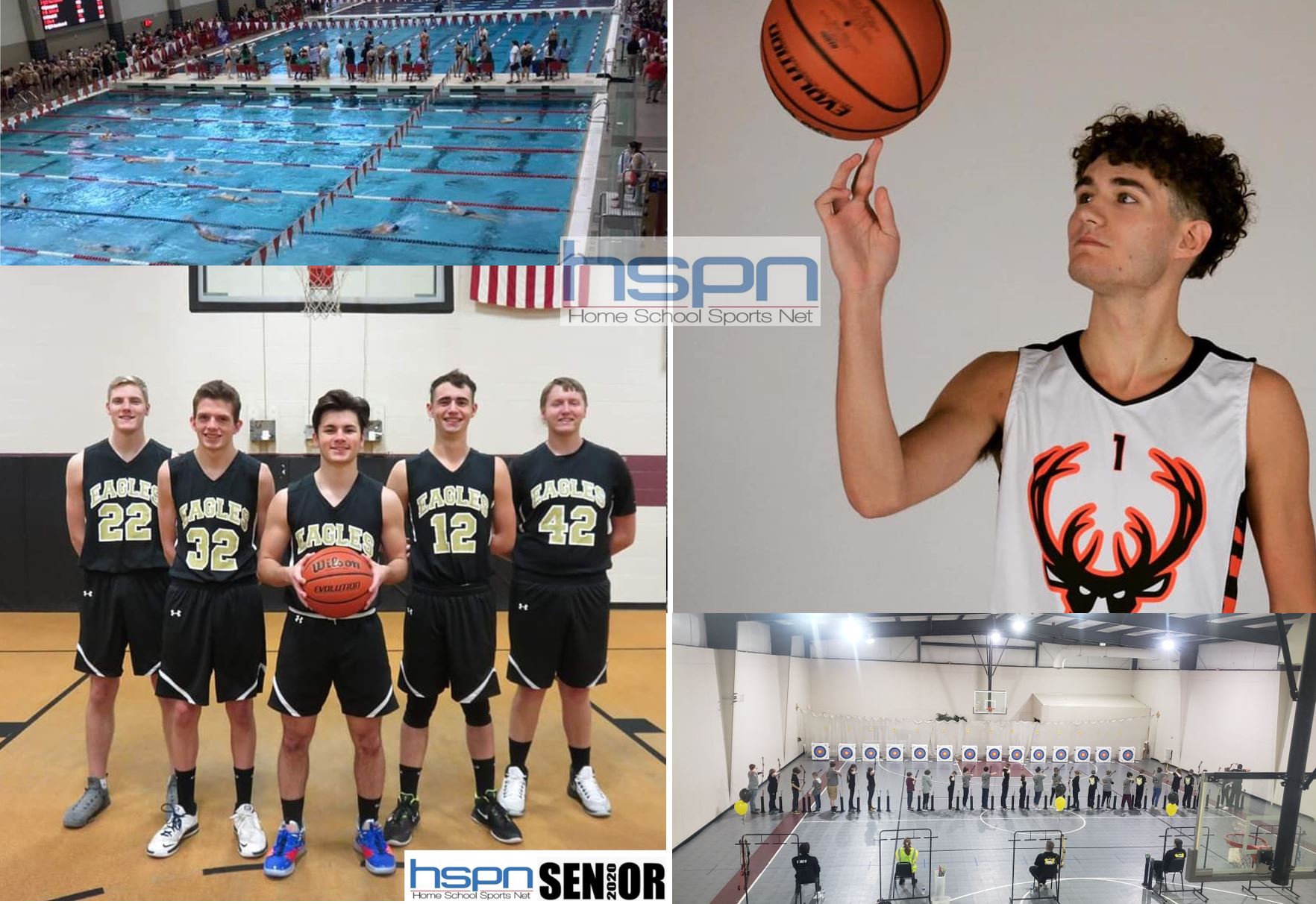 More POTW to see...
Our Next Nominee for "Photo of the Year"
#POTY17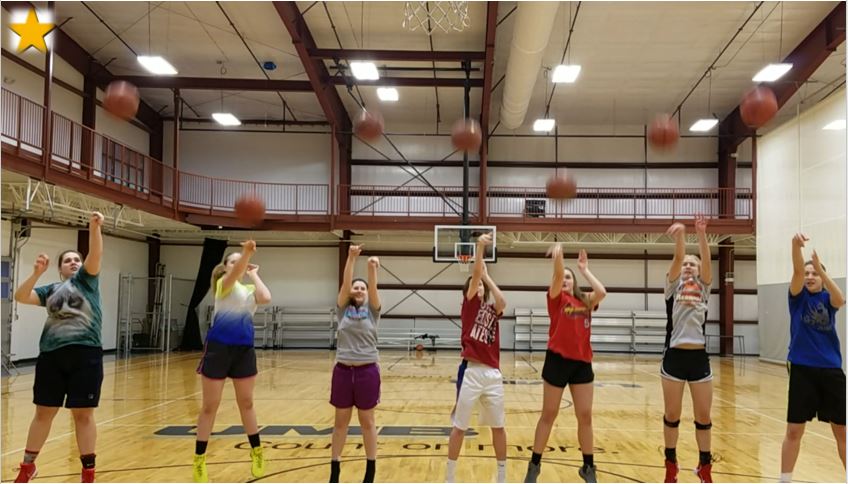 KC East Lions
Nominated for "Photo of the Year". (courtesy Van A Stahr)
March 2017: Girls Varsity..
see all nominees...
JOIN HSPN
Support Us, Become a Member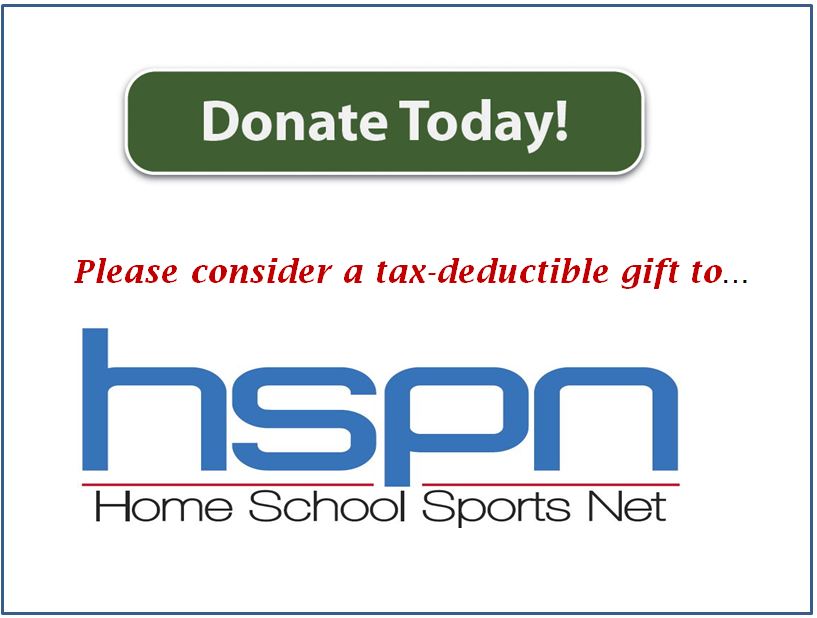 STARTING A TEAM?, NEED A TEAM?, PROMOTING YOUR TEAM?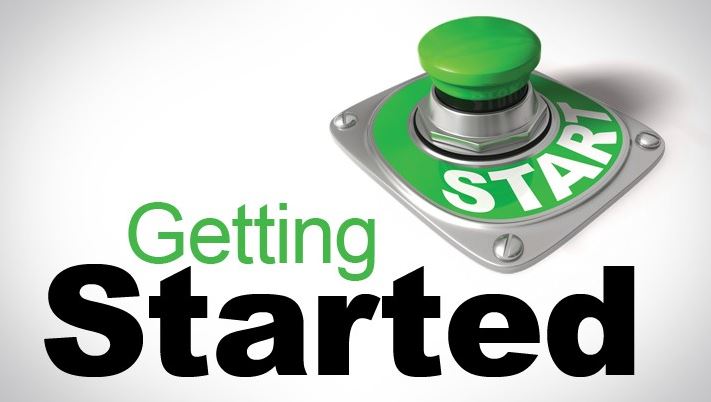 The

most popular questions

we receive are "How can I start a homeschool sports team?" and "How can I find a team close to me?" We put together this list of

helpful tips

to guide you along the way:
I. Are you wanting to start a team?

click here



II. Are you searching for a team?

click here



III. Is your team already listed, but you want to enhance your team profile?

click here





PLAYING AT THE NEXT LEVEL
Our Showcase of Athletes Playing After High School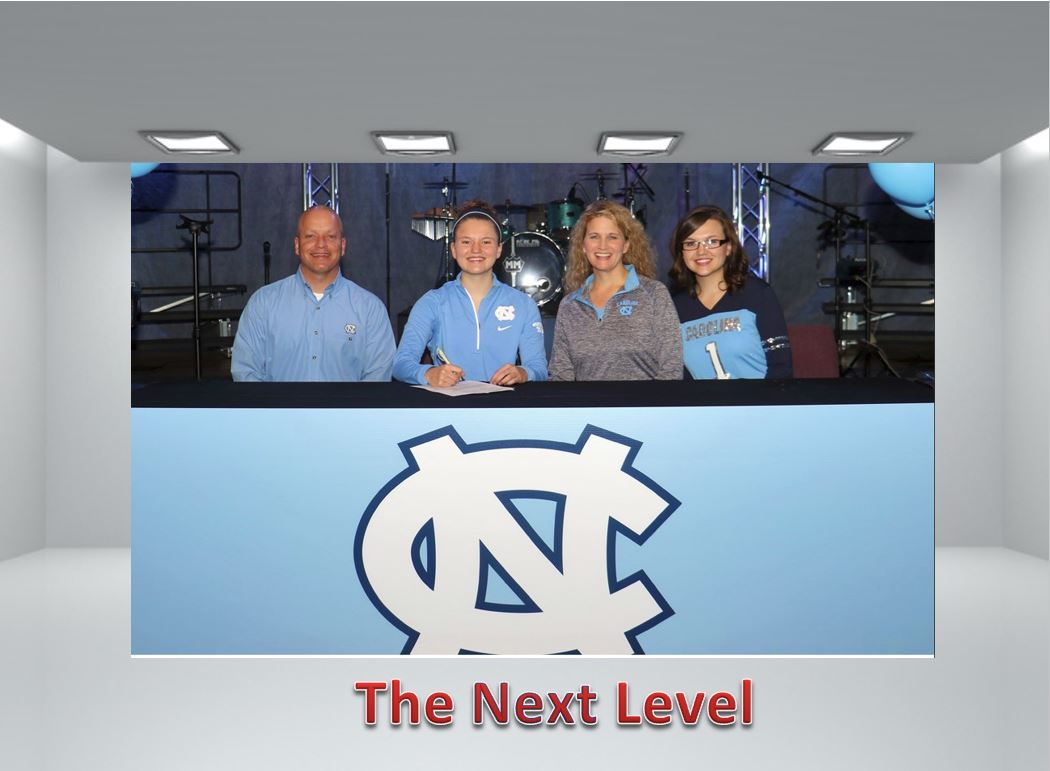 see our Showcase of Homeschool Athletes Playing at the 'Next Level'...

A sports organization is only as strong as its developmental group with the up and coming next generation. We like to feature

The FUTURES

whenever we can.



Wichita Defenders
Elementary Basketball Camp
see our Collection of 'Futures'...
Stay the Course!
Aren't you glad that you homeschool?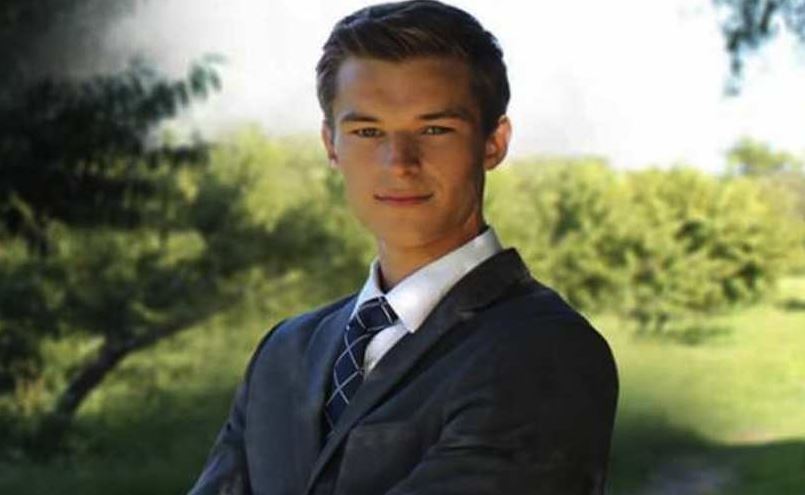 19-year-old homeschooled pro-lifer wins Ontario election by landslide read...
read these other stories...