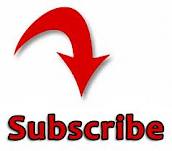 Vote for "Photo of the Year"
Since the beginning of the 2015-16 school year, we have compiled our collection of the nominees for "Photo of the Year". Please help us select the rightful winner.
How to vote...
Voting ends June 15th.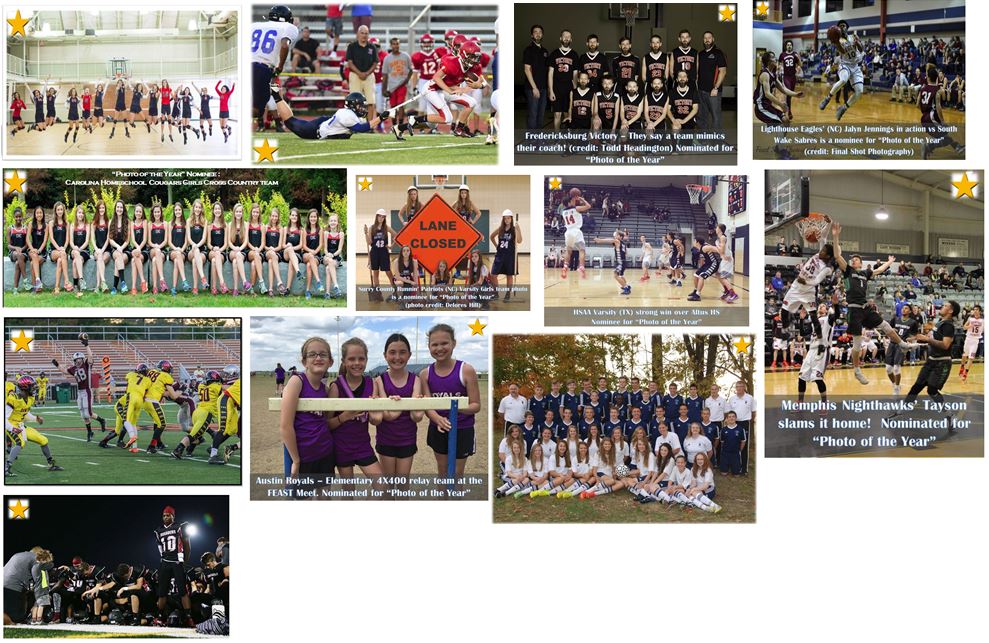 Please vote...
Basketball Report
The Indianapolis Wildcats got together one more time to remember Kyle Knuth at the place we spent much of our time together. One seat for Kyle and one seat left open for all of you Wildcats that wanted to be with us, but couldn't be.

In honor of Kyle Knuth Governor Mike Pence flew the flag at half mast at the Statehouse.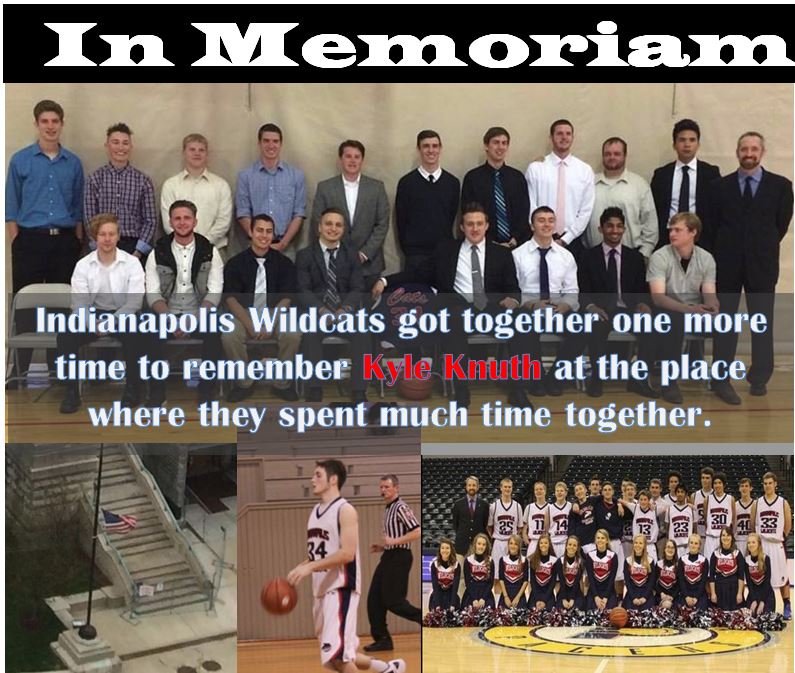 More Basketball news...
Latest News on Your Favorite Sport
Updated daily!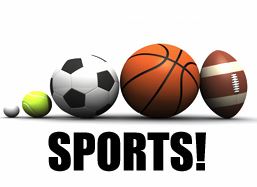 STARTING A TEAM?, NEED A TEAM?:
How to Use the HSPN Website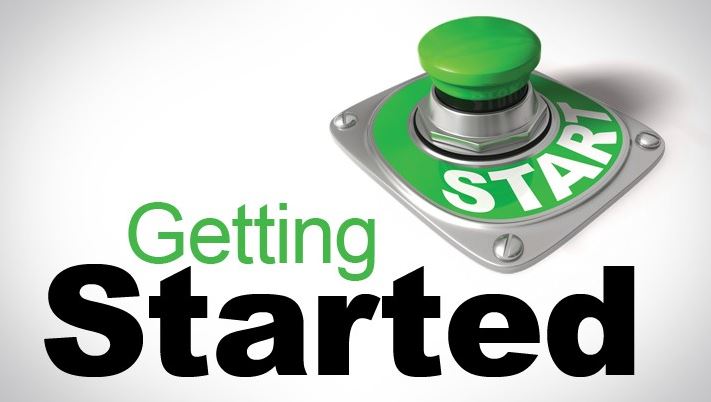 The

#2 most popular question

we receive is about how to start a team or sports organization. The

following chart

will help guide you along your way to explore the helpful tips throughout the HSPN website.
You might also enjoy this PDF: 'Starting A Successful Homeschool Sports Program'...
Is Your Team on the National Scoreboard?

Your team can post its

game schedule, final scores and won-loss records

on the

ONLY National Homeschool Scoreboard

. So E-Z to do!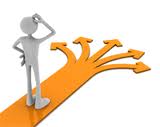 High School Band Told Not to Play Hymn…
read...
NEW HAMPSHIRE GOVERNOR VETOES BILL REQUIRING PARENTAL NOTICE OF SEXUAL SUBJECT MATERIAL
read...
TOP FIVE REASONS NOT TO SEND YOUR KIDS BACK TO PUBLIC SCHOOL
read...
read more...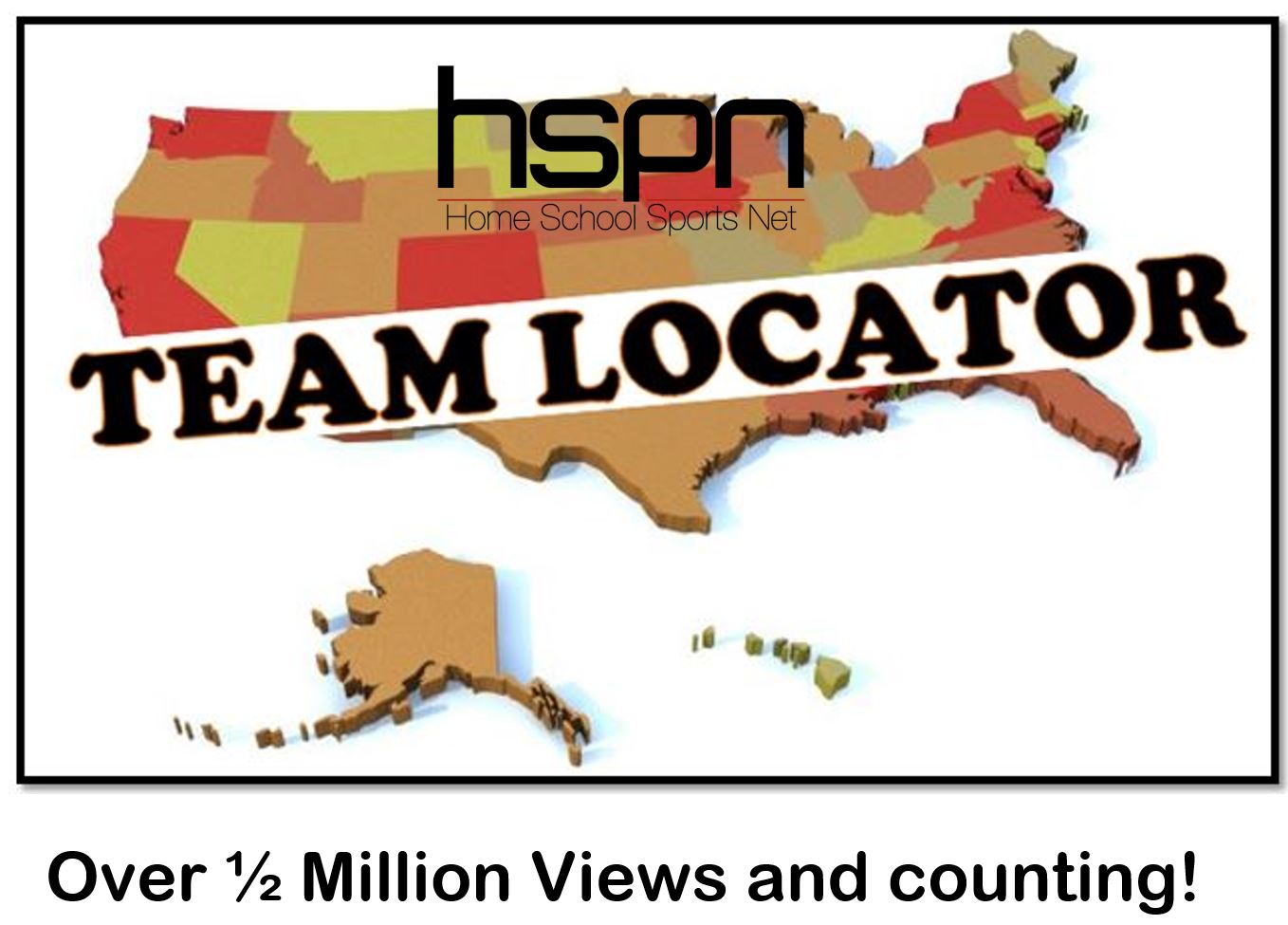 Our

MOST POPULAR

feature is the

Team Locator System

which allows you to a select from any state in the USA to see the listing of current homeschool teams AND to view requests from families trying to find or organize a team. Every day, a new posting or request is added to the Team Locator System. Check out what is

happening in your state

right now!


see more Team Locator Postings...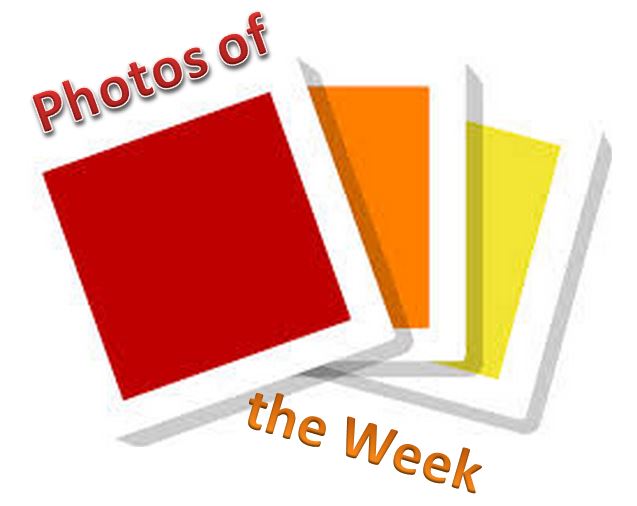 New Photos This Week
#POTW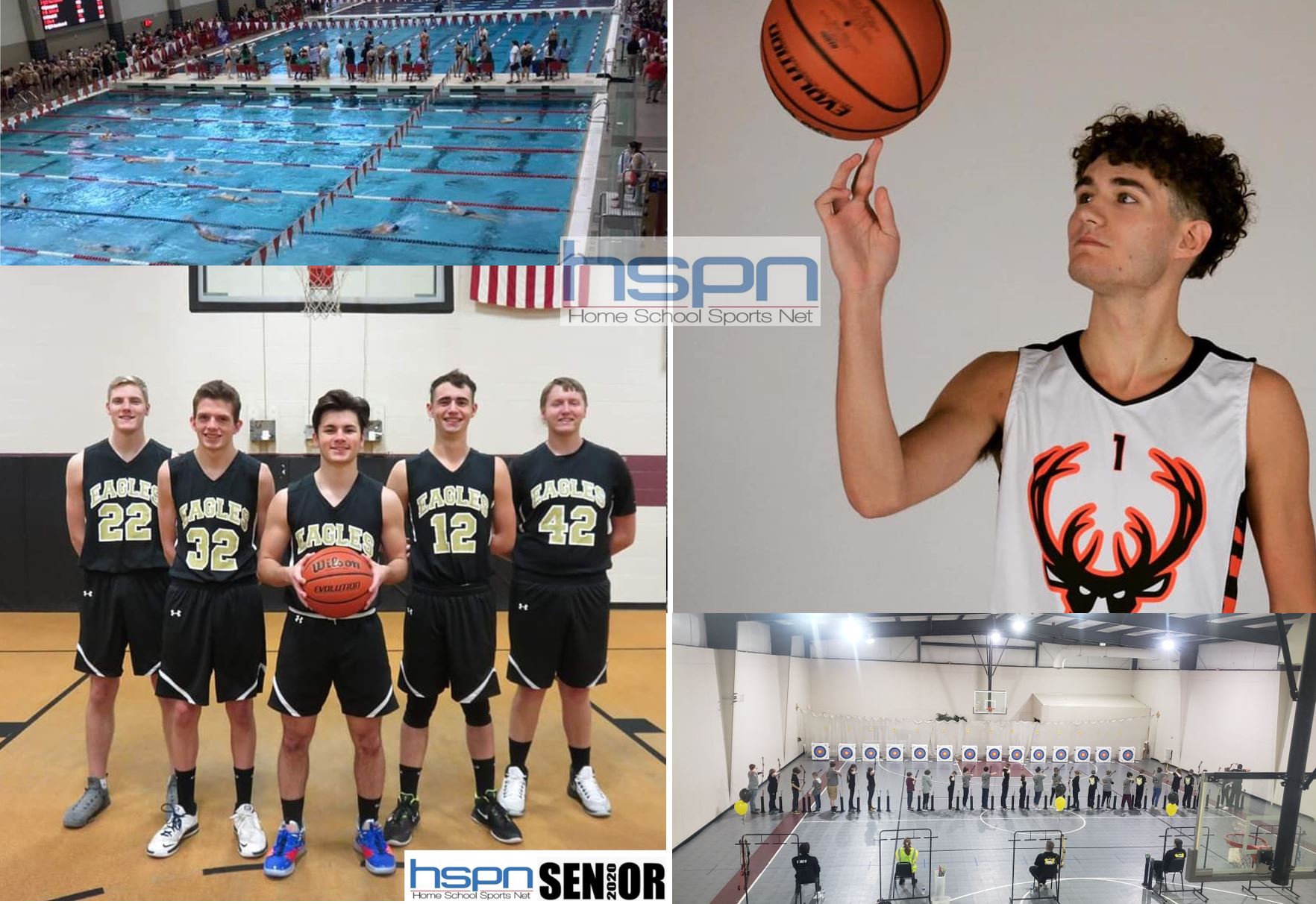 More POTW to see...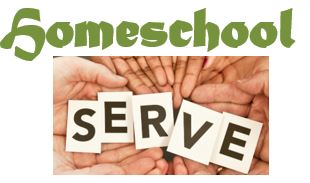 PRAISE! Prayer and...
Positive News
Members of the Gulf Coast Heat baseball team took time to help out the Miracle League in Sarasota, Florida.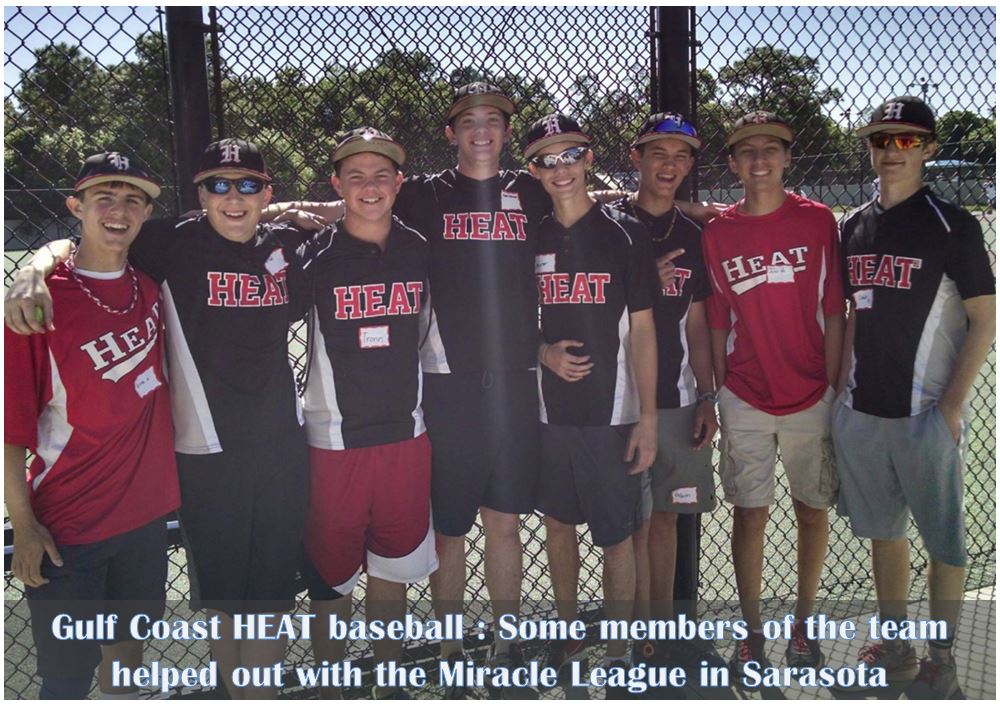 At the peak of national competition - on the day of the important semi finals - the East Coast Homeschool Basketball Championships always "shuts down" for a few hours to bring everything and everyone into focus. This year we were all challenged, committed and concentrated on knowing HIM by keynote speaker Madison Cawthorn followed by Coach Ray Vasser of the DMI Defenders who spoke to the Class of 2016.

This event is the hallmark of the ECHBC!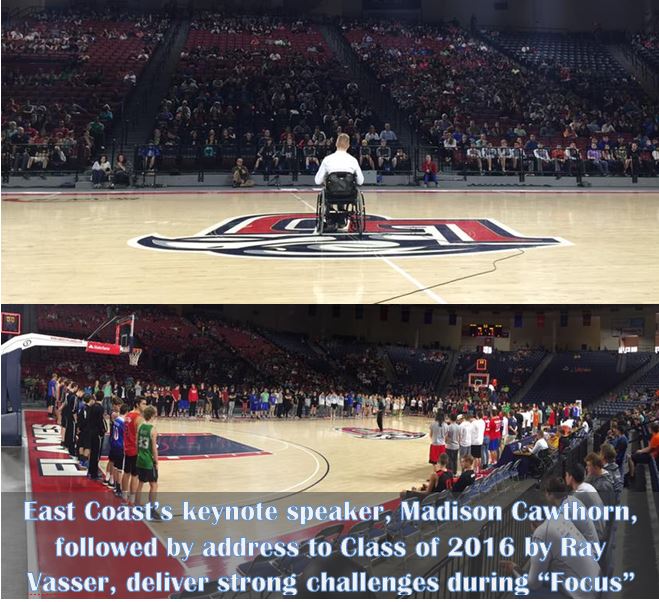 More good news...
Archery News
Archery stories seem to be in the news more and more so we created a new web section on Archery.
The new Archery section ...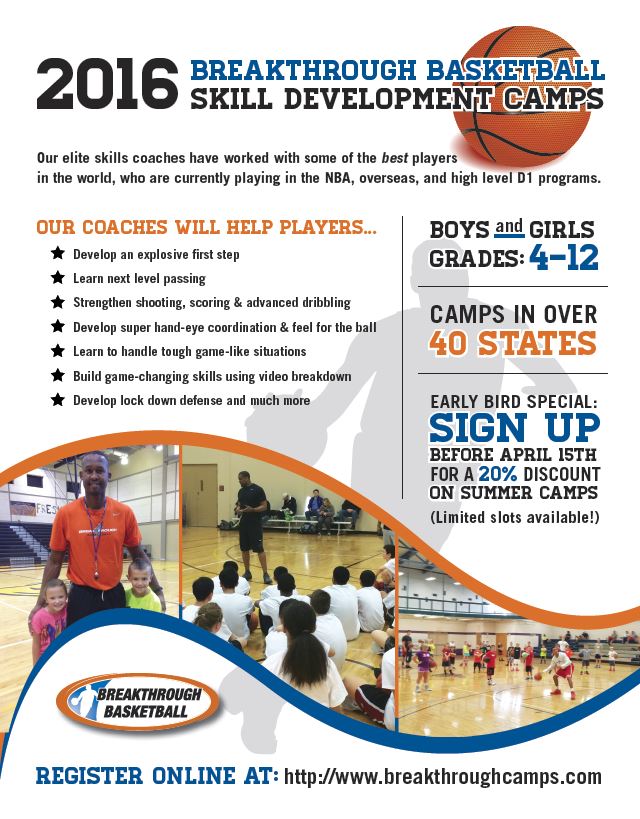 National Athletic Village
New for 2016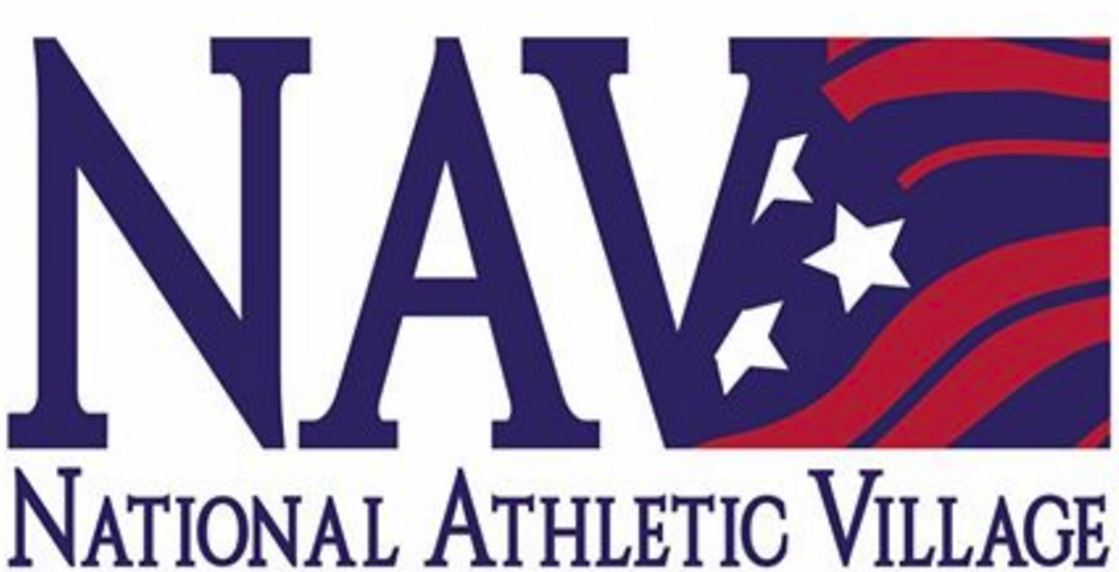 HSPN is following the progress of the new National Athletic Village in North Carolina.

It is one of three locations that HSPN is considering for its Homeschool Sports and Pioneer Museum.



In the middle of North Carolina fifteen minutes from the famed Pinehurst Golf course and within a day's drive from Miami, New York City and Nashville there is a new project under way that will cater to Home School sports and Christian camps among other activities called the National Athletic Village, or NAV for short. An 80 acre facility master plan eventually includes 6 full sports fields that can fit rugby, soccer, football and anything smaller, 2 small stadiums, 6000 square foot indoor facility for basketball, volleyball and other indoor sports, 3 baseball fields and team lodging.



read entire story...
PLAYING AT THE NEXT LEVEL
Our Showcase of Athletes Playing After High School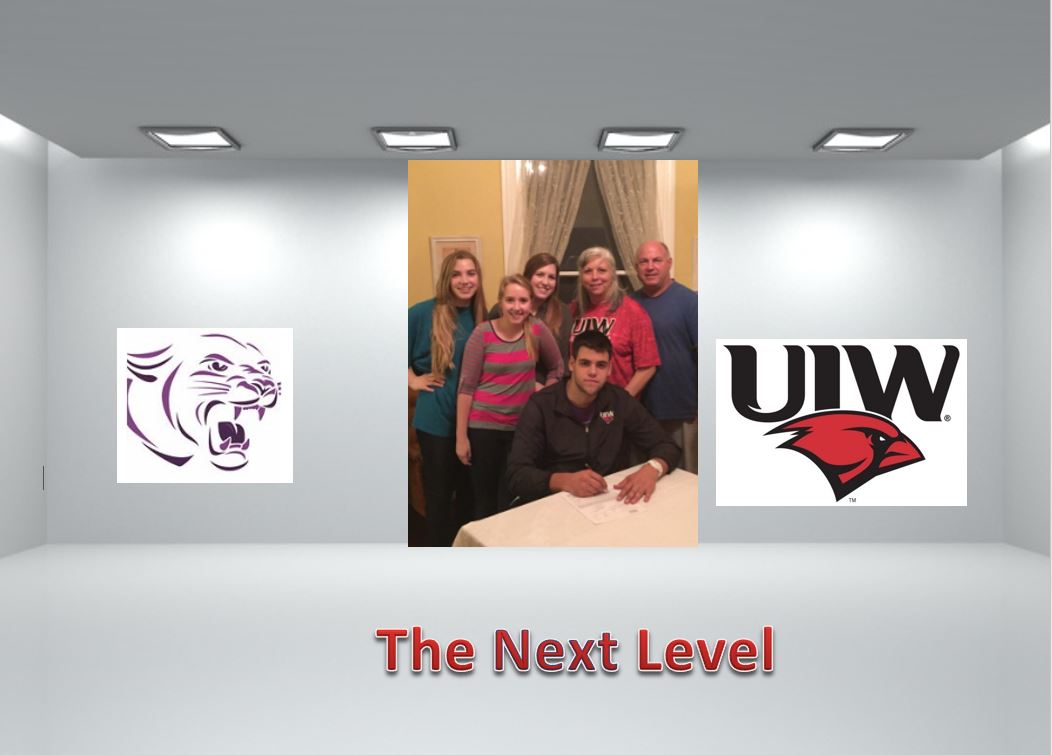 see our Showcase of Homeschool Athletes Playing at the 'Next Level'...

A sports organization is only as strong as its developmental group with the up and coming next generation. We like to feature

The FUTURES

whenever we can.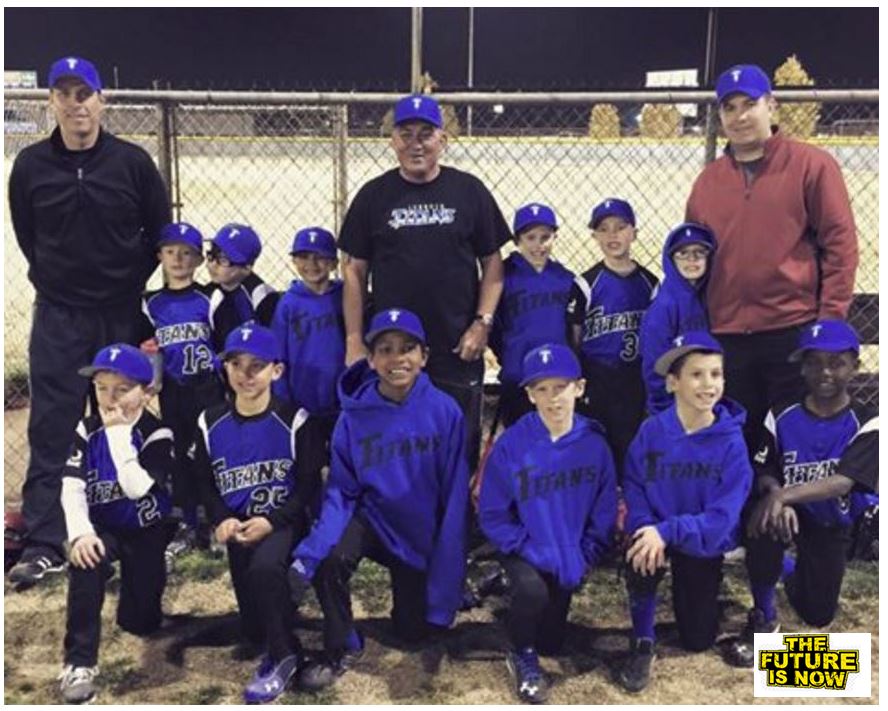 see our Collection of 'Futures'...
---
"Photo of the Year" Winner

During the 2014-15 school year, HSPN

posted over 700 "Photos of the Week"

canvassed from various social media posts (FB, Twitter, IG, etc) and from those 16 top photos were voted on for "Photo of the Year".

On July 1st we announced...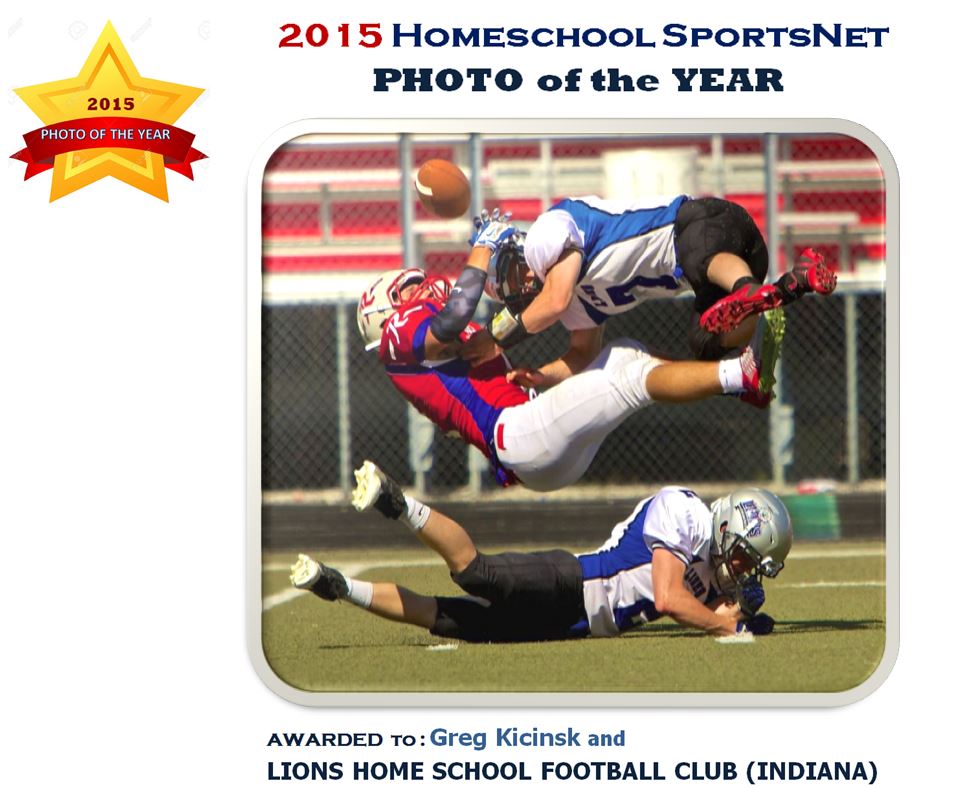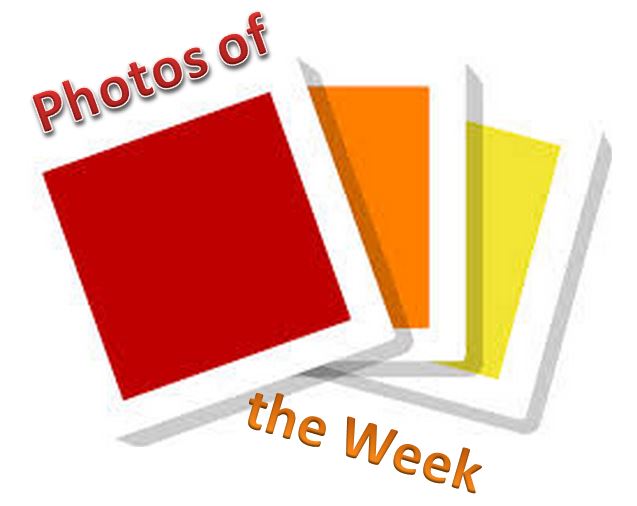 We've started a new collection of

Photos of the Week

for the upcoming school year (July 2015 through June 2016). Keep posting and follow us on social media and we may include your photo.
---
---
Team Postings...
Loudoun County Patriots JV and Varsity Basketball

also see Basketball...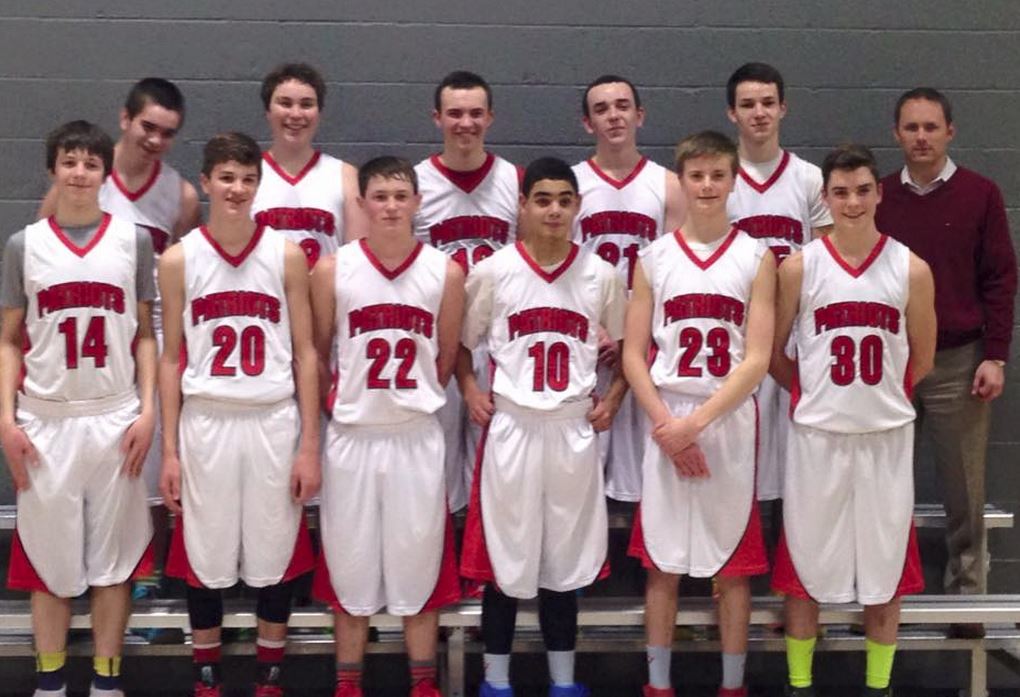 2014-15 Boys JV Basketball.
...
» details...
---
Flames Organization
Basketball (ages 8-18) (Competitive MS, JV and Varsity boys/girls)
Soccer (ages 5-18) (Competitive Varsity boys and Varsity girls)
Volleyball (Competitive Varsity girls)
Join us for summer sports (visit our website)
2016 Girls Soccer Team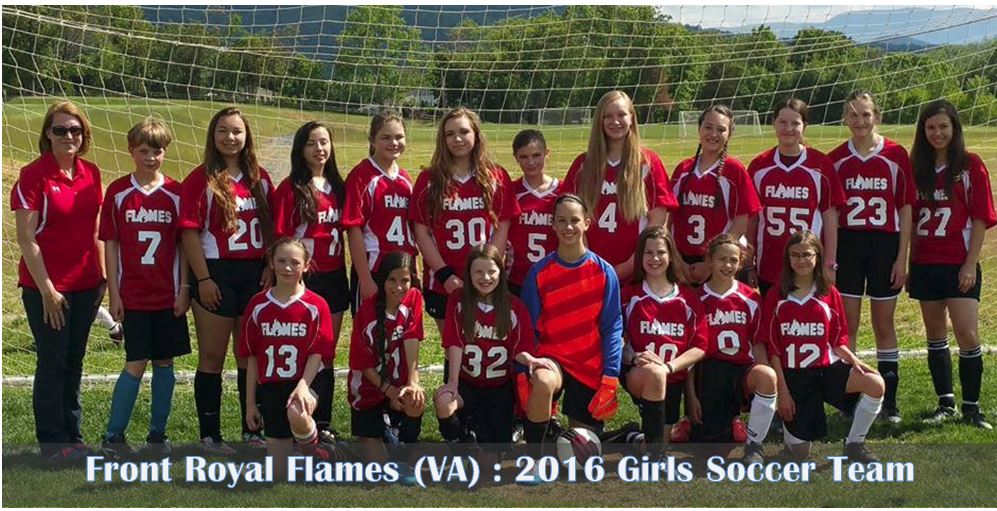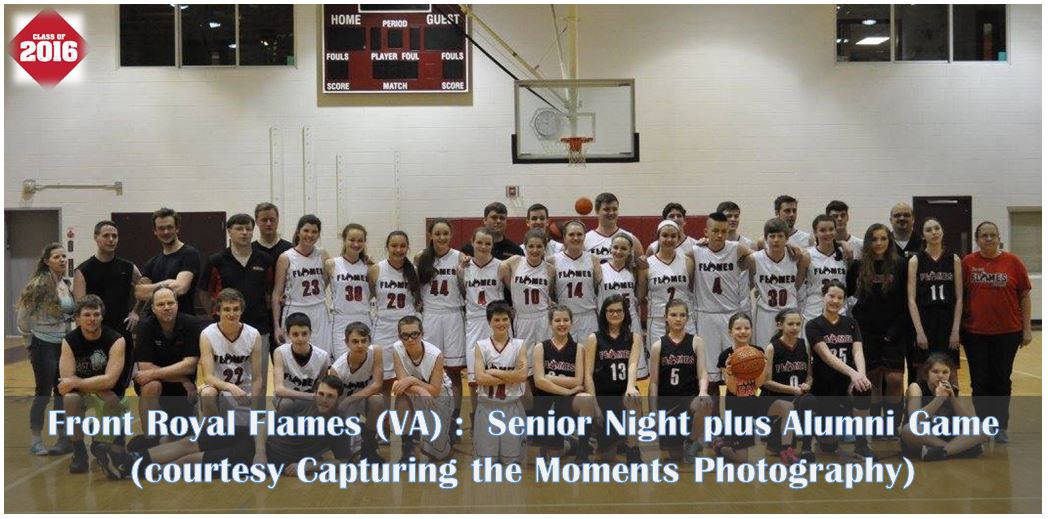 Front Royal Flames

All-Tournament team members with coaches representing all of the age divisions: (courtesy Capturing the Moments Photography)

(right to left)
Coach Brad Foster ( 18U Boys)
Matt Hody (18U)
Elijah Foster (14U)
Coach Jeremy Mallicoat (14U Boys)
Kai Gold (14U Boys)
Coach Jason Weatherholtz (18U Girls)
Emily Weatherholtz(18U Girls)
Katelyn Dean(18U Girls)
Chloe Kennedy (14U Girls) Coach Chris Davis (14U Girls)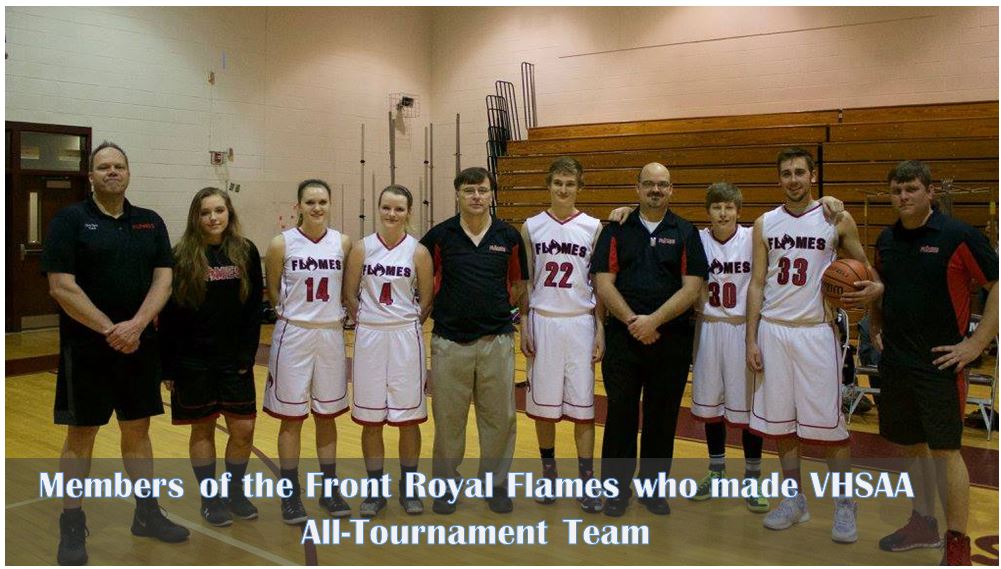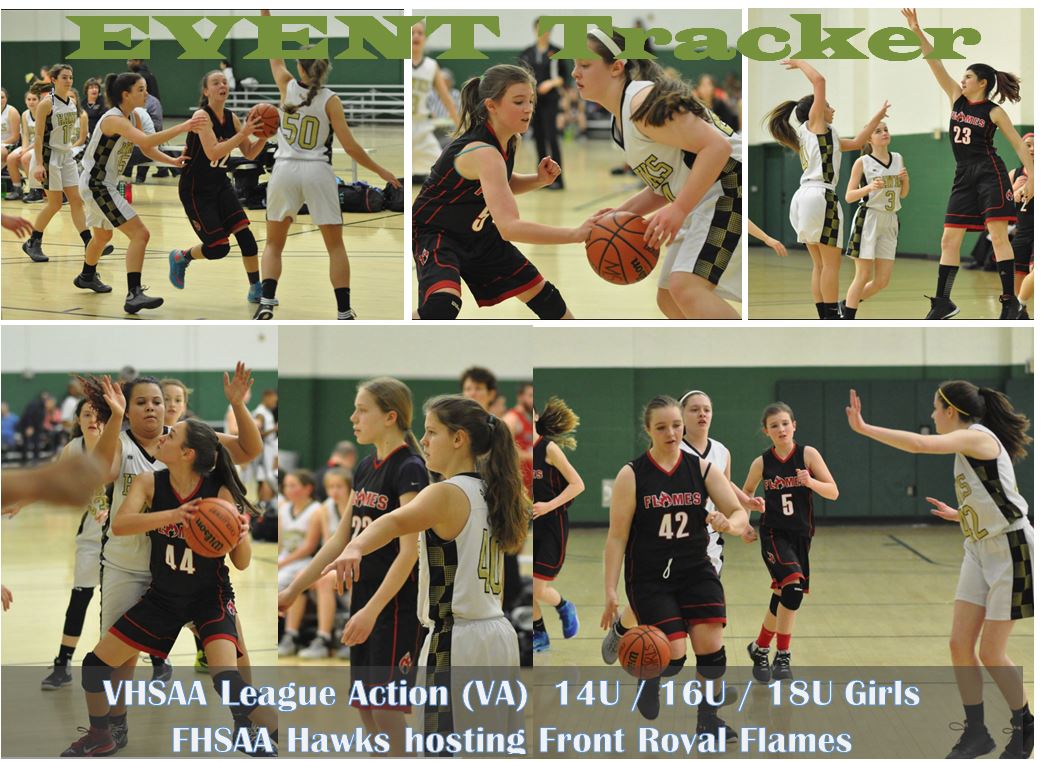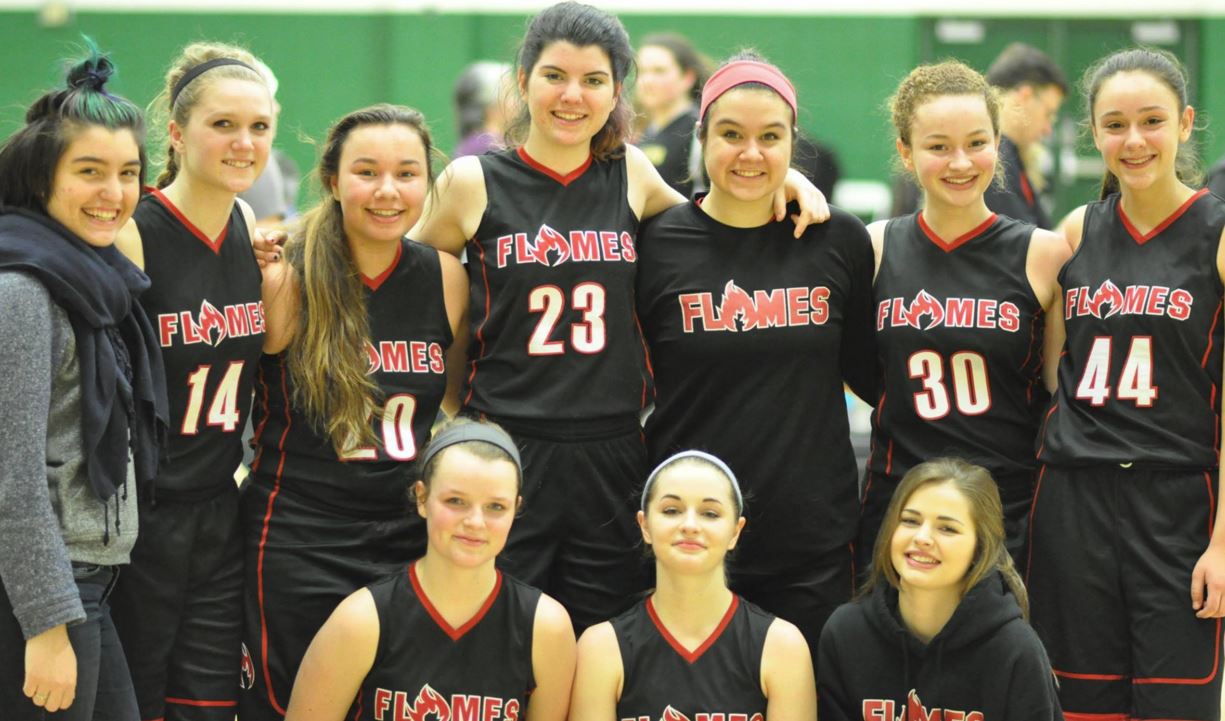 VHSAA League action in Virginia
Front Royal Flames fall to Loudoun County Patriots 49-42 (courtesy Sarah Rittgers)
also see Basketball...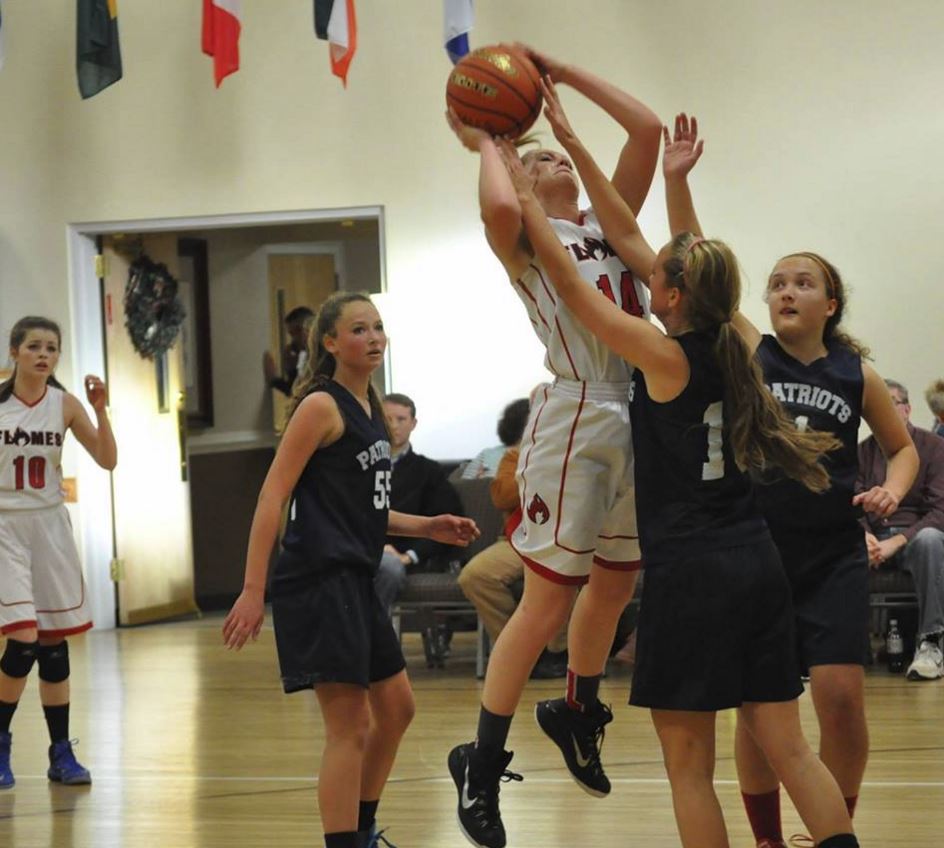 Front Royal Flames

2nd Place - Broadfording Christian Tournament (courtesy Kathleen Frank)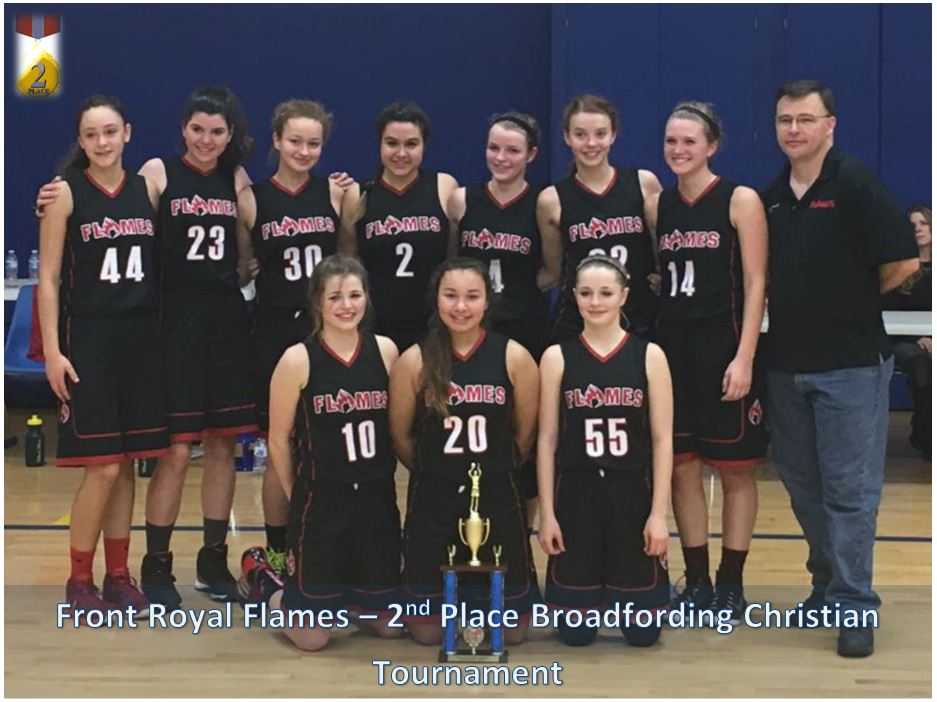 Varsity Girls Volleyball team (photo by Deez)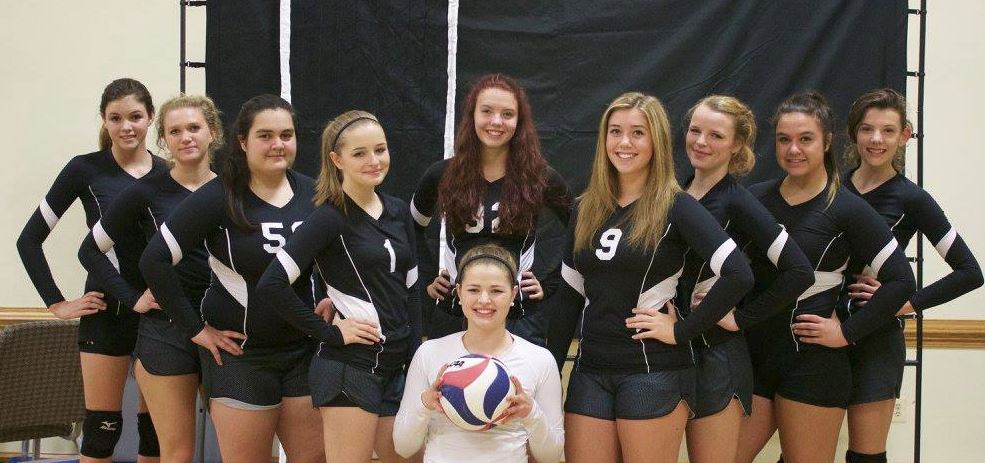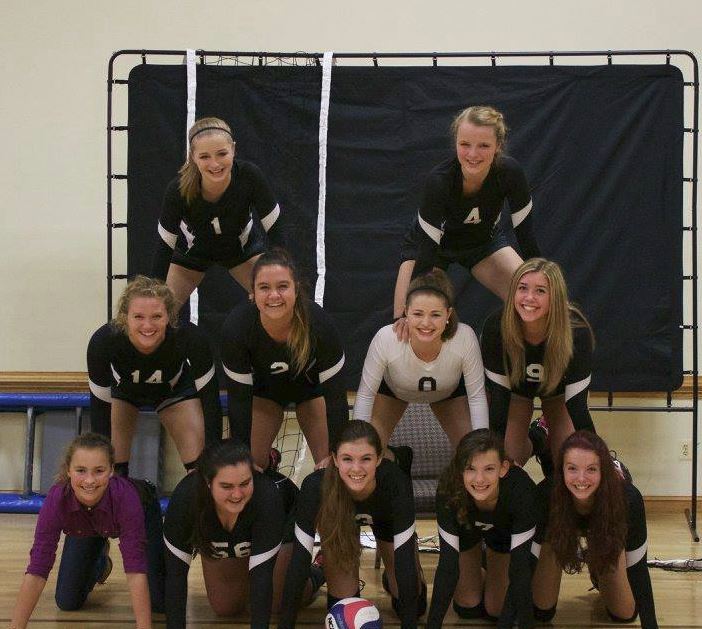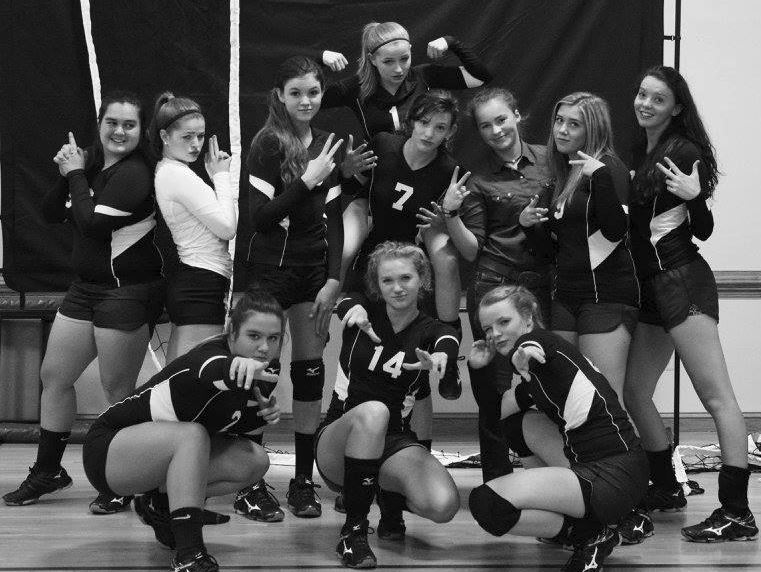 Front Royal Flames JV Girls Volleyball team (photo by Deez)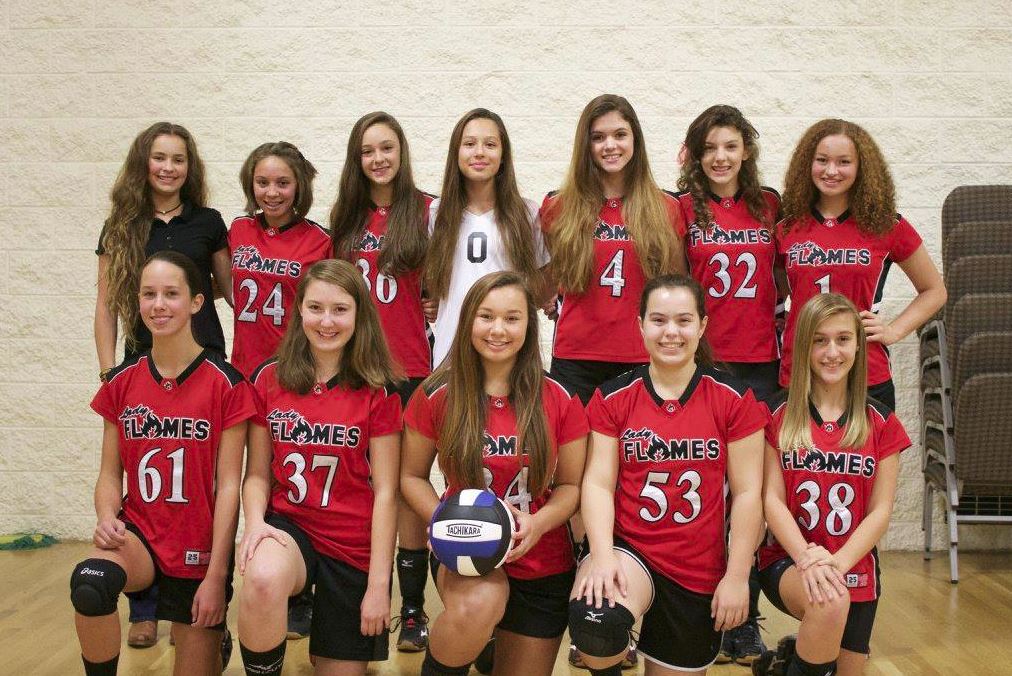 Front Royal Flames Varsity Boys Soccer team (photo by Deez)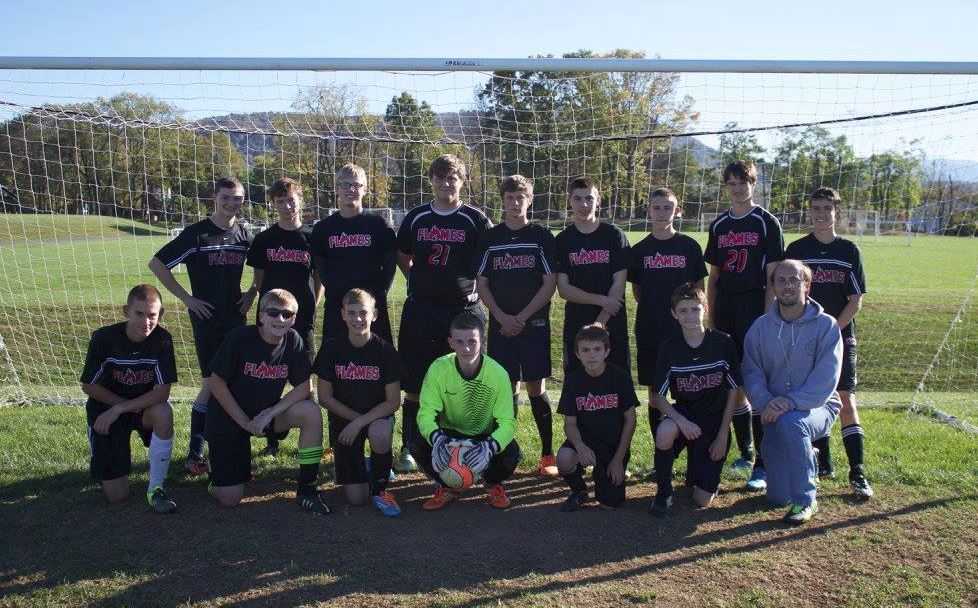 Front Royal Flames (VA) MS Girls Volleyball team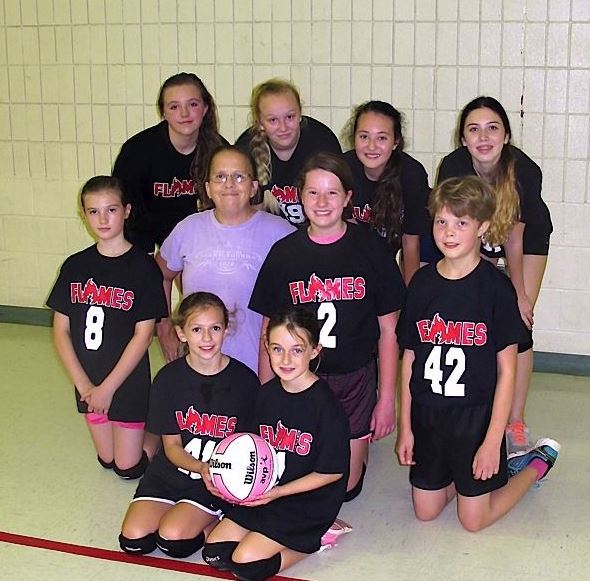 Front Royal Flames (VA)

JV volleyball team.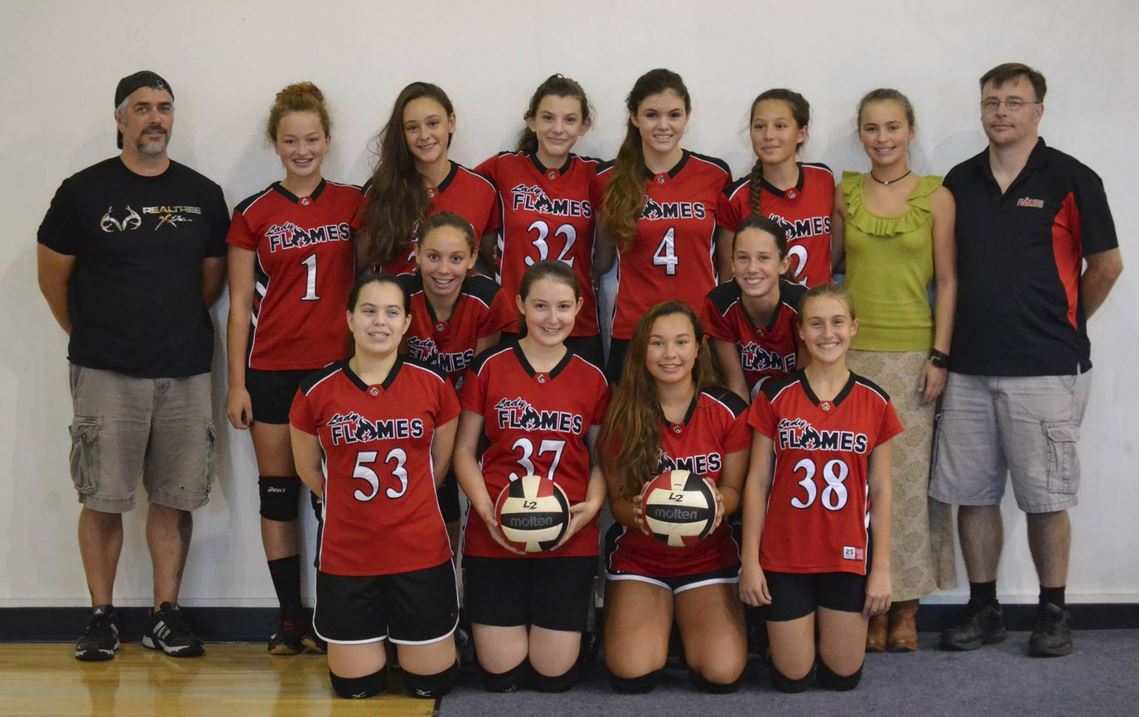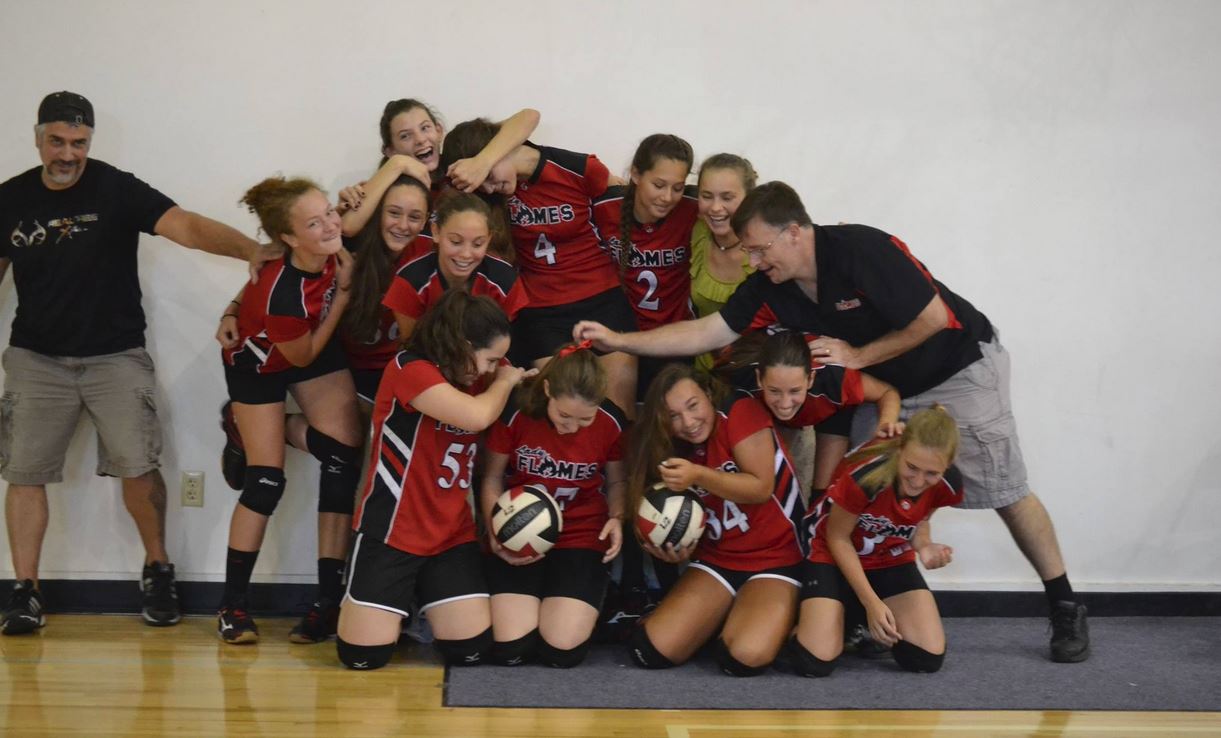 also see Volleyball...



Season opener victory over Massanutten Military (FB Post)

also see Volleyball...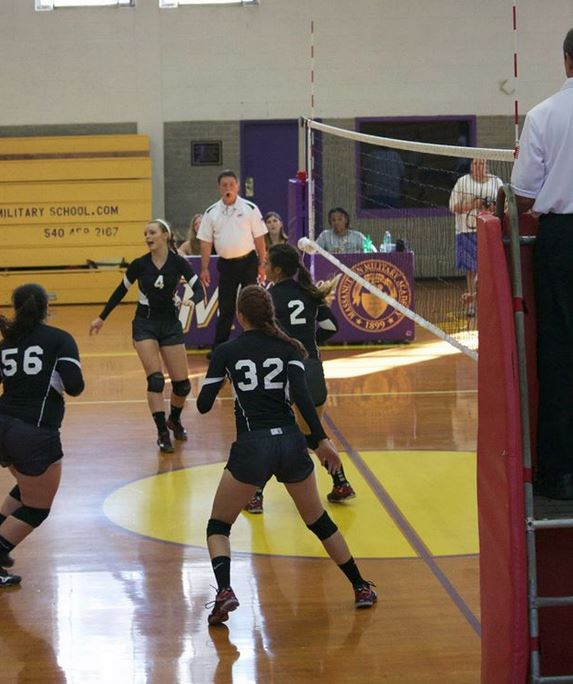 ---
ARCHIVES
---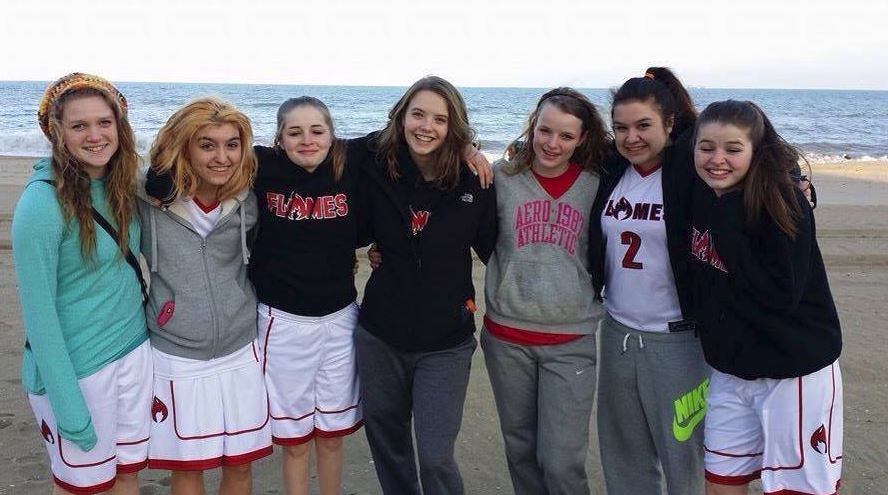 MS Boys take 2nd place at the Mountain View Tournament.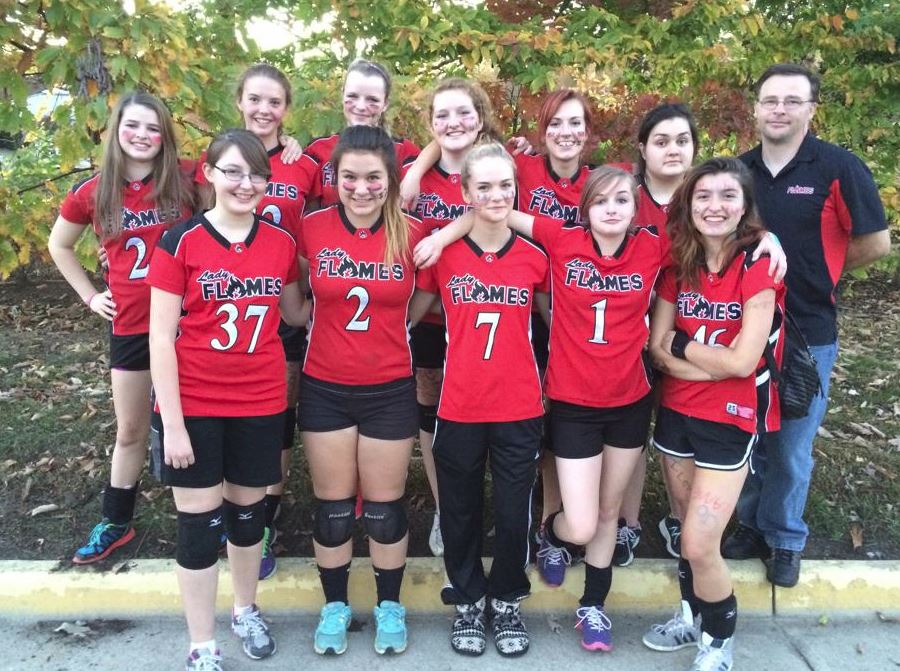 2014 Varsity Volleyball Team wraps up their season. (photo by Robin Stickley)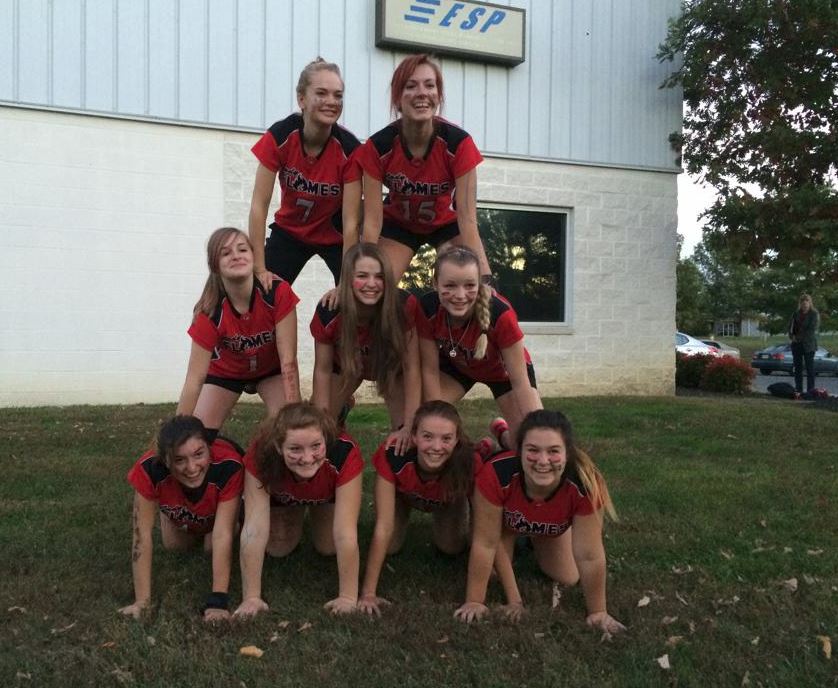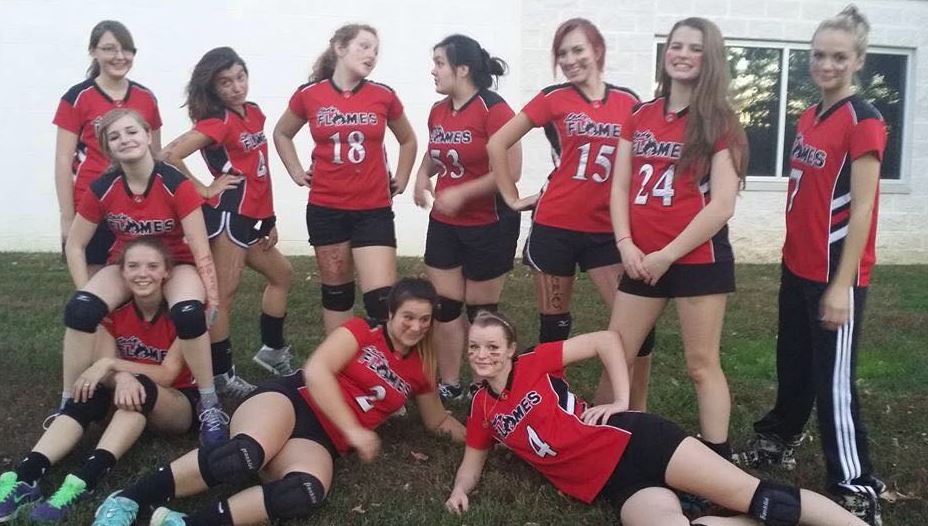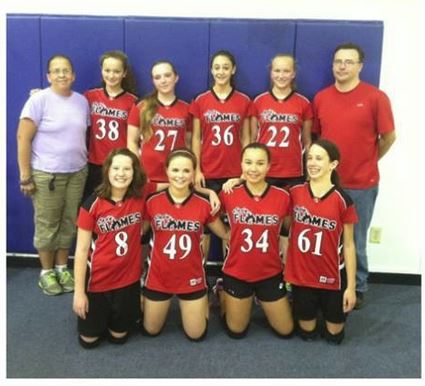 2014 MS Girls Volleyball Team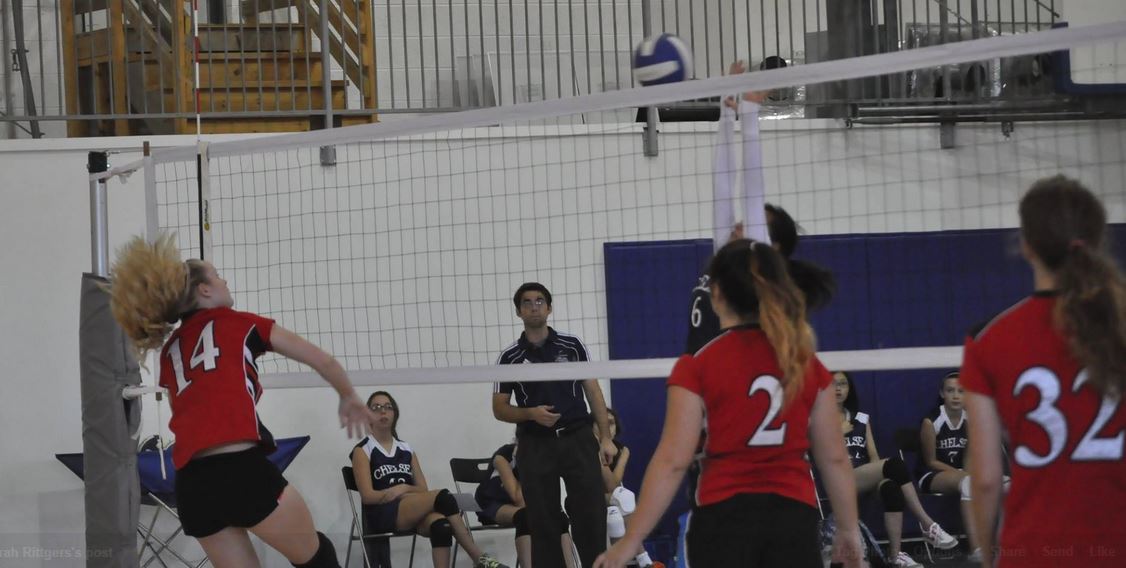 Varsity girls take on Chelsea Academy. (photo courtesy Sarah Rittgers)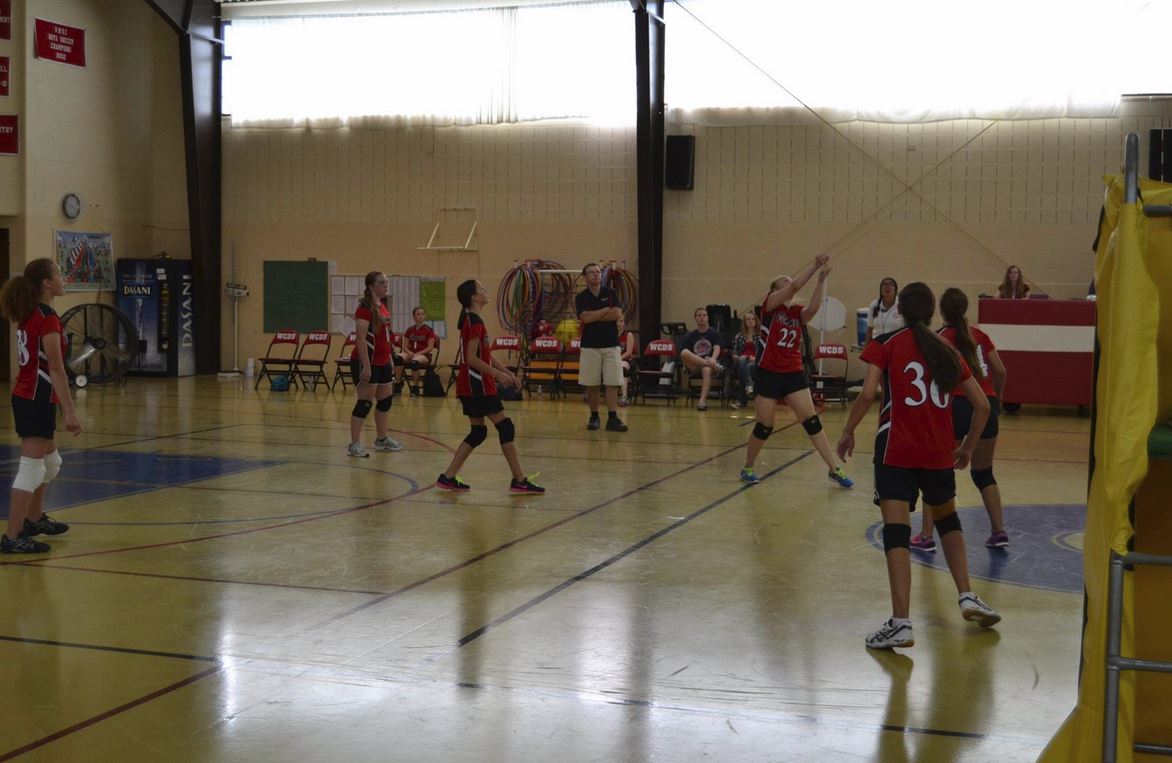 MS girls at Wakefield Country Day School. (photo courtesy Kathleen Frank)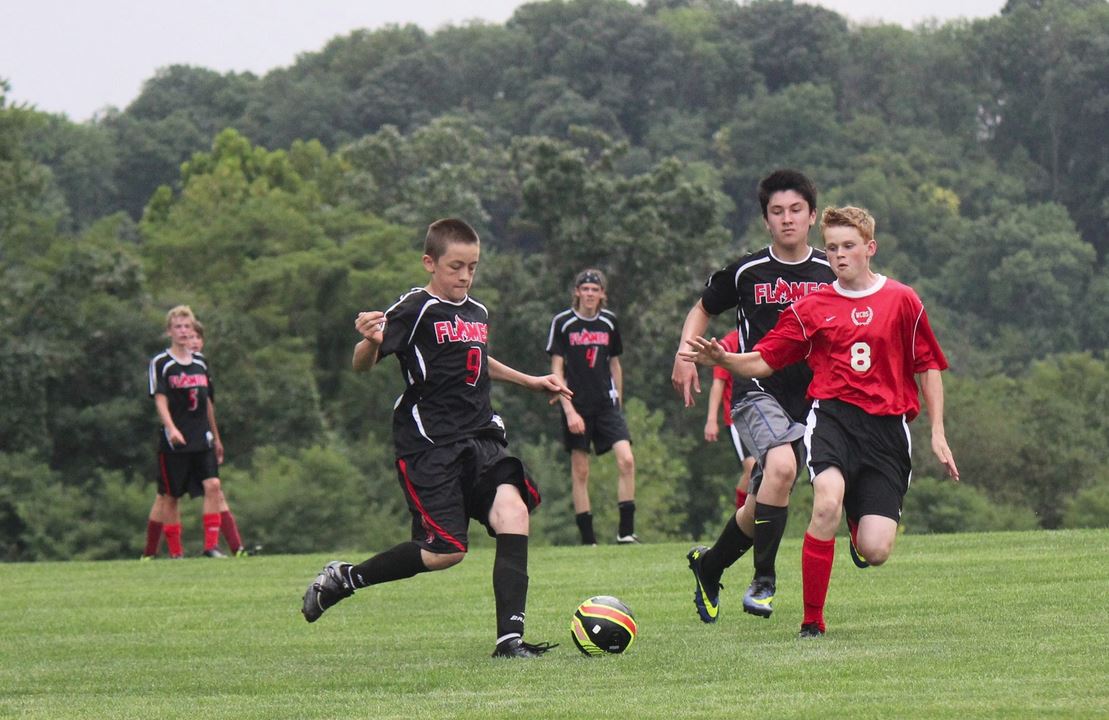 Flames varsity soccer first match of the season vs Wakefield Country Day (photo courtesy Laurie Patrick).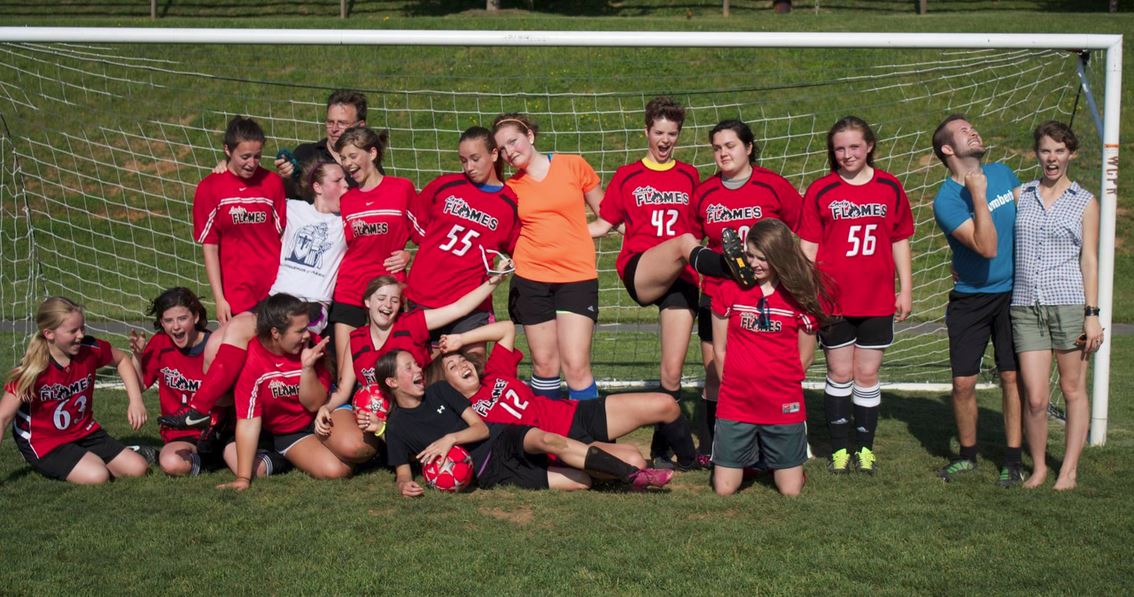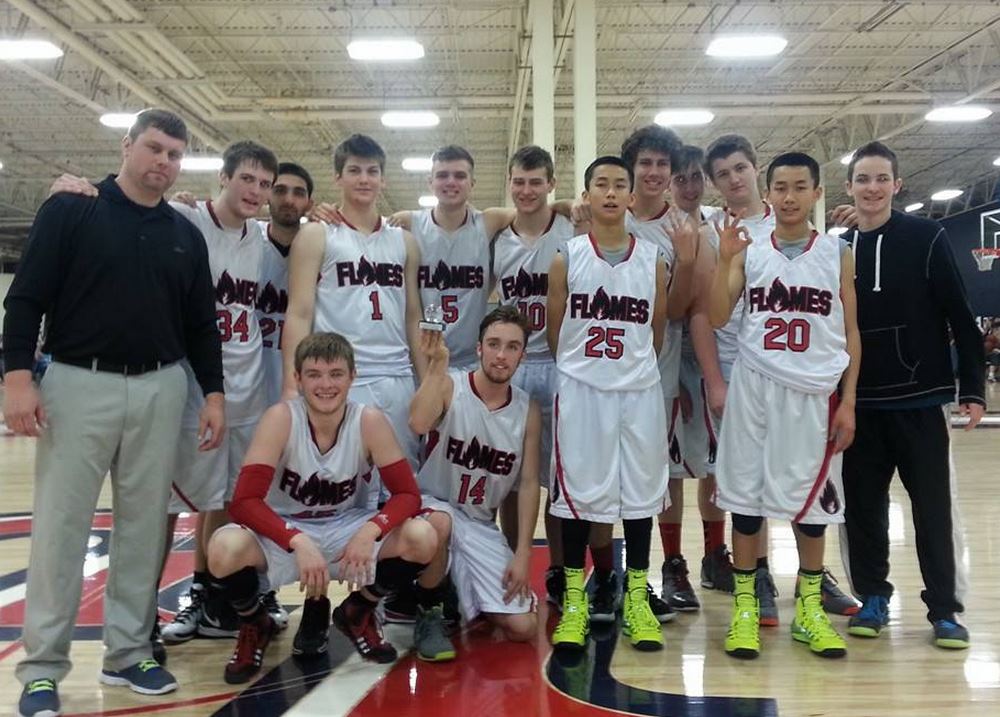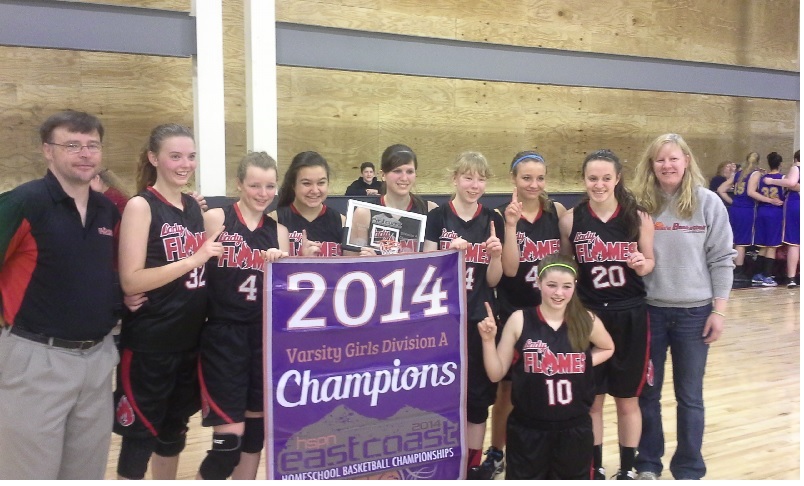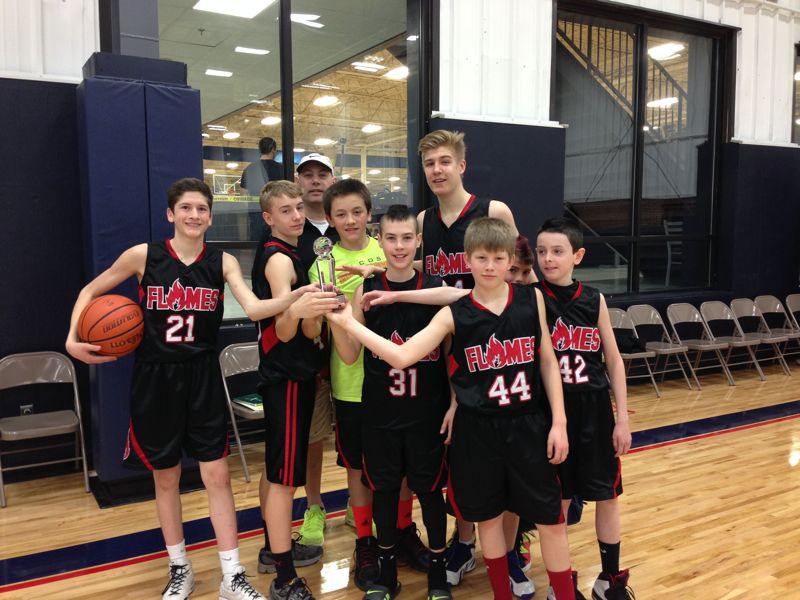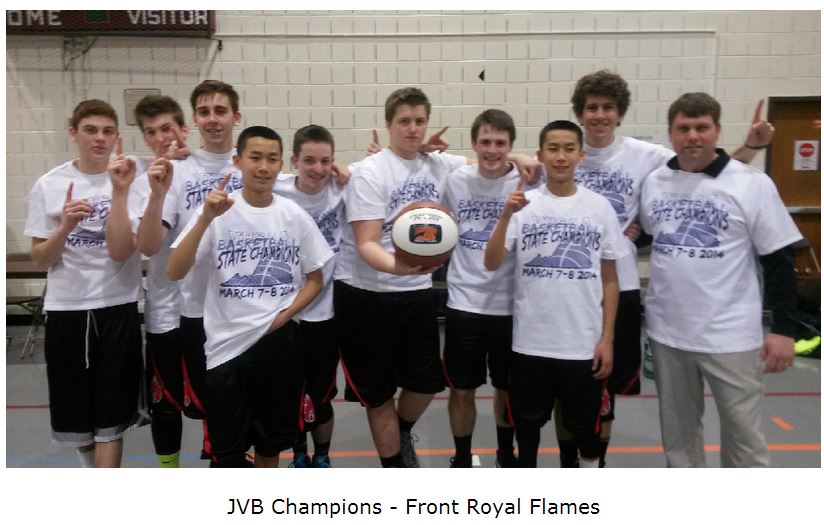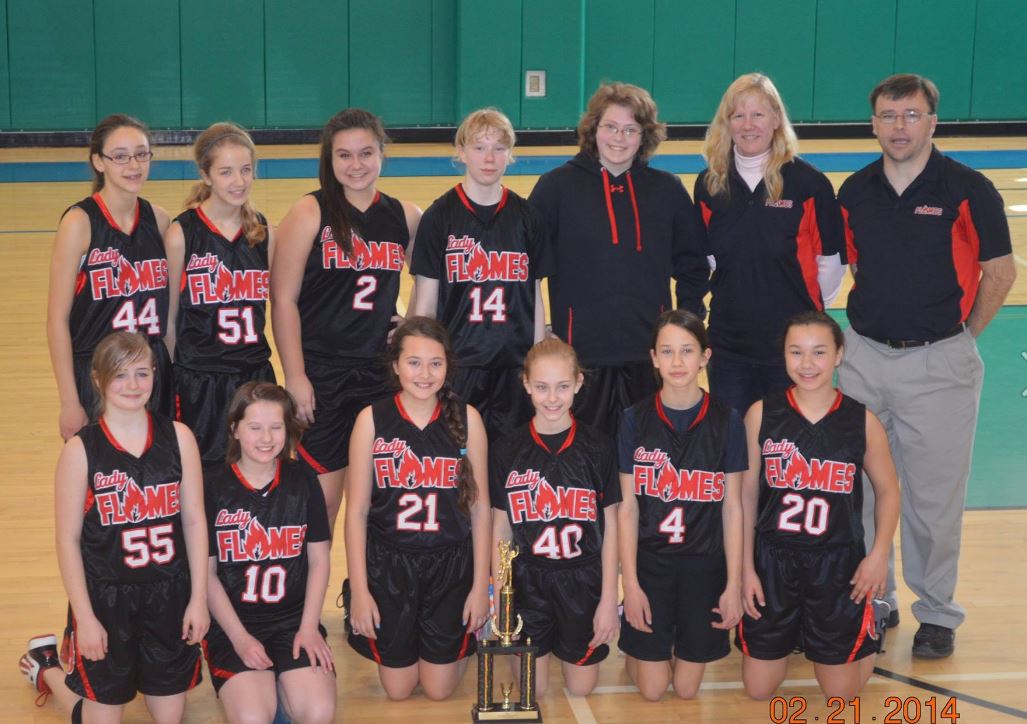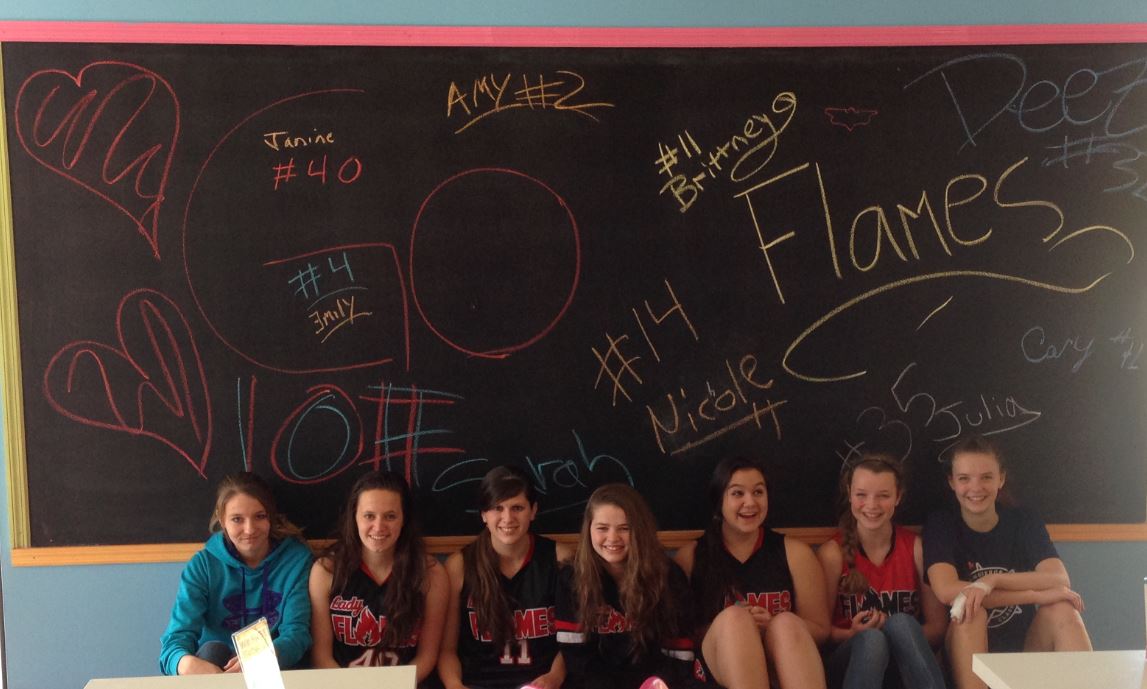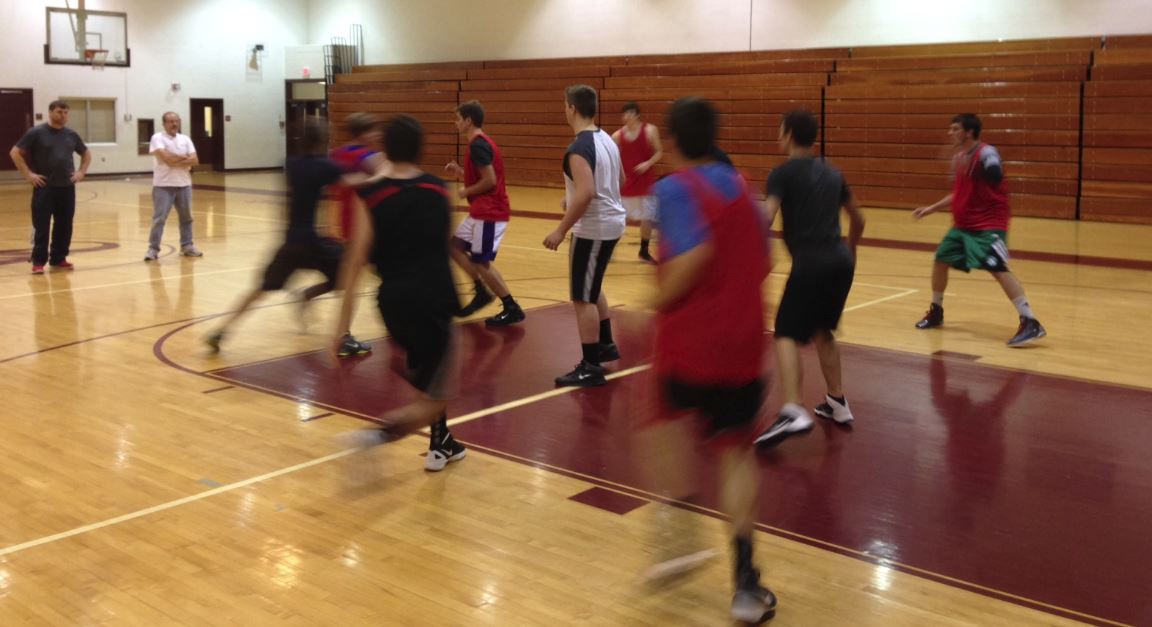 ...» details...

---

Maryland - Siver Spring Montgomery Mavericks:...» details...

---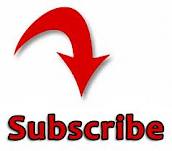 Easy-to-read format for smartphones, tablets and handhelds.