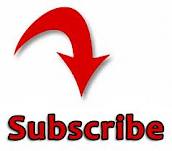 Latest News on Your Favorite Sport
Updated daily!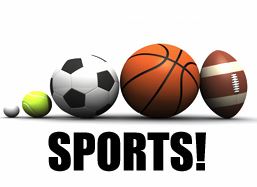 Baseball Headlines

Another complete game from

FHE Hawks' (NC)

ace, Daniel King.

PCA Paladins (LA)

take on St. Peter's
Other Baseball News ...
Track and Field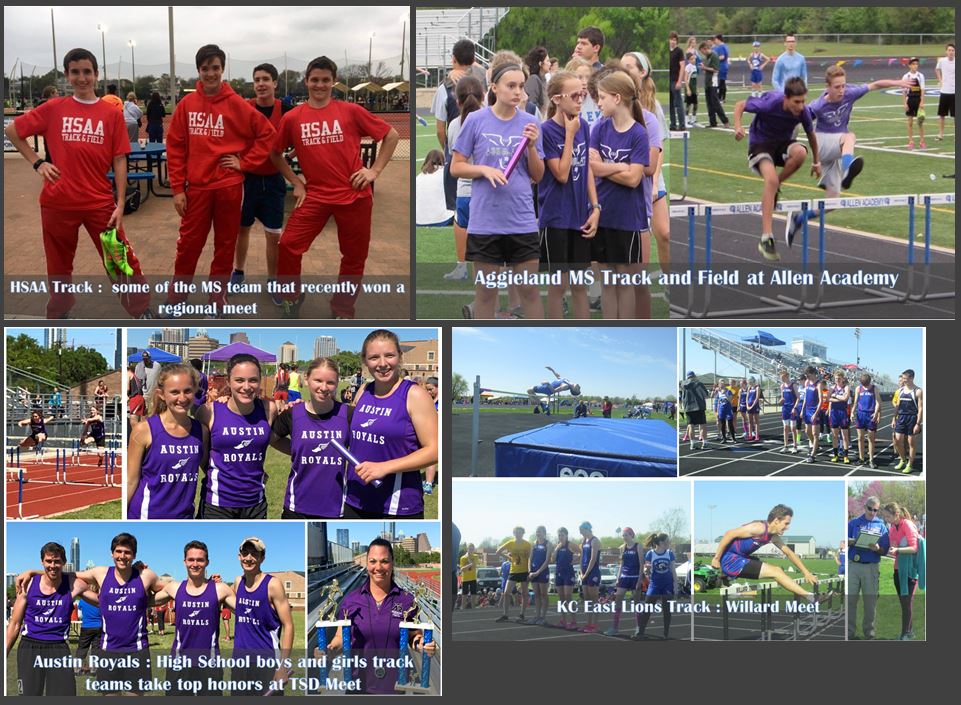 KC East

at the Willard Meet

HSAA and Aggieland

MS track and field teams at various track meets while

Austin Royals

boys and girls track teams win a TSD meet.
More Track and Field news...
STARTING A TEAM?, NEED A TEAM?:
How to Use the HSPN Website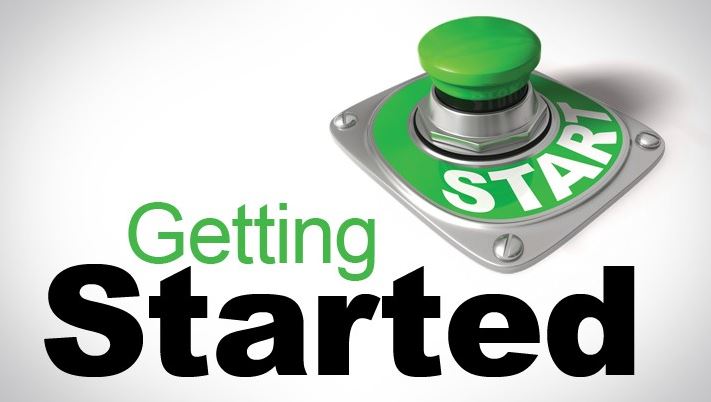 The

#2 most popular question

we receive is about how to start a team or sports organization. The

following chart

will help guide you along your way to explore the helpful tips throughout the HSPN website.
You might also enjoy this PDF: 'Starting A Successful Homeschool Sports Program'...
Basketball Report
1st Annual Interstate All-Star Game
Michigan All-Stars 87, Indiana All-Stars 82
Complete story...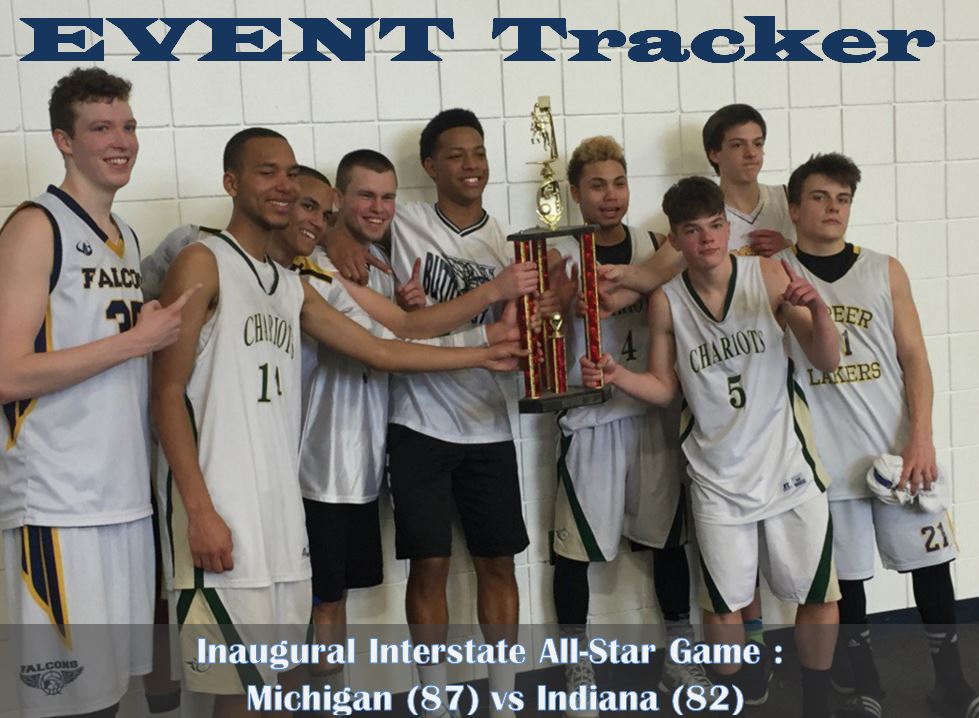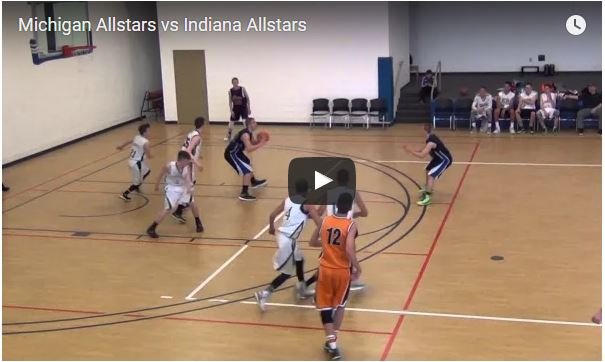 Recap of the East Coast Championships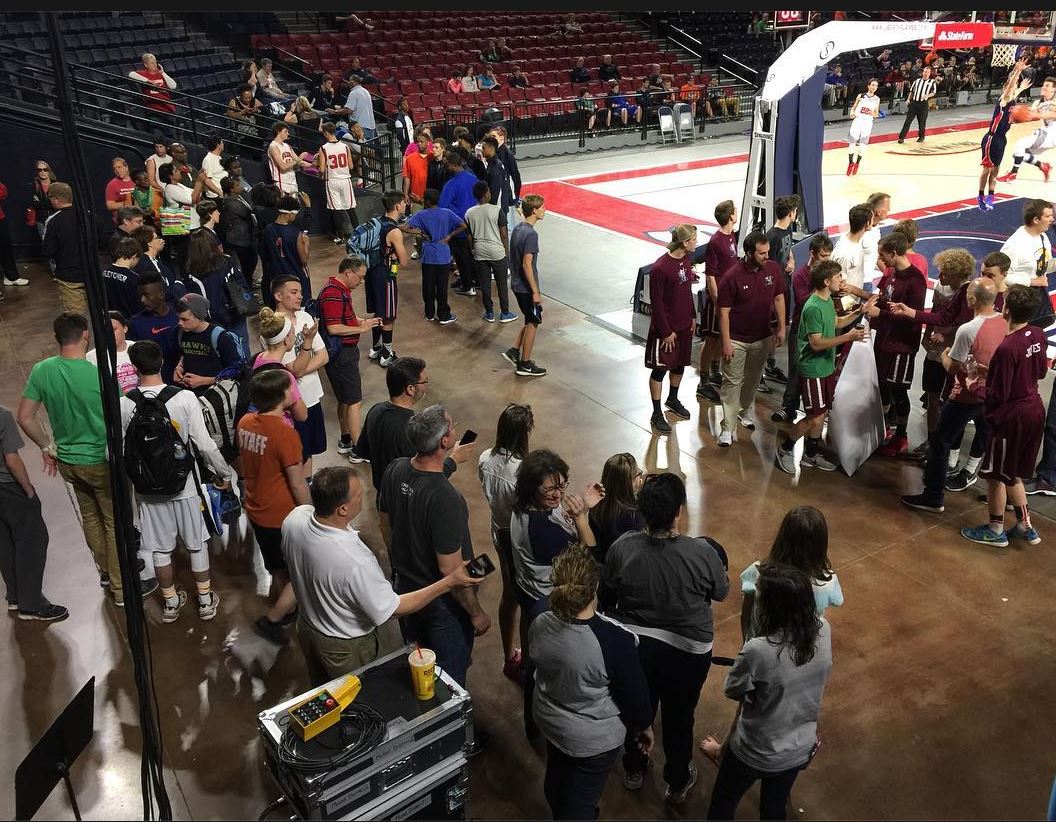 More Basketball news...
Is Your Team on the National Scoreboard?

Your team can post its

game schedule, final scores and won-loss records

on the

ONLY National Homeschool Scoreboard

. So E-Z to do!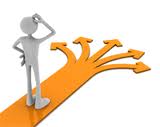 High School Band Told Not to Play Hymn…
read...
NEW HAMPSHIRE GOVERNOR VETOES BILL REQUIRING PARENTAL NOTICE OF SEXUAL SUBJECT MATERIAL
read...
TOP FIVE REASONS NOT TO SEND YOUR KIDS BACK TO PUBLIC SCHOOL
read...
read more...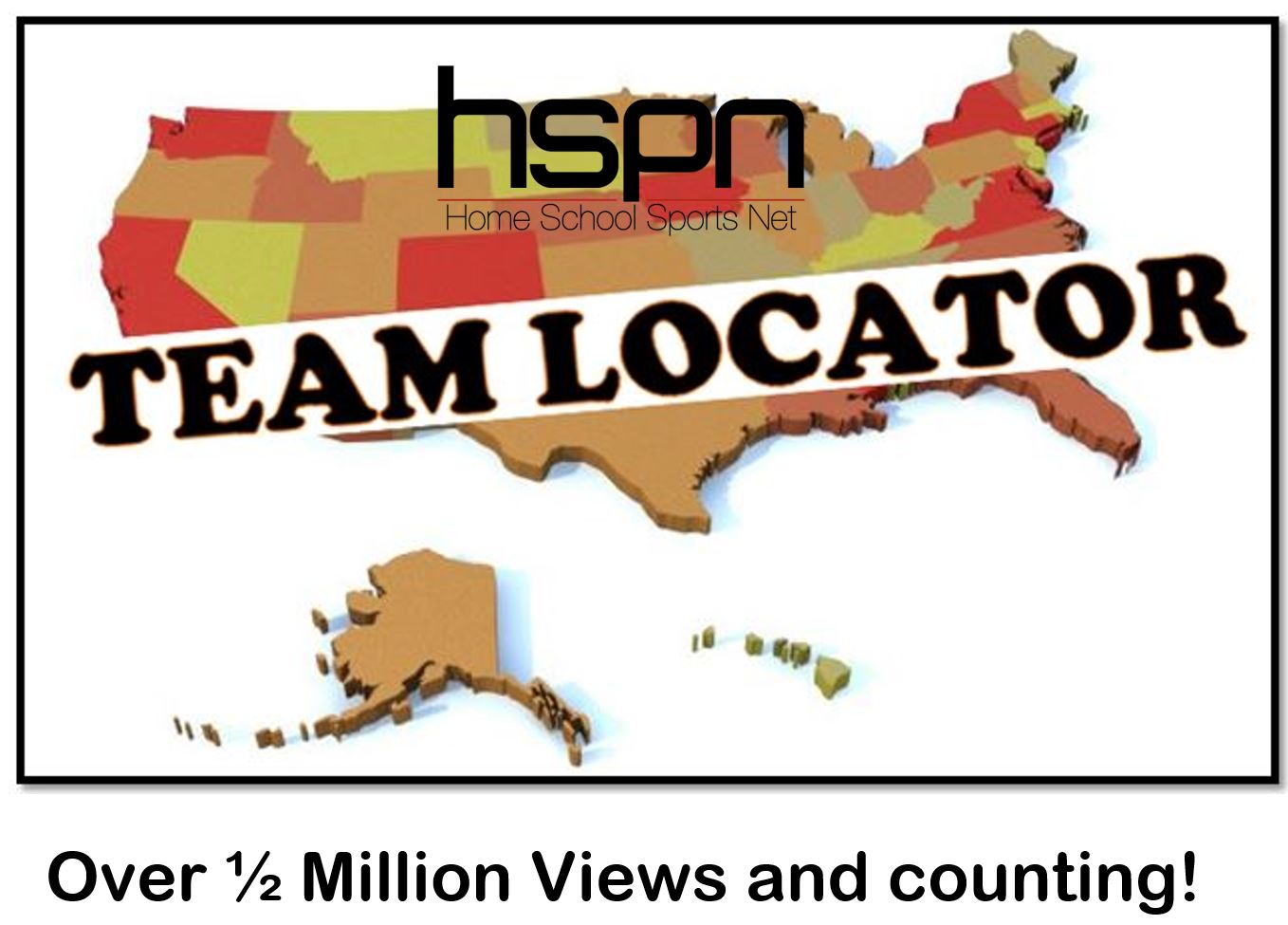 Our

MOST POPULAR

feature is the

Team Locator System

which allows you to a select from any state in the USA to see the listing of current homeschool teams AND to view requests from families trying to find or organize a team. Every day, a new posting or request is added to the Team Locator System. Check out what is

happening in your state

right now!


see more Team Locator Postings...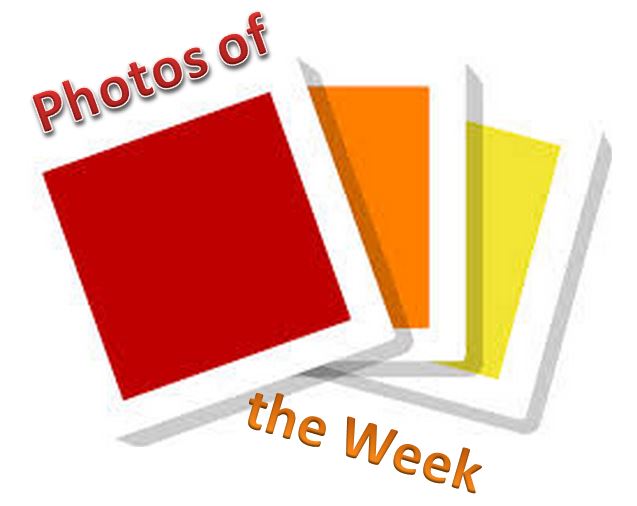 New Photos This Week
#POTW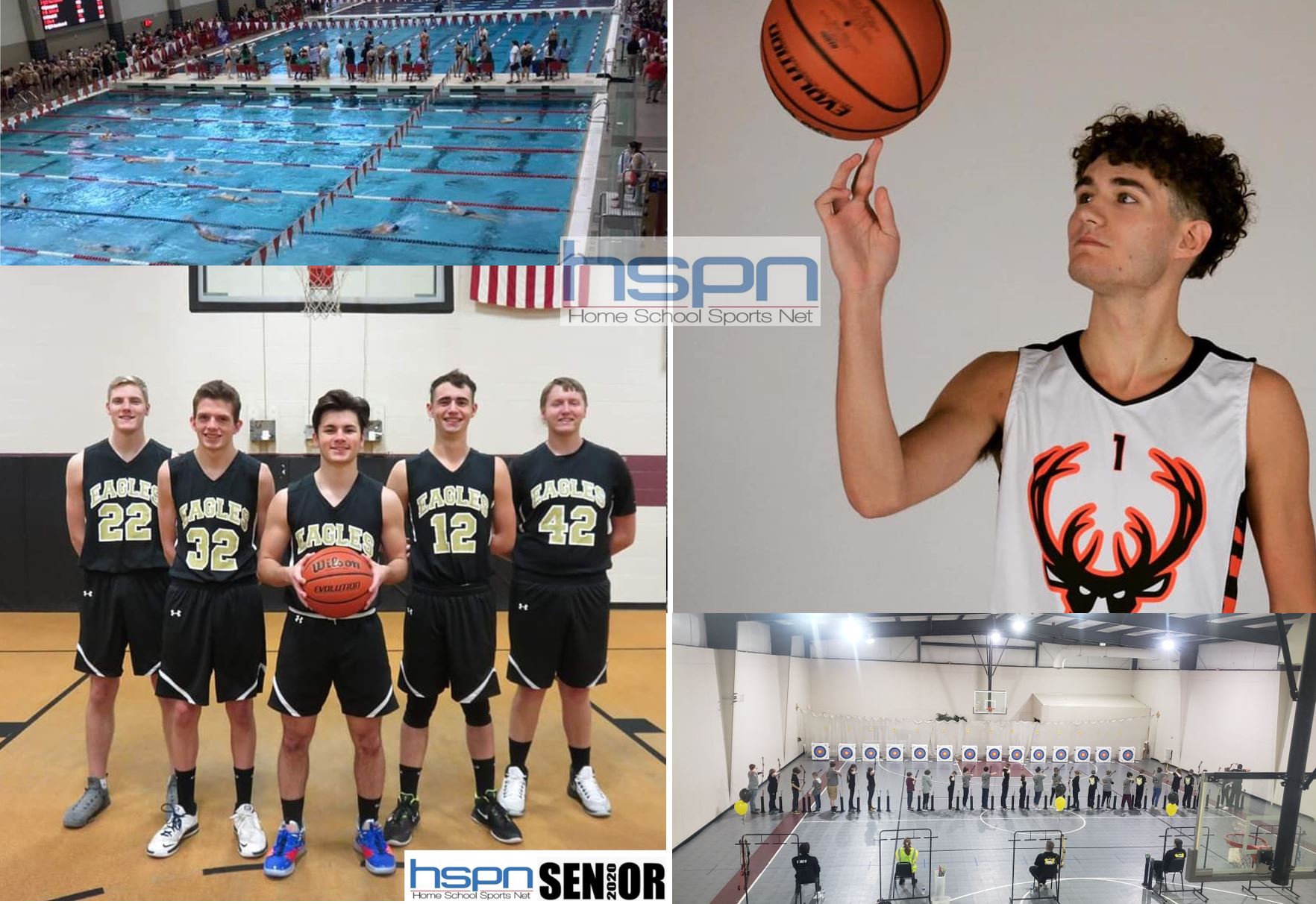 More POTW to see...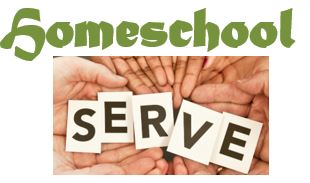 PRAISE! Prayer and...
Positive News
Members of the Gulf Coast Heat baseball team took time to help out the Miracle League in Sarasota, Florida.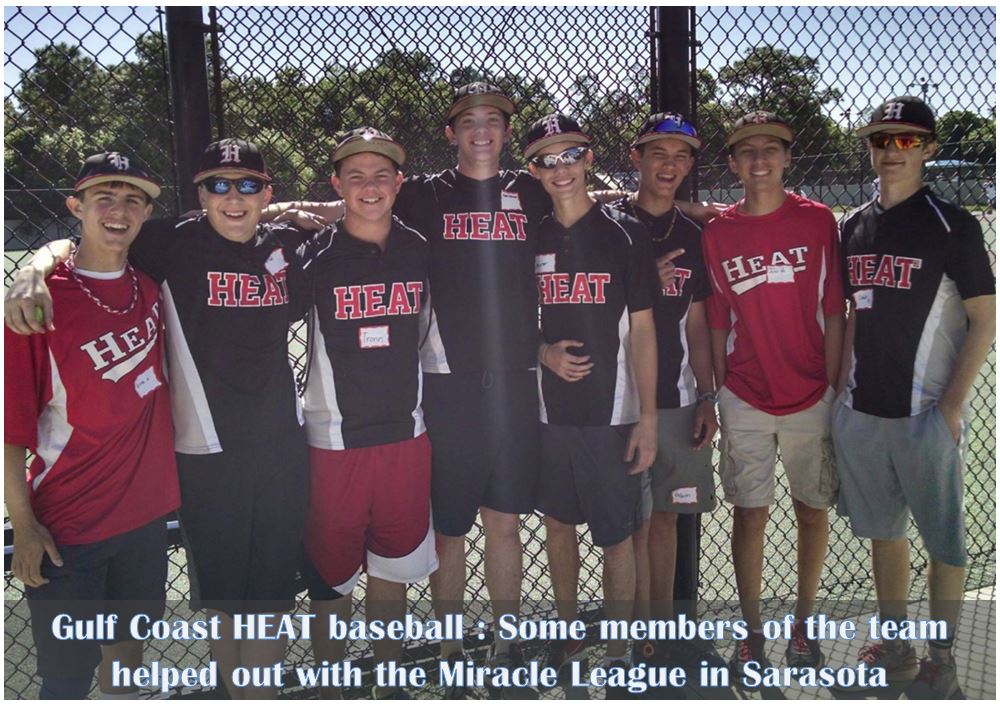 At the peak of national competition - on the day of the important semi finals - the East Coast Homeschool Basketball Championships always "shuts down" for a few hours to bring everything and everyone into focus. This year we were all challenged, committed and concentrated on knowing HIM by keynote speaker Madison Cawthorn followed by Coach Ray Vasser of the DMI Defenders who spoke to the Class of 2016.

This event is the hallmark of the ECHBC!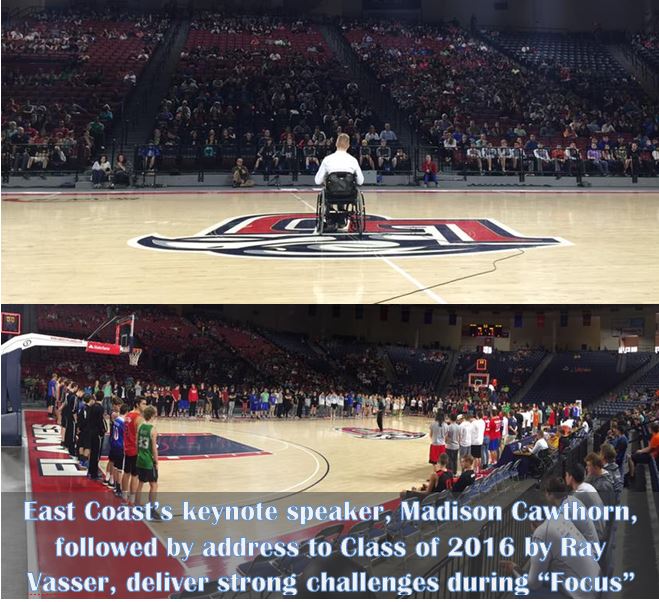 More good news...
Softball Excitement

THESA Riders

win Bethesda Tournament.

EVAC Eagles

capture their first win.
Other Softball News ...
Archery News
Archery stories seem to be in the news more and more so we created a new web section on Archery.
The new Archery section ...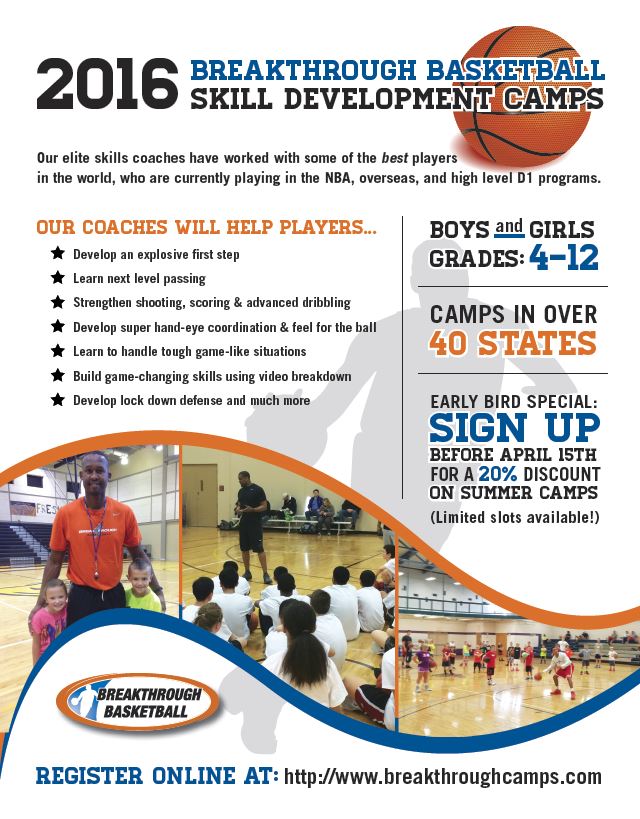 National Athletic Village
New for 2016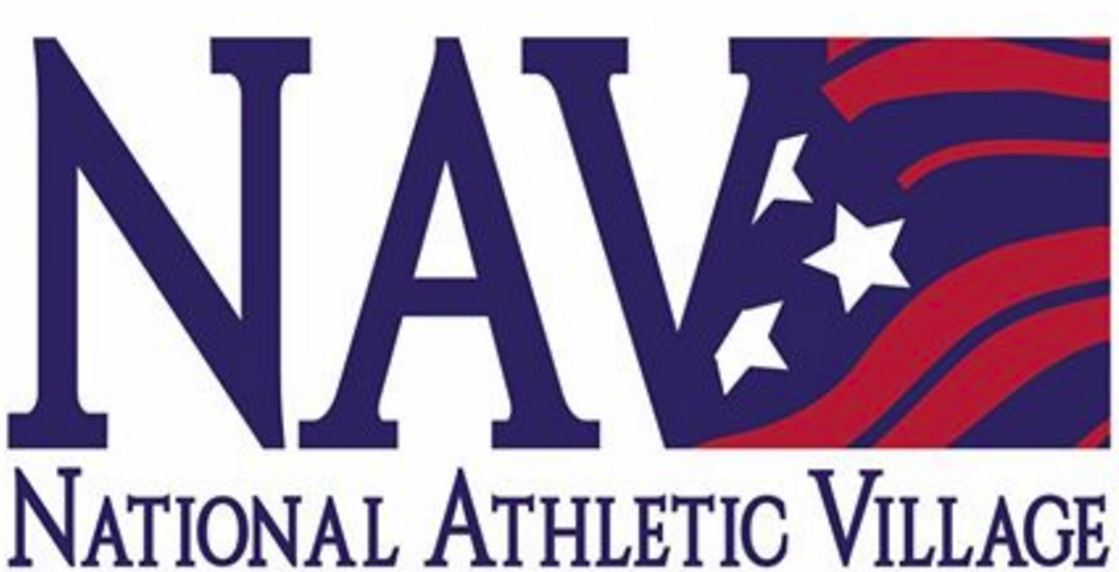 HSPN is following the progress of the new National Athletic Village in North Carolina.

It is one of three locations that HSPN is considering for its Homeschool Sports and Pioneer Museum.



In the middle of North Carolina fifteen minutes from the famed Pinehurst Golf course and within a day's drive from Miami, New York City and Nashville there is a new project under way that will cater to Home School sports and Christian camps among other activities called the National Athletic Village, or NAV for short. An 80 acre facility master plan eventually includes 6 full sports fields that can fit rugby, soccer, football and anything smaller, 2 small stadiums, 6000 square foot indoor facility for basketball, volleyball and other indoor sports, 3 baseball fields and team lodging.



read entire story...
PLAYING AT THE NEXT LEVEL
Our Showcase of Athletes Playing After High School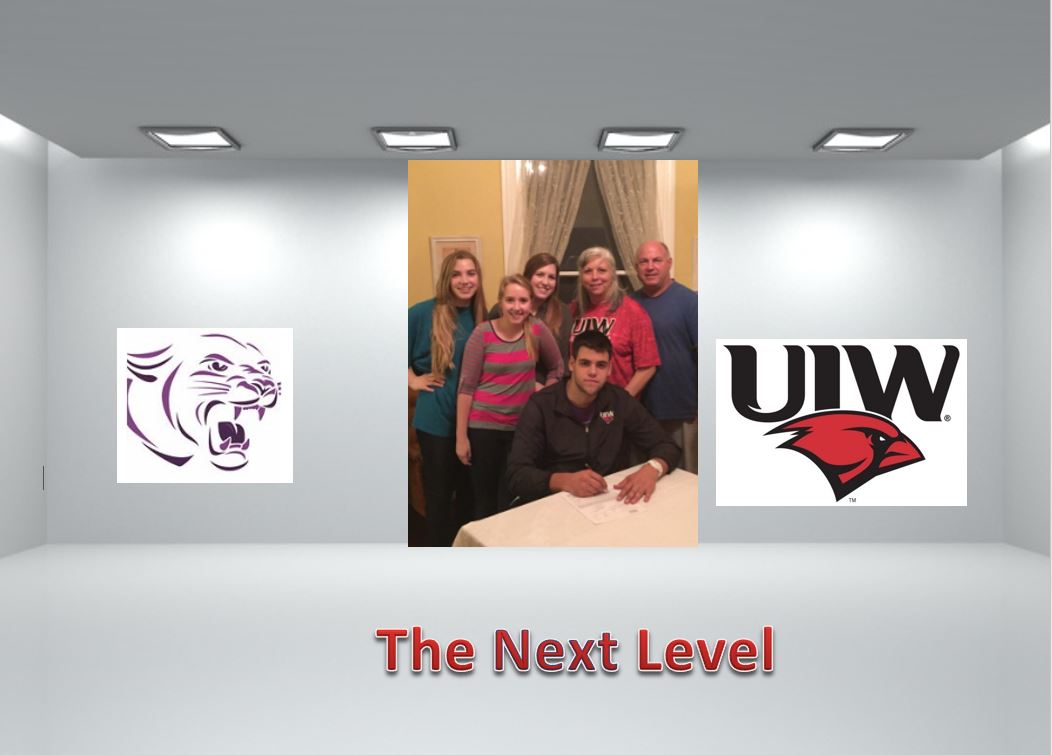 see our Showcase of Homeschool Athletes Playing at the 'Next Level'...

A sports organization is only as strong as its developmental group with the up and coming next generation. We like to feature

The FUTURES

whenever we can.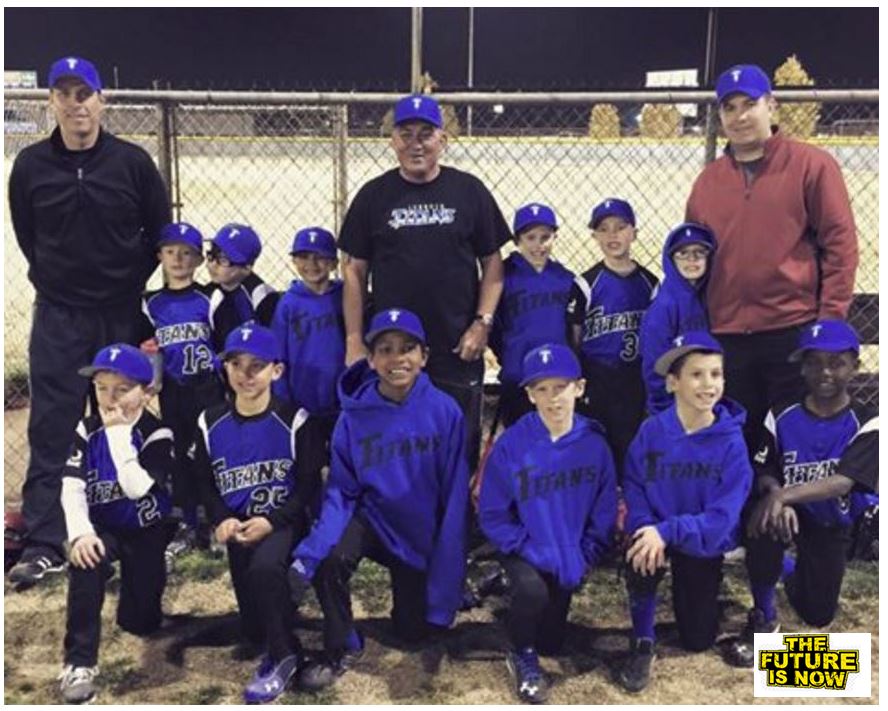 see our Collection of 'Futures'...
---
"Photo of the Year" Winner

During the 2014-15 school year, HSPN

posted over 700 "Photos of the Week"

canvassed from various social media posts (FB, Twitter, IG, etc) and from those 16 top photos were voted on for "Photo of the Year".

On July 1st we announced...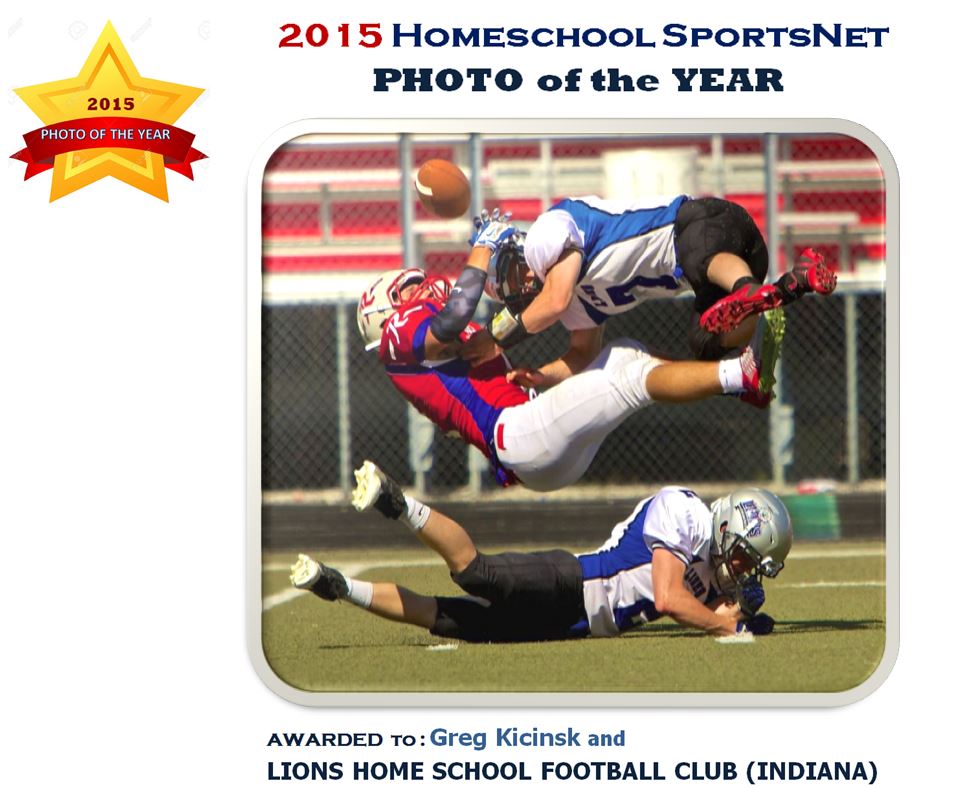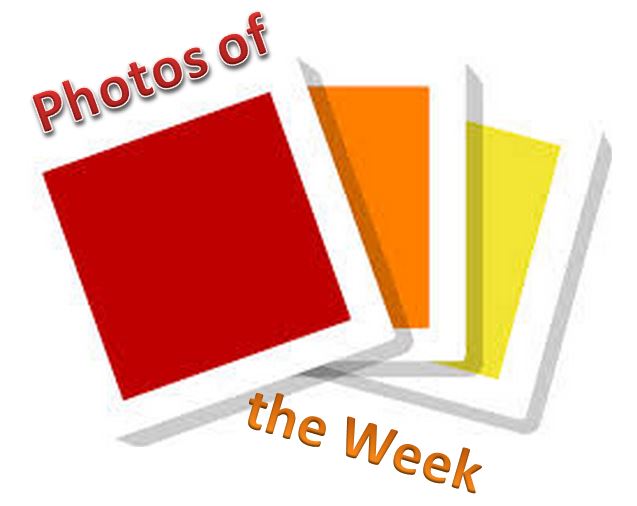 We've started a new collection of

Photos of the Week

for the upcoming school year (July 2015 through June 2016). Keep posting and follow us on social media and we may include your photo.
---
---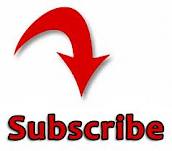 Easy-to-read format for smartphones, tablets and handhelds.