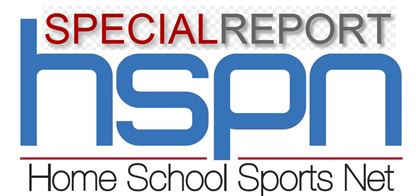 Are You REALLY Promoting Your Sports Program Correctly? Ensuring the growth and longevity of your organization, part 3
By Special Contributor, Jube Dankworth
, a completed homeschool Mom and Public Relations Pro and founder of Texas Home Educators.
Getting Your Game On
You've worked hard with your players, coaches and families to have a great football program. However, if only the families are attending your games, you are failing to reach the real community. Reaching the community helps bring more people to the games, selling more tickets and hot dogs, helping reduce the financial load on the players and their families. Let's go through the communication drill.
You have probably set up an email loop of some sort for your players and families. However, are you reaching the homeschool community? Read the rest…
First, consider having a volunteer position for communications. This would be the person or team who sets up the website, and social media pages for the team. There should be a model release included in your sign up papers to cover any pictures that might be used in the news or on the internet.
To reach the homeschool community, keep your website up to date on the games, try-outs and other activities. Next, have someone add the games to the email loop that your area homeschool groups use, such as yahoo groups, google groups or facebook groups. Be sure you have a parent on all these groups. This may take a communications team to reach all the homeschool groups in your area. They can then send an email or reminder each Thursday before the games. Also, consider adding some fun trivia to the game announcements, something about the players, or the team to pique interest in attending the games. Changing up the game announcement each week keeps it lively.
read more...