Charleston
Lowcountry Wildcats
See All Listings in South Carolina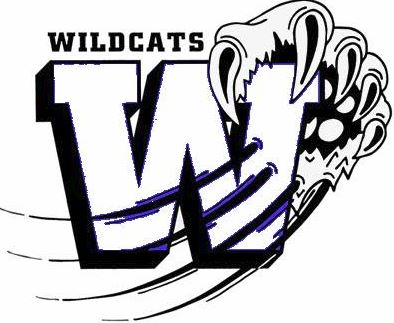 Sports Offered: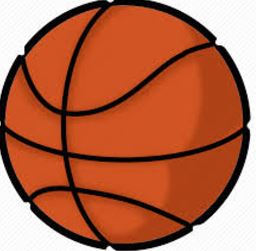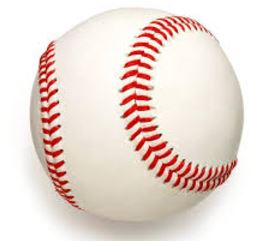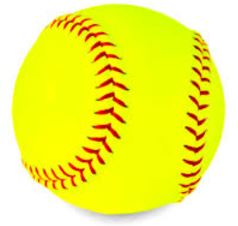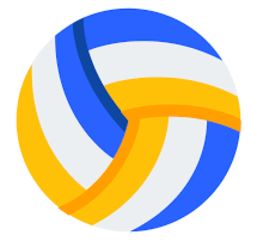 ---
Contact and Profile Information:

lowcountrywildcats@gmail.com



profile last updated: 11/20/2016

|send HSPN updated contact info|
---




This organization is not an HSPN Member: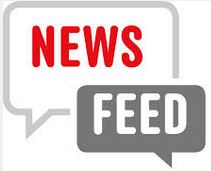 Non-members can reveal their promoted news feed and photos by joining HSPN.
Volleyball Website
e-mail: coaches@lowcountrywildcatvball.com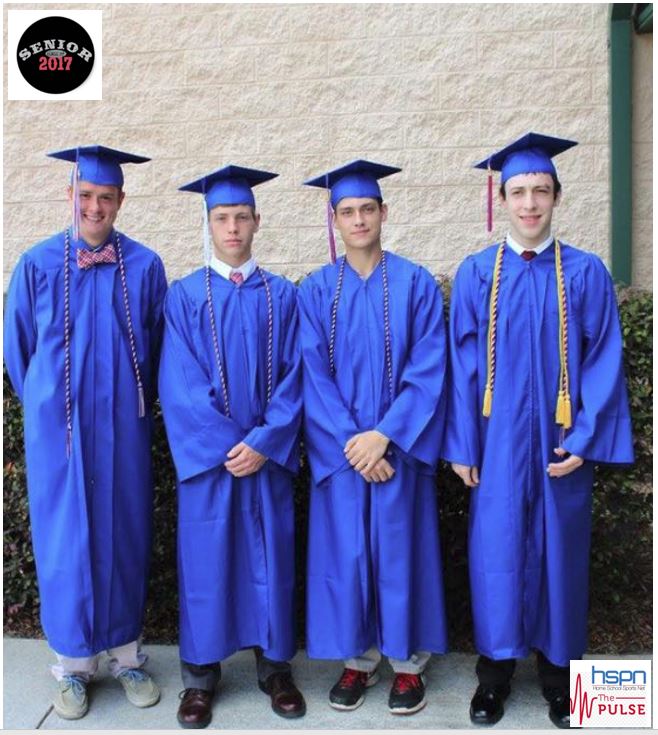 Lowcountry Wildcats (SC)
Congratulations Class of 2017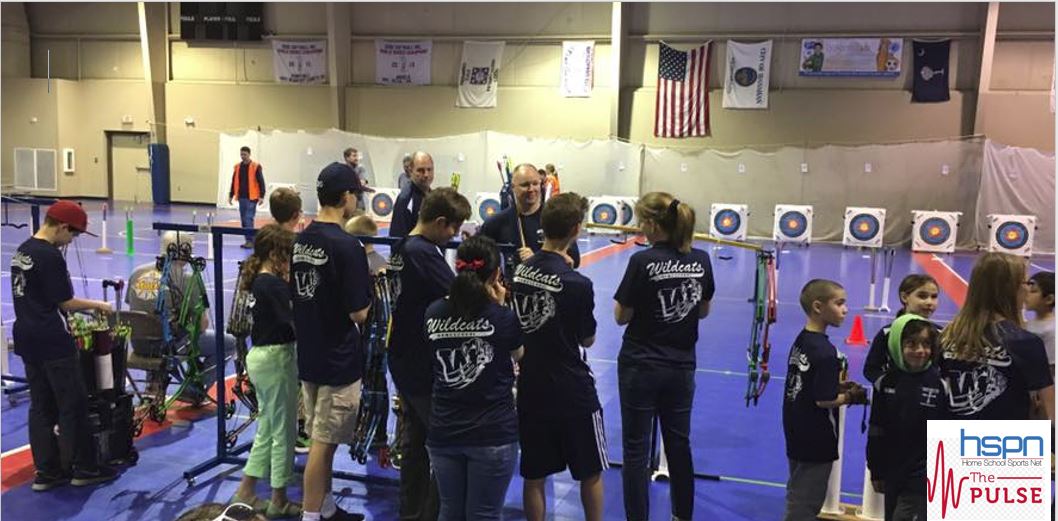 Low Country Wildcats
Archery Tournament

Lowcountry Wildcats
Recognition of Basketball Seniors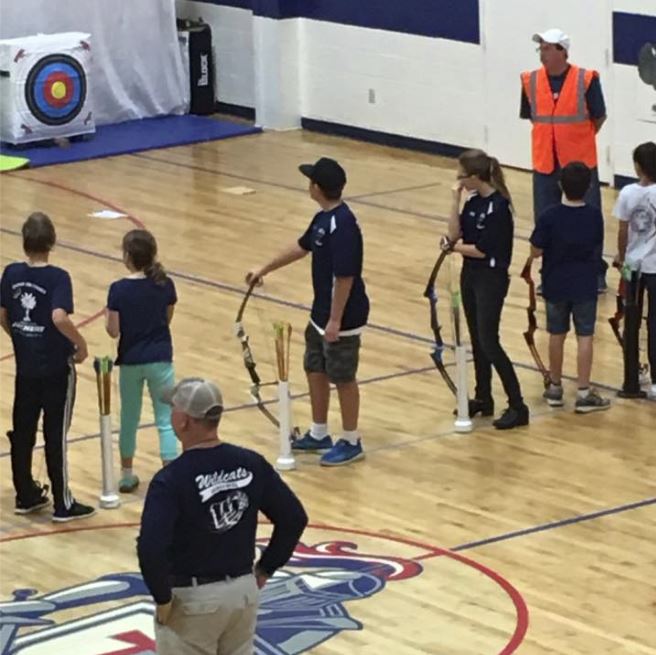 Low Country Wildcats
Archery Season has begun!
---
ARCHIVES
---



Lowcountry Wildcats
Awesome Day for the Lowcountry Wildcats Archery Team at the SC State Tournament sponsored by the SC DNR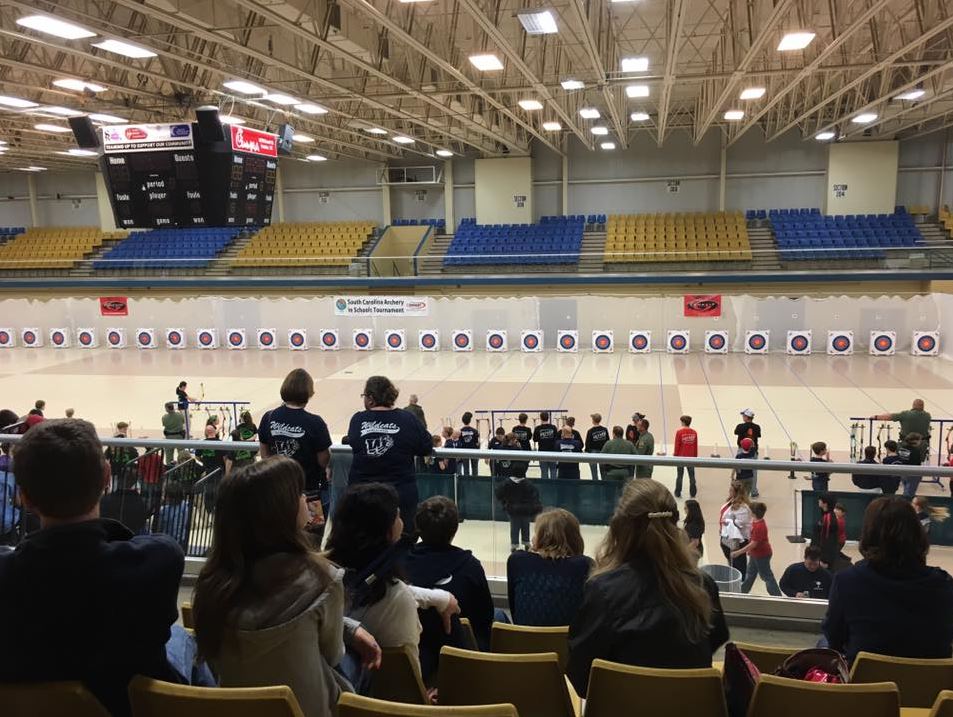 Lowcountry Wildcats
South Carolina Varsity Boys State Champions
also see Basketball...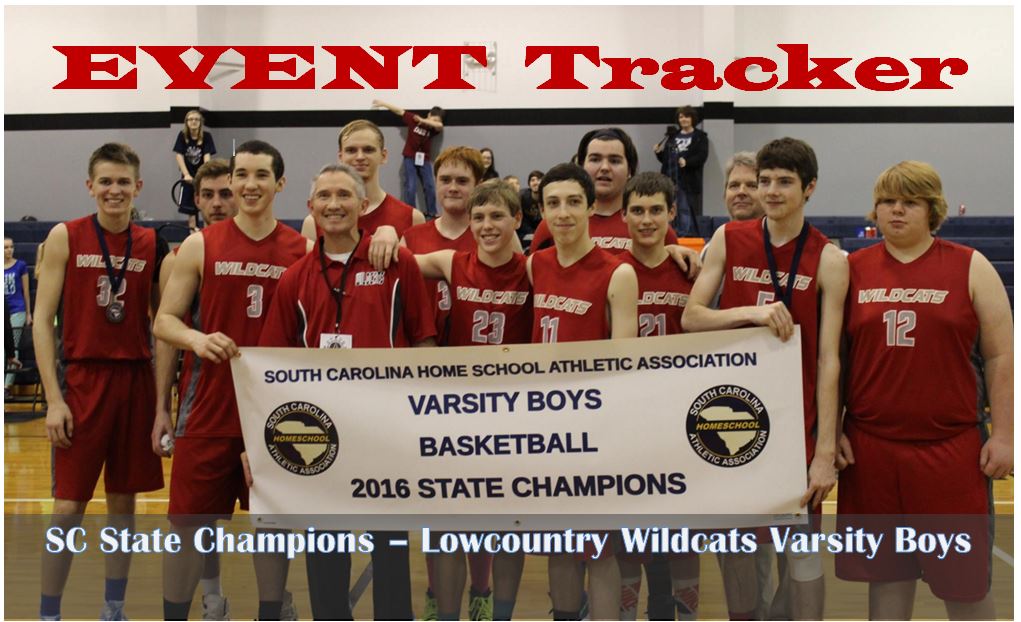 JV Volleyball team (FB Post)
also see Volleyball...


(from FB post) awarded Varsity Letters!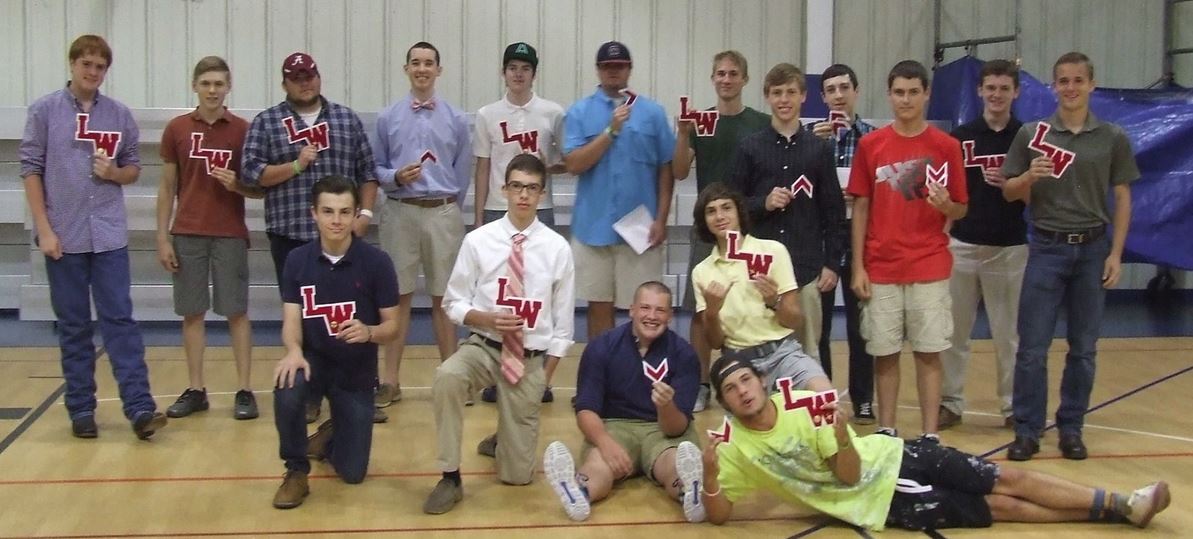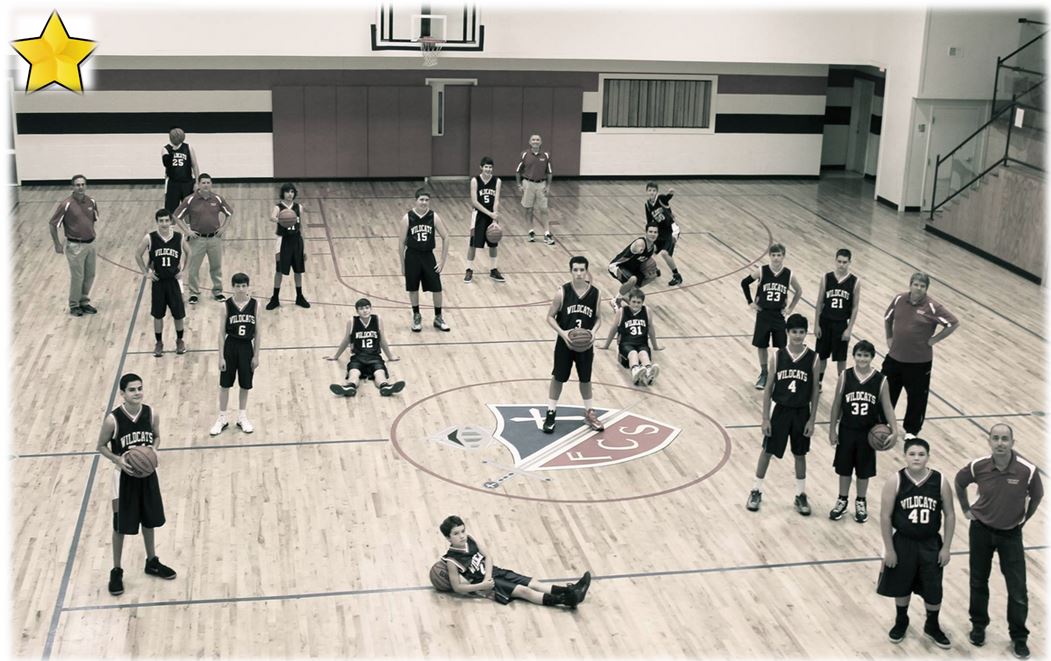 Great practice tonight, And here is a great photograph, particularly of Josh Long and the Surfers! This is a ** Photo of the Year ** Nominee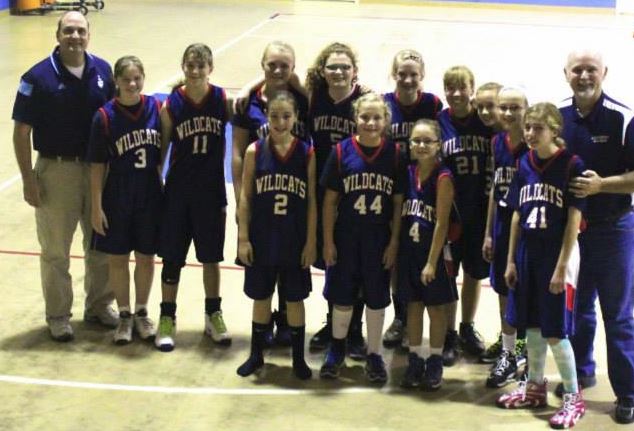 Lady Wildcats open 2014 - 2015 Season with a 42 -2 Victory over North Walterboro Christian



Your Current 2017-18 Team Standings:
Basketball (Varsity Boys)

Overall

(vs homeschool)

W

L

T

W-L-T

0

0

0

(0-0-0)

0

0

0

(0-0-0)
Basketball (Varsity Girls)

Overall

(vs homeschool)

W

L

T

W-L-T

0

0

0

(0-0-0)
Basketball (JV Boys)

Overall

(vs homeschool)

W

L

T

W-L-T

0

0

0

(0-0-0)
Basketball (JV Girls)

Overall

(vs homeschool)

W

L

T

W-L-T

0

0

0

(0-0-0)
Volleyball (Varsity Girls)

Overall

(vs homeschool)

W

L

T

W-L-T

0

0

0

(0-0-0)
Volleyball (JV Girls)

Overall

(vs homeschool)

W

L

T

W-L-T

0

0

0

(0-0-0)
Baseball (Varsity Boys)

Overall

(vs homeschool)

W

L

T

W-L-T

0

0

0

(0-0-0)
Baseball (MS Boys)

Overall

(vs homeschool)

W

L

T

W-L-T

0

0

0

(0-0-0)
Softball (Varsity Girls)

Overall

(vs homeschool)

W

L

T

W-L-T

0

0

0

(0-0-0)

Sep 25 vs Lowcountry Prep




click to add or update your Final Scores


Sep 25 vs Lowcountry Prep 0 - 0

Sep 22 vs Emmanuel Christian 3 - 4


Go Top
RETURN Back to TEAM LOCATOR Listing for SC