THURSDAY Focus - Mandatory Attendance
Keynote Address by Homeschool Graduate, Madison Cawthorn,
Slam Dunk Competition,
Presentation to the Seniors of 2016 and more!
Thursday Afternoon, March 17th @ 1:00 pm - 2:30 pm VINES Center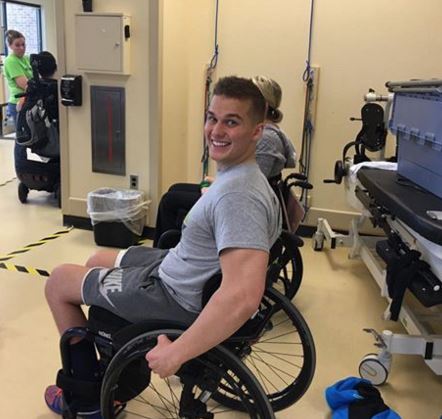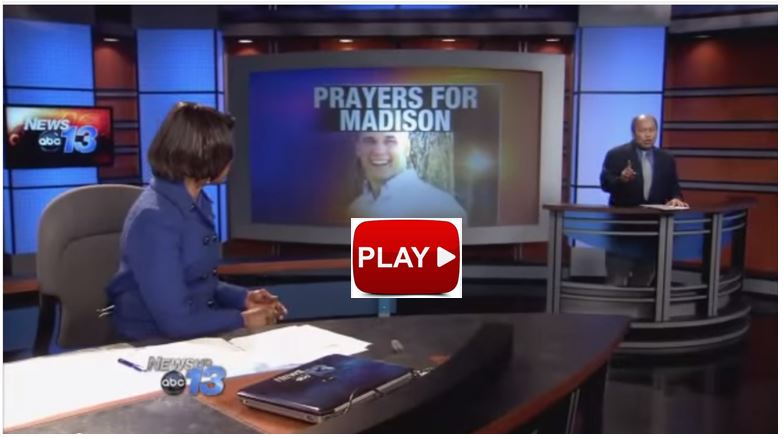 The Madison Cawthorn Story - A homeschool graduate accepted by the Naval Academy, then this happens (watch video):
Despite some bad medical news lately with a long road of recovery ahead, Madison remains upbeat and excited to be speak to us on March 17th.


But before that, be sure to grab a seat at 1:00 for the Annual East Coast Slam Dunk Contest!


And if you are graduating in 2016 be ready to be called down to the Vines Center Floor, we have something for you!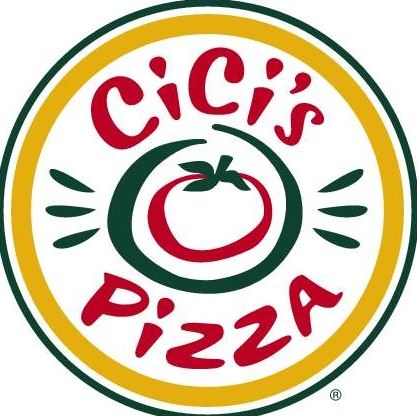 Purchase CiCis Pizza, featuring large New York Style Pepperoni and Cheese slices and drinks (gatorade, water) on-site at the Vines Center.