*SLAM* Dunk Contest


When: Thursday afternoon @ Vines Center (during Thursday Focus)

Who: Dunkers! (no substitutions allowed)

MAXIMUM # of PARTICIPANTS is 6 SEE LIST OF PARTICIPANTS

Cost: $20 per participant. Register at the Tournament Online Store.

What to Bring: Your favorite basketball

How it works: There will be 3 rounds for each participant. When it's your turn, you have 30 seconds on the clock to make your best dunk. Keep trying until the clock runs out. After all participants have completed their 3rd round, the judges will tally up scores and the top 3 winners are announced and awarded.

Each Participant receives a customized commemorative 10th Anniversary East Coast Tournament patch.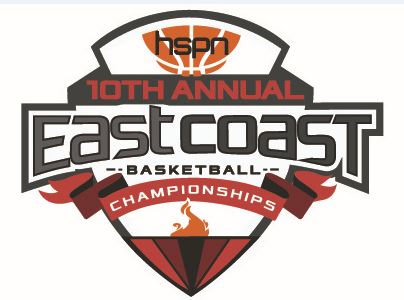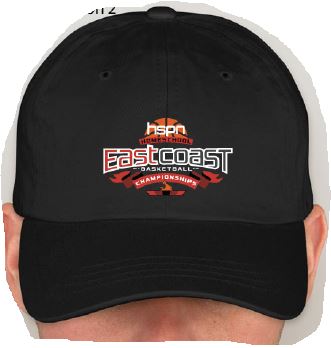 1st Place receives :
An engraved award
A customized East Coast Tournament ball cap ($19 value)
$50 Gift Certificate from Dicks Sport Goods

2nd Place receives :
An engraved award
$50 Gift Certificate from Dicks Sport Goods

3rd – 6th Place receive :
$20 Gift Certificate from Dicks Sport Goods