So MANY teams are enjoying Homeschool Volleyball : Super Popular Nationwide - Many Tournaments!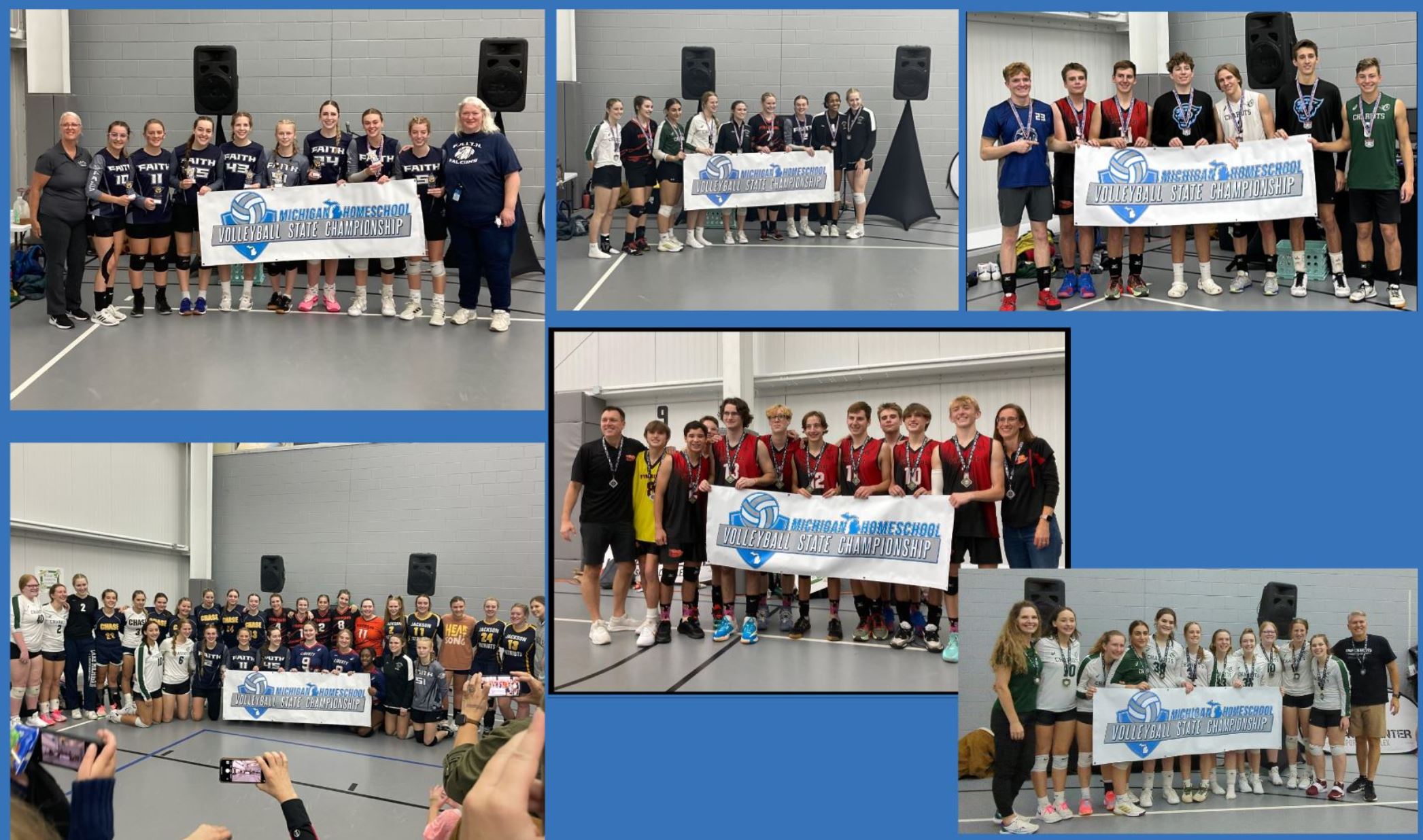 FAITH Falcons Varsity Girls did amazing at the state tournament! I am so proud of these girls for working together as a team. We had a GREAT season and it ended well! Our Girls took 4th place overall, out of 9 Varsity teams and we only missed 3rd place by 2 points! We missed not having Keelyn Geck there for the tournament, but we pushed through, and we also pushed through some injuries, and these girls never gave up! Our team earned the "Christian Character" award given to one Varsity team at states! All the Varsity Girls coaches vote on the team that they feel displayed this characteristic at the tournament. So proud of them for their display of godly character on and off the court! This award is honestly the best award to win, in my opinion, because this is what we strive for in our program...training young athletes not just in the game, but in their spiritual lives. Coming side-by-side with our parents to help instill godly Christian character in these kids. Thank you, parents, for instilling this in your children! Personal achievement this tournament was Sydney Kitts earning the "All State Team" award! Congratulations on this honor, Sydney! All coaches vote for who they believe earned this award at the tournament and 9 girls were chosen from each of the Varsity teams. Another personal achievement this season was Sydney Kitts got her 1,000th Varsity career KILL at the state tournament. This is a huge accomplishment! We have only had one other player ever achieve this in the 19 years we have had a sports program. I was unsure if she would hit the goal going into the tournament with 917 kills, but she not only got the 83 kills she needed, but she CRUSHED the goal with over 90 kills at this tournament! Congratulations, Sydney!Congratulations to the Boy's Varsity Volleyball Team on their 2nd place finish at the State tournament!
HEA Firebirds team was also awarded the Boy's Varsity Christian Character award for displaying outstanding Christian character on and off the court! Firebird Nation is so proud of you all! A special congratulations to Elijah Barnard and Trevor Rauhe for being named to the Michigan Homeschool Championship Boy's Varsity All-State Team! What a way to end the fall volleyball season! Looking forward to more from this team come spring season!
CHAP Girls Varsity are your Michigan Homeschool Volleyball State Champions!!!
---
Volleyball Nationals! See you NEXT September 24-27, 2024
FREE Admission! 100+ Teams Boys and Girls
Rocky Top Sports World
1870 Sports World Blvd
Gatlinburg, TN
>> Get on the 2024 Volleyball Nationals email list (click) <<
---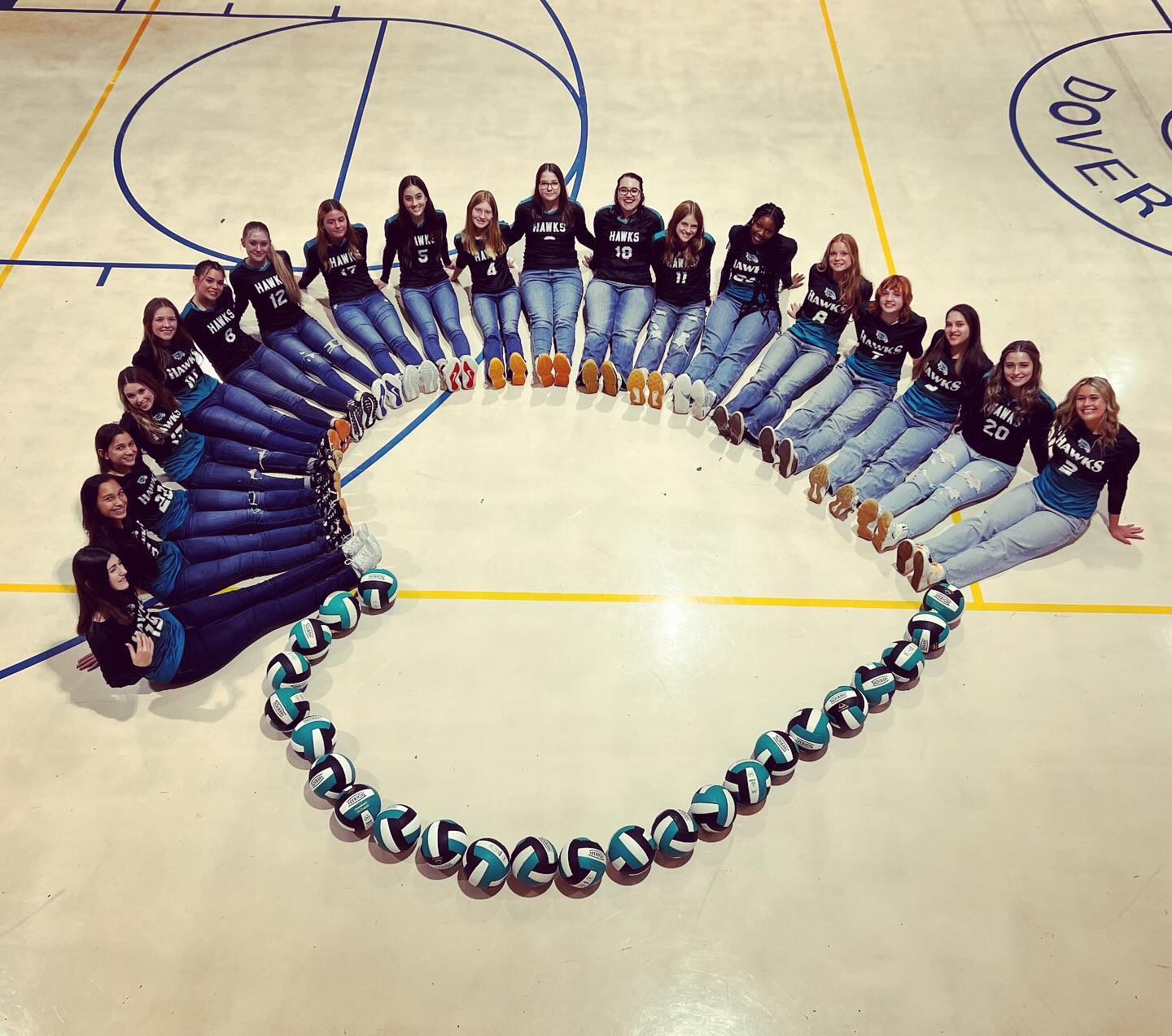 FISH High School Volleyball season has come to a close. Thank you to our Hawks family and fans that supported this amazing group of young women. We're praying for God's blessings on our seniors; it was a fun night celebrating all of you! #ECBuzz!
---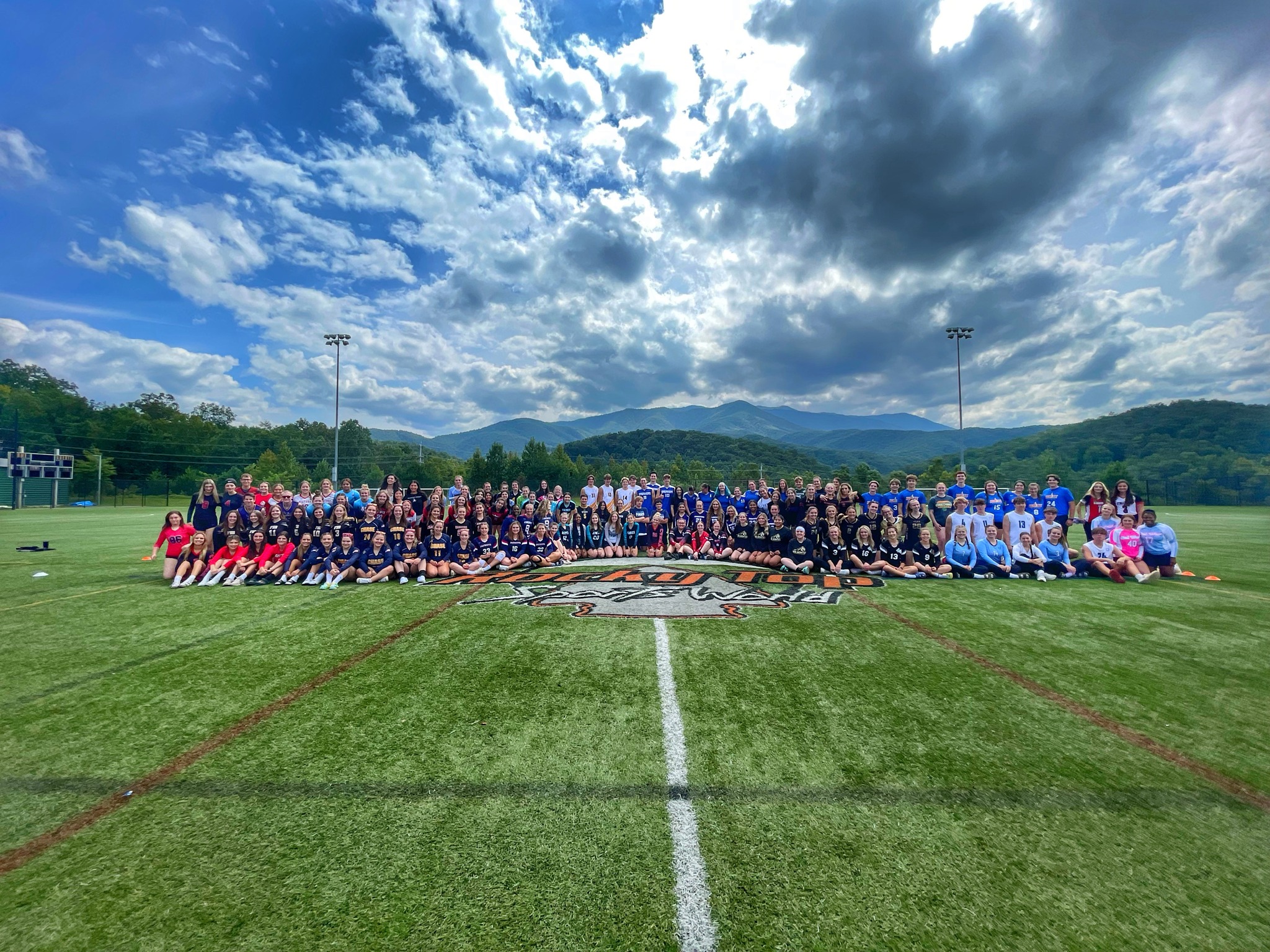 Following their red carpet ceremony, the seniors gathered for a spectacular group photo at Nationals! (photo: Lindsay Davis) #ECBuzz!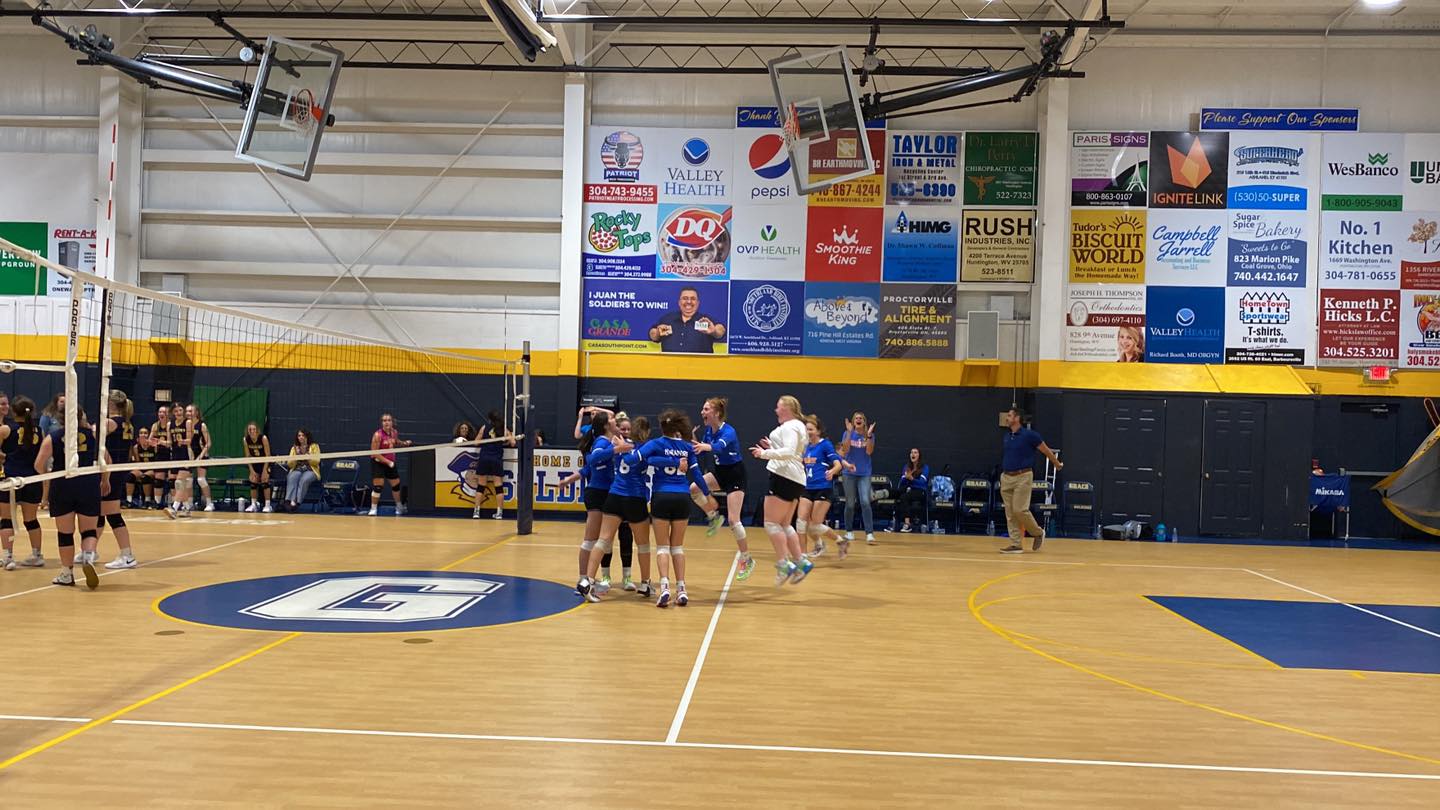 Congratulations to the Girls Varsity Volleyball Team! They are currently undefeated! They played hard tonight! Go Flames!! 🔥🔥 We'll see the Flames next week in Gatlinburg at East Coast Nationals! #ECBuzz!

Our 2023 volleyball team photos! 🏐 We've got some great young women, coaches and families a part of our teams this season! 🔶🔷 We're really blessed. 📷 by Linanne Martin (Thank you!)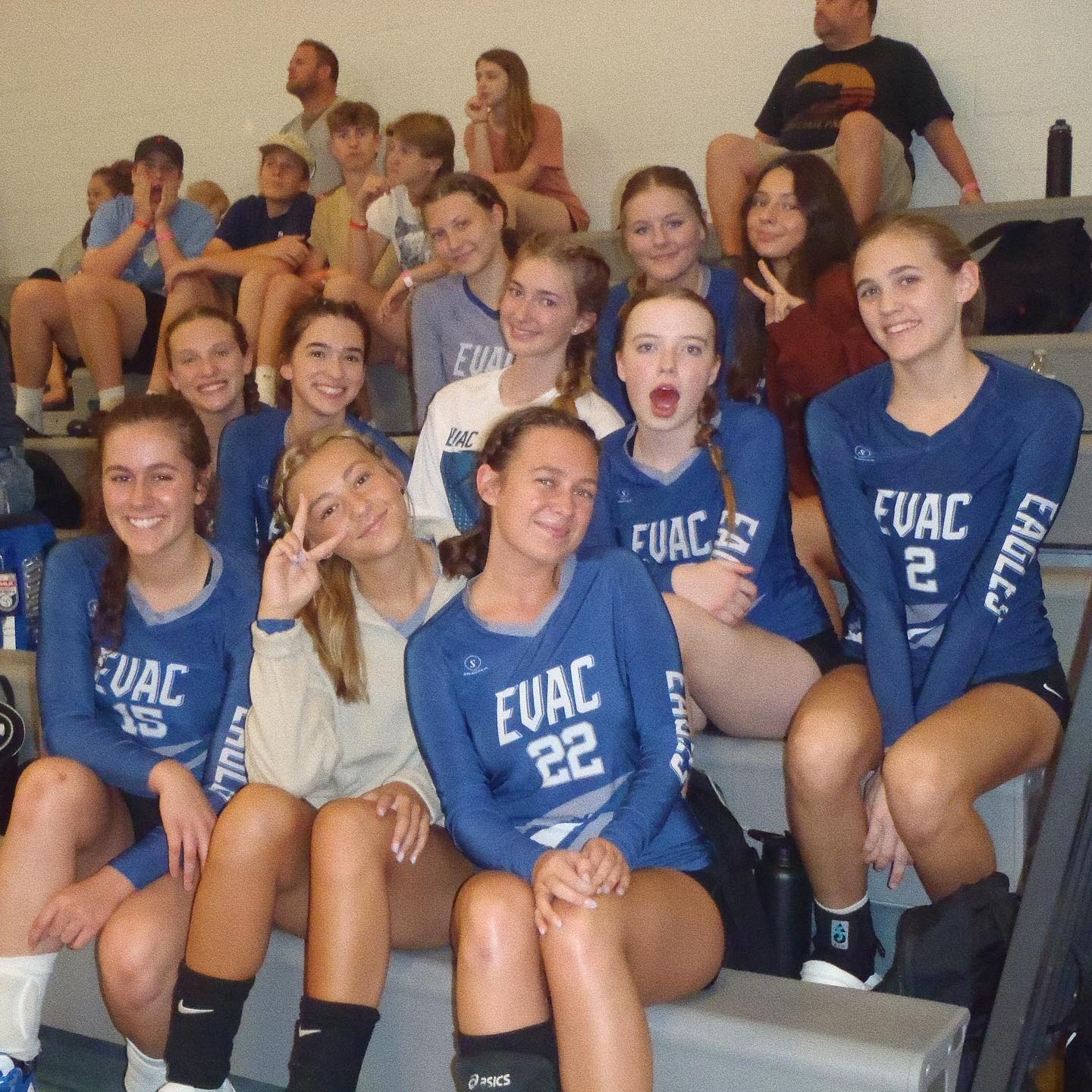 Shout out to our girls varsity volleyball team for killing it this weekend at spike it! 😈 And a special thank you to all our fans who came out to support! 👏🏽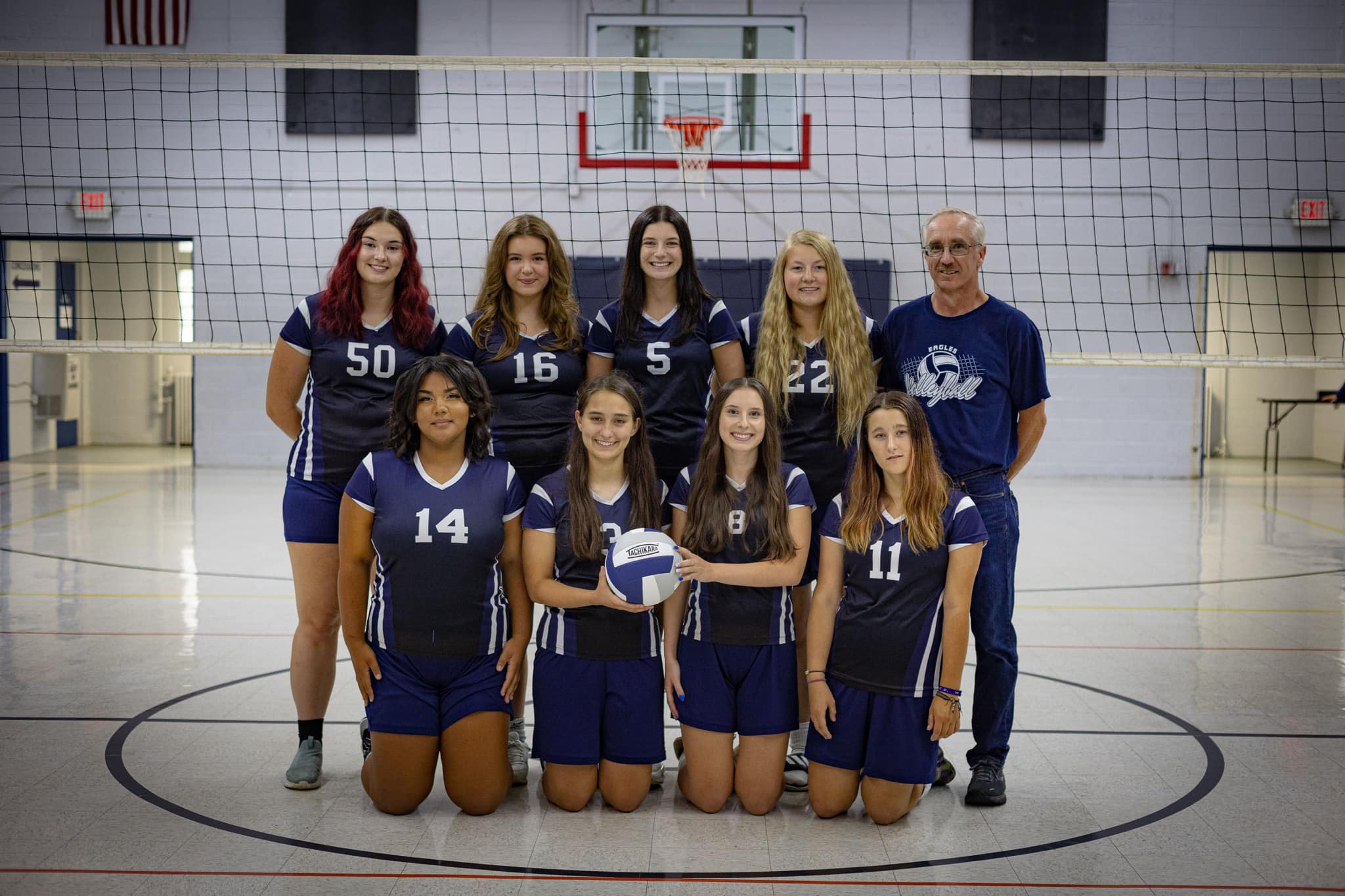 Meet our Varsity Volleyball team! We have 6 Seniors leading the way! Coach Frank is a wonderful coach and we're very thankful for all his hard work with the team.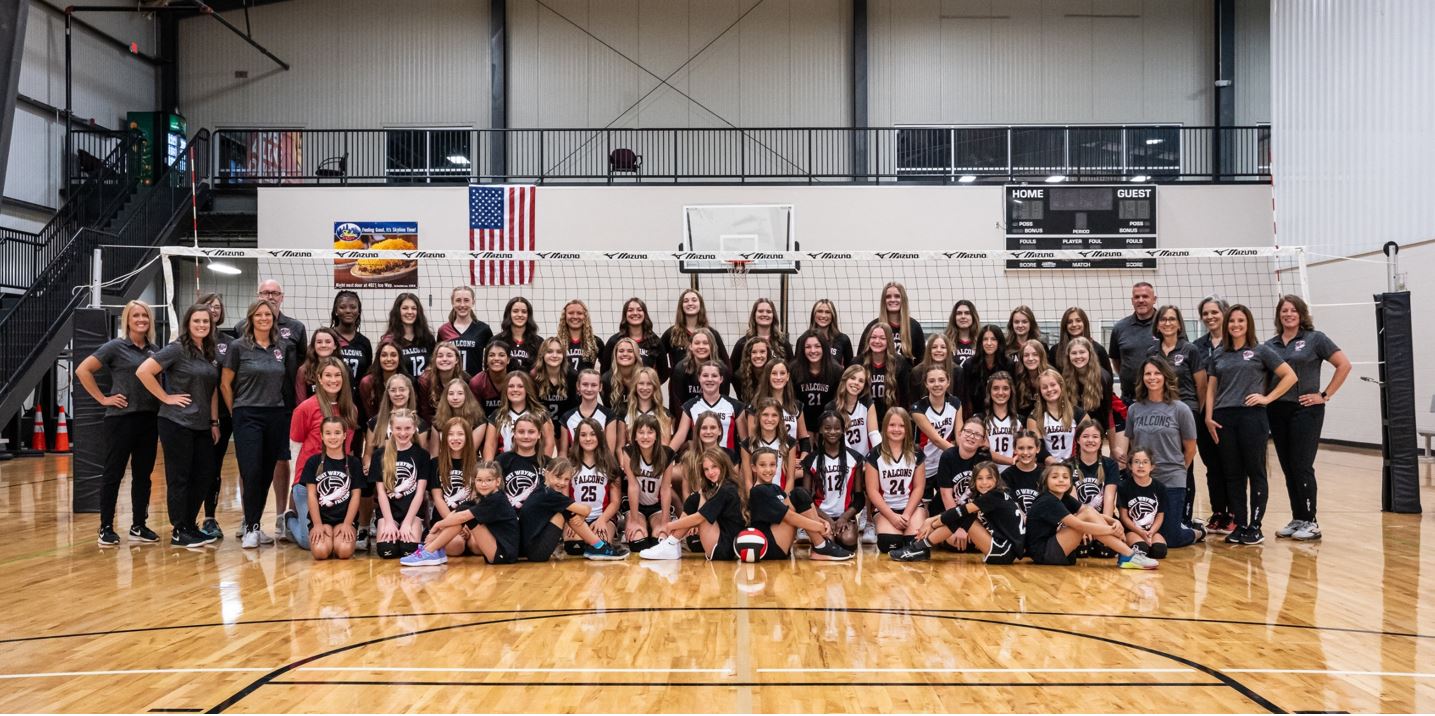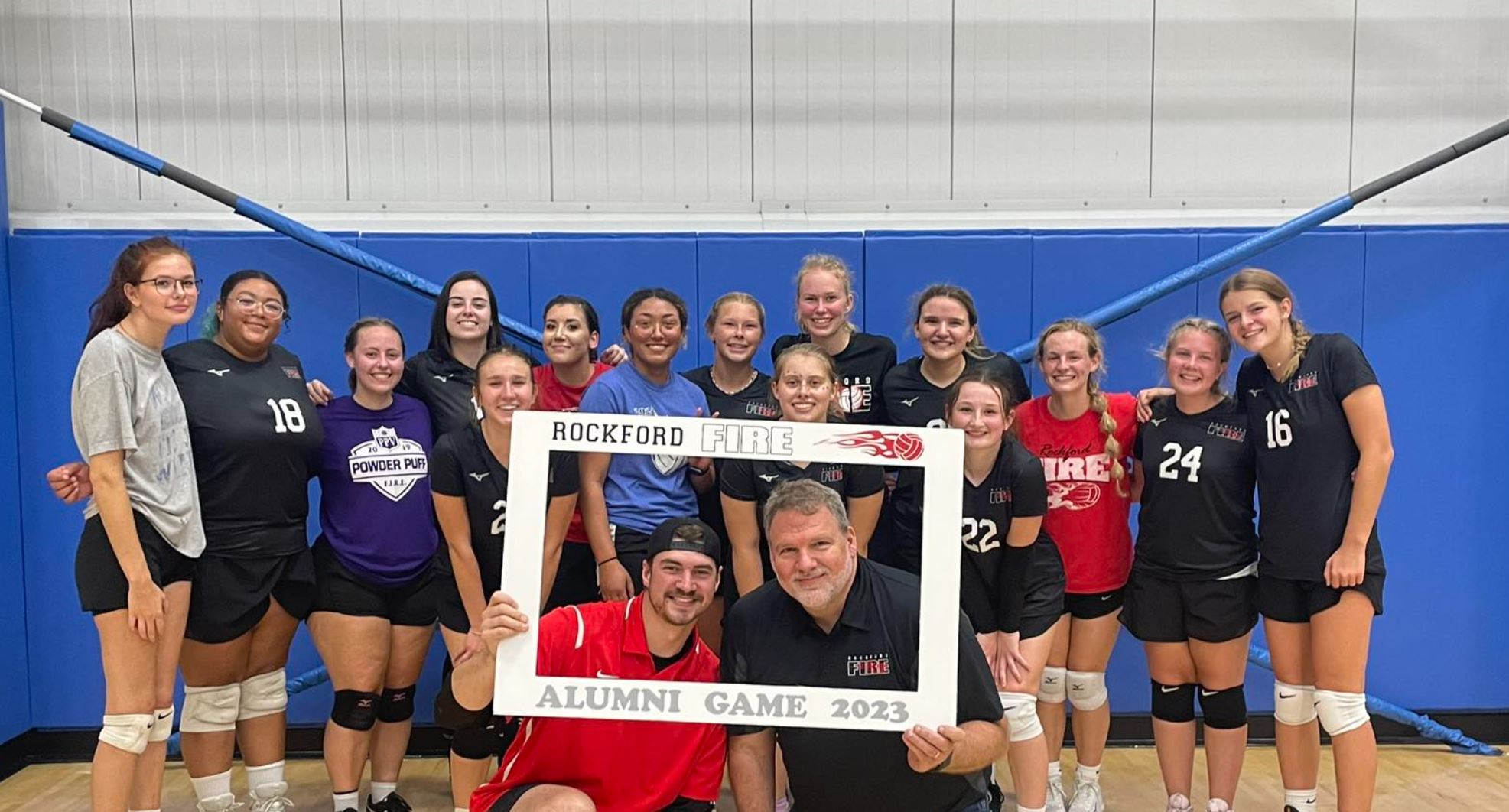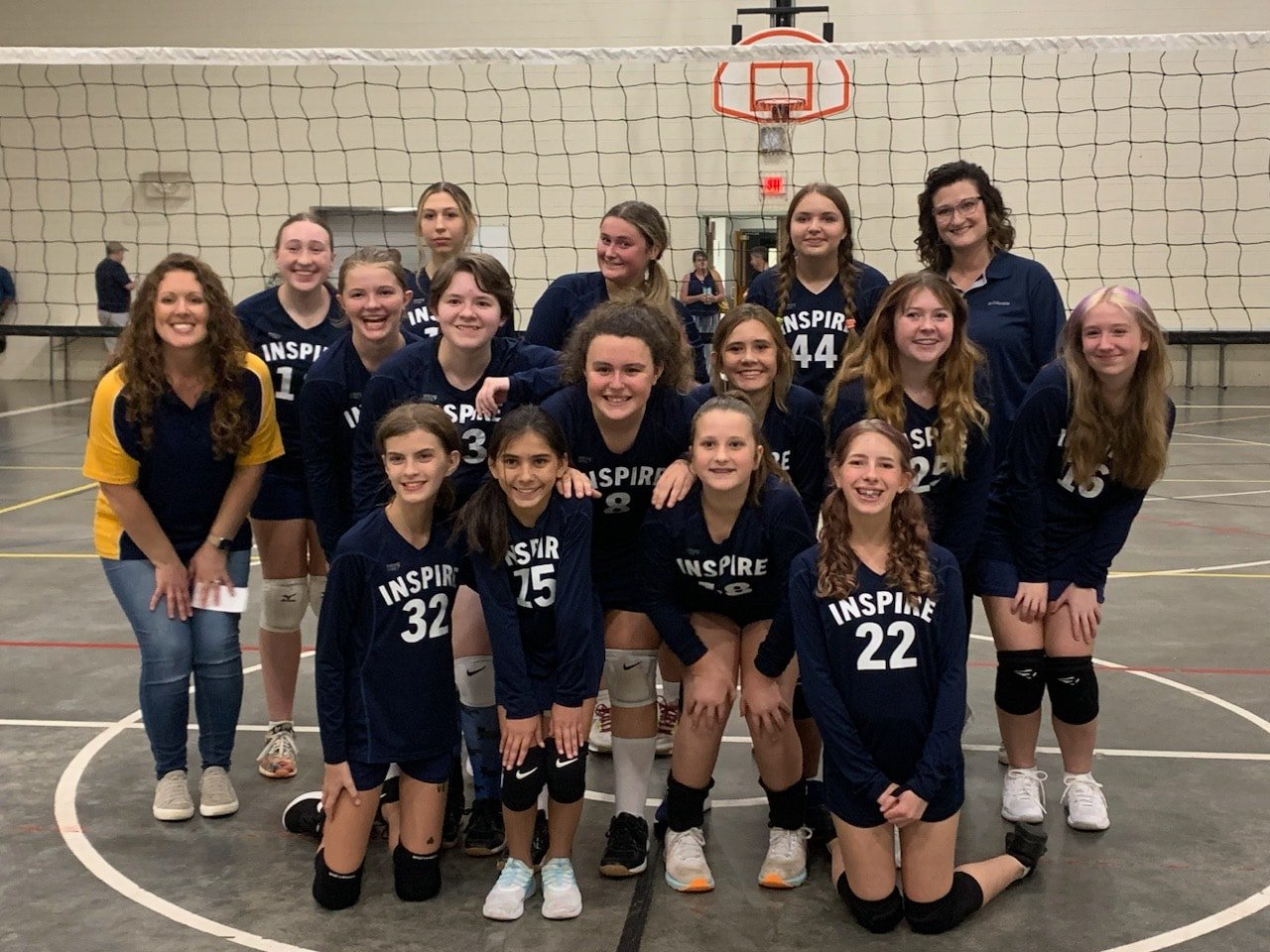 See those happy faces? That's the sheer joy and excitement of our first Varsity win! Congratulations Lady Lions on your 3-1 victory over the Grace Academy Eagles this evening. Great job ladies and thank you to Coach Ashlee and Coach Bethany for helping us achieve this moment! 🏐🏆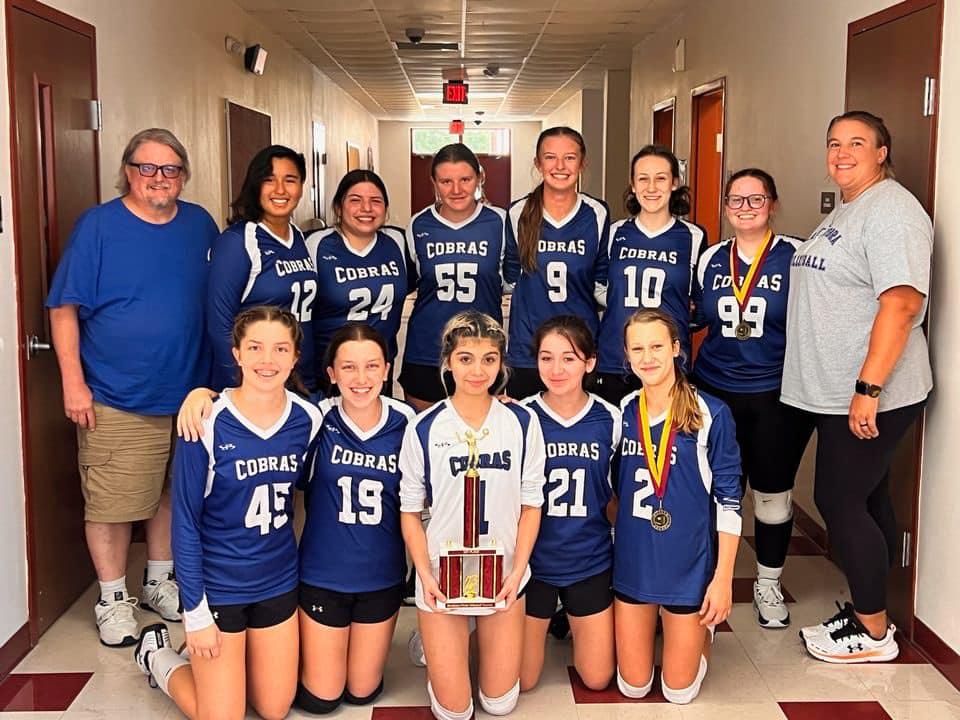 Lady Cobra Volleyball go undefeated today in the Nordheim tournament to take the championship!! Great job ladies!!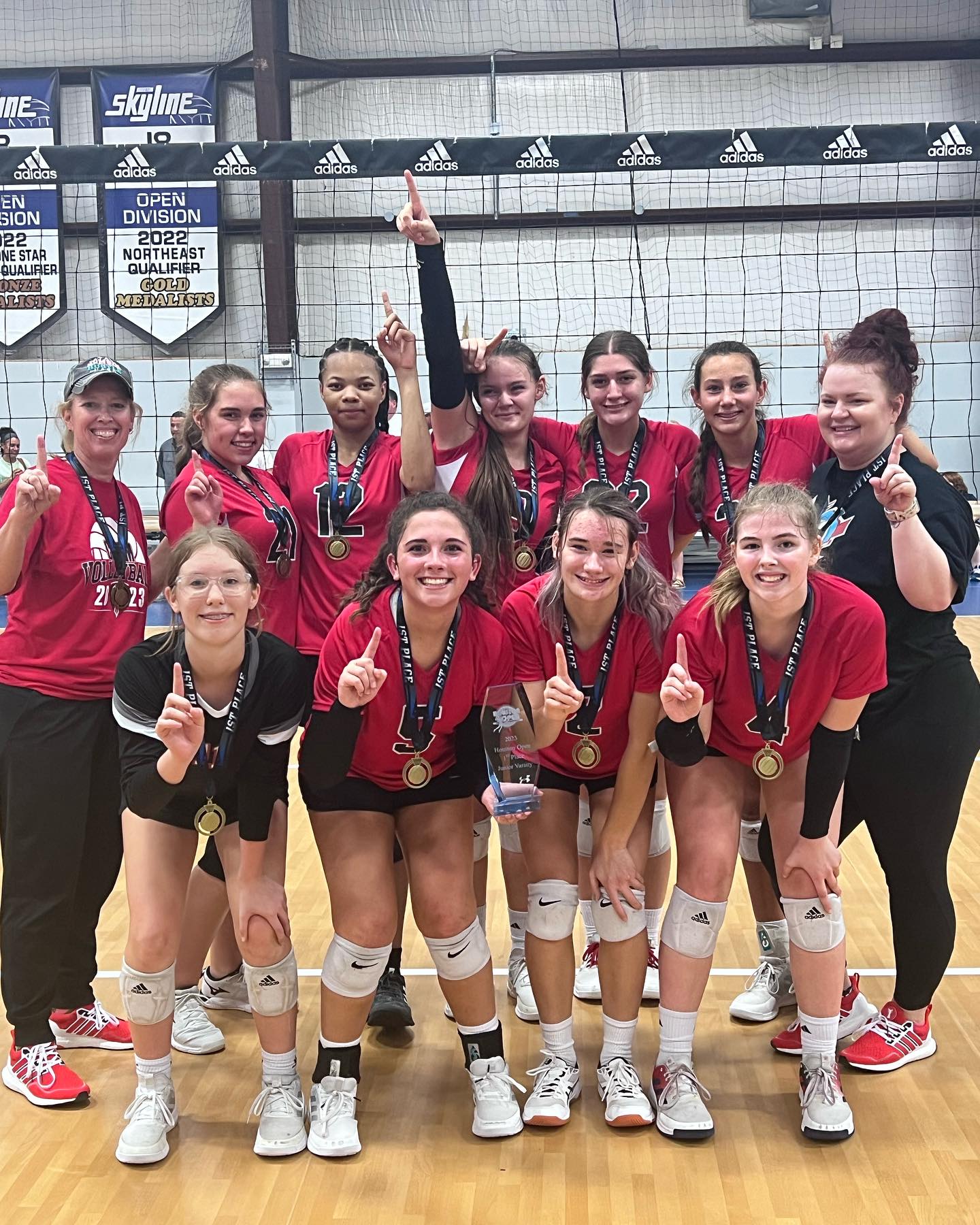 CHSM 16u wins the gold in the JV division of the Houston Open, beating Fort Bend Christian Academy in the championship game!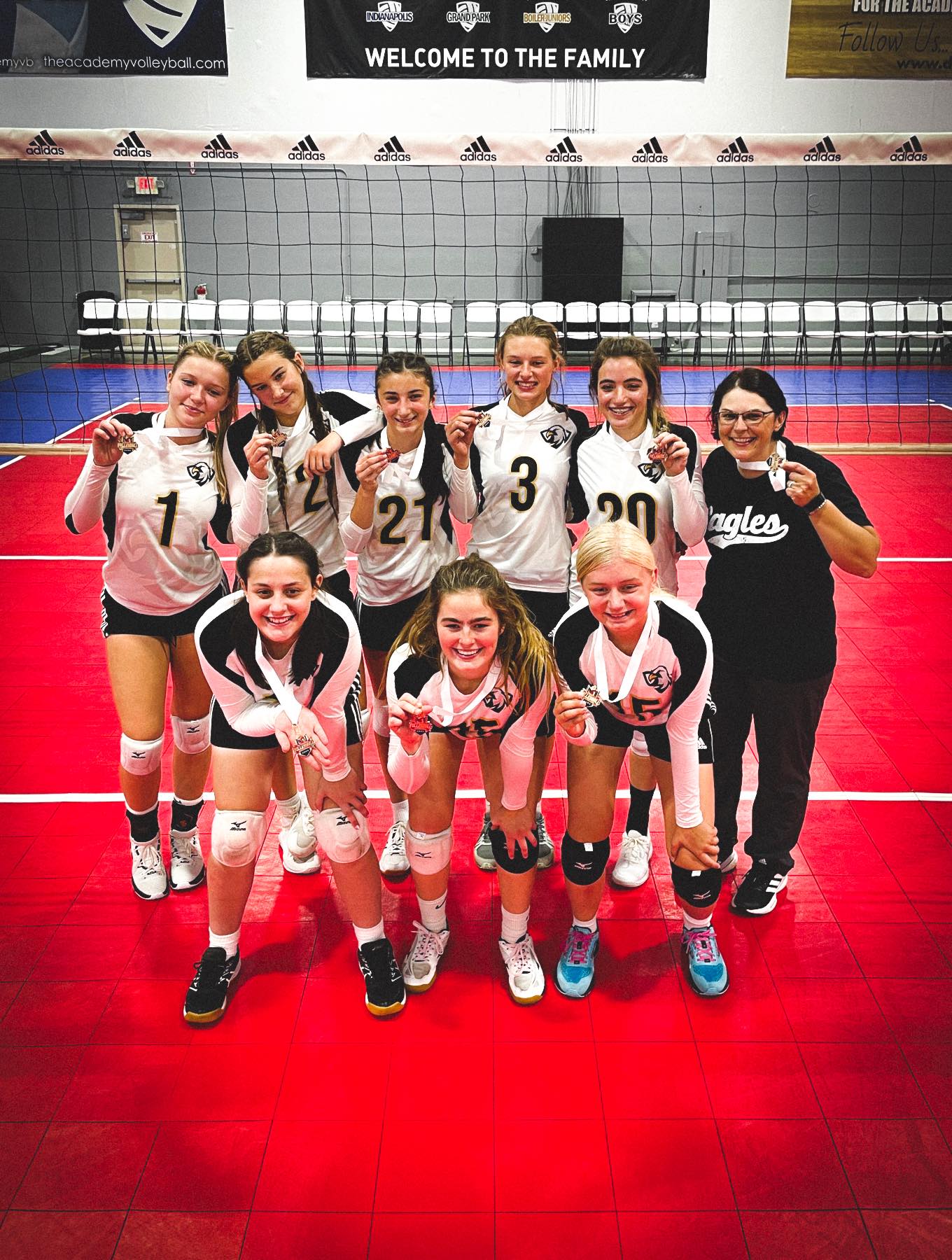 Indianapolis Homeschool Invitational hosted by the Indy Genesis and these ladies came in 3rd out of 12 teams! Great job ladies we're so proud of you! 🏐💛🖤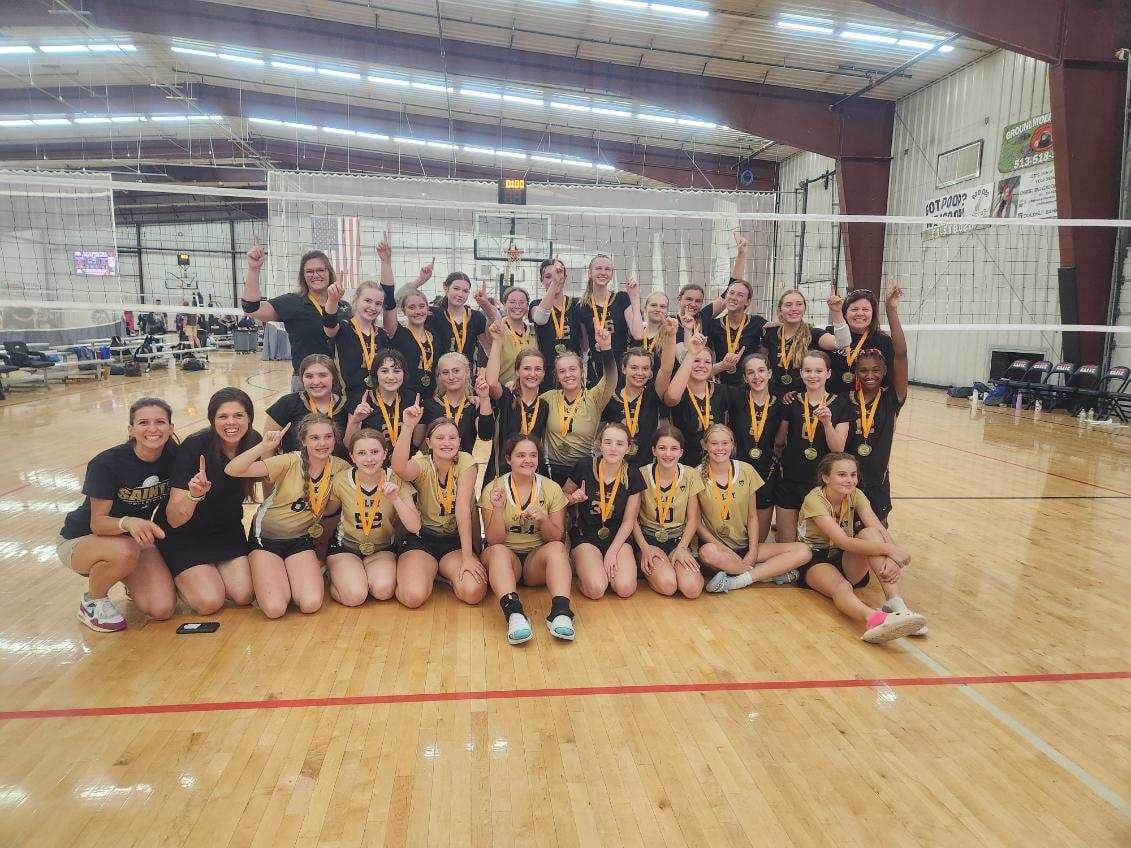 SAINTS SWEEP VOLLEYBALL TOURNAMENT AT EVERY LEVEL TODAY!! MS Gold, JV, and Varsity all brought home GOLD in Division 1 at the Cincinnati Trailblazers' 2023 SIDEOUT Volleyball Tournament. We'll see LKY at East Coast Nationals in Gatlinburg! #ECBuzz!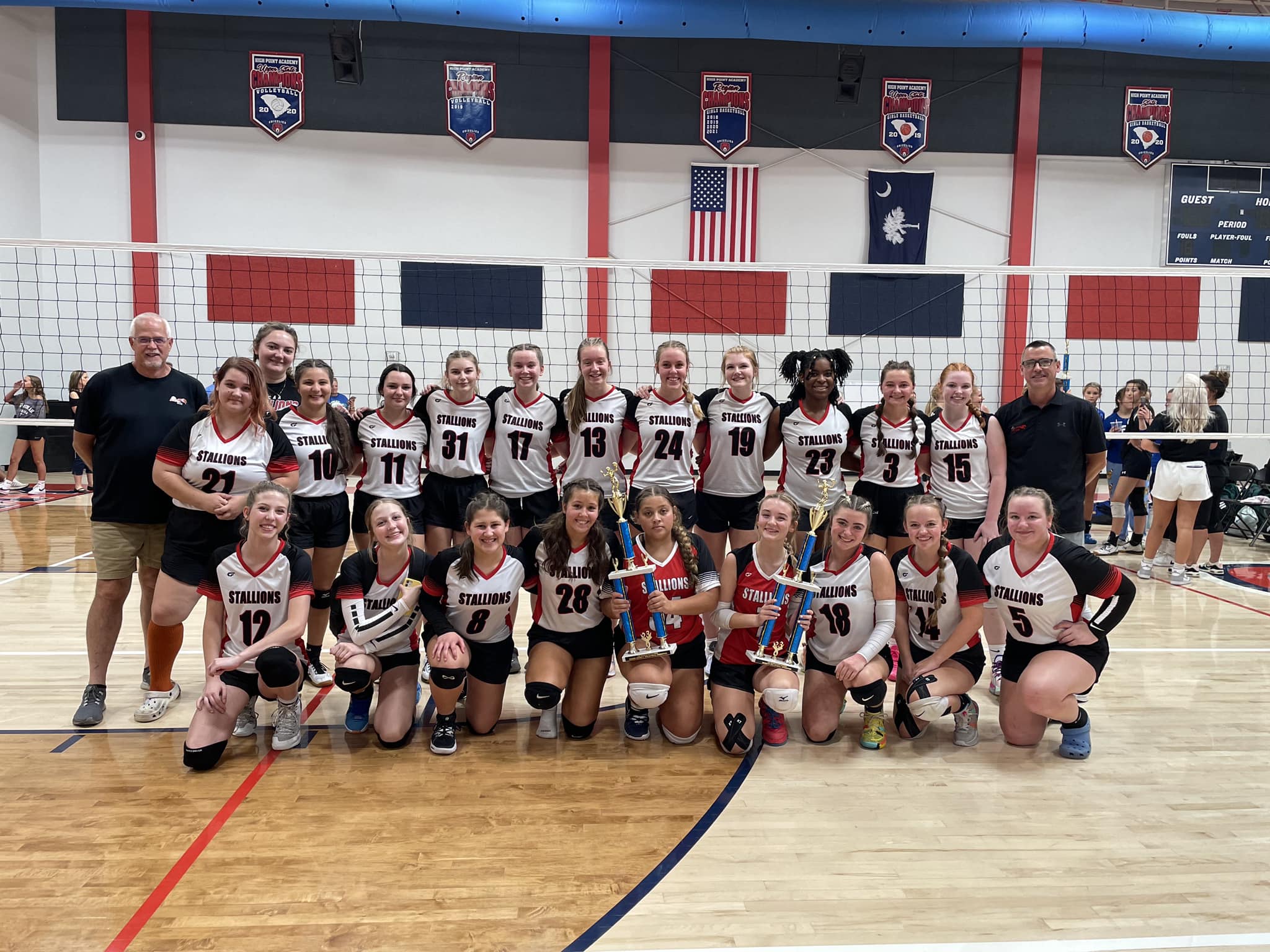 Sparkle City Champions! 🏆 Congratulations, Varsity and JV!! ❤️🏐🖤. We'll see GCAA at East Coast Nationals in Gatlinburg! #ECBuzz!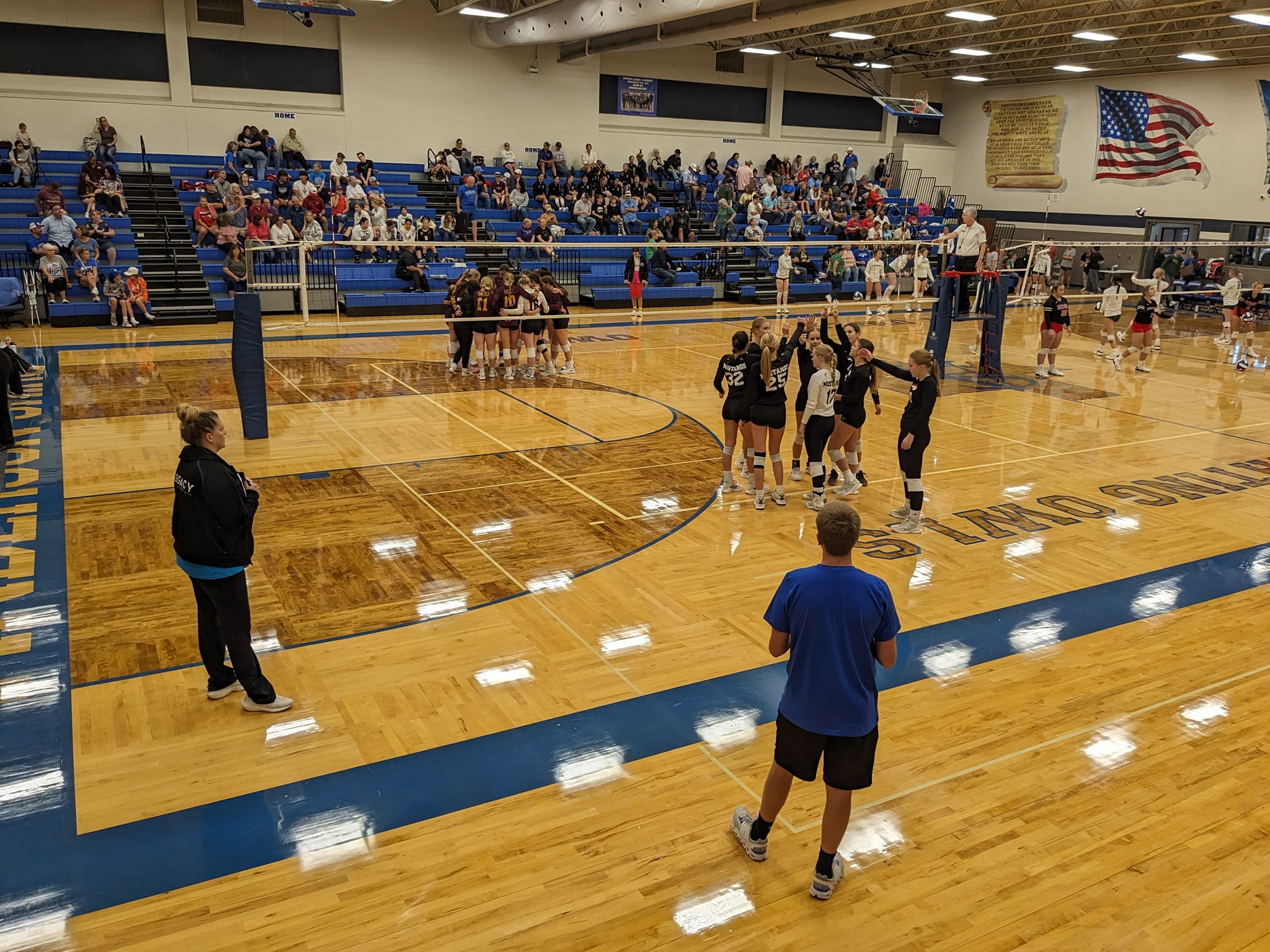 Mustangs volleyball ready to roll! Day 2 of Anderson tournament.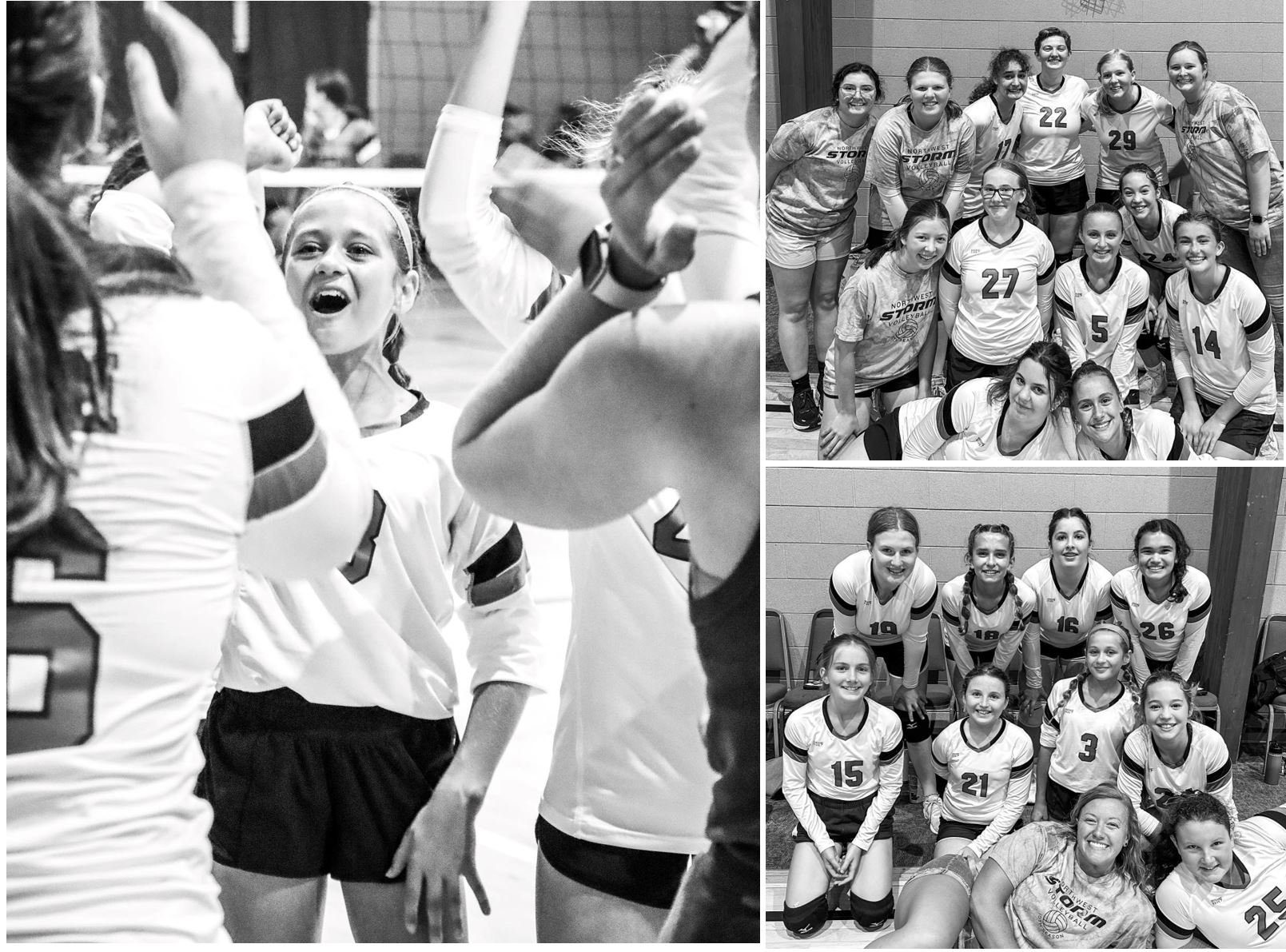 This week JH and JV took on the NP Panthers and both took home the W! Excited for a full week of volleyball starting Monday!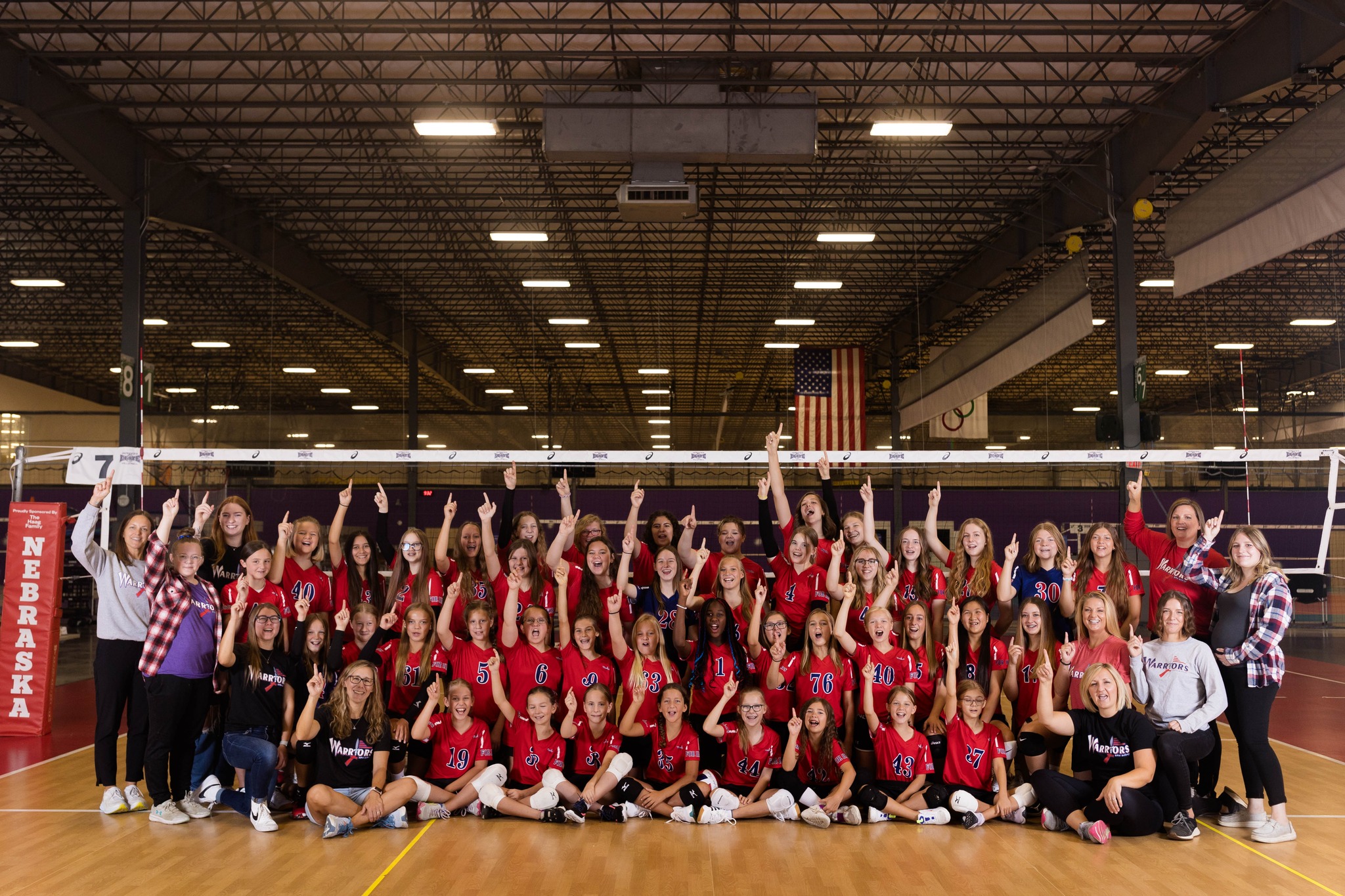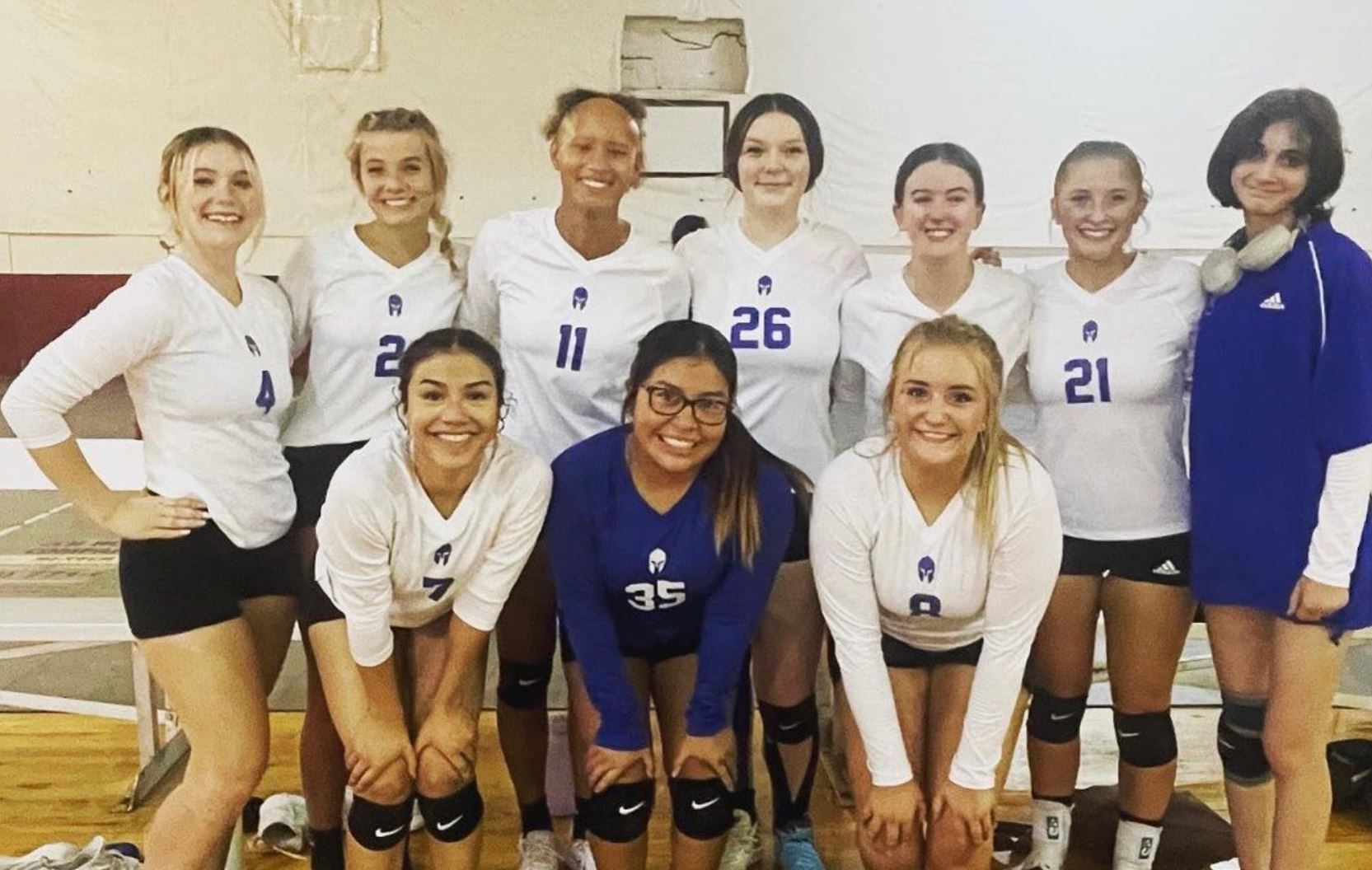 Varsity and JV both won their home game last night!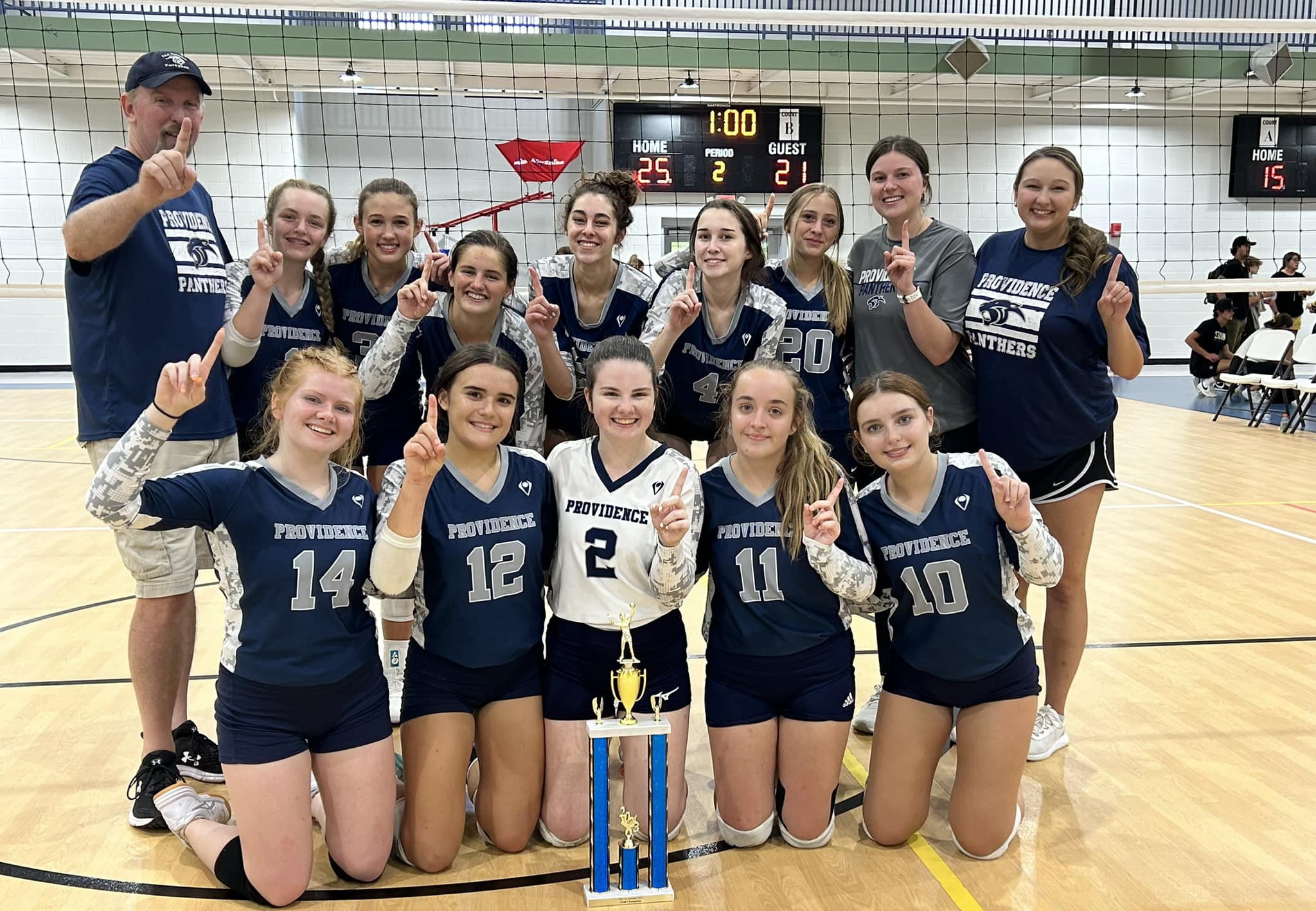 Winners of the first PAC Invitational! #ECBuzz!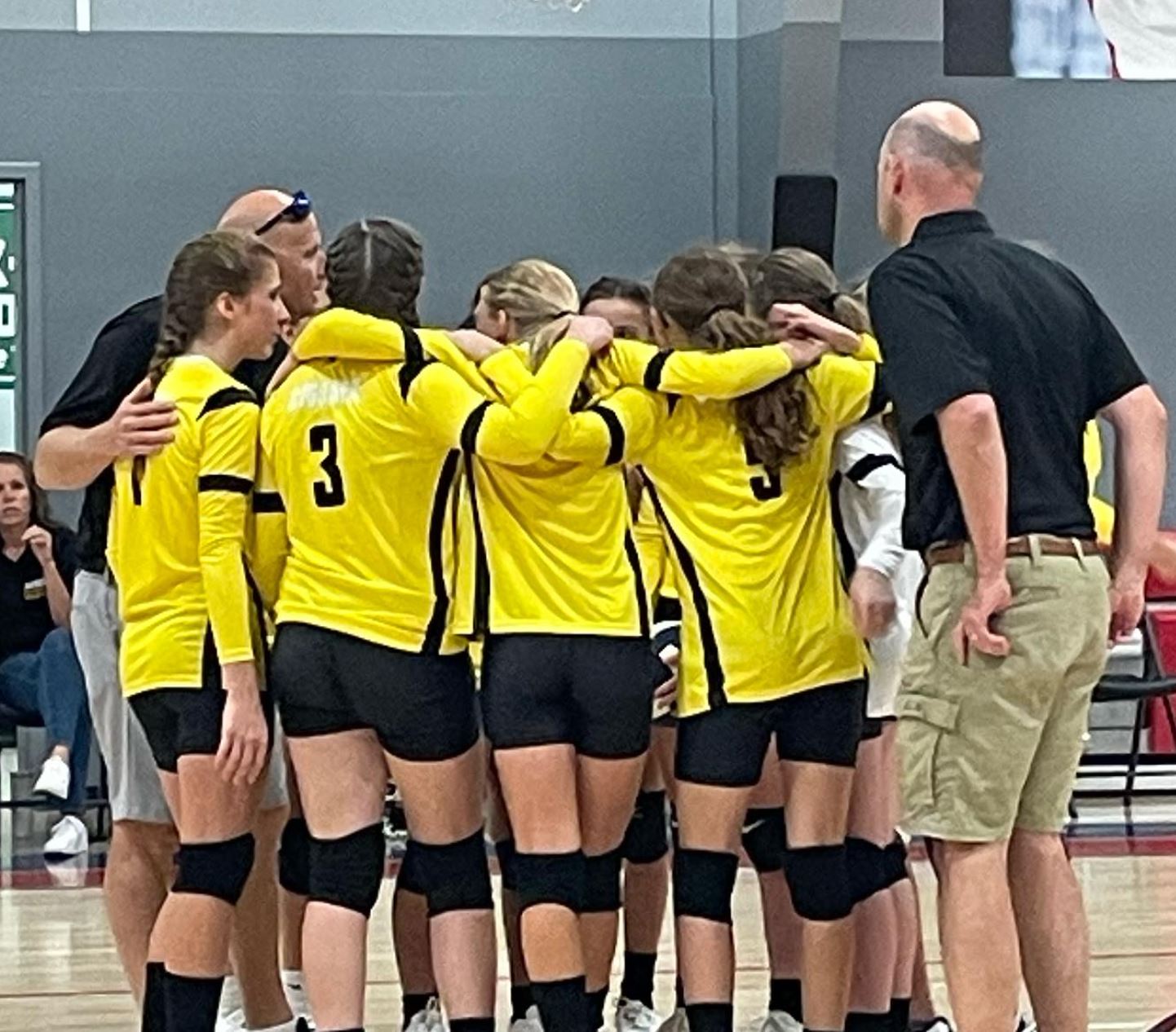 First volleyball games of the season! 14u won against Providence Jr. high in two sets.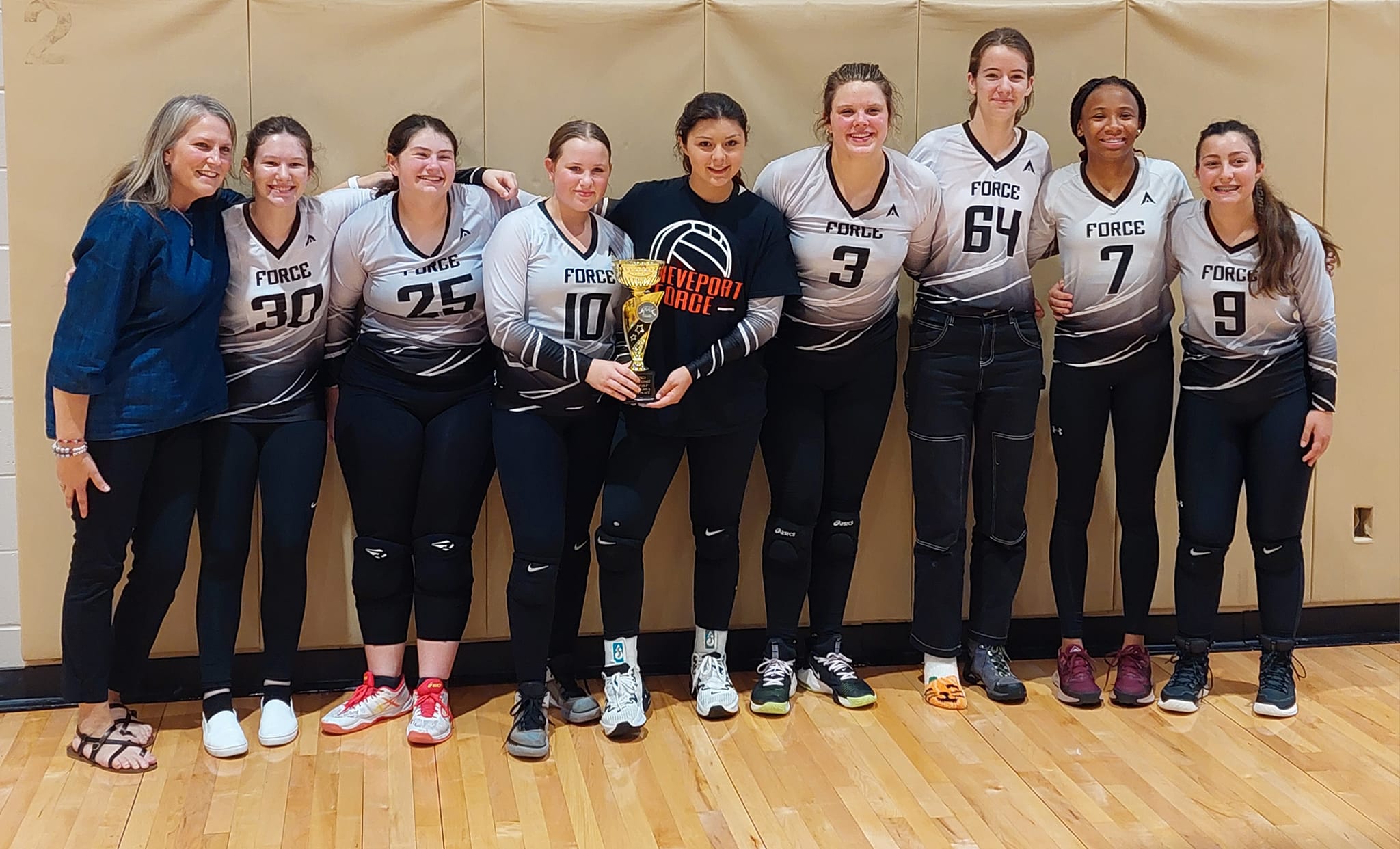 Varsity took home the 16u 2nd place trophy from this year's Gulf Coast Tip-Off Tournament!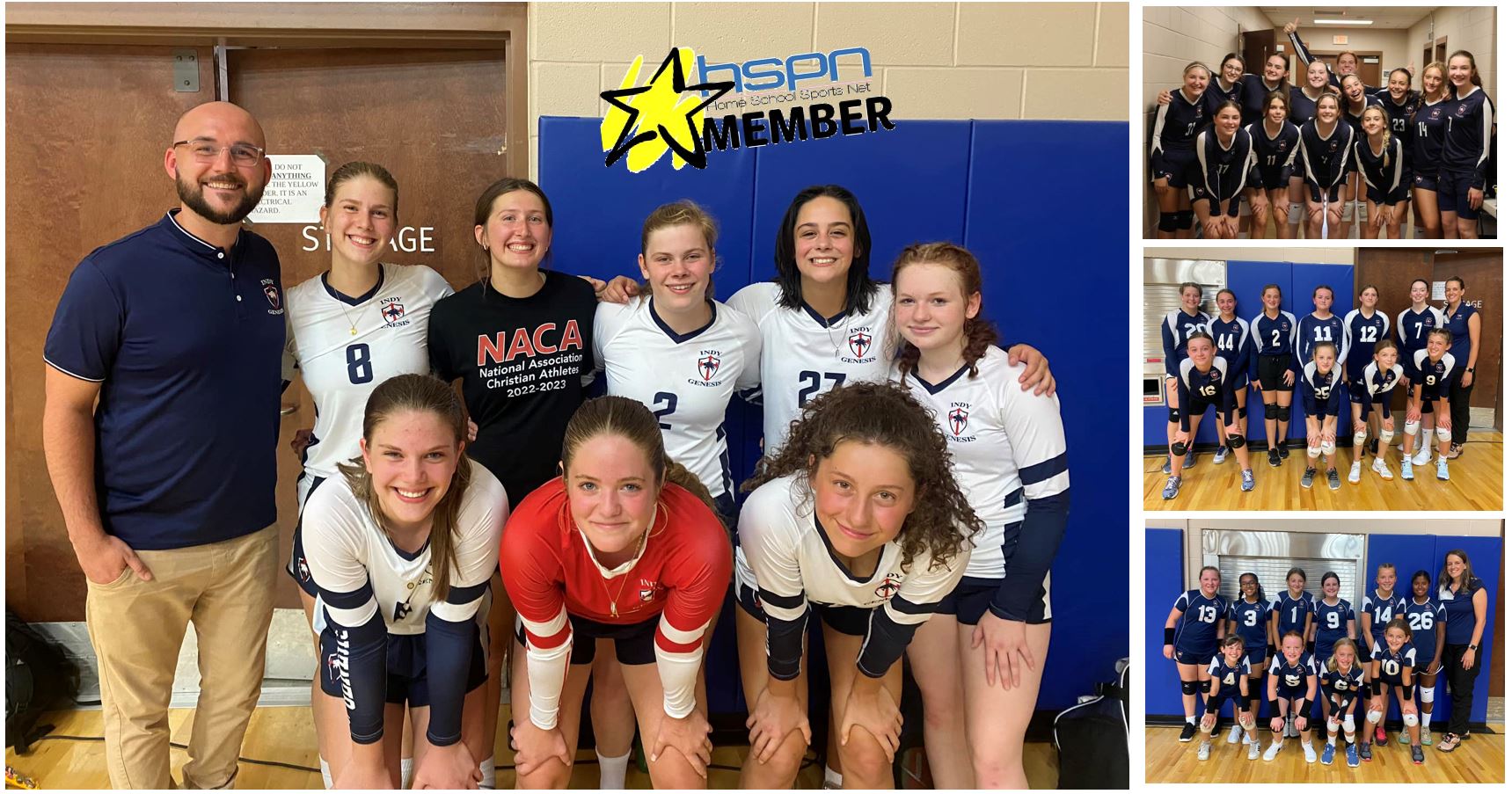 Great night on the court for our season opener. Victory for EL, JV and Varsity and such a close match for JH playing through all three sets.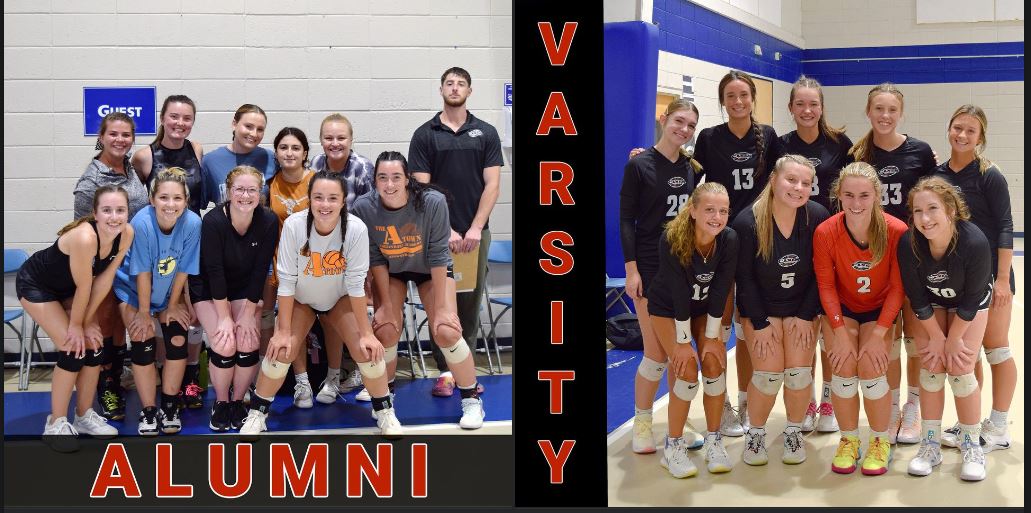 Amazing Kickoff for Canes Volleyball '23–our annual Alumni Game!! It was so fun to have our alumni back on the court! The games were tied at 2-2, but Alumni pushed through and got the win in the last game! #ECBuzz!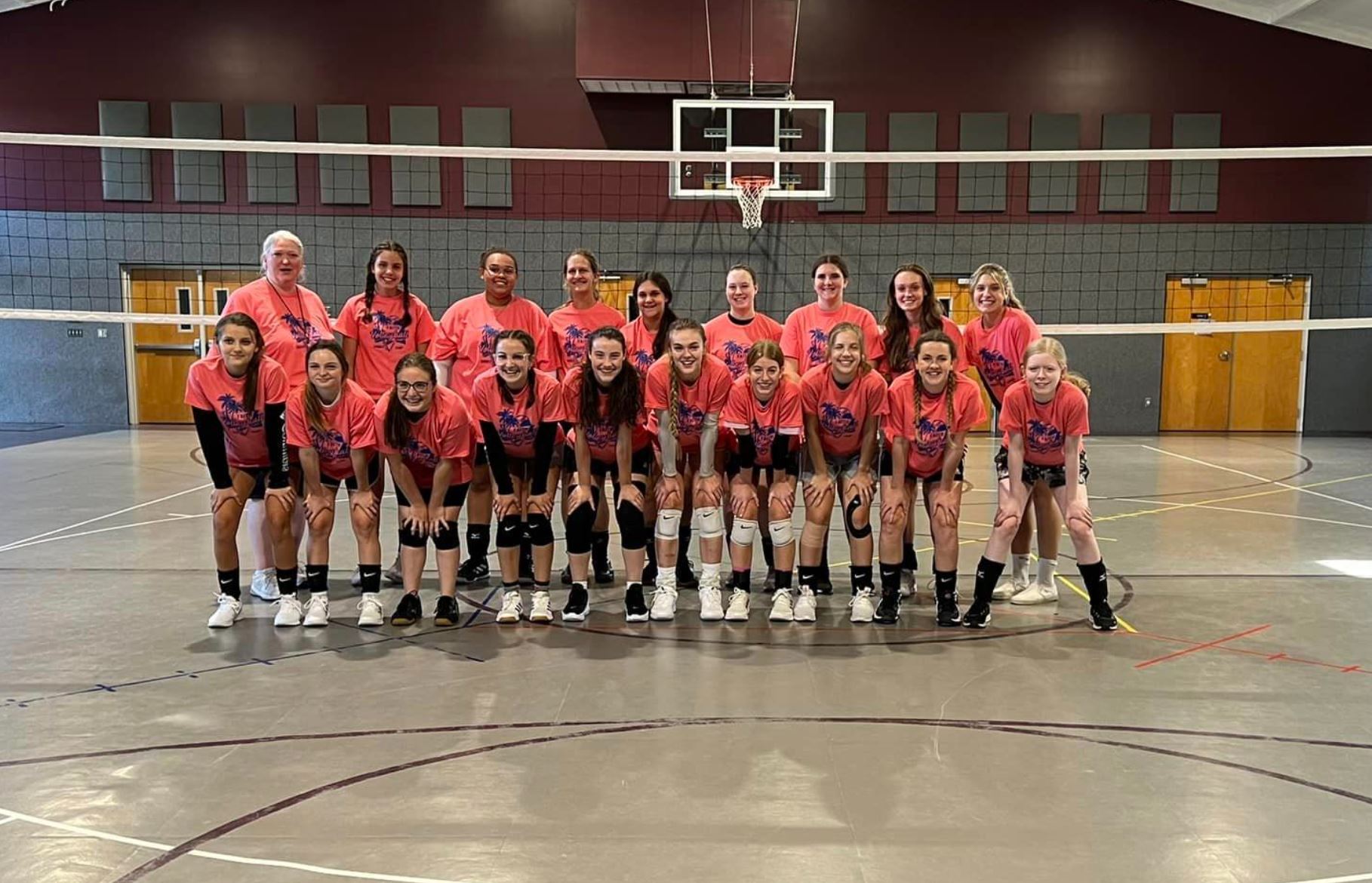 14+ Volleyball Camp. #ECBuzz!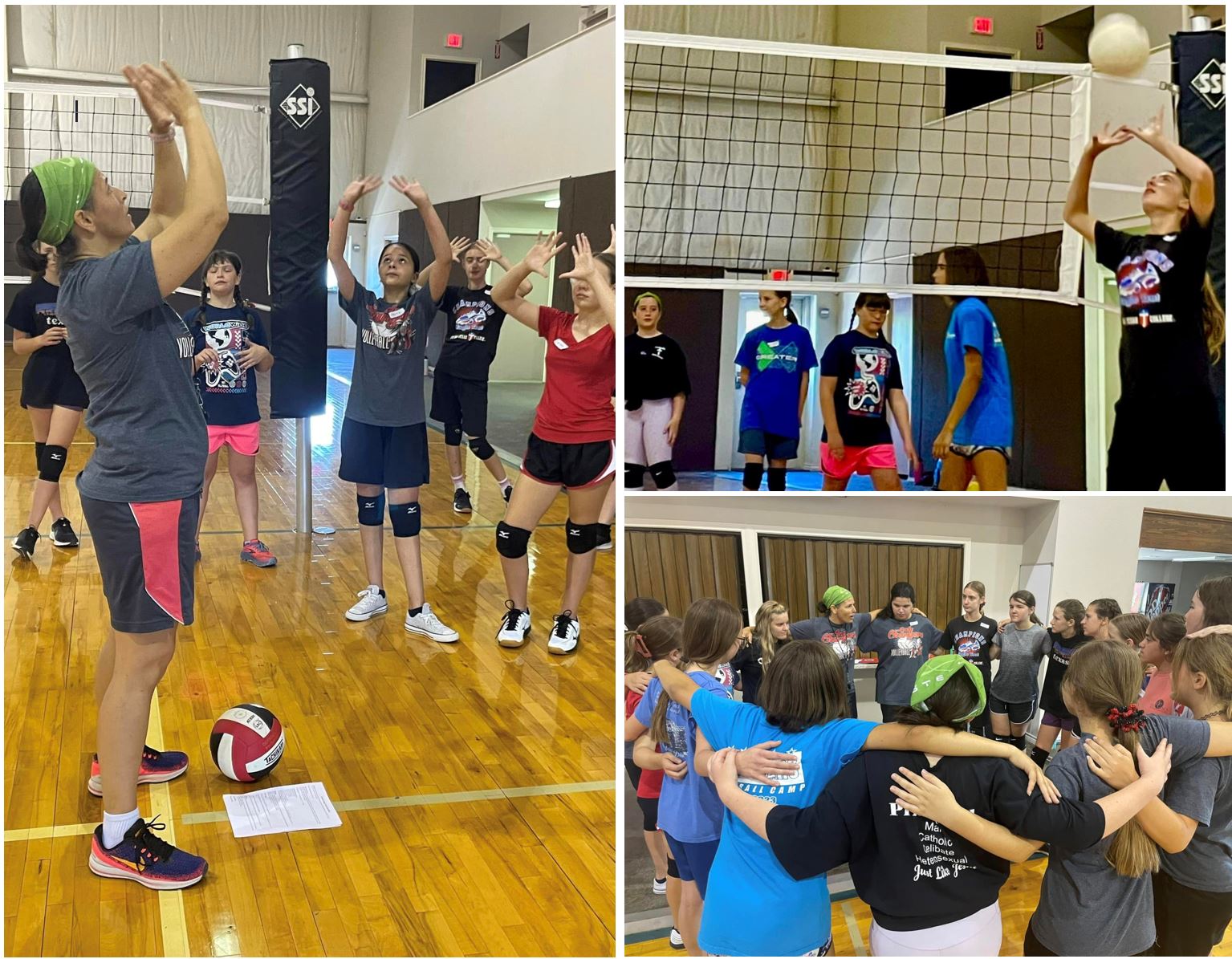 There was a lot of action at the Lady Chargers Middle School Volleyball Clinic yesterday!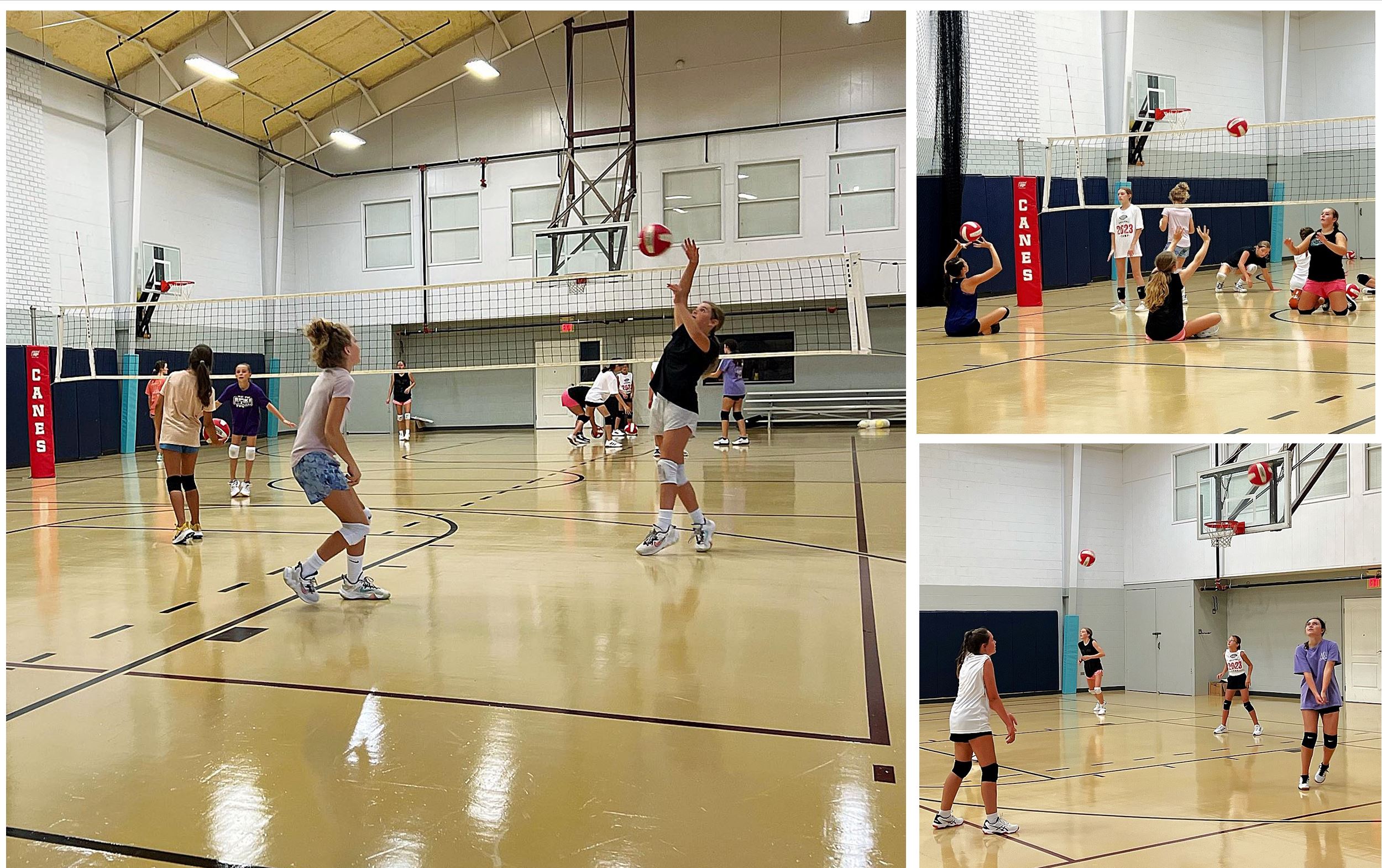 🏐MS VOLLEYBALL CAMP! This is where the foundation is built…For the Team…For the Program! Amazing week for these girls, bonding as a team and developing skills. Here comes the SEASON! ⚫️🏐🔴GO CANES🔴🏐 #ECBuzz! Photos: Lindsay Muir / Maralis Rivera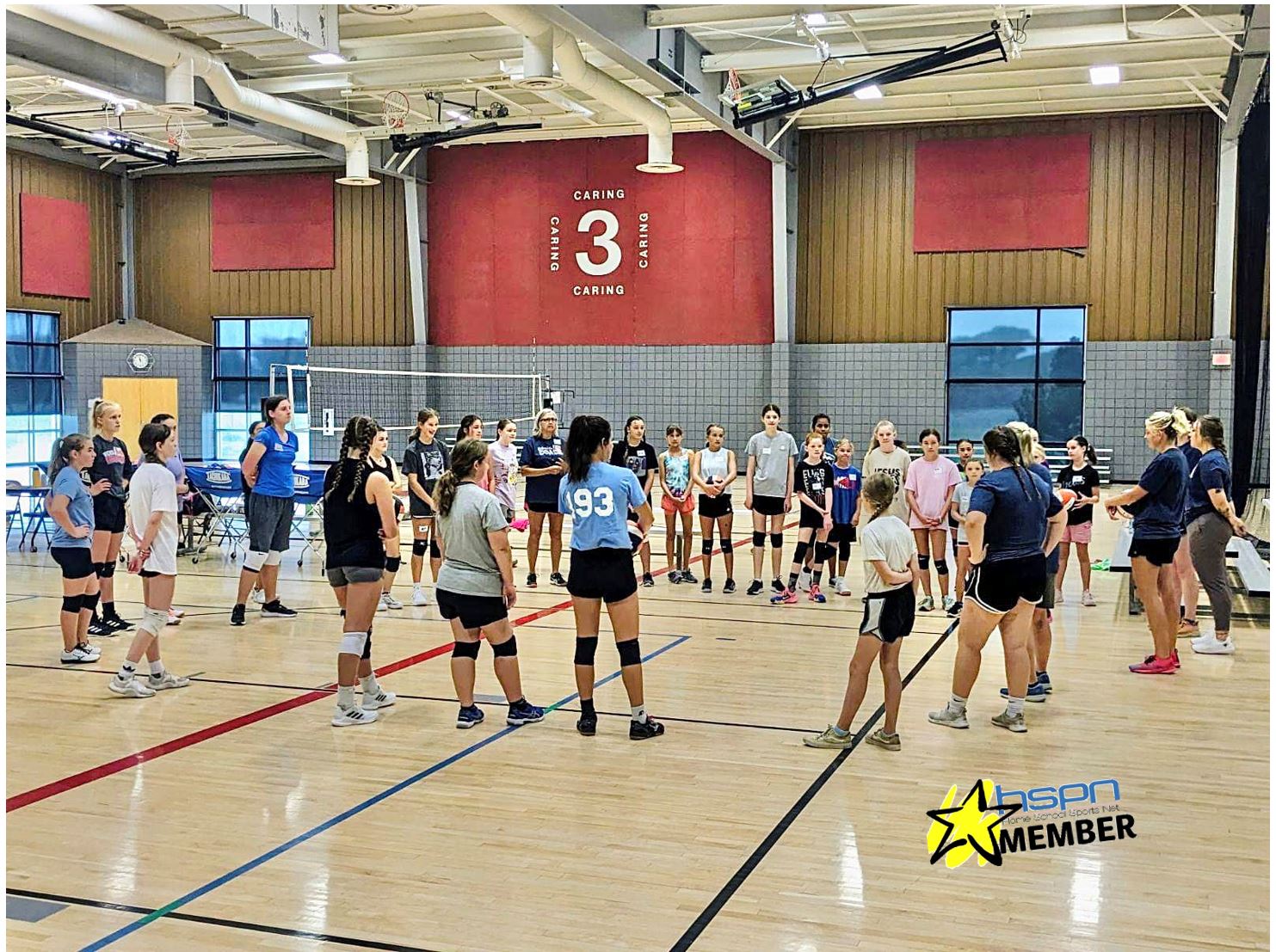 Volleyball! 🏐 Our 2-day camp🧡💙 #HSPNMember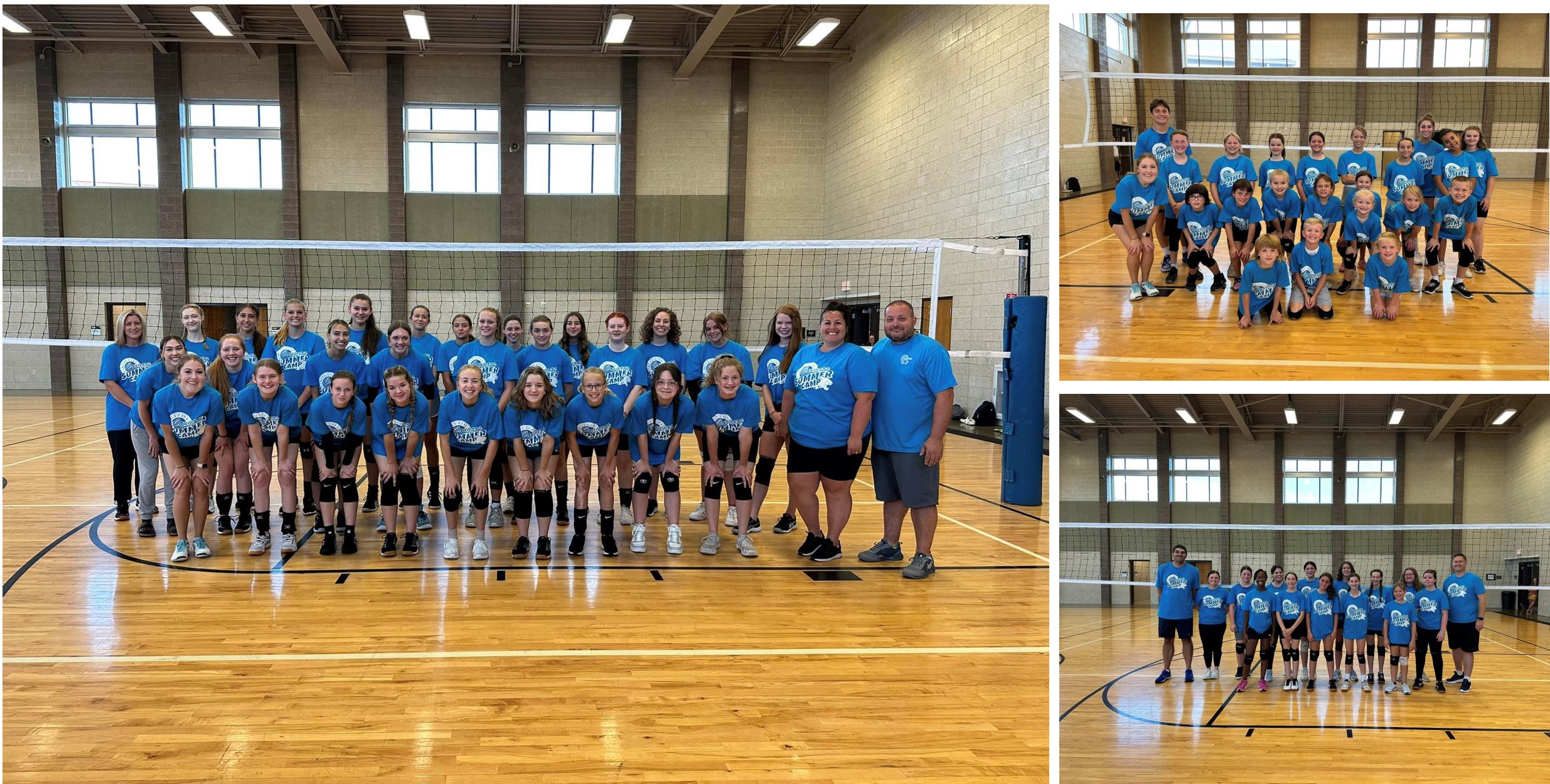 We've had a great turnout at our summer camp where the kids are learning new skills and drills.
ENDSPOTLIGHT-->