Homeschool Cross Country is constantly growing, offers more and more opportunities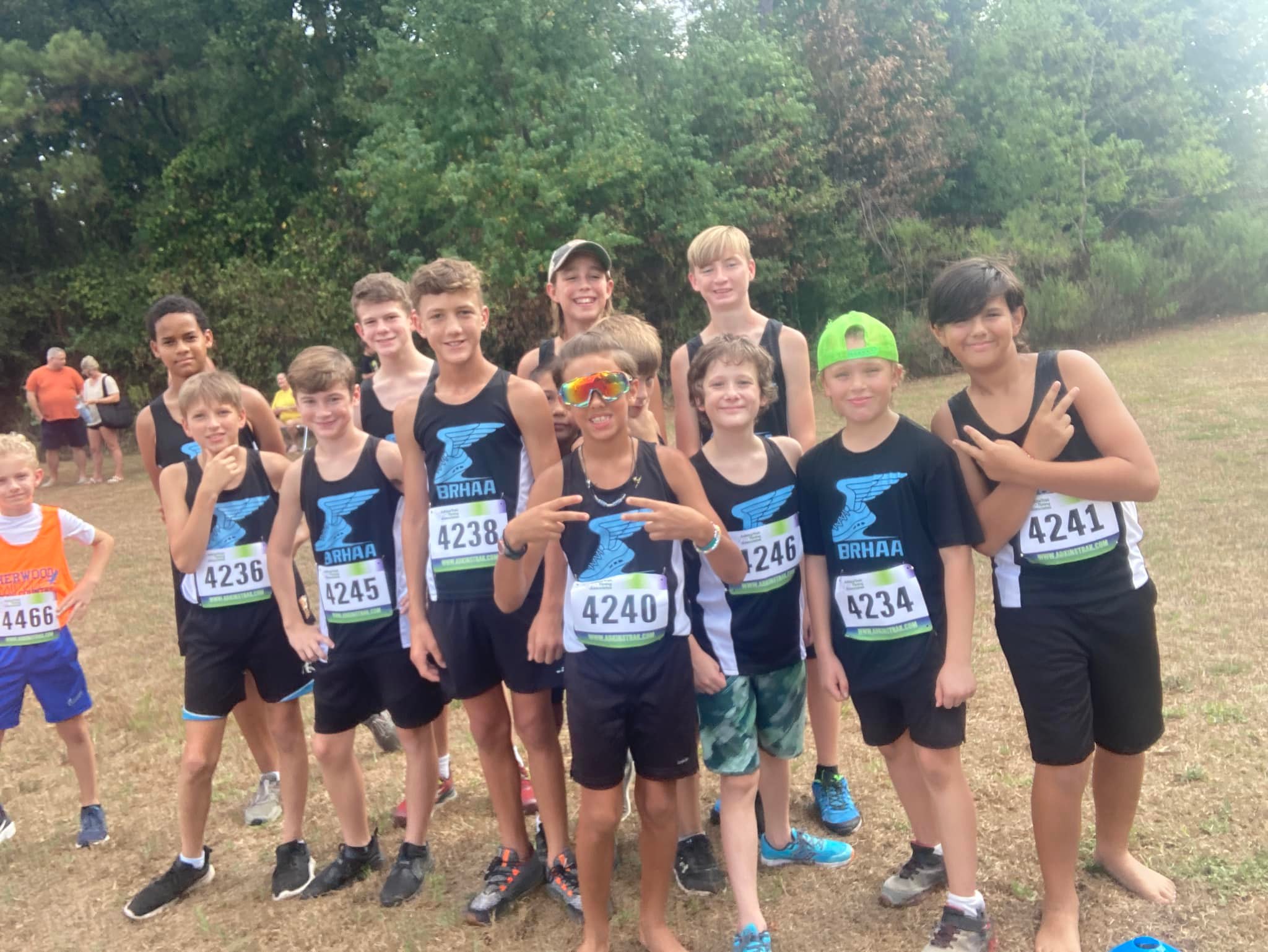 Saturday's race was brutally hot, but our team showed up. Out of 249 male competitors, we had 5 in the top 100 landing us in 5th place among 20 teams. Good job boys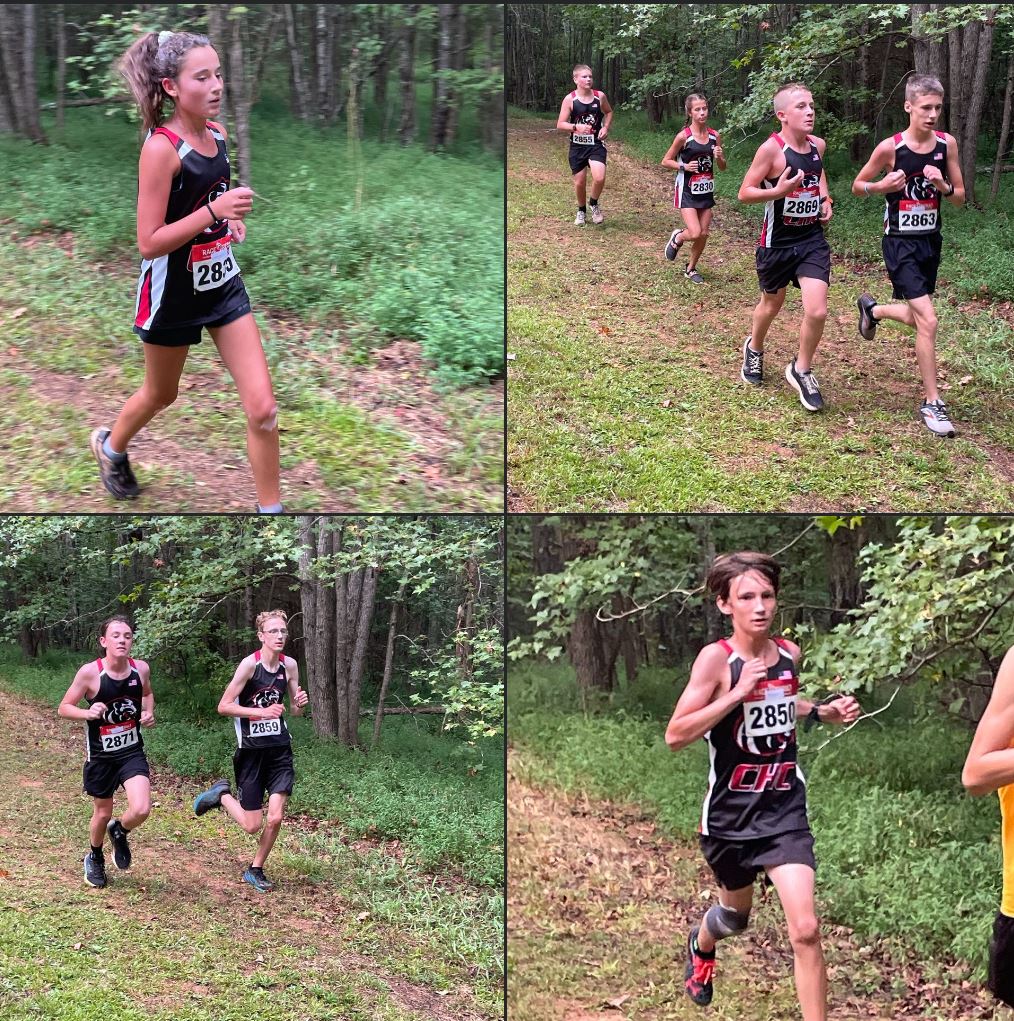 After several lightning delays, CHC joined in the Gaffney Hunt striking hard and taking 1st place in the boys and girls races! WAY TO EARN IT COUGARS!! #ECBuzz!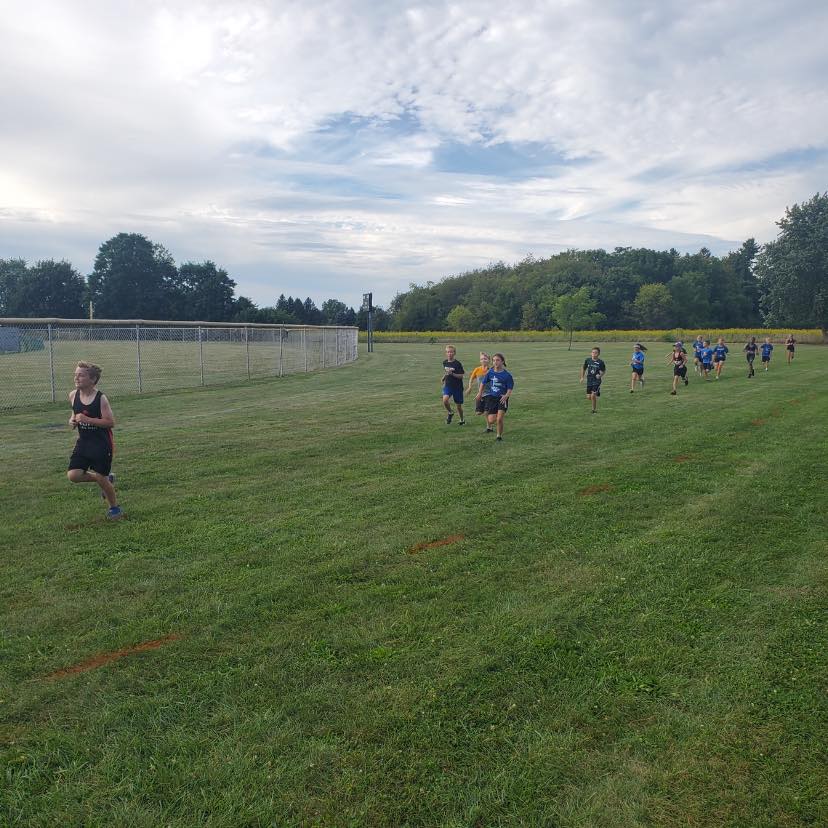 Cross Country Team had their first official meet today! PreK-12th grade out in LaPorte Indiana! It was a hot one, but our runners did an amazing job including sweeping the girls division for the 1st/2nd graders (we had girls place 1st, 2nd and 3rd)! Plus the Schneider's also had a family sweep! All 3 of their runners got 1st!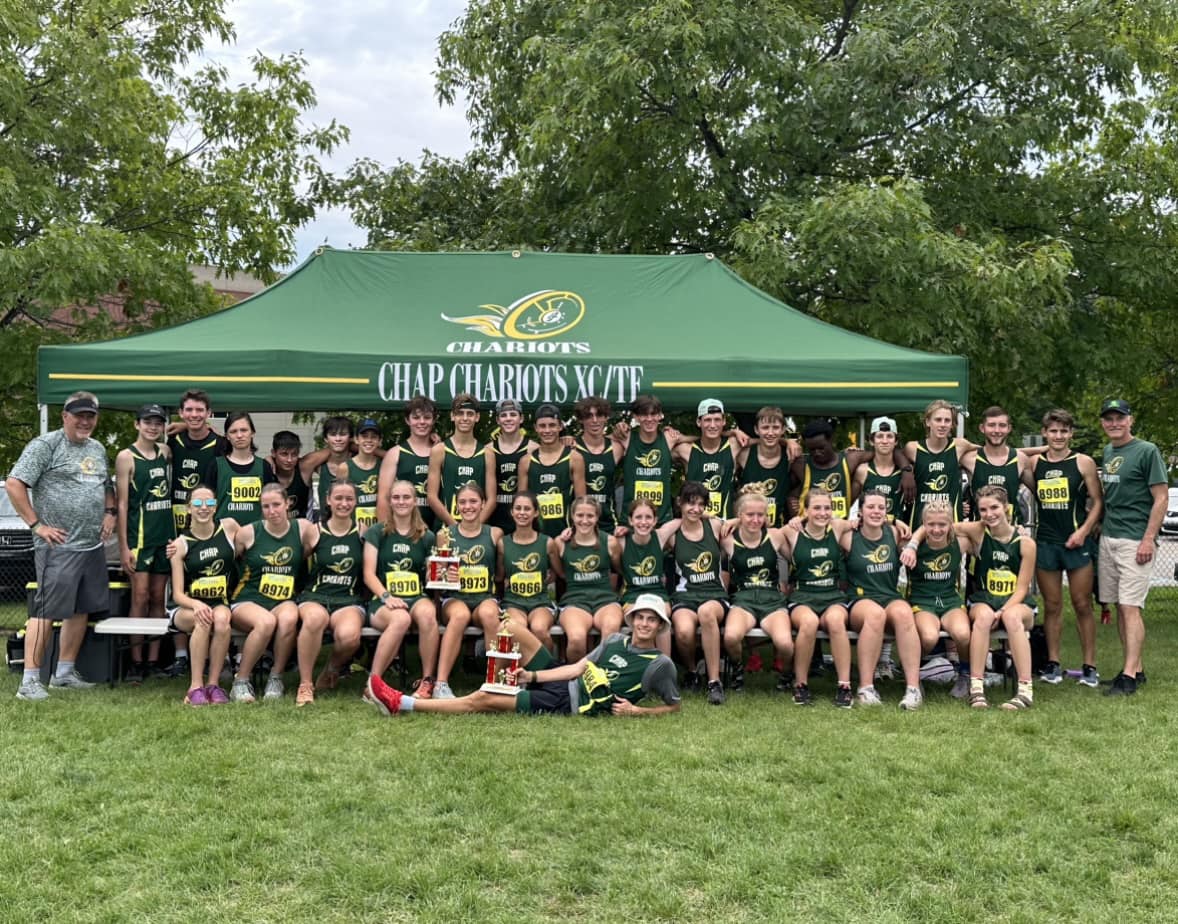 Congratulations to the Senior High boys on another 1st place finish at the Laingsburg Early Burg invite on Friday! They have again extended their winning streak, which started on Oct. 30th of 2021, and now stands at 207 wins and 0 losses. ~ ~ Congratulations to the Senior High girls on a 2nd place finish! * * Also congratulations to everyone who PR'd! And to anyone in the top 25 who medaled. #ECBuzz!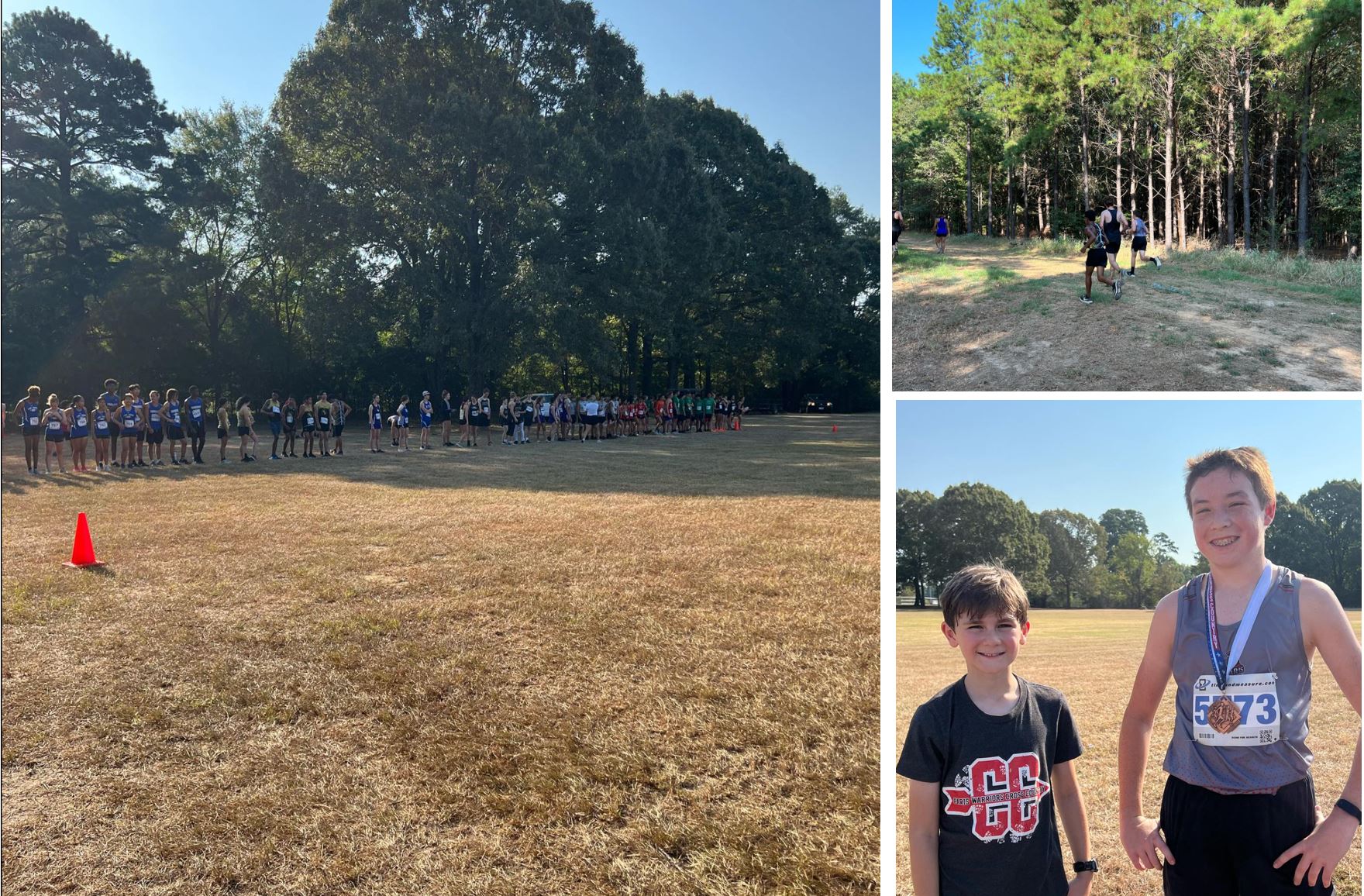 Another great XC meet for the Warriors! This Texas heat isn't slowing them down 🏃‍♂️🏅🏃‍♂️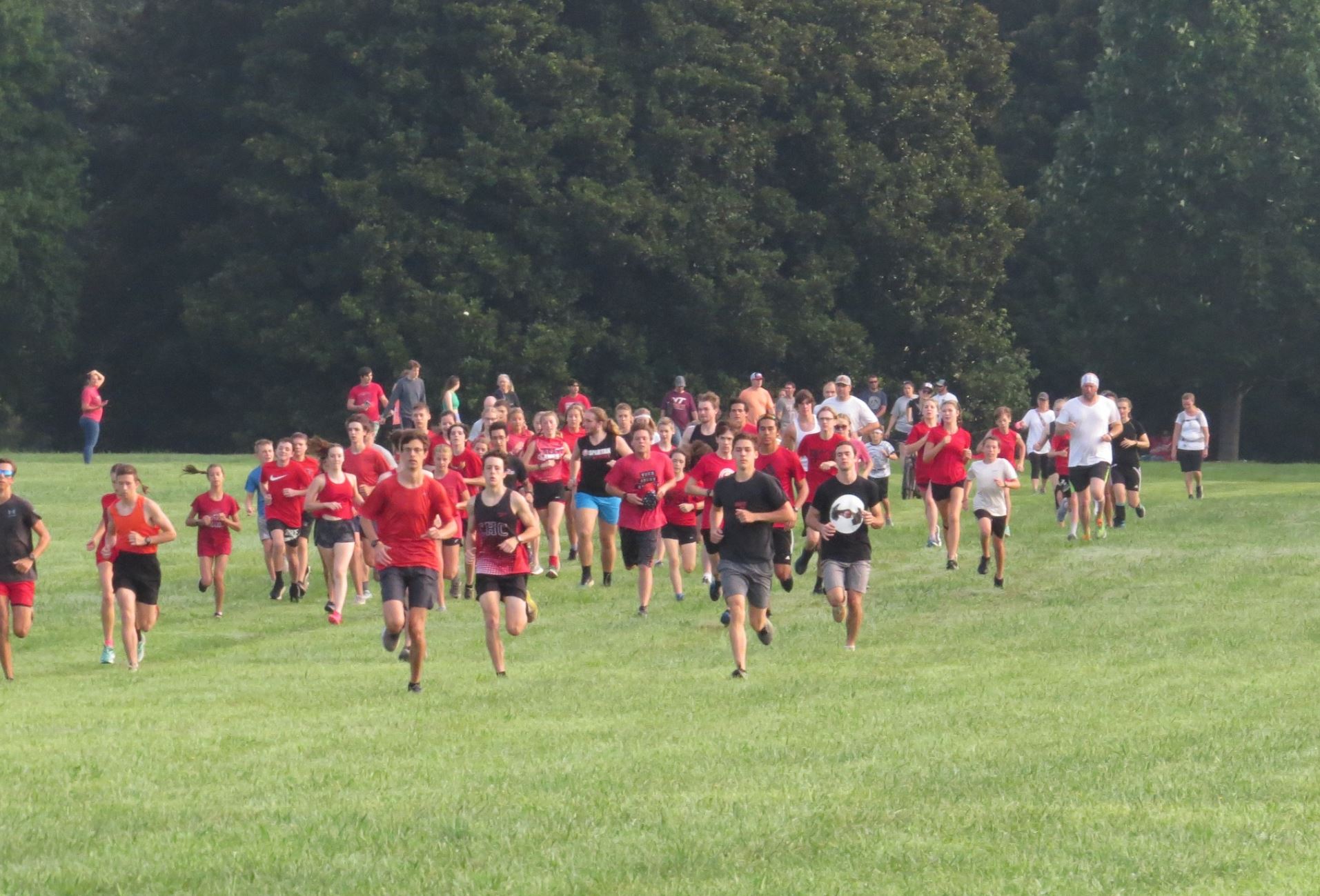 Happy "RUNS" in the Family! This weekend marked our annual Red, White and Black scrimmage. Our CHC family of current athletes, alumni and parents joined us this year! Team Red continues to hold the winning streak!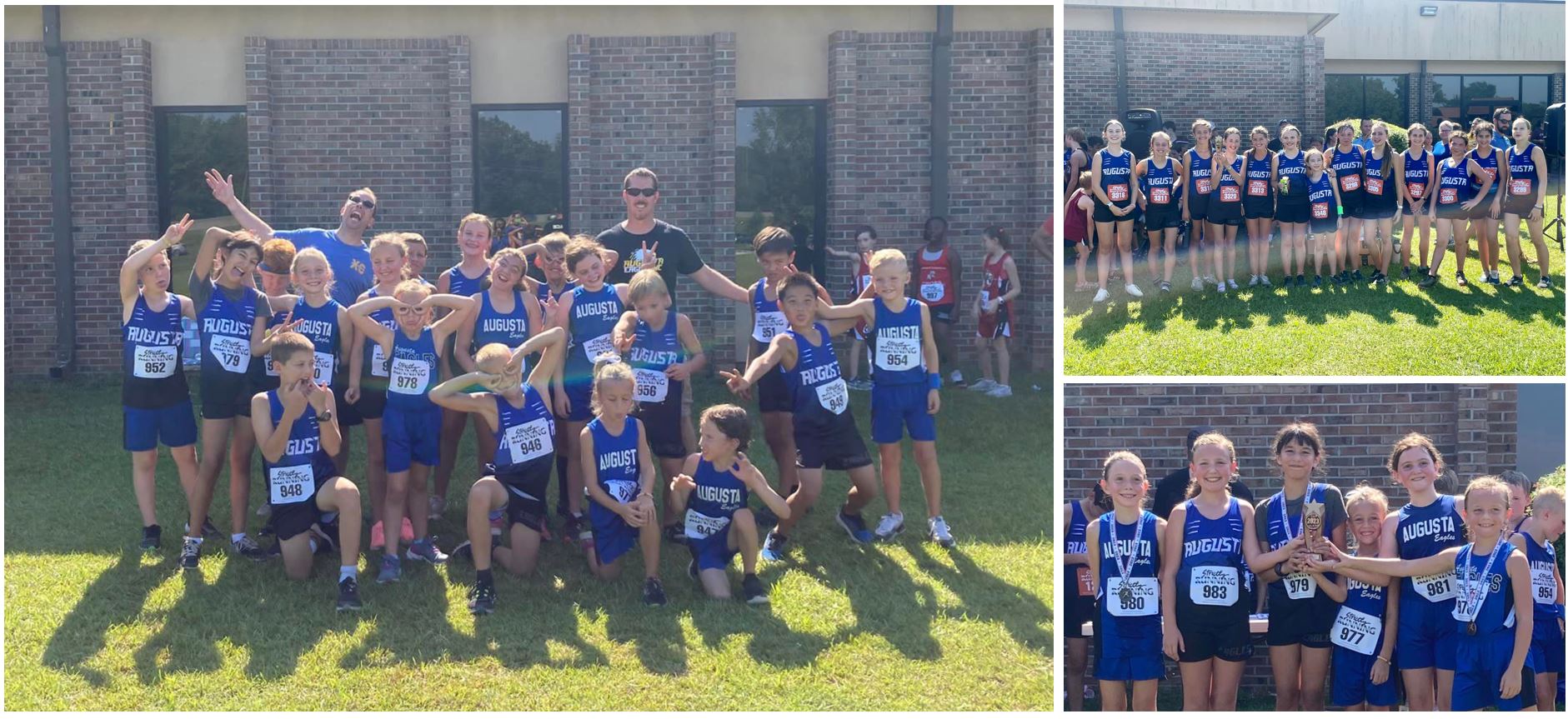 Great job today Jr. They took 1st for boys and girls. Great job, JV XC girls!! 🏃‍♀️🥵 Got second place at today's meet 💪