Homeschool Swimming: Making Waves and Achieving Excellence


CEC Swim Team competed in the program's first ever swim meet last night vs 13 local high schools at Central High. The team had a great night, finishing in 2nd place in team points! We are so proud of the hard work the team has put in so far and looking forward to the rest of the season. Next meet is November 28th. ECBuzz!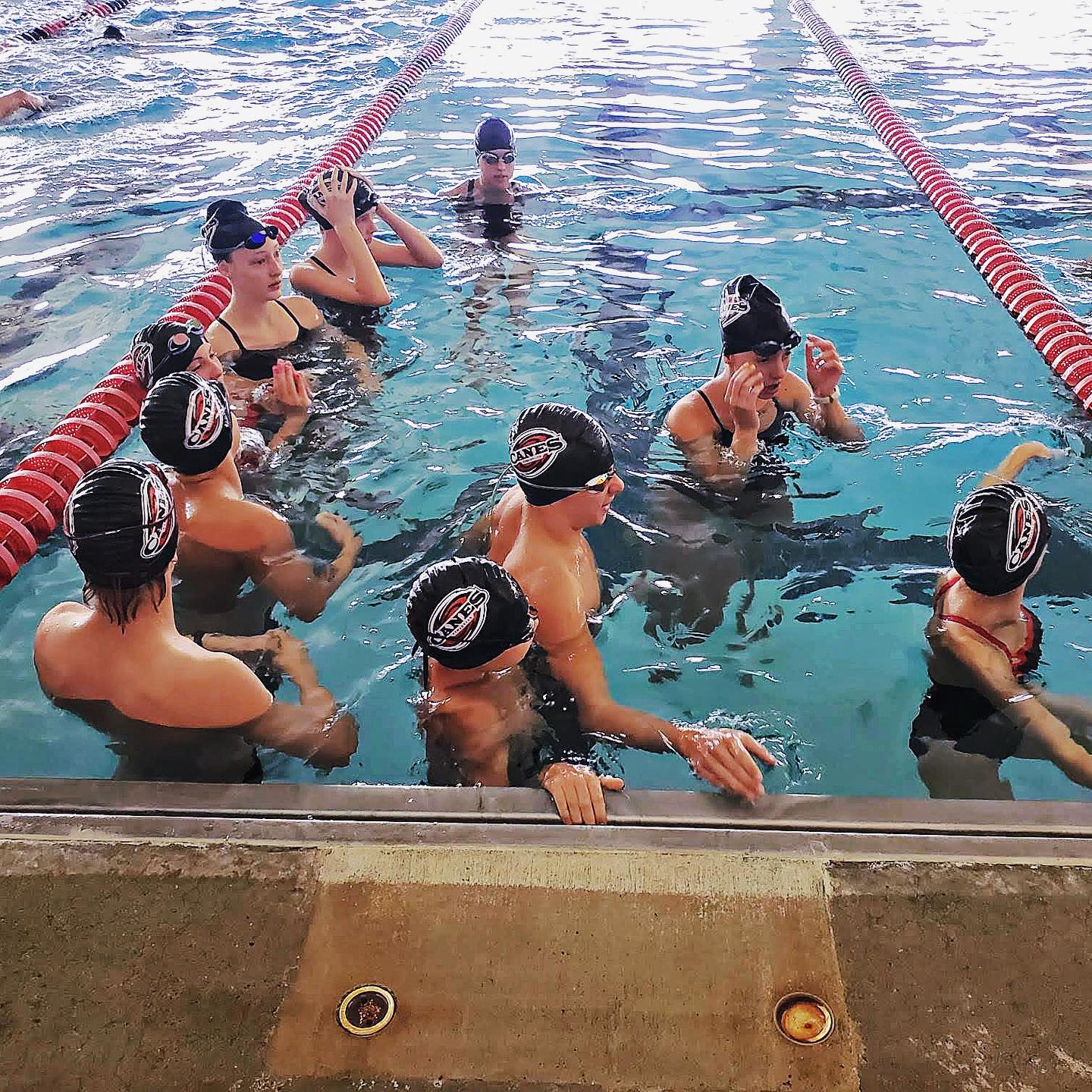 🏊🏼‍♂️First meet for our brand new SWIMMING TEAM at the splashdown swim invitational! The pool is alive with excitement as our talented athletes dive into competition! Captured by: Kieran Costanzo 📸ECBuzz!