Homeschool Soccer Seasons Are Virtually Year-Round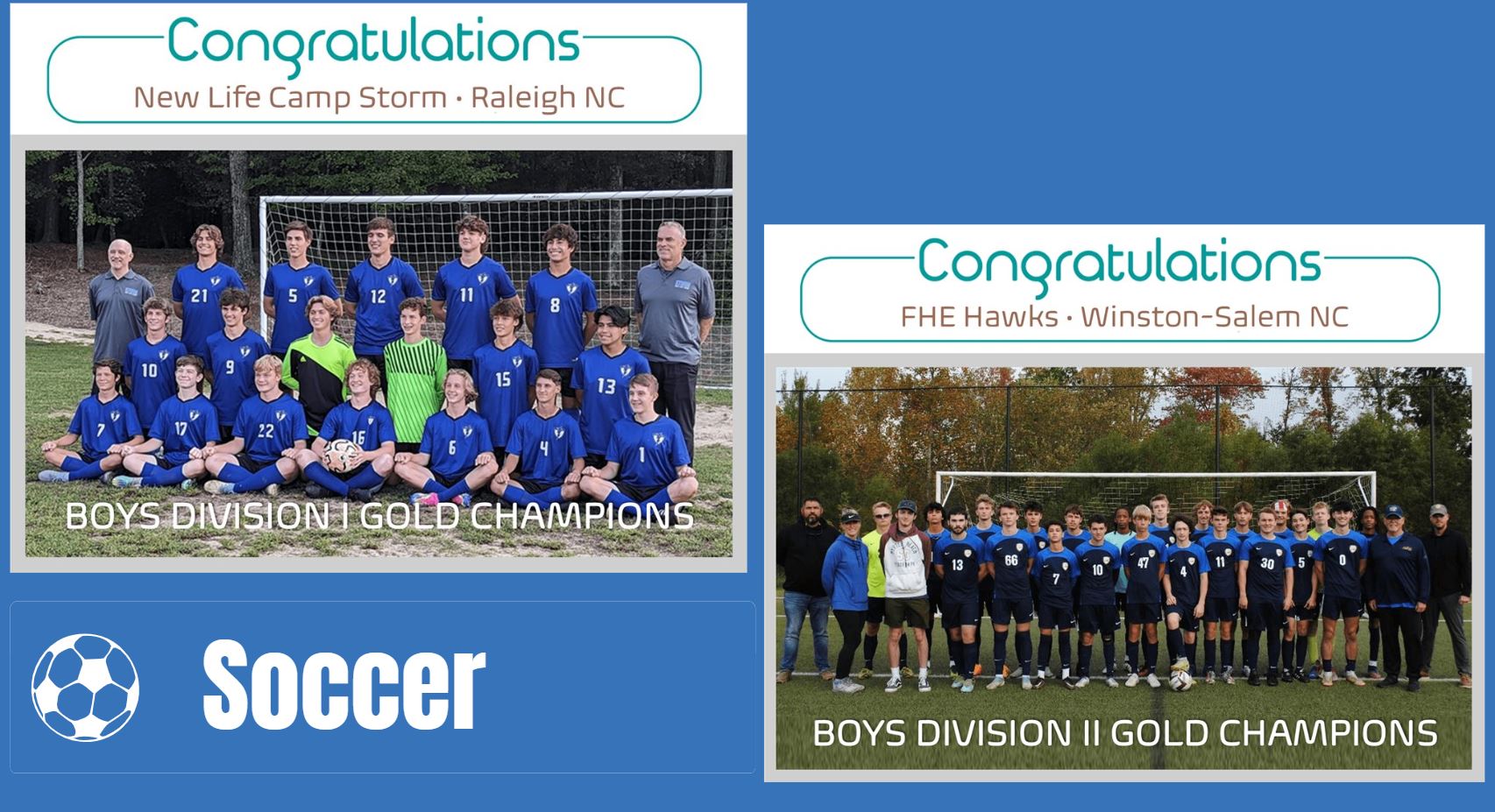 Congratulations to the five NCHEAC soccer teams that competed in Nationals this past weekend in Chattanooga. Our league teams from NC did really well with Division I and II Champions in the Boys. Congratulations to North Wake Storm winning Division I and Forsyth Hawks winning Division II. Our teams played in 20 matches and went 13-5-2 overall. All teams represented our state really well. Fifteen states were represented. We hope more of the teams from NCHEAC can attend in the future.
BOYS Division I – Gold Bracket Champions – New Life Camp (4-0) Gold Bracket 4th place – GCAA Stallions (2-2) Division I – Silver Bracket 3rd place – SW Wake Wolves (2-1-1) Division II – Gold Bracket Champions – FHE Hawks (4-0)
GIRLS Division 1 – Gold Bracket 4th place – New Life Camp (1-2-1) #ECBuzz!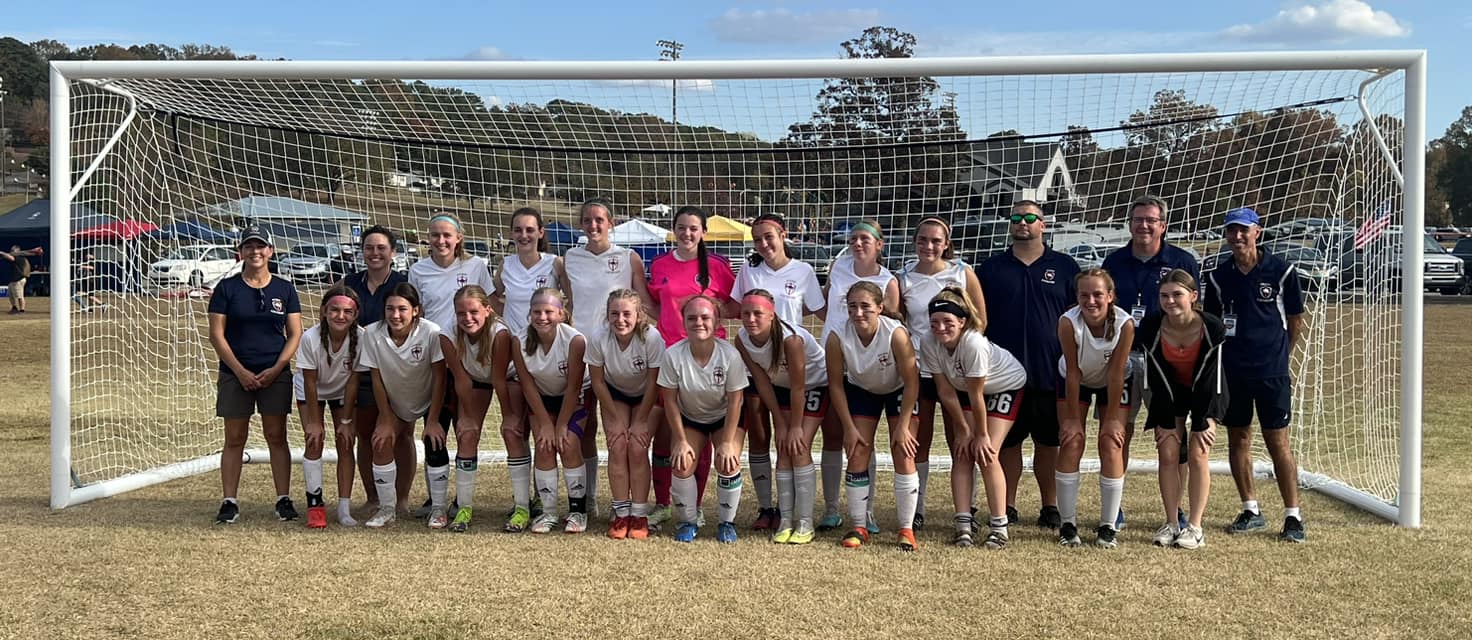 Congratulations GV Soccer! 3rd place for D1 Bronze Division, D1 Team Sportsmanship Award, and Dani All National!🤩Great way to wrap up a successful season.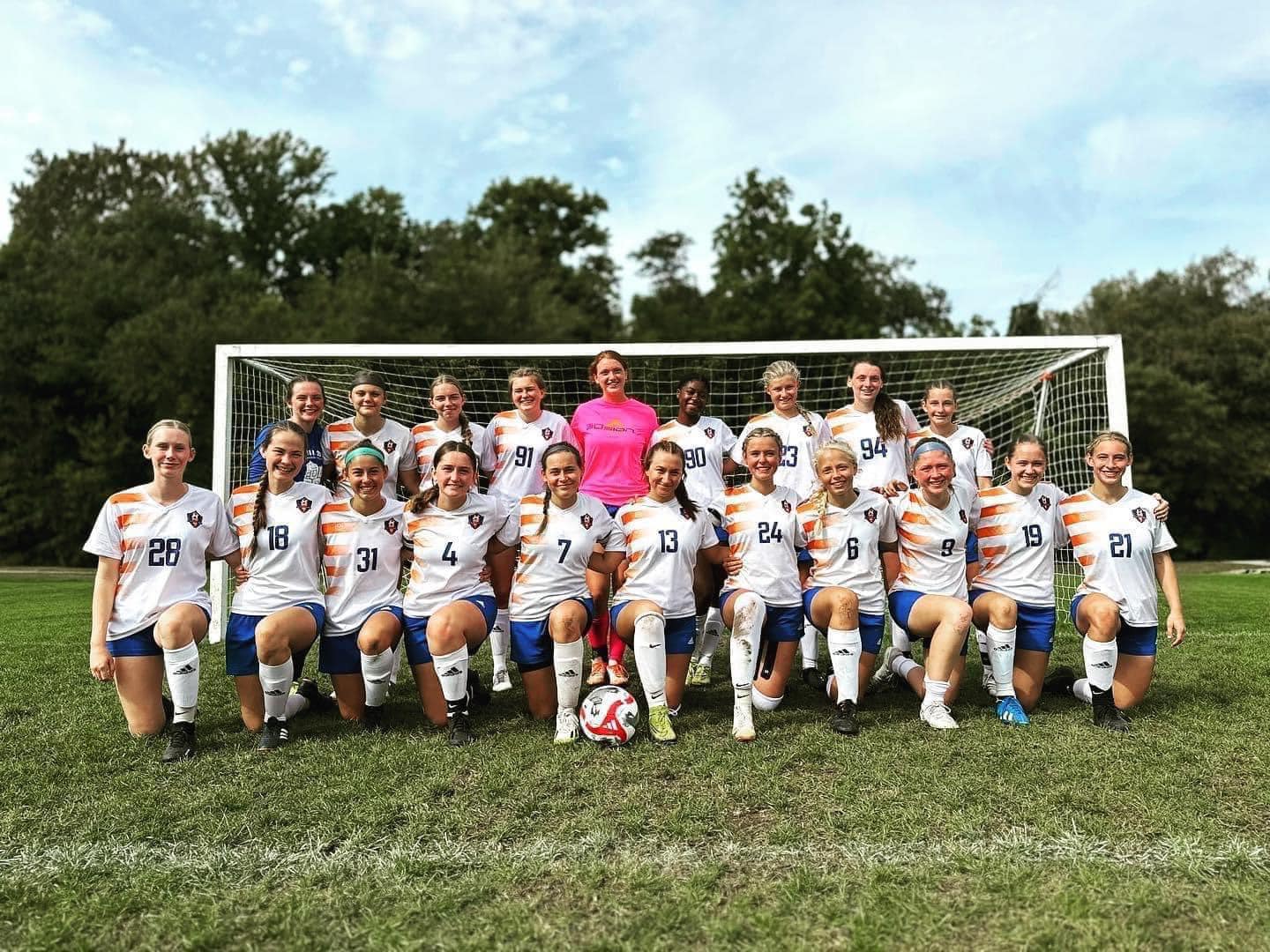 Congratulations to our D1 girls who finished 2nd at Nationals this past weekend!! On Friday they beat Metro United (MN) 7-0 and tied Rochester Rapids (NY) 1-1. The tie put them in a shootout early Saturday morning to determine who they played next. They won the shootout and then beat Indy Warriors 1-0. They played HSAA (TX) in the championship game and lost 0-3. Earning 2nd place at Nationals is a tremendous end to their 2023 season! Great work, Ladies! You worked HARD. You played FAIR. You finished STRONG!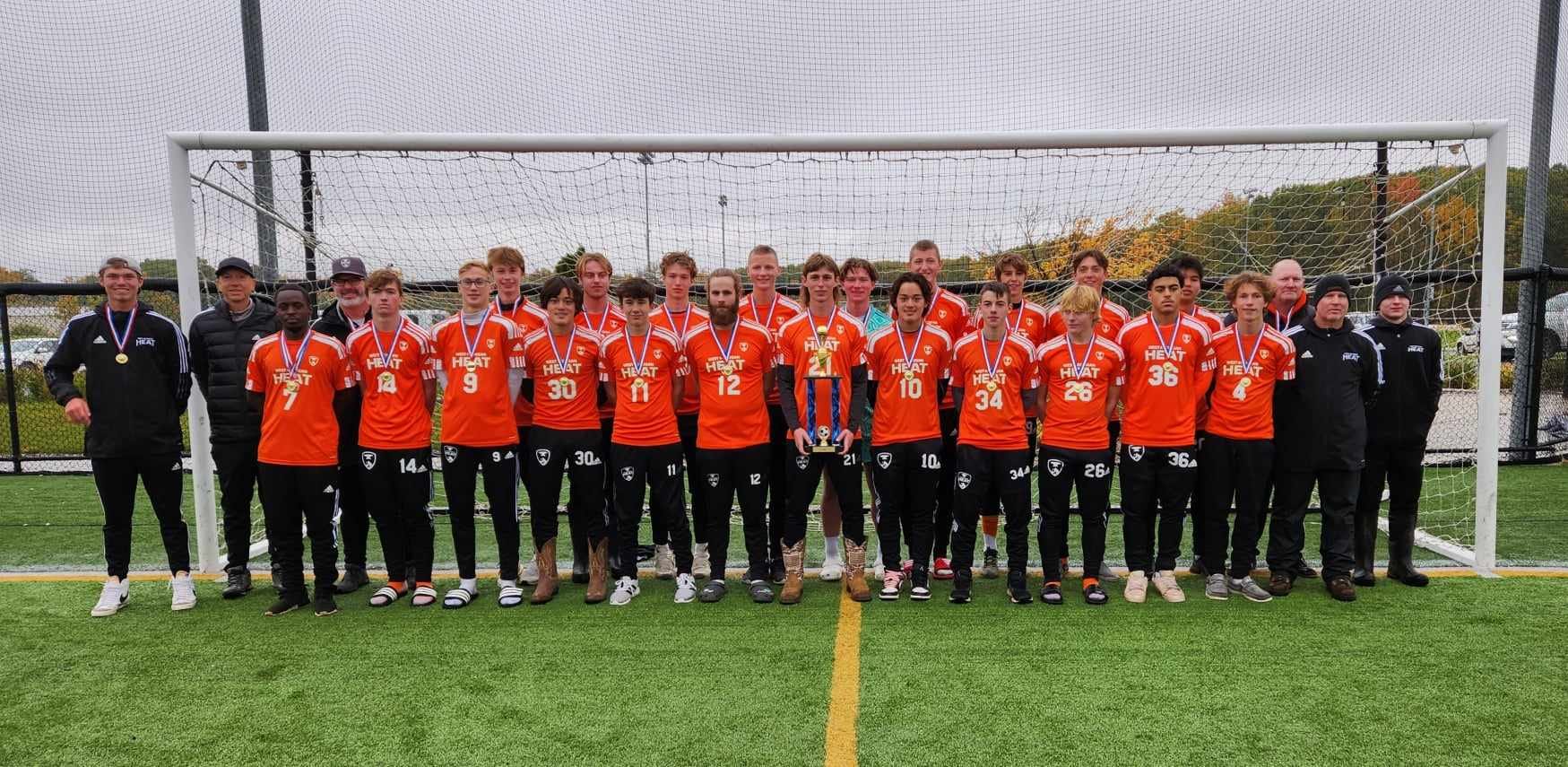 2023 Michigan State Homeschool Tournament Champions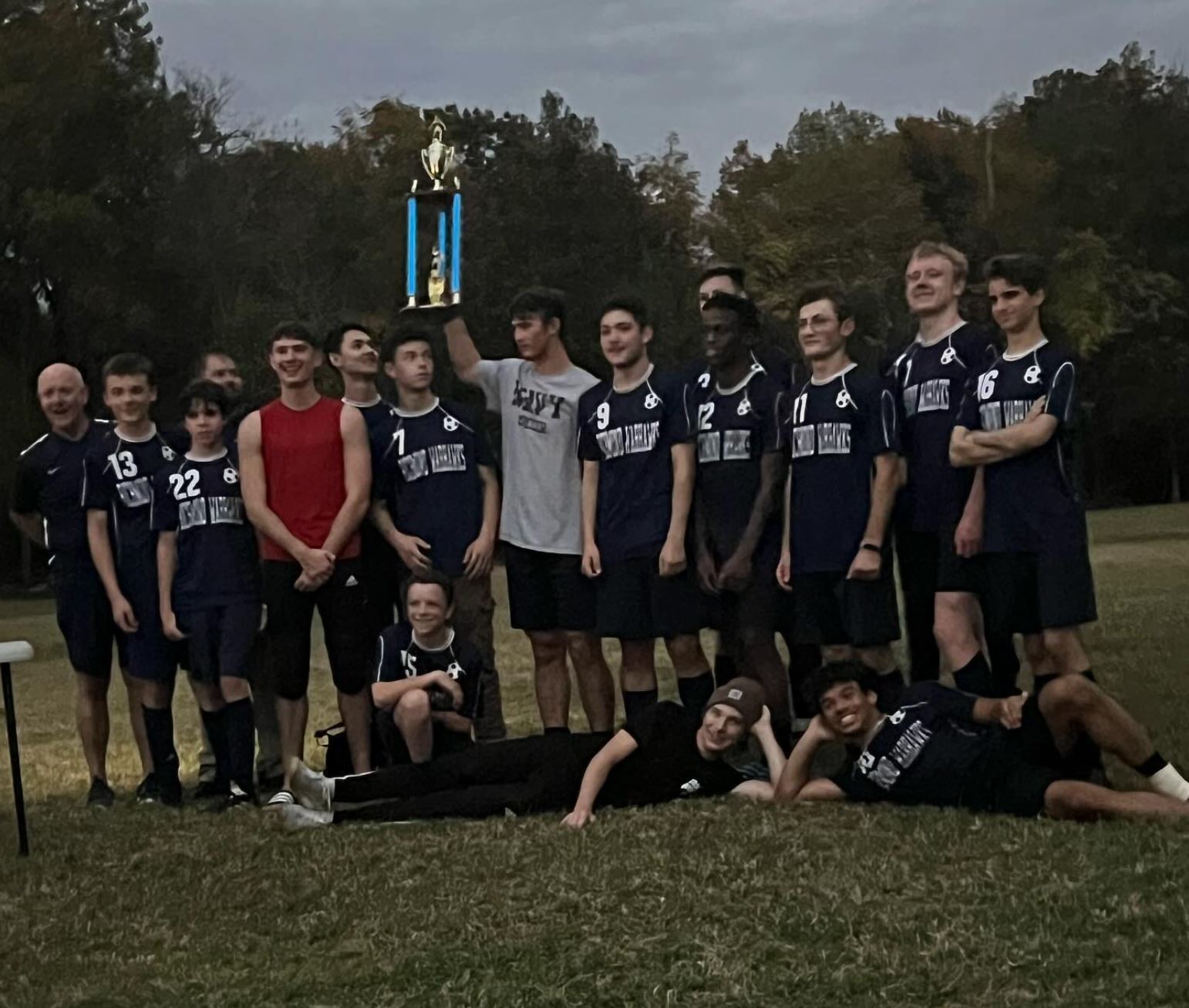 Congratulations, Warhawks Varsity Boys, on a first place tournament victory. They beat Summit Christian Academy 6-2!!! ⚽️ 🎉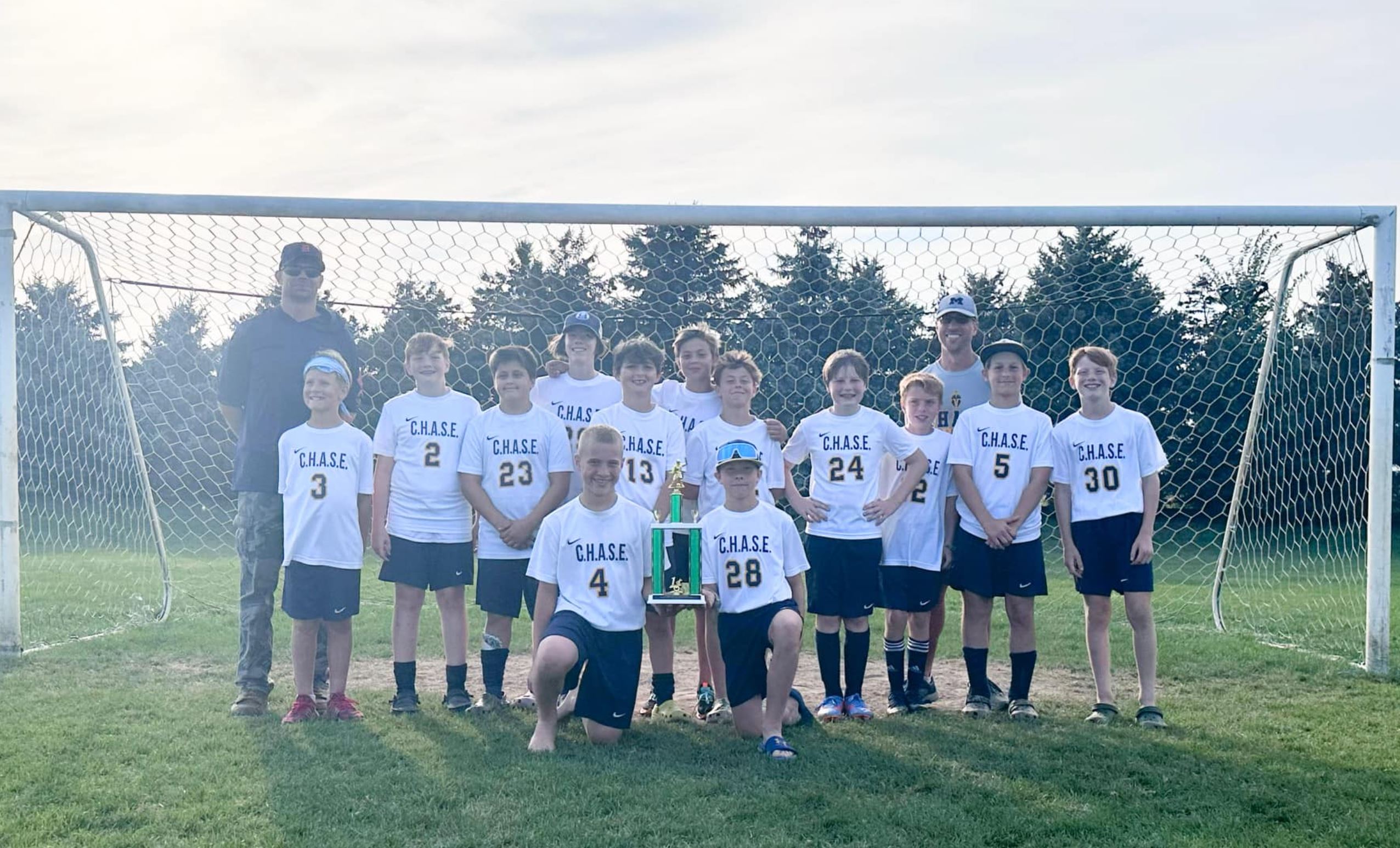 Congratulations to our CHASE 14U boys' soccer team for winning the Laker Soccer Tournament. Great job boys! Also, special recognition to Gabryle Barber, Nicholas Guinn, Marshall Besselo and Brayden Zoll for being named to the All-Tournament Team. #ECBuzz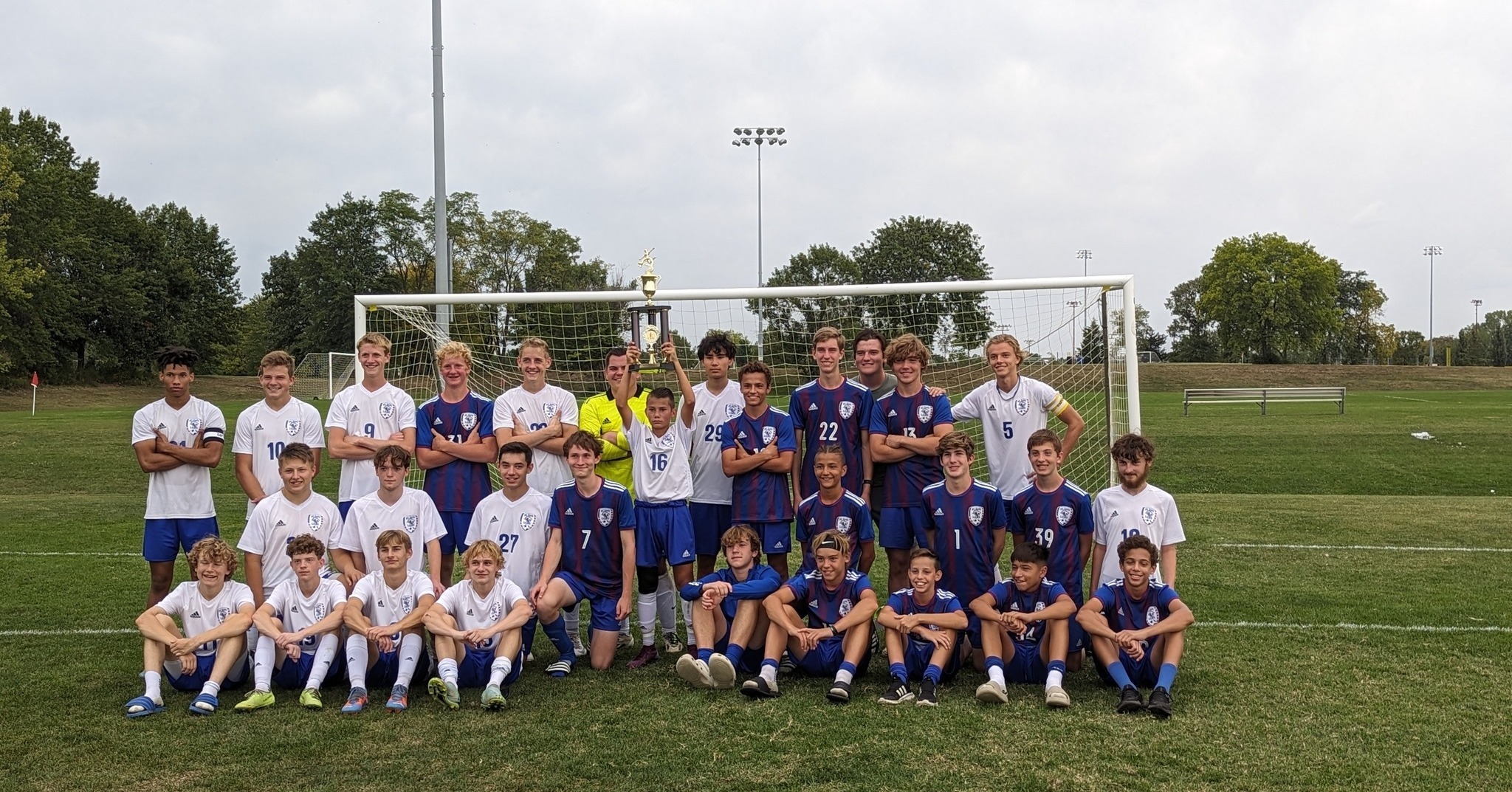 CONGRATULATIONS to both Varsity and JV for a great showing in this year's Christian Fellowship School tournament in Columbia this past weekend, Sep 22-23! Varsity took home the championship hardware again, defeating host CFS 5-1 in the final match. They took out Ozarks Christian Academy (OCA) 9-1 in the first round on Friday and Center Place Restoration School (CPRS) 3-2 in round 2 on Friday night. Our JV was the only non-varsity team in the tourney and showed really well. They fell Friday in their opening match to Plaza Heights 2-5, and then defeated Heartland Christian School 8-7 in a marathon match Friday night. They played better Saturday in the consolation match against Ozarks Christian Academy than the 2-7 score would suggest. Great work Lions!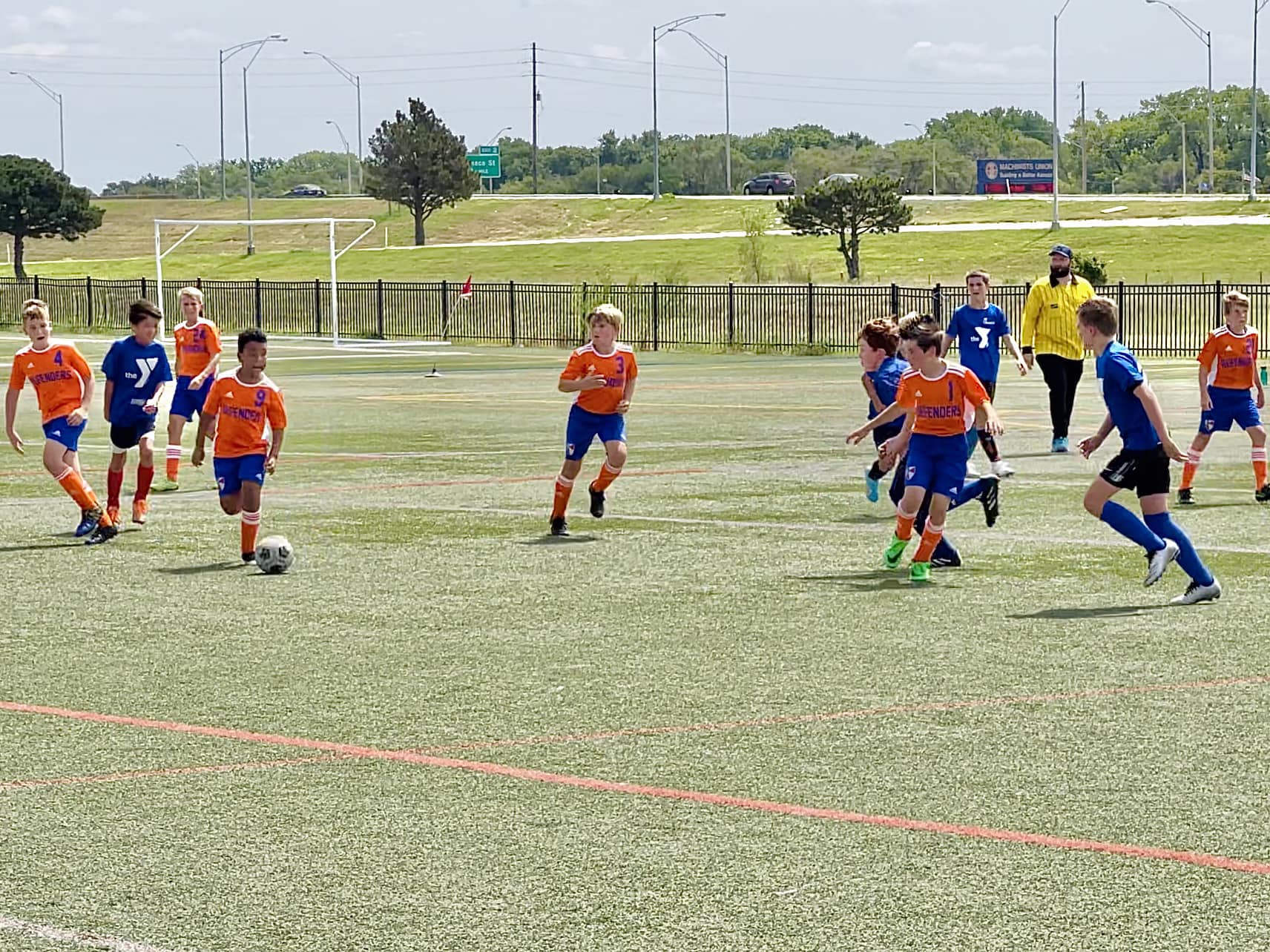 Congrats to our new 12U boys soccer team on playing and winning their first ever game today! ⚽️ You all played great and good job coaches! 👏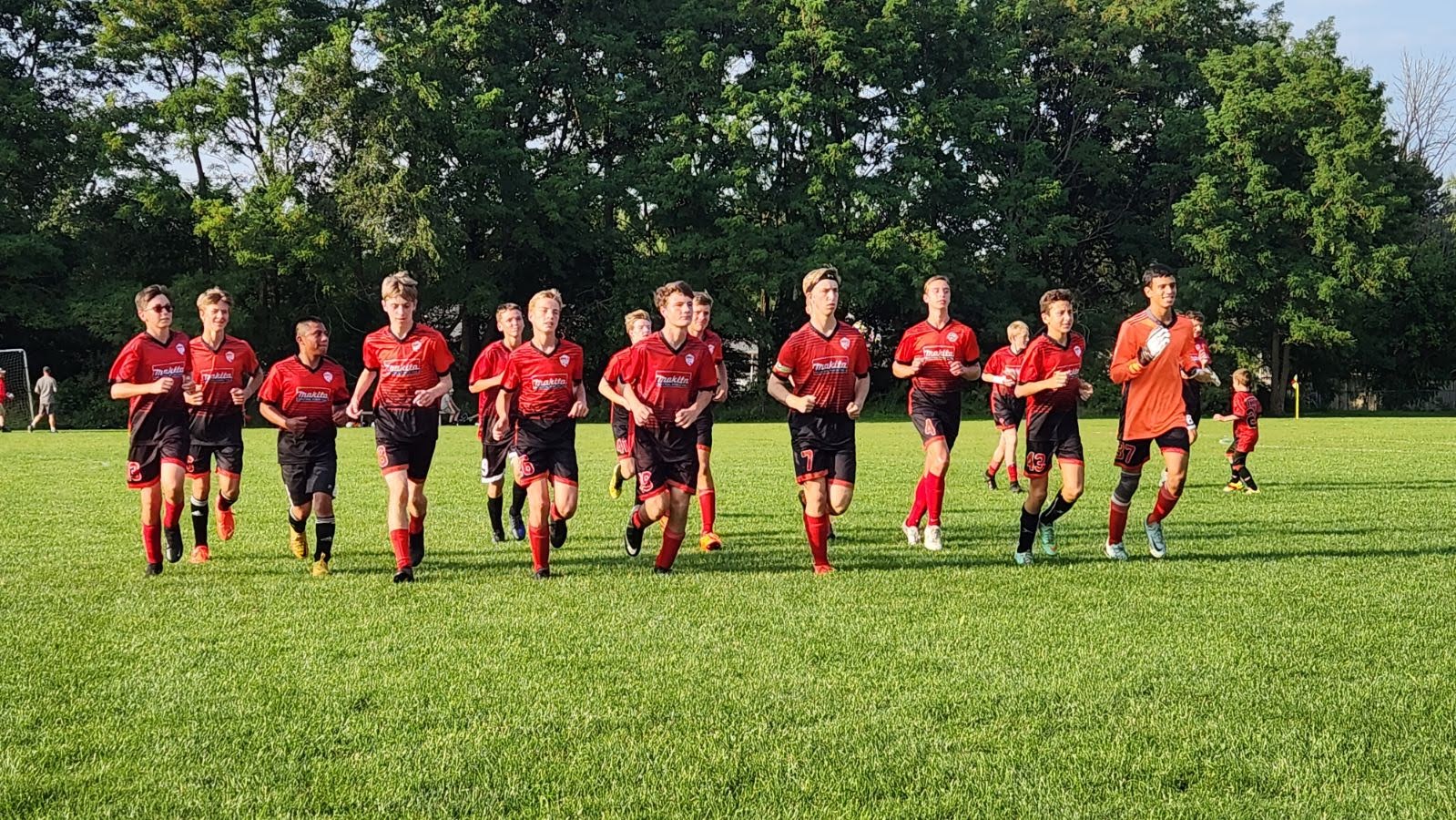 It was a great week of games with some exciting wins for the Hornets.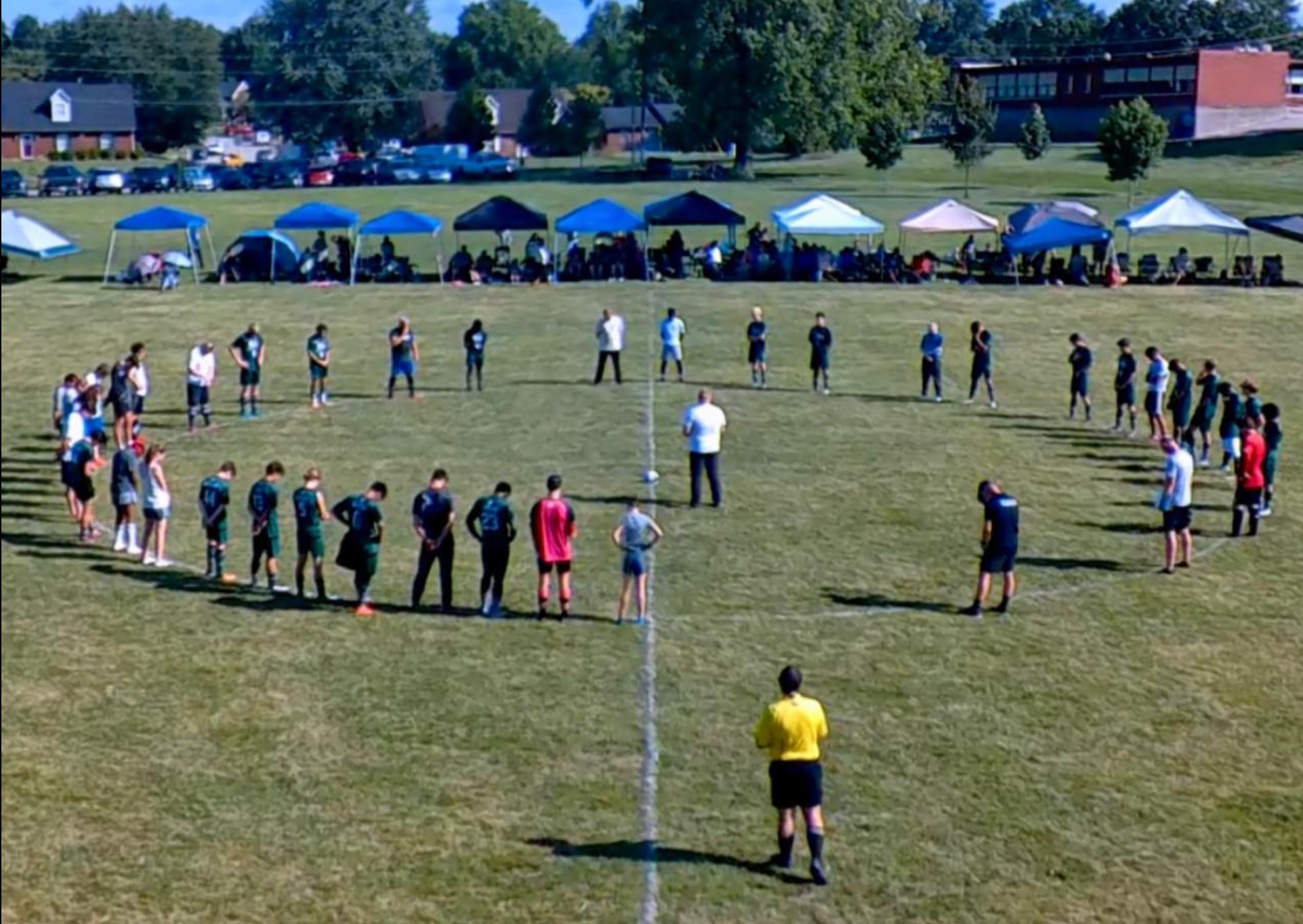 Every year we kick off the soccer season with our Boys Varsity team against Jags alumni. What an amazing foundation these men and women have built over the last 20 years. 2023 is off to a blessed start. God is good!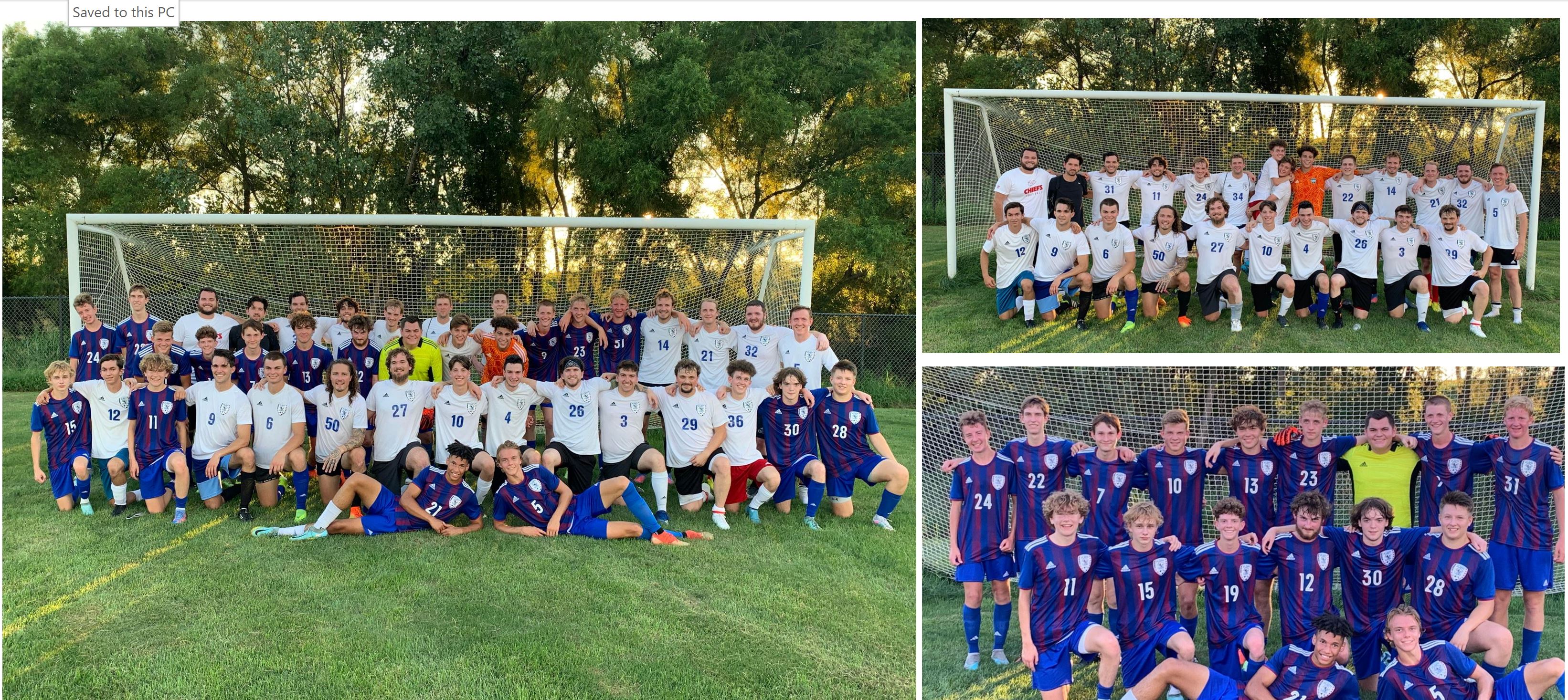 Friday's Alumni game was fantastic! Thanks to all who came out to support the players, young and old. Thank you to all the current and alumni players for contributing to our 2023 team for the downright HONOR to battle it out with one another on the field. 😉 We were blessed with gorgeous (for August) weather & the alumni were blessed with extra-tall grass that slowed down our high school players a bit. Another blessing: everyone went home healthy. 💙 For the first time in...5(?) years, Alumni team won--and did it in style, shutting out our high schoolers 5-0.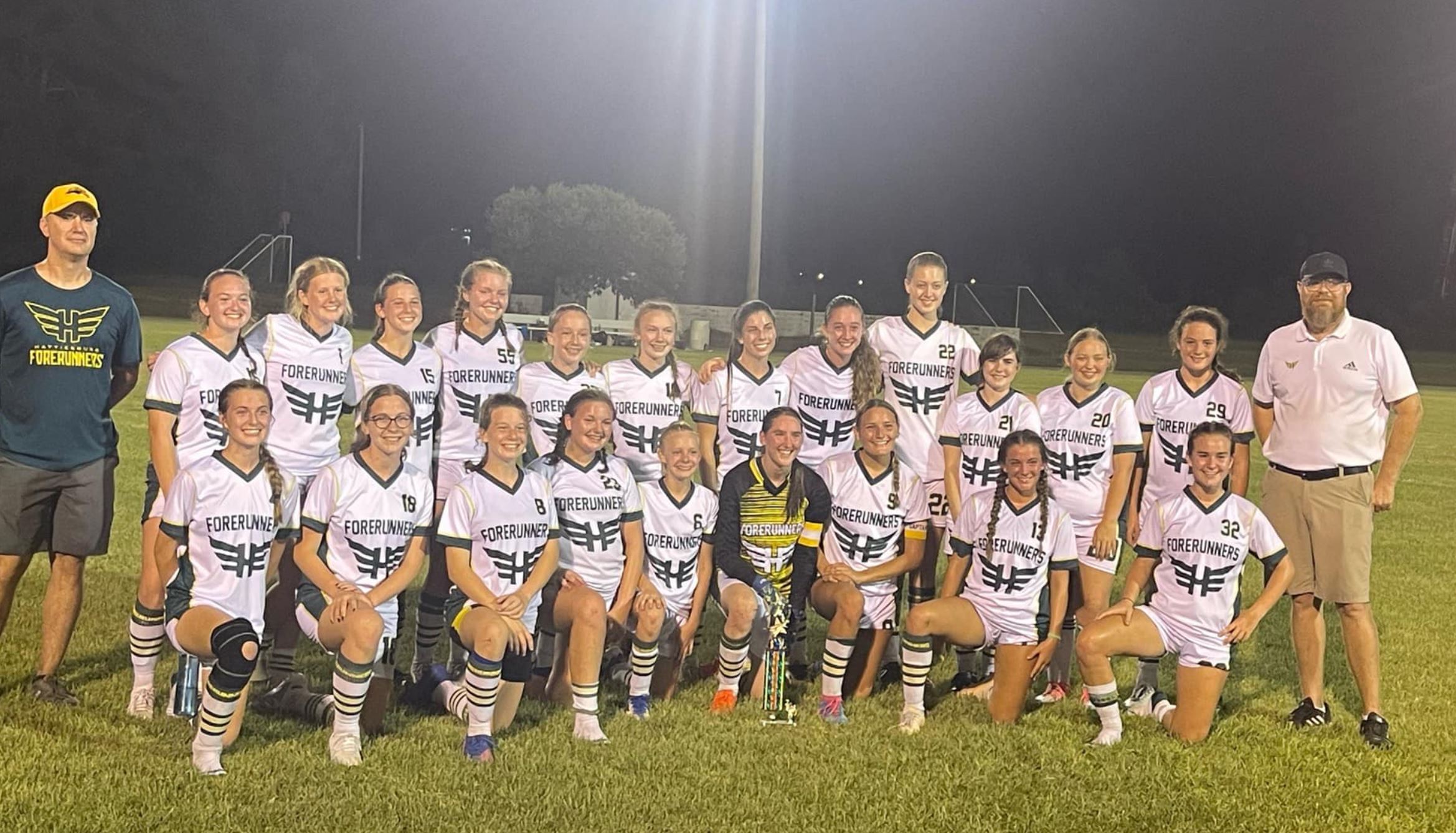 Congratulations to Lady Forerunners Soccer for winning their tournament today in Brookhaven with a 4-game win!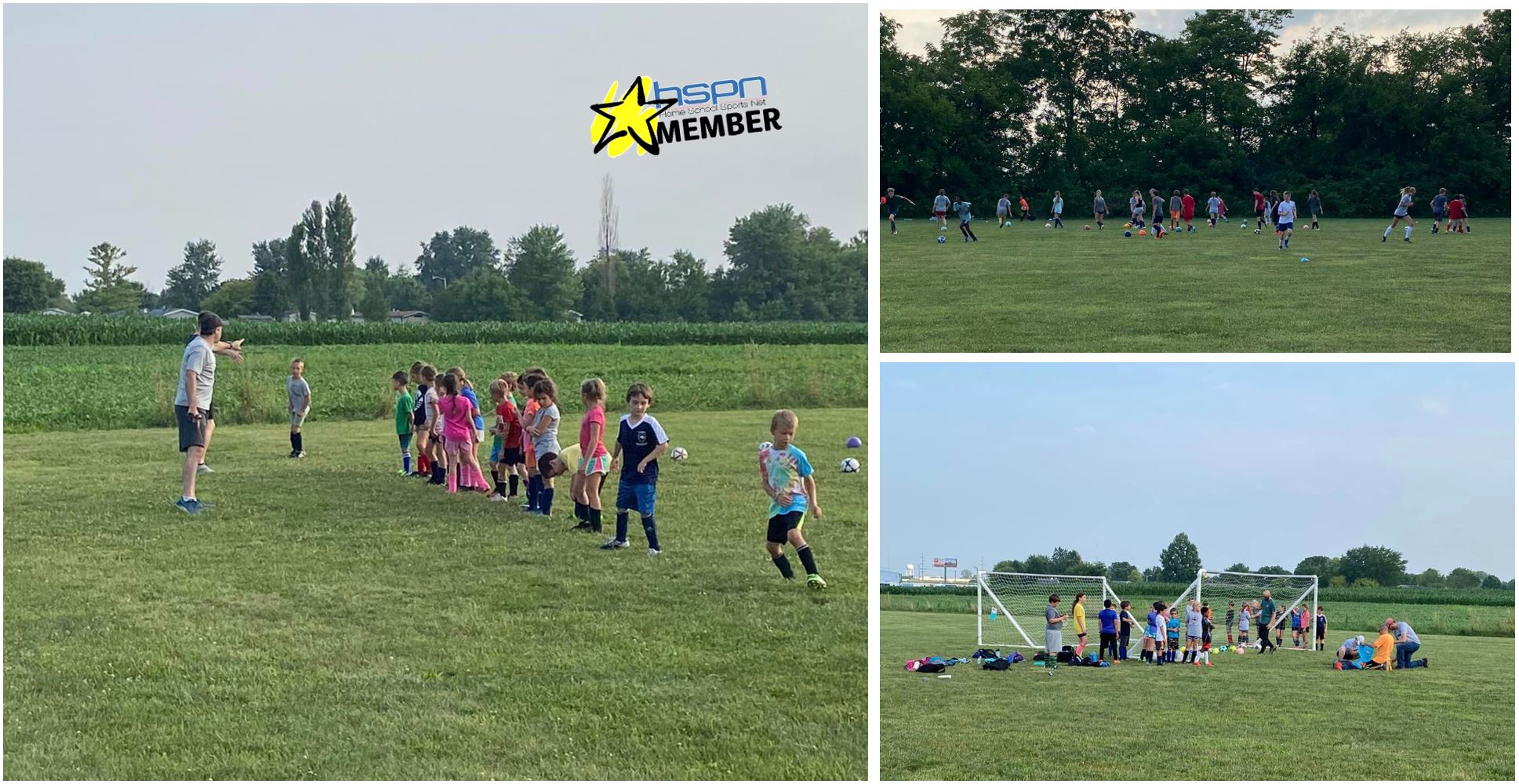 Indy Genesis Summer Soccer Camp. Coaches and players working hard this week. #HSPNMember