Homeschool Cheerleading: Spreading Positivity and Spirit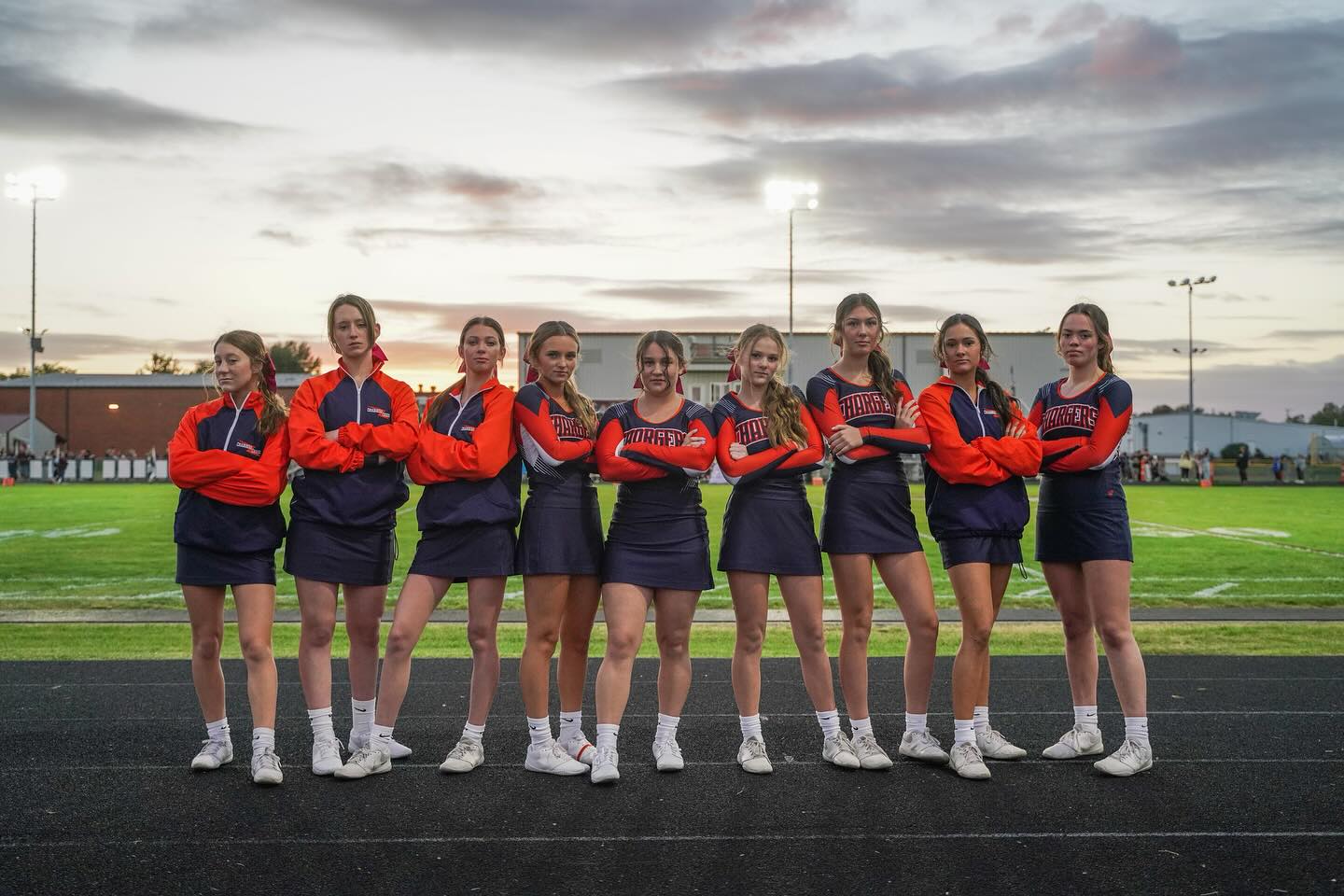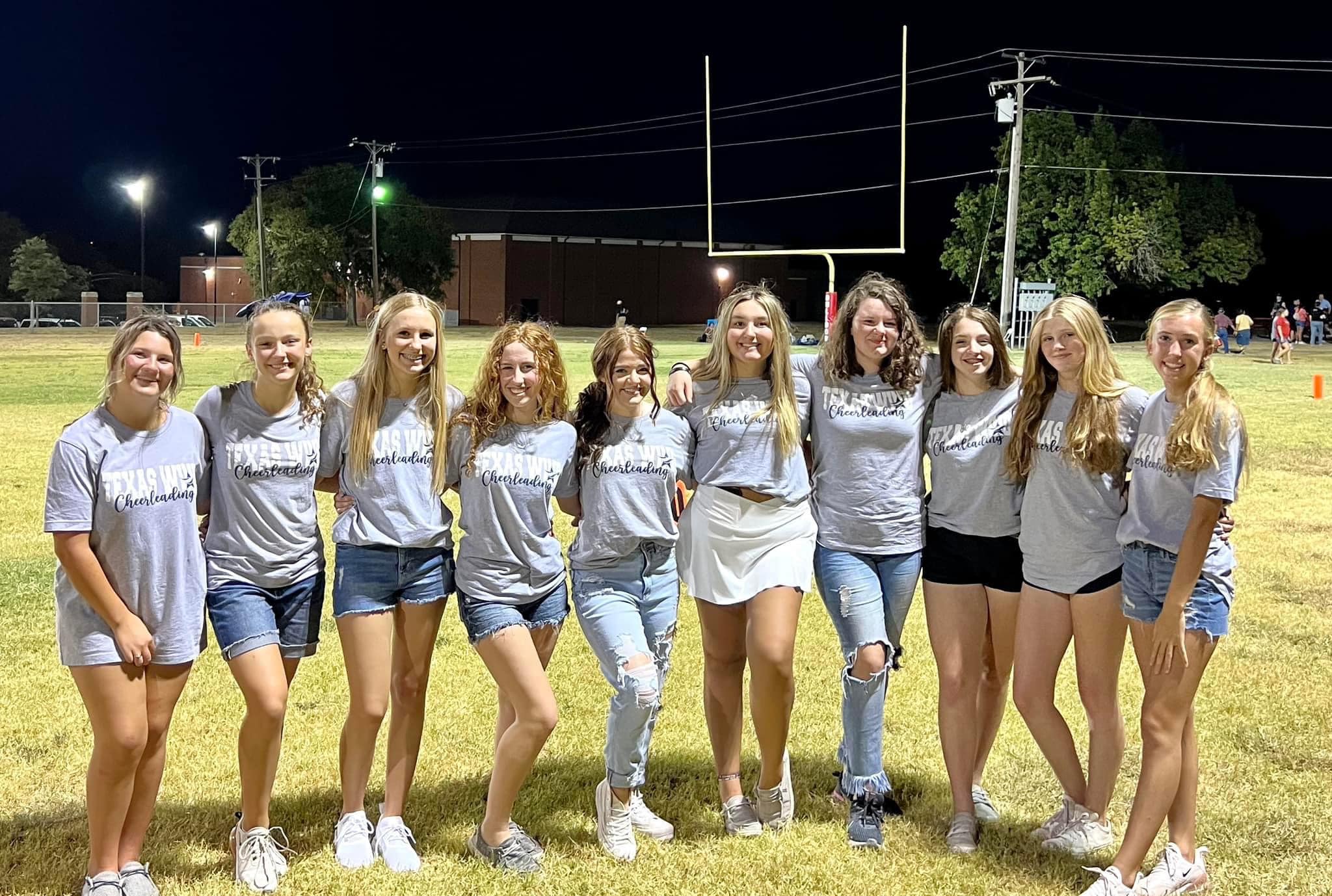 HS cheer team was also at the scrimmage last night!
Lions cheerleaders at recent scrimmage.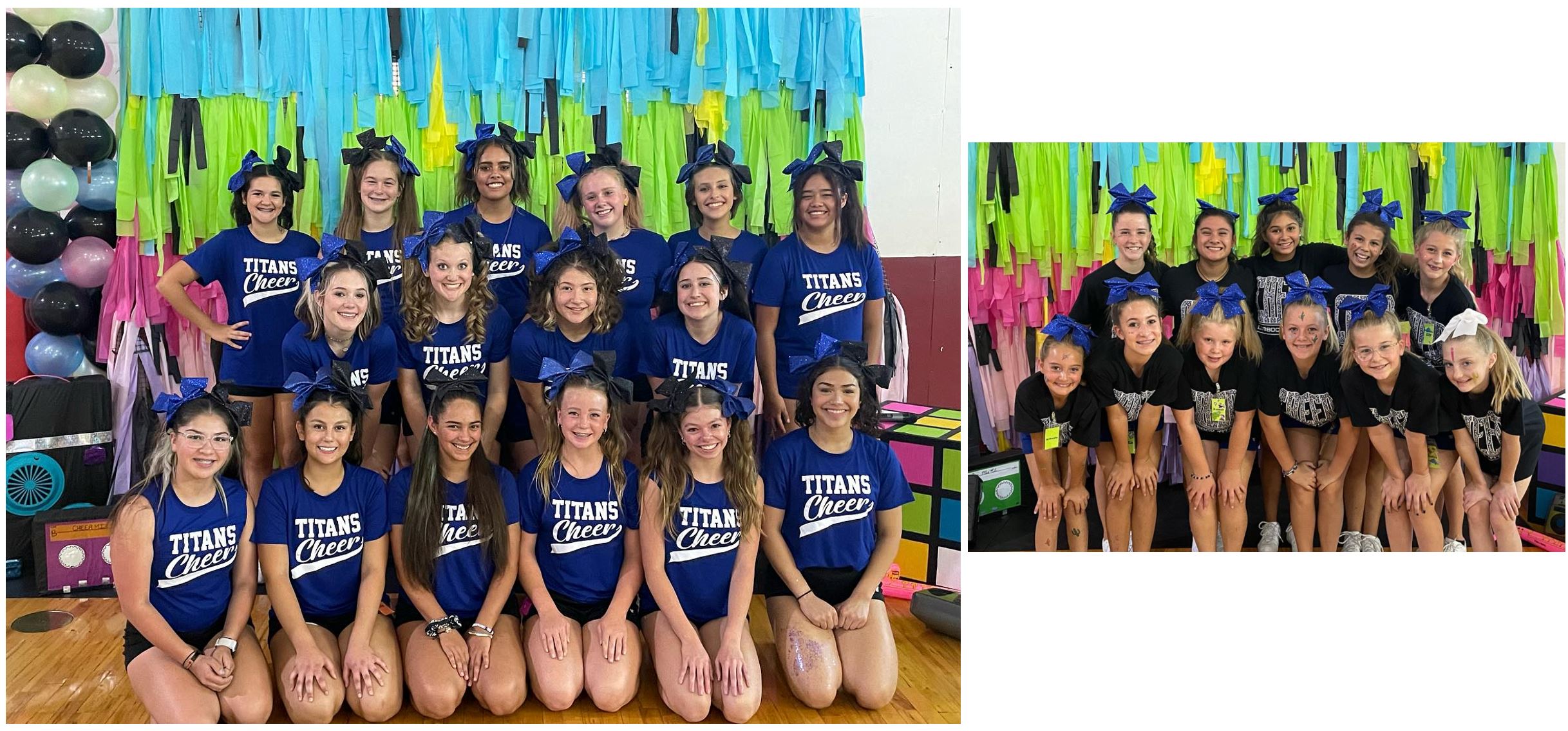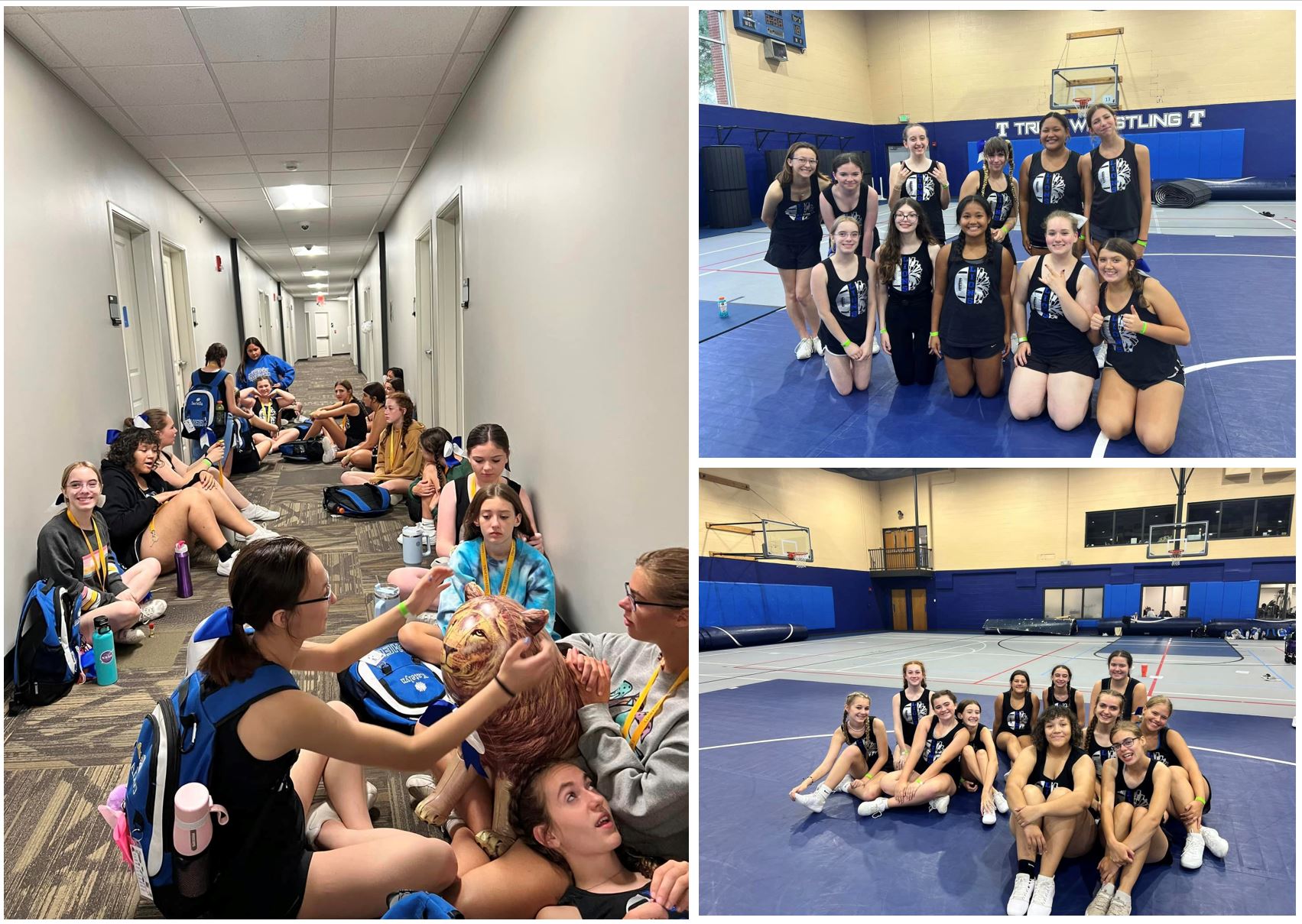 Lions Cheerleading Club is having a blast at camp too!
So much more than CHEER! Coffee & Catch up was held this morning at Jet Coffee and the cheerleaders enjoyed a morning of catching up on what God has done in their life and fellowship! It's summer break and these girls have missed each other! The heart behind ACA is to cultivate community with fellow believers. This is what it's all about!