Homeschool Basketball Season is right the corner for hundreds of teams nationwide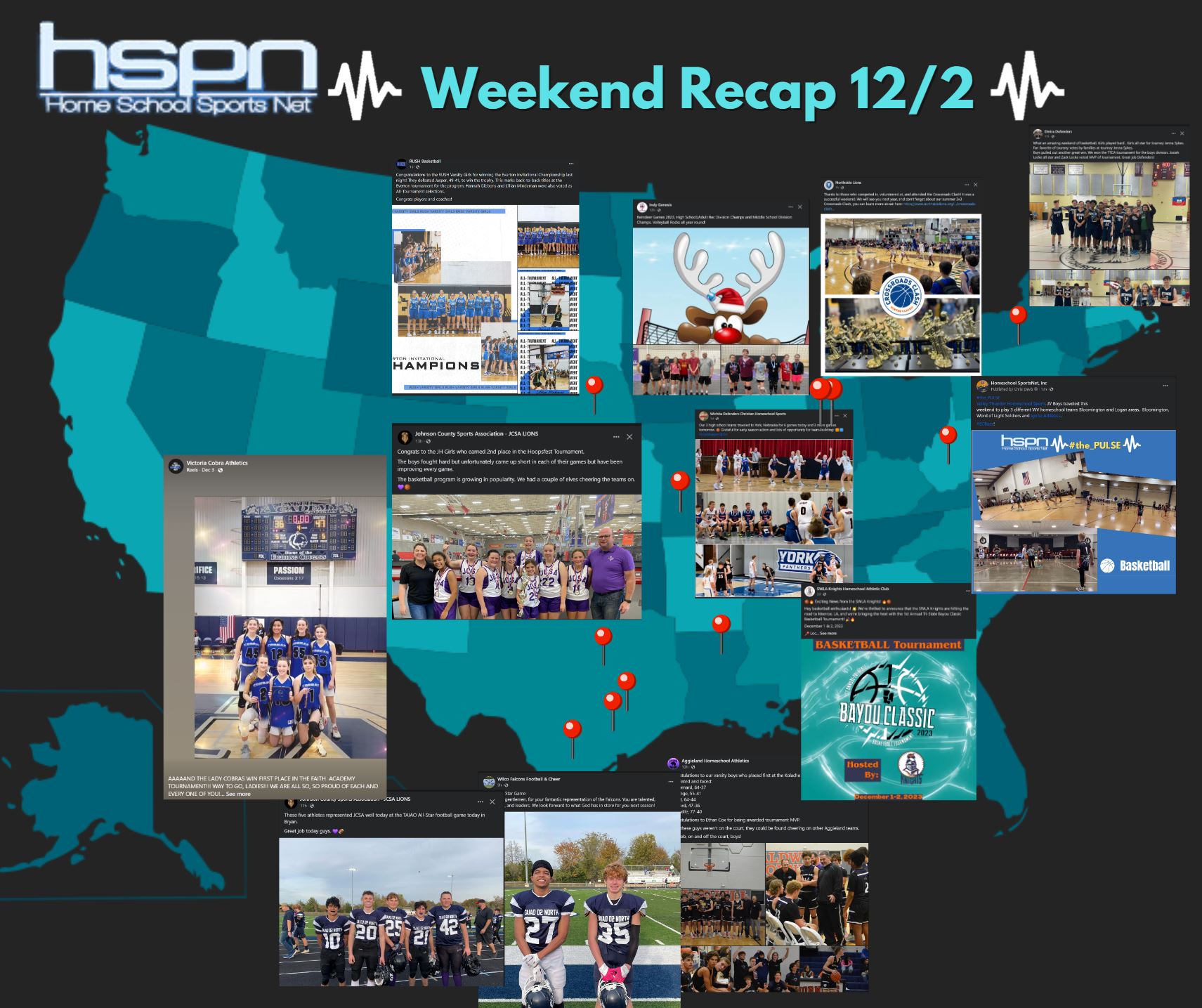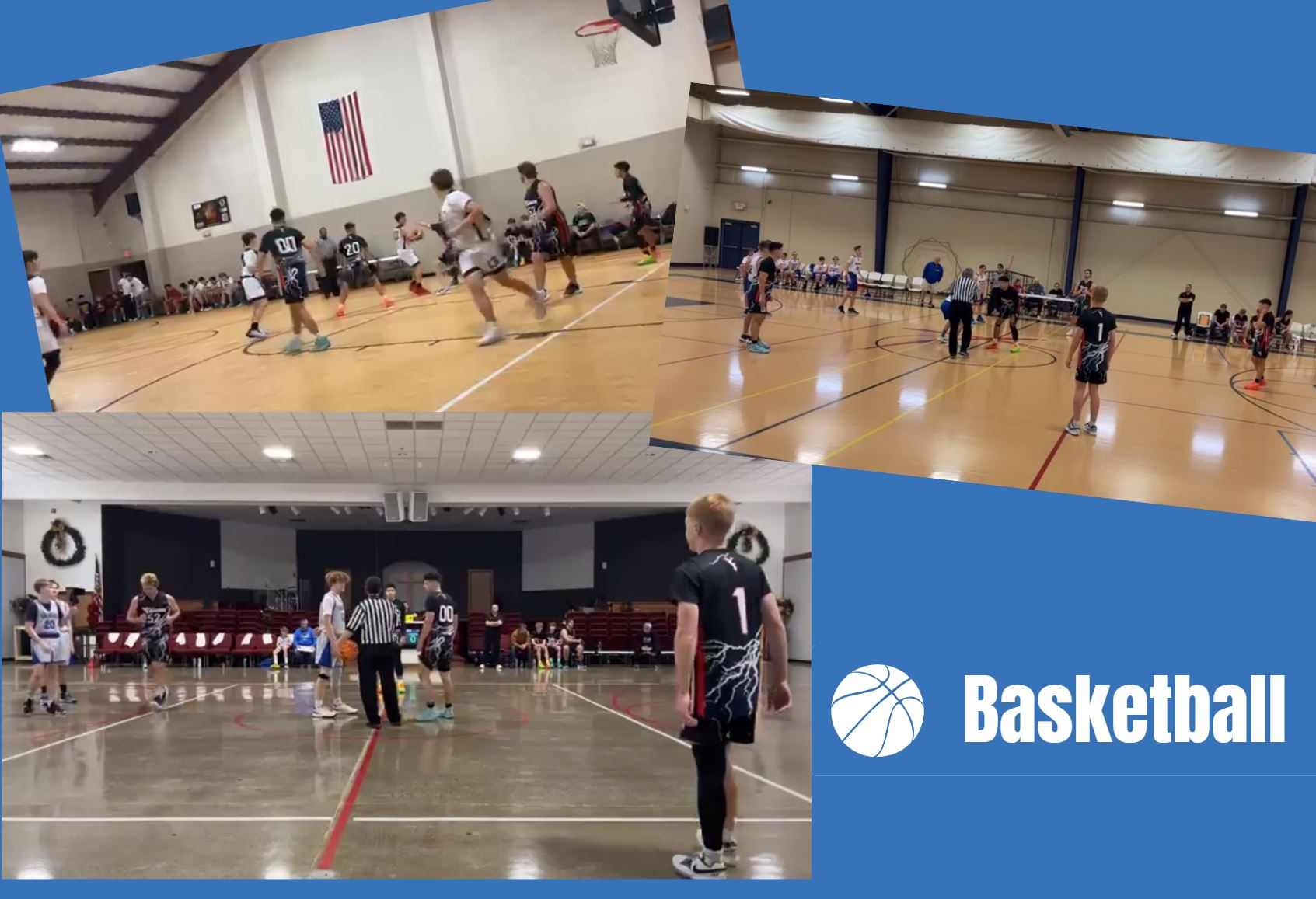 Growing the homeschool sports network in West Virginia. JV Boys traveled this weekend to play 3 different WV homeschool teams Bloomington and Logan areas. Bloomington, Word of Light Soldiers and Ignite Athletics #ECBuzz!
---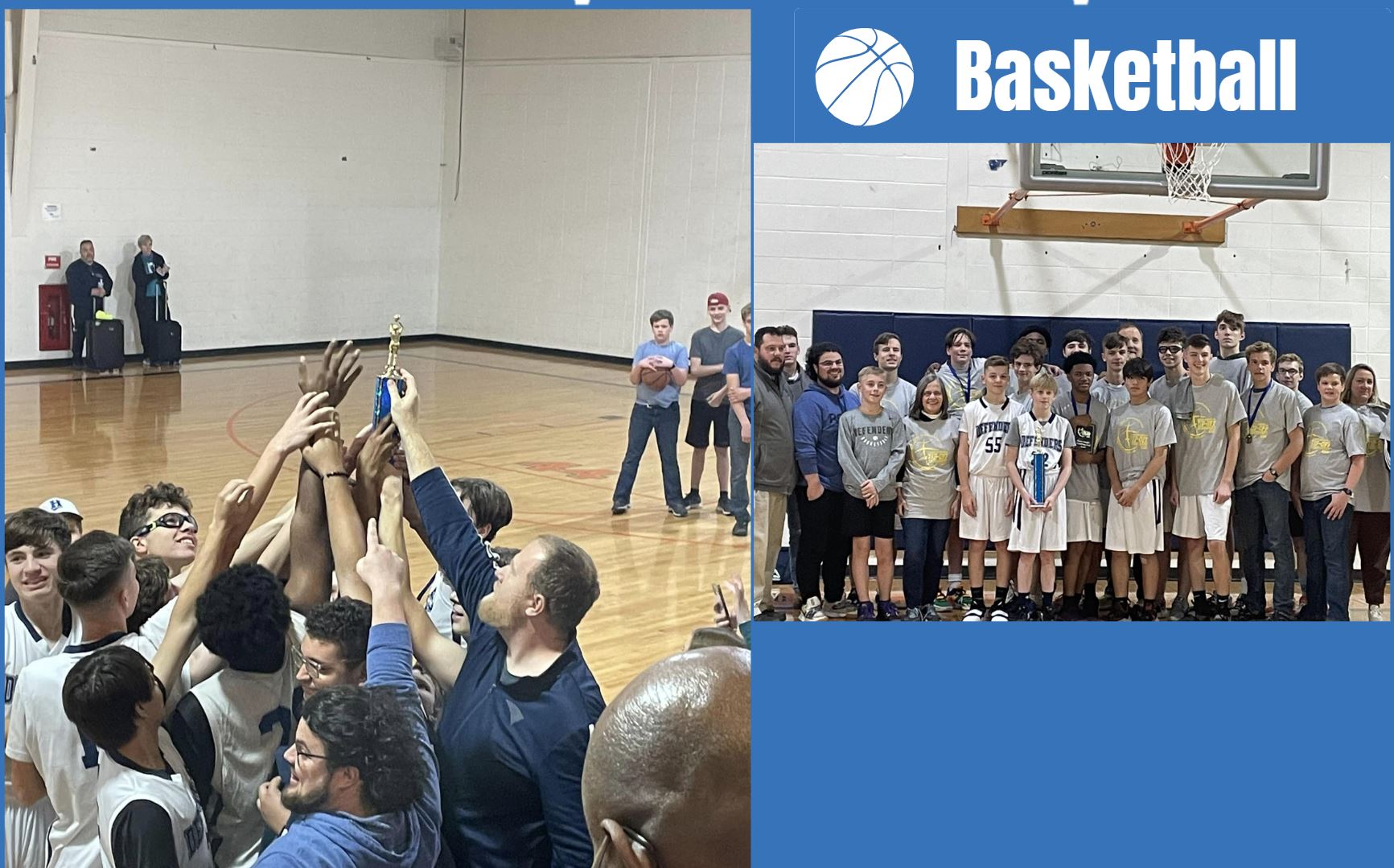 2023 Gordy Schoeffler champions. For the first time ever… Elmira Homeschool Defenders!!!!! Awesome game awesome tourney. Landyn Townson and Malachi Watson All Tourney team and Gordy Schoeffler touney mvp Malachi Watson !!!!! Great start to what hopefully is a great season. #ECBuzz!
Basketball Fun Times in Wake Forest #ECBuzz!
2024 East Coast Basketball Nationals
---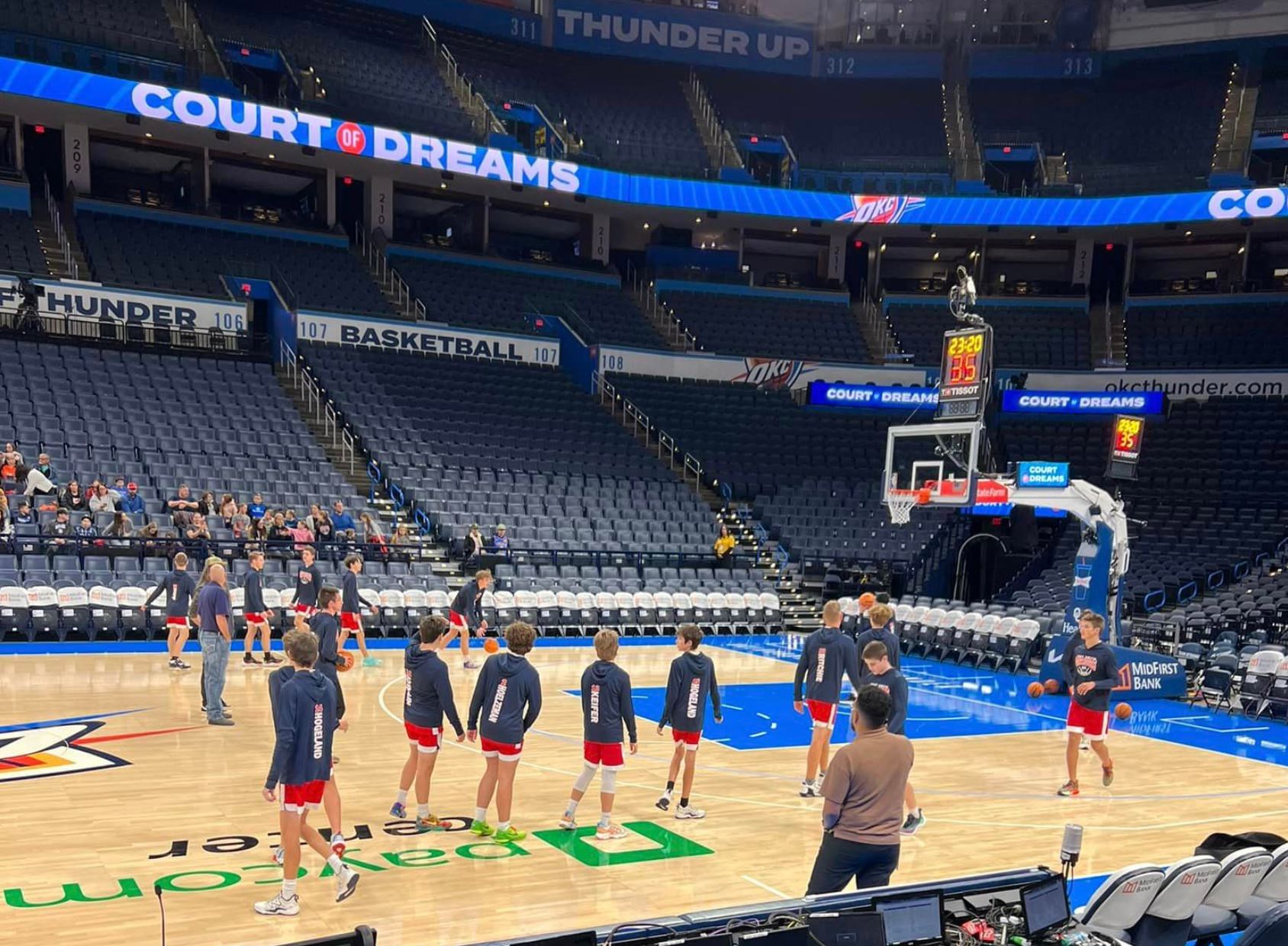 It was a great weekend of memory making for our 14/16 Patriot boys in the Court of Dreams experience at Paycom Arena in OKC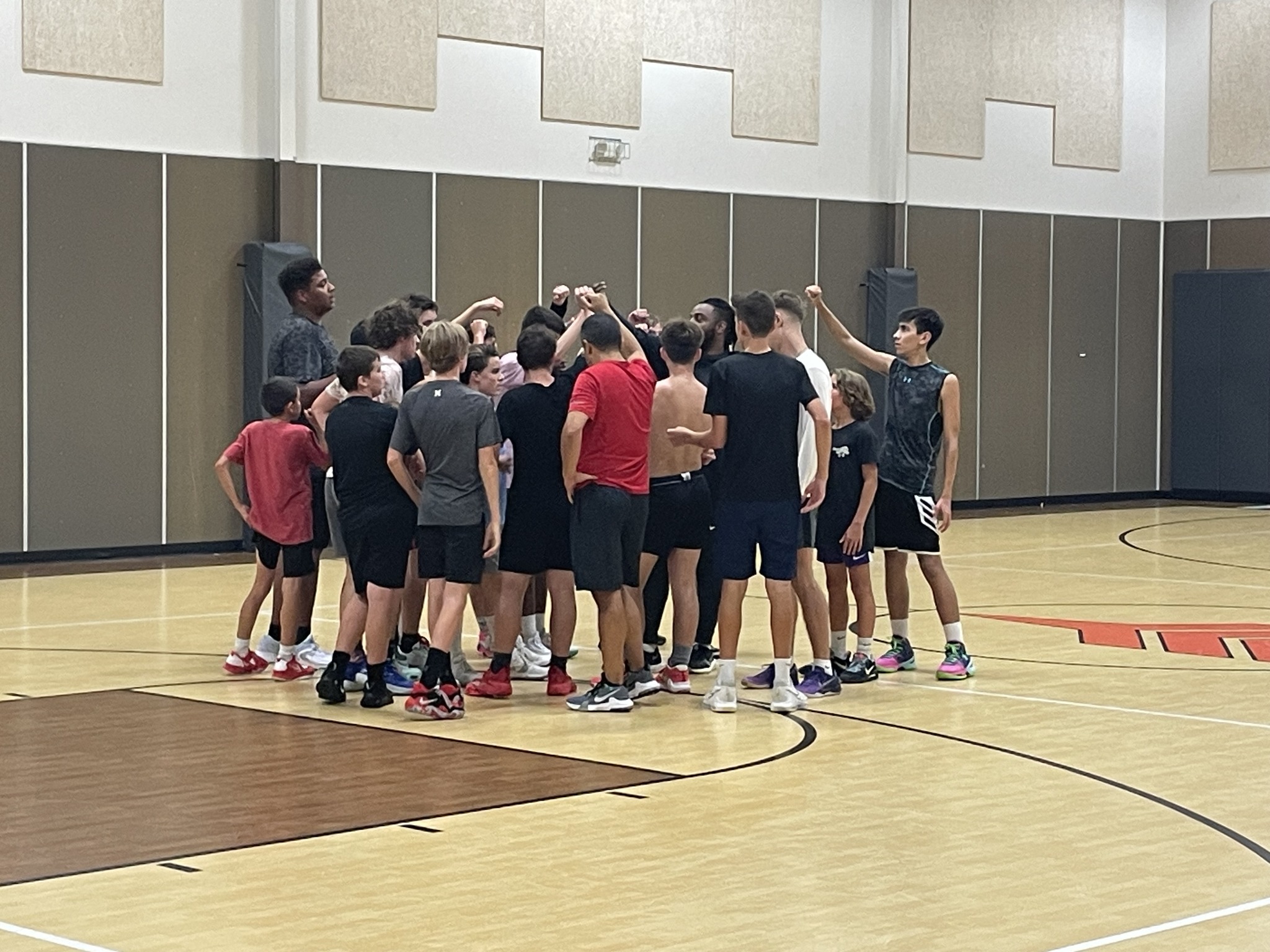 Preseason training stretched our players in many capacities. They are more ready than ever to take on the season. Let's go, F.I.R.E.!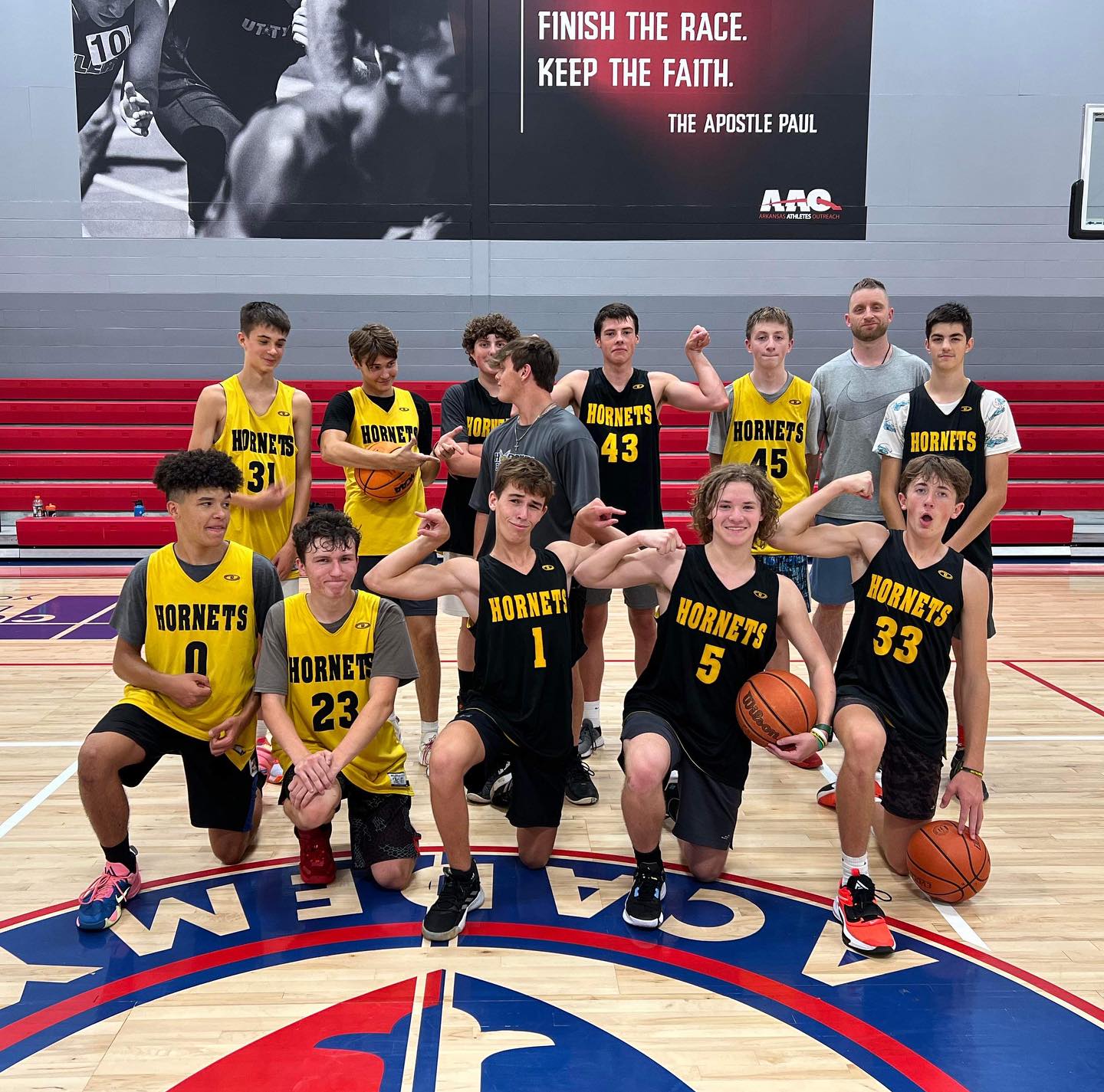 Work hard, play hard! First week of official basketball practice is off to a great start, 16u wearing their practice jerseys!
---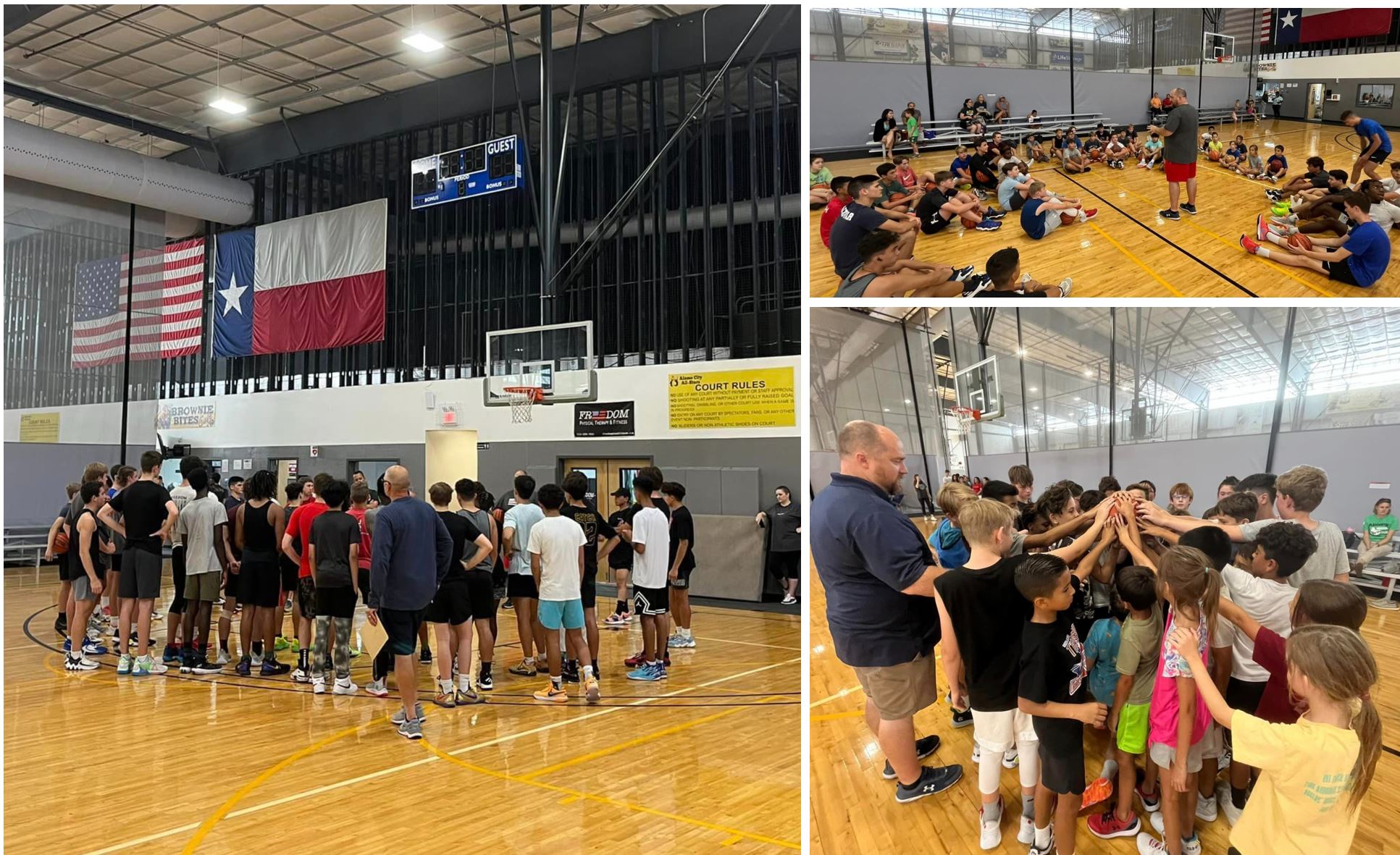 Week one of tryouts are going great! Never too late to sign up!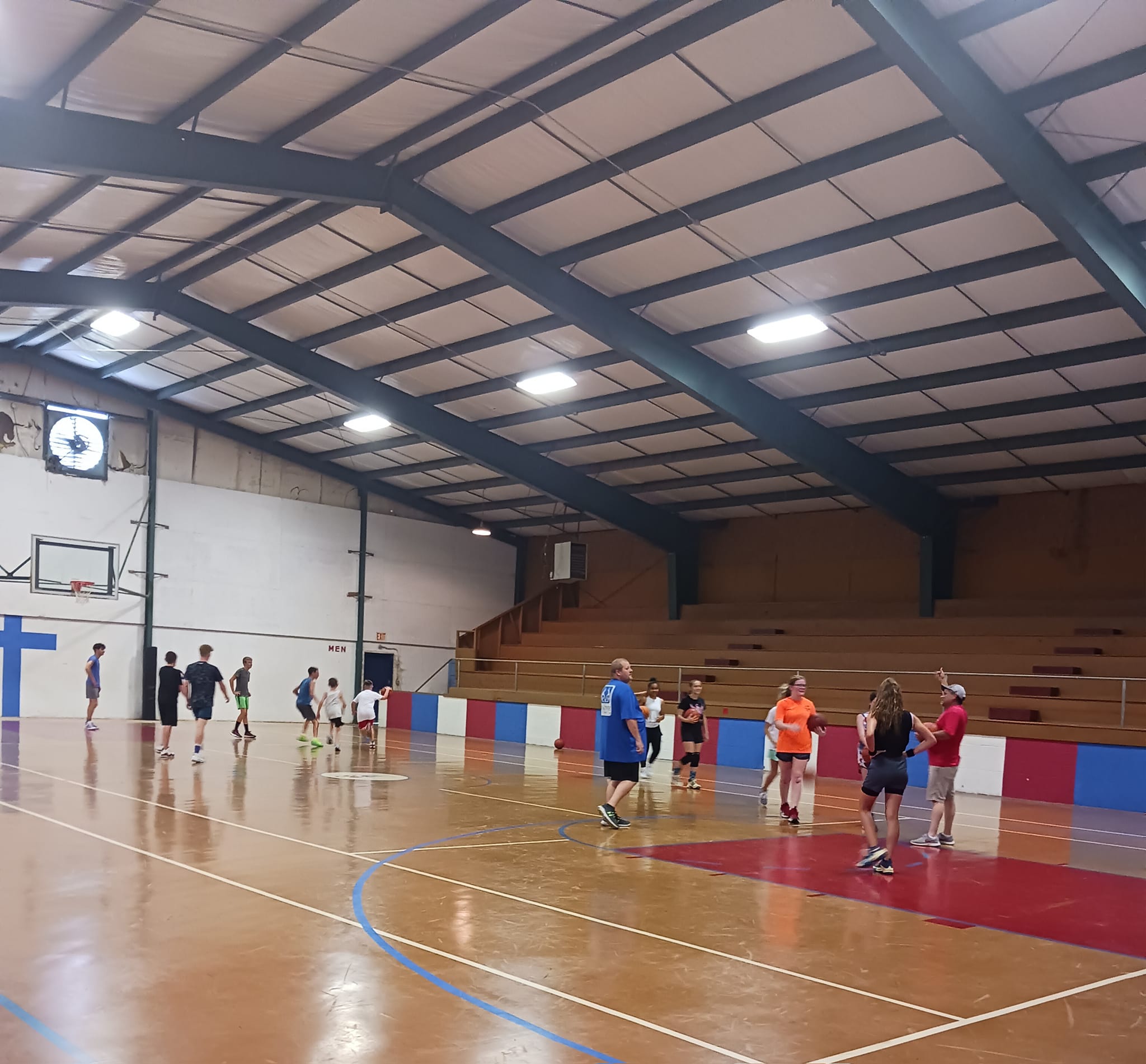 First Flames team practice for the 2023-2023 year! It's going to be a great basketball year. 🏀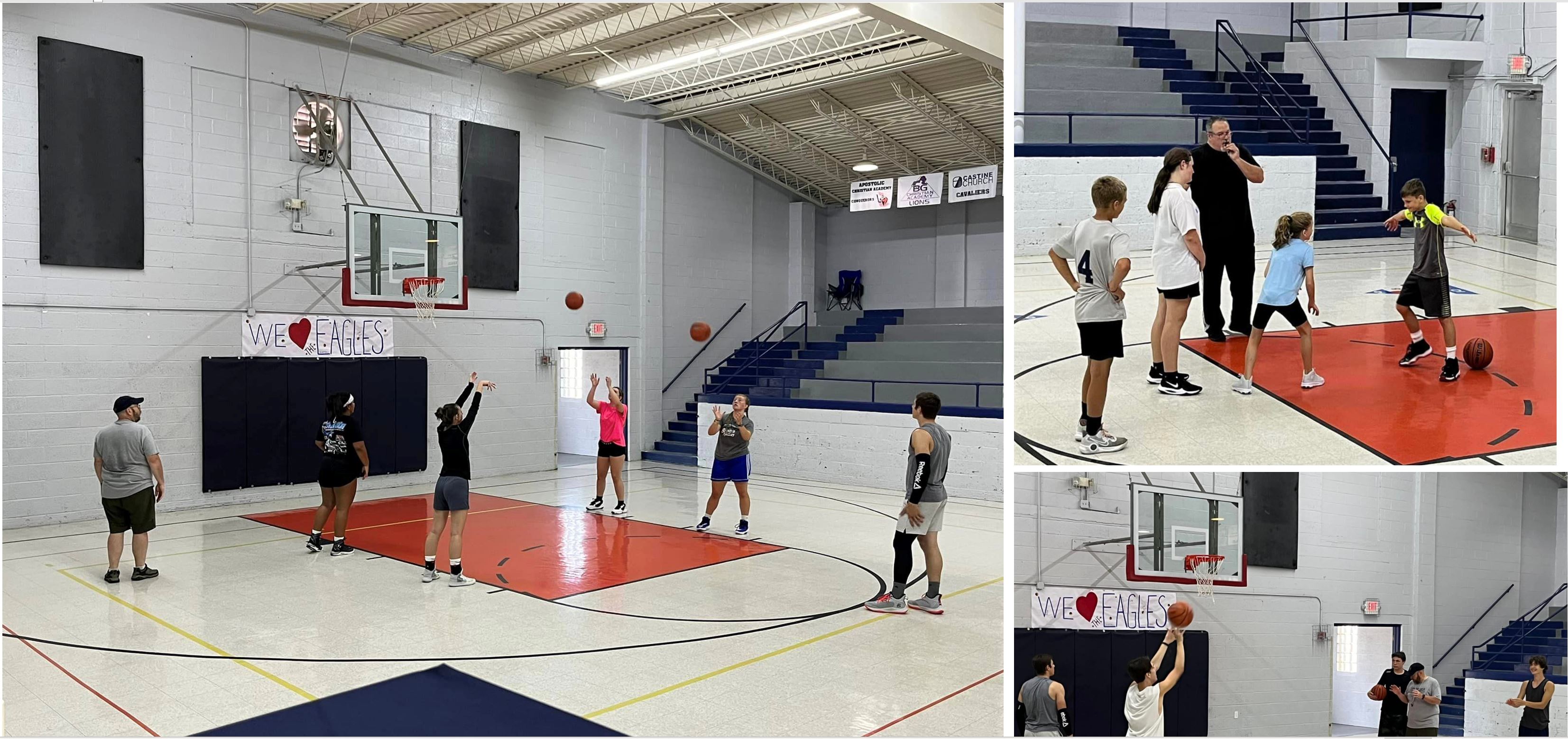 We had a great skills open gym this morning! Thanks to those who came out and put in the hard work! 🏀 Shooting, dribbling, rebounding and defense were the focus.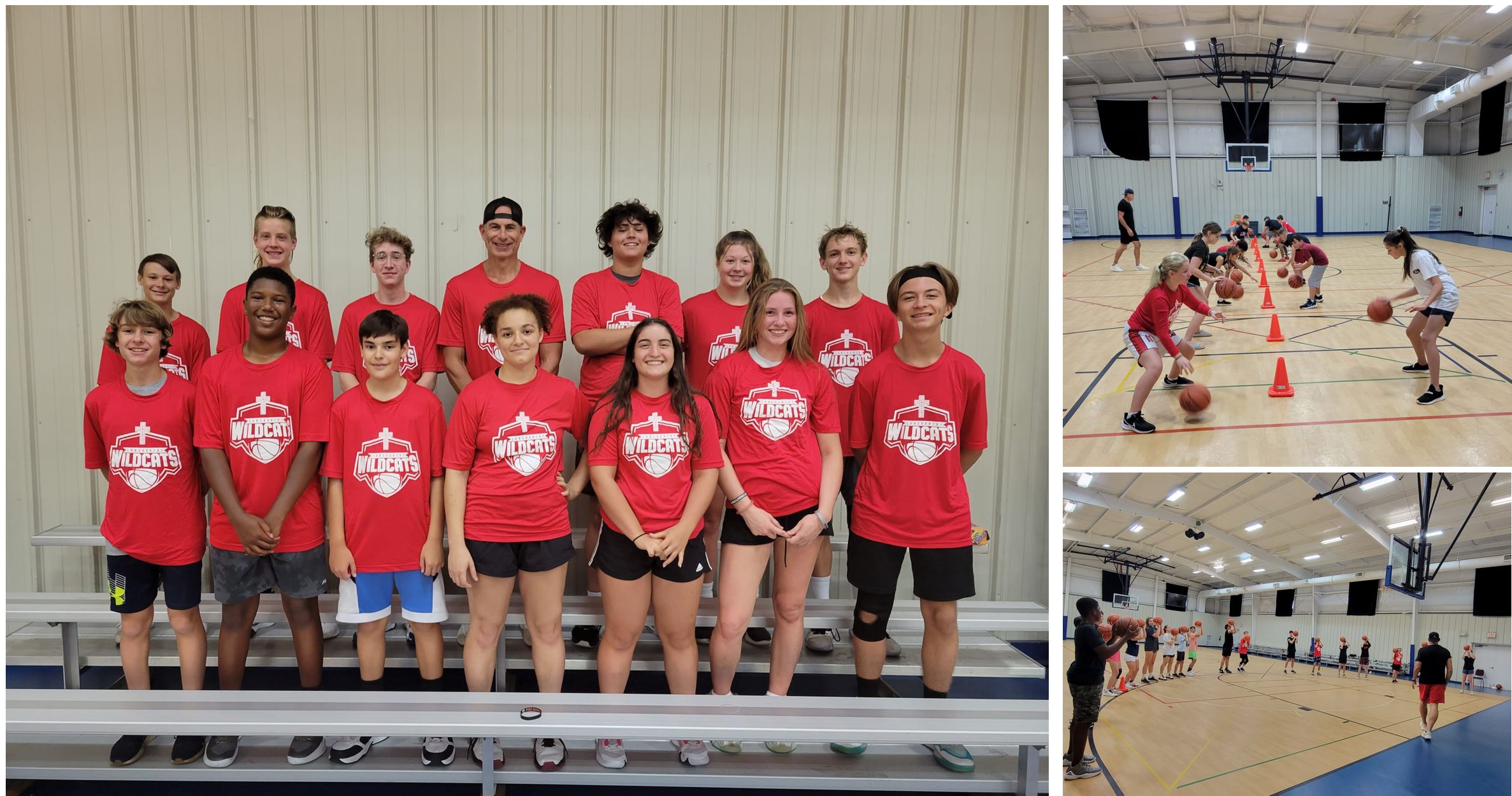 What a wonderful week we had at basketball camp! Coach Craig Bush provided training to players from 4th grade to 12th grade. We are pumped for the season ahead! #ECBuzz!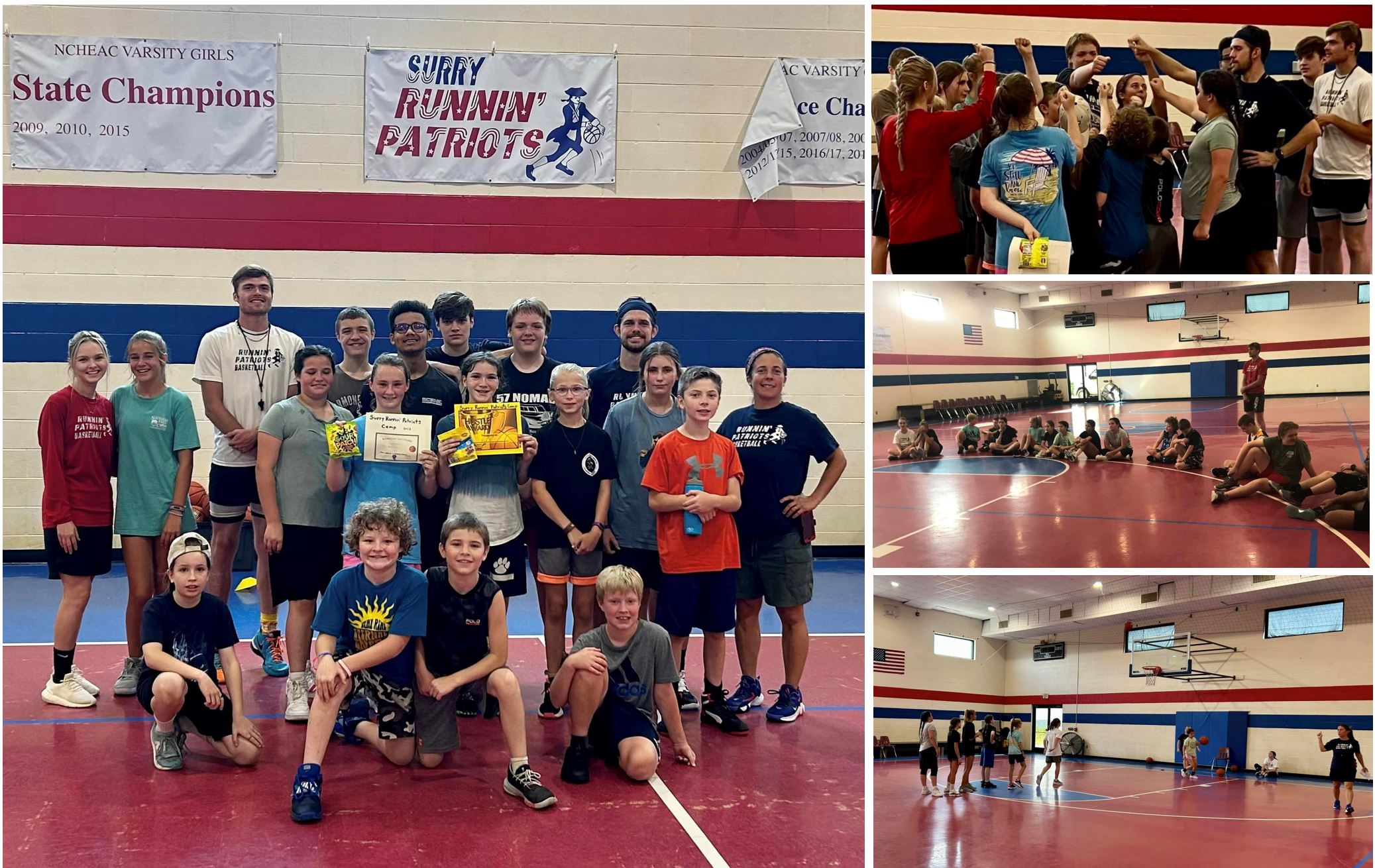 Had a great 2 days of middle school basketball camp! #ECBuzz!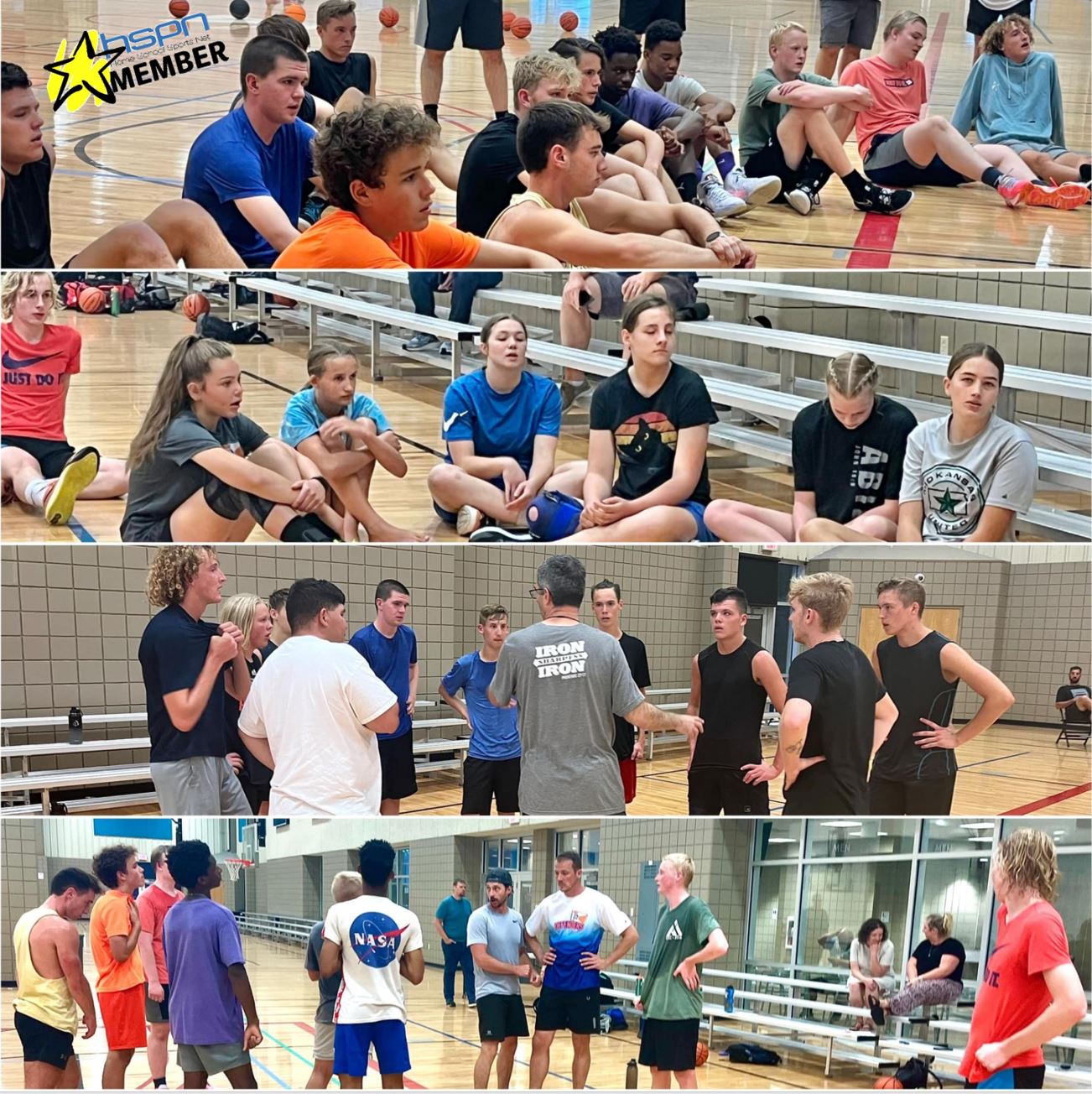 It was great to have some of high schoolers and coaches out tonight at our camp! 🏀 Putting in work and even spending some time worship together. 🟧🟦 #HSPNMember