Homeschool Sports banquets, awards and recognition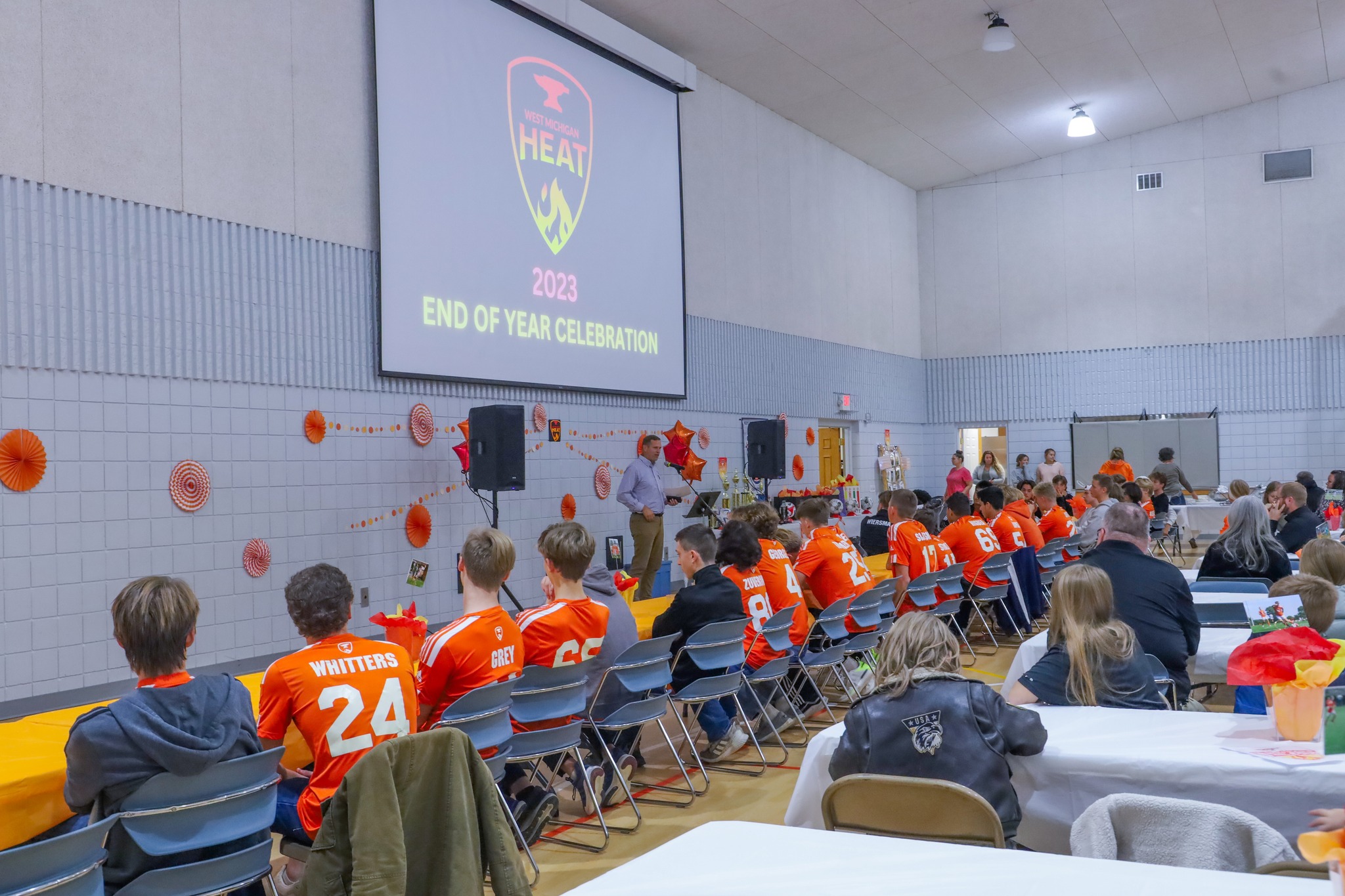 JV and Varsity Celebration Night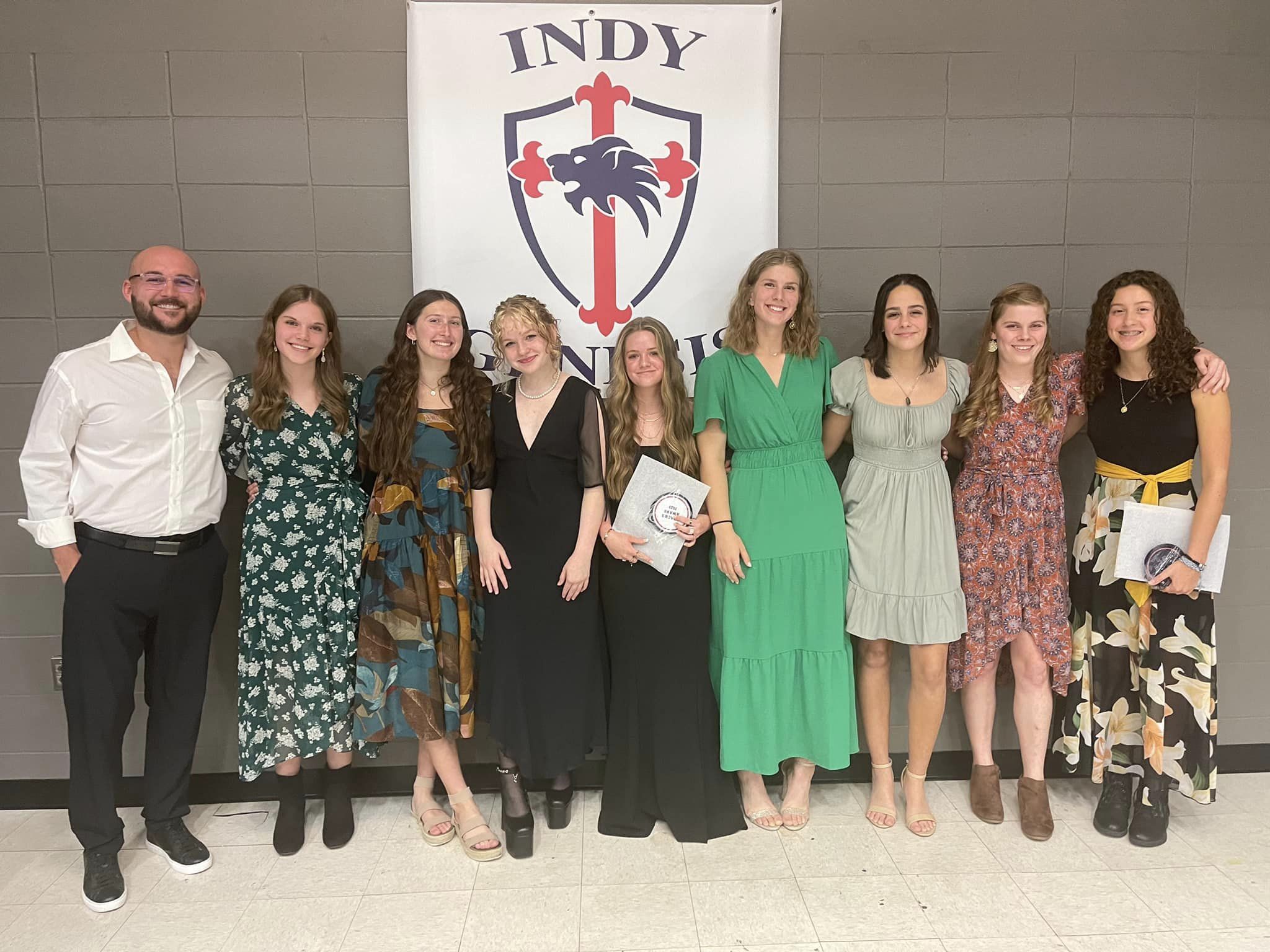 Volleybration 2023. We celebrated our season and honored our players last night at our end of season banquet. Incredible night.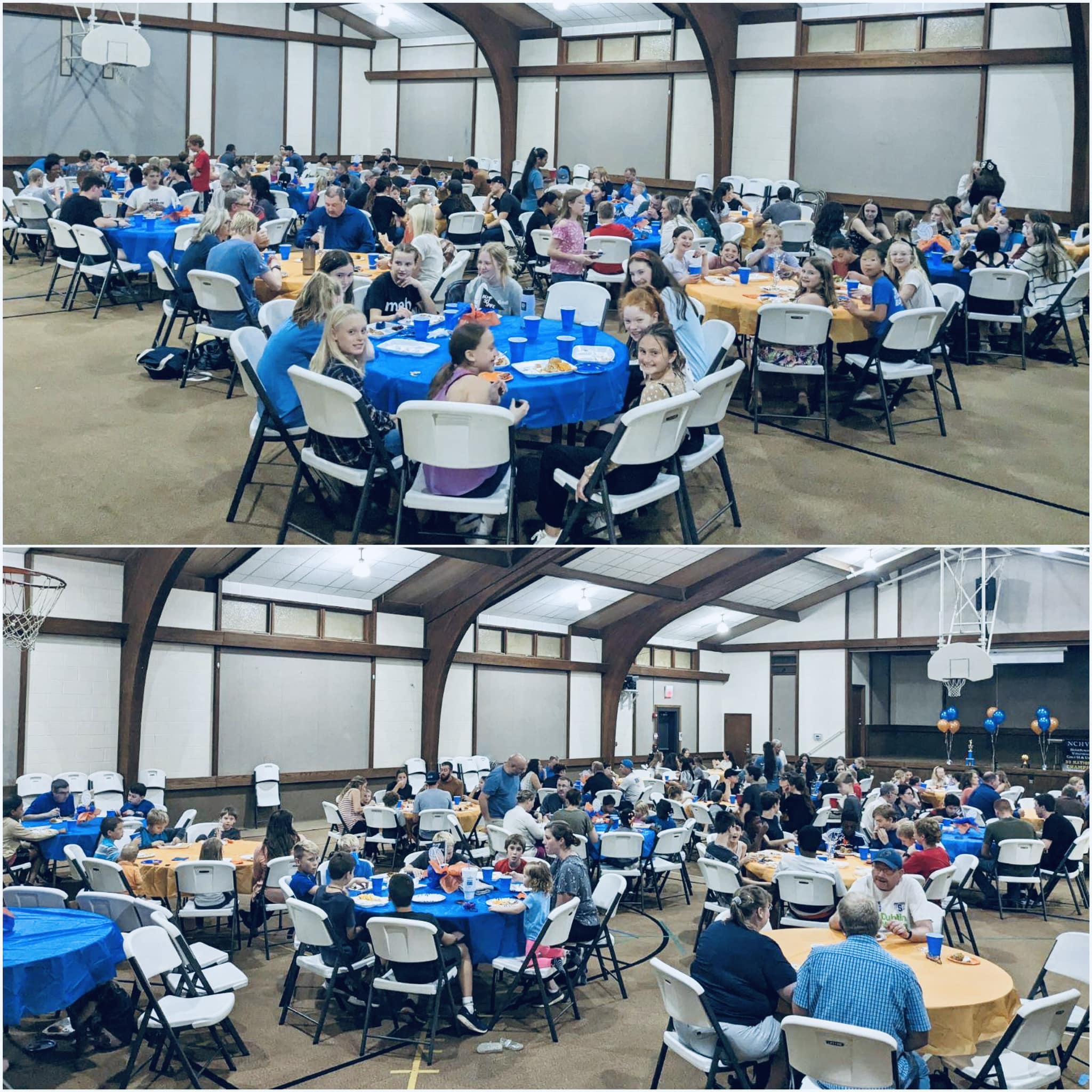 Celebrating 1 season, over 3 months, 4 teams, 6 coaches, 35 players and many family members/fans! 🏐🧡💙 And countless memories made. 😊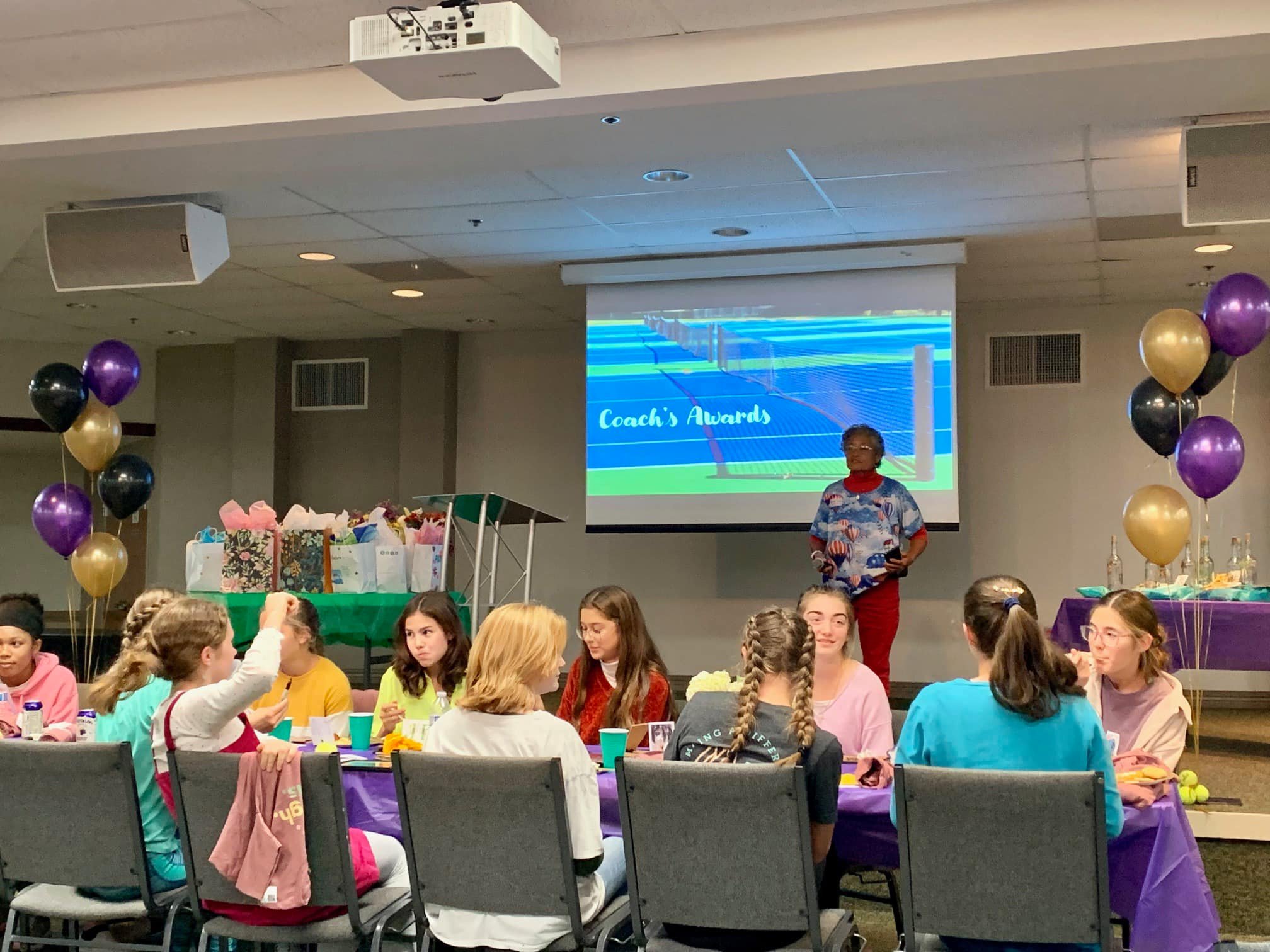 What a fantastic end to a wonderful season for the FHS Girls' Tennis team. Undefeated across 7 matches this season, the team had good reason to celebrate at their end-of-season party. All our thanks to the Lord for such a great group of girls, parents and coaches, for an injury free season, and for the wins. Go Hawks!