Homeschool Volleyball News
If this website is helpful, please support HSPN
Save the Dates!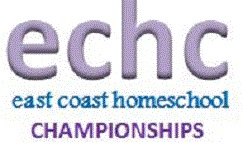 ...a mid-season event!...
Next Fall
October 11-12, 2014
East Coast Homeschool Volleyball Championship, East Coast Fall Soccer Championship, East Coast Homeschool Cross Country Meet
on the campus of Liberty University
Get on our Tournament e-mail list
---
TRACKING National Events...
---
---
North Carolina State Championships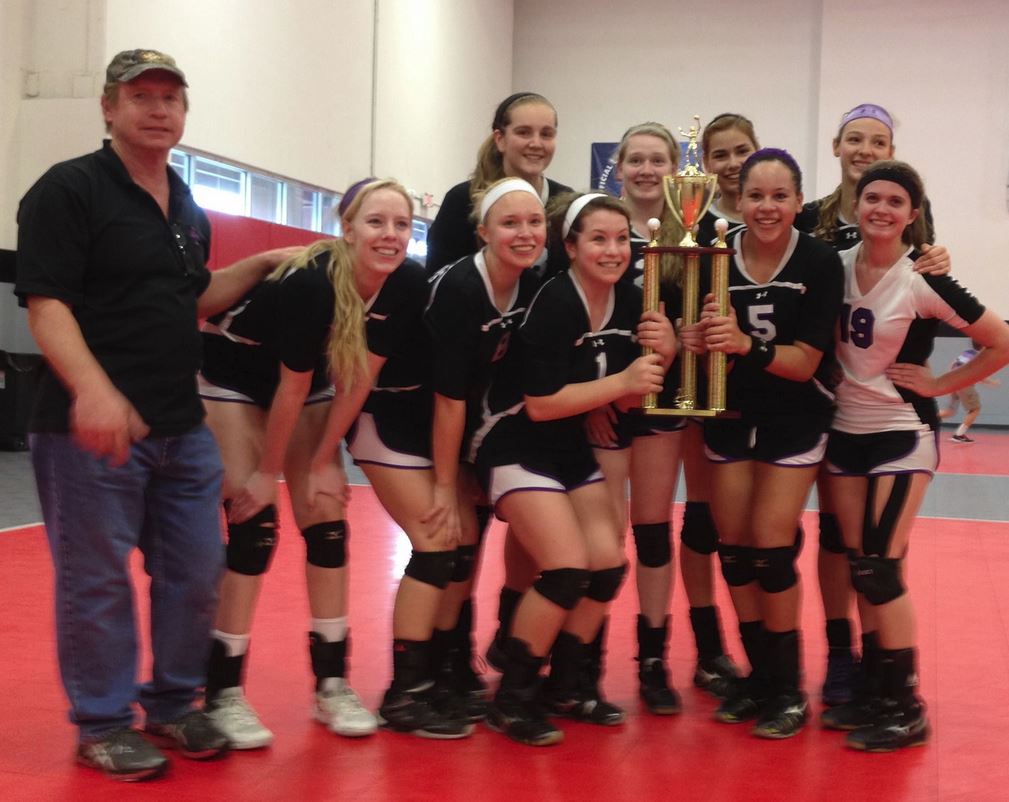 Texas State Champions! - PTHSS Warriors Volleyball.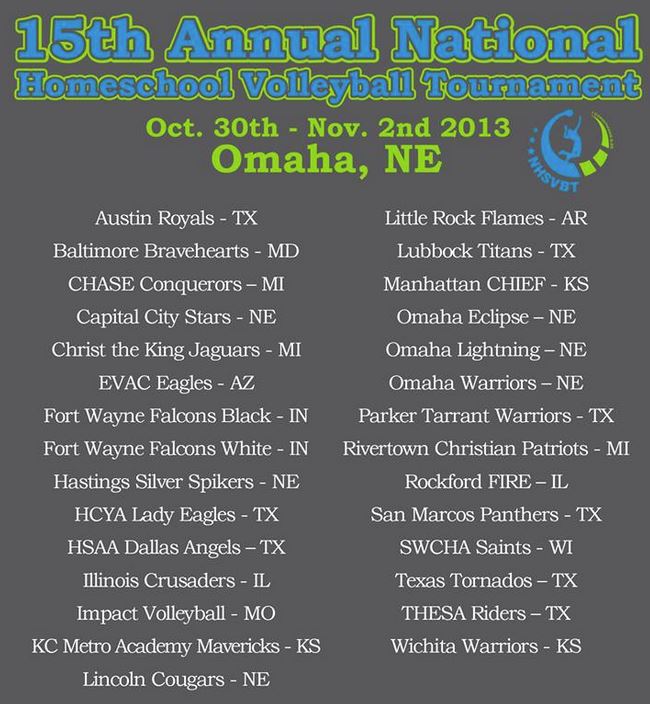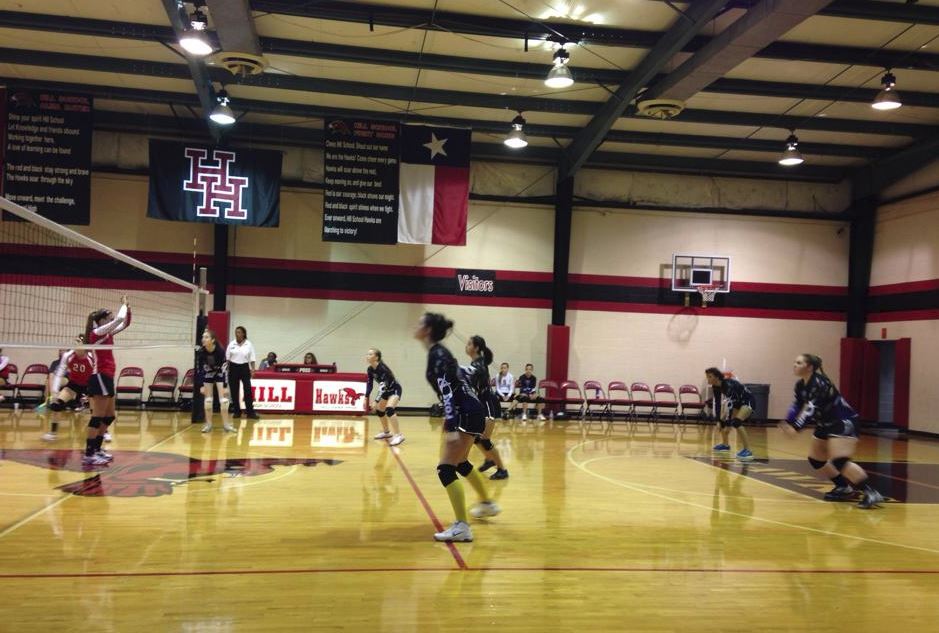 Texas - Johnson County Lions Sports Association-JCSA Volleyball team.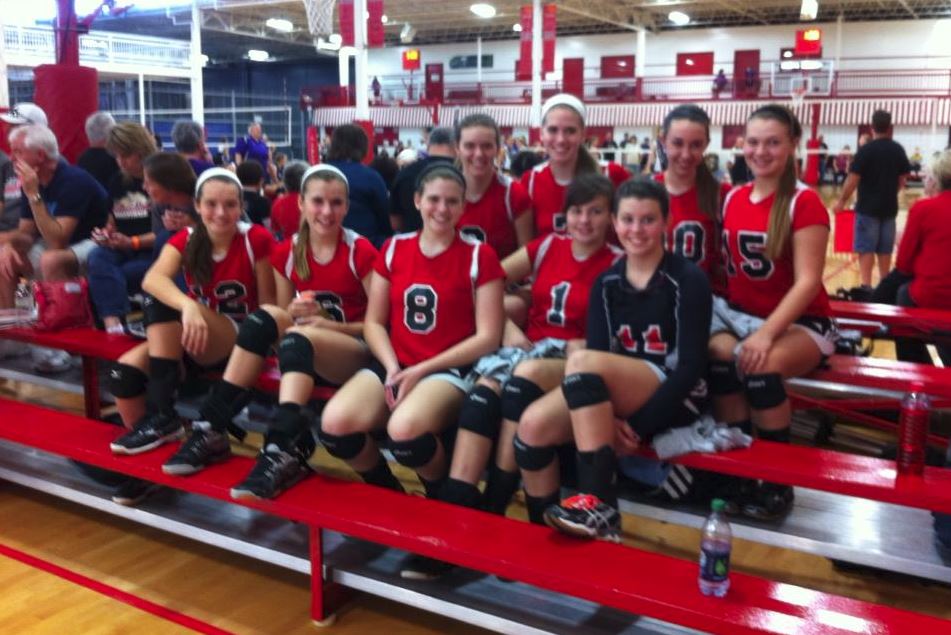 CCAA Cougars Volleyball Team at mid-West Homeschool Volleyball Tournament in Ft. Wayne, IN.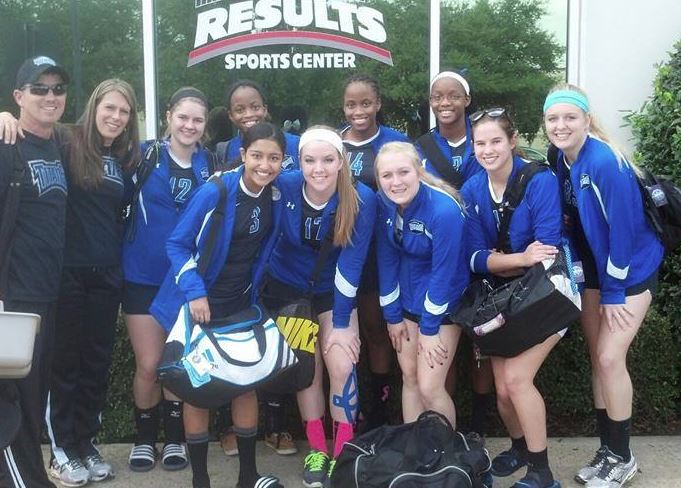 The Lubbock Titans Varsity VOLLEYBALL team is in Plano, TX this weekend competing in the Texas State Tournament.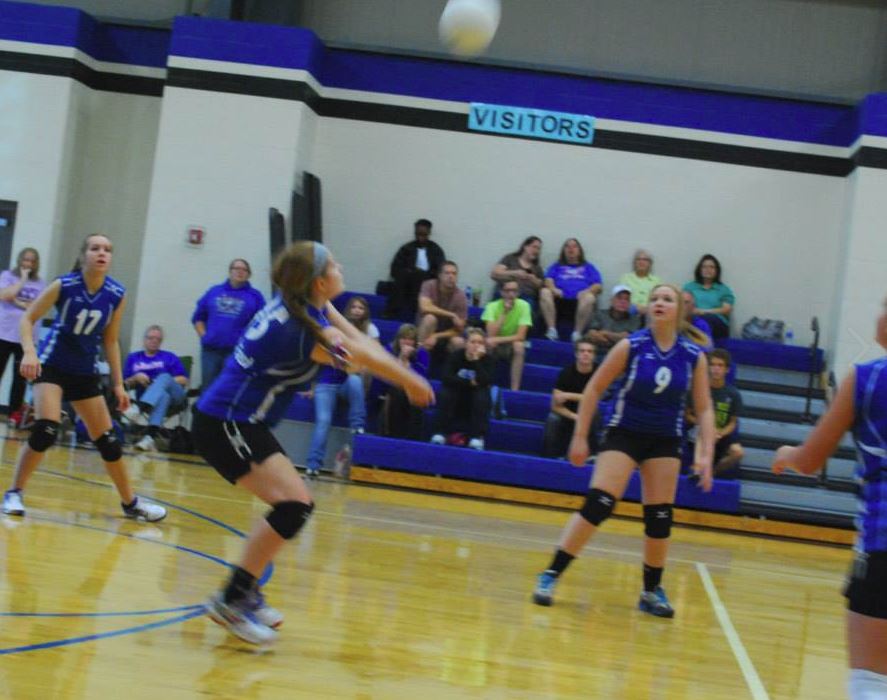 Kansas City East Lions JV Girls volleyball team.
---