posted by HSPN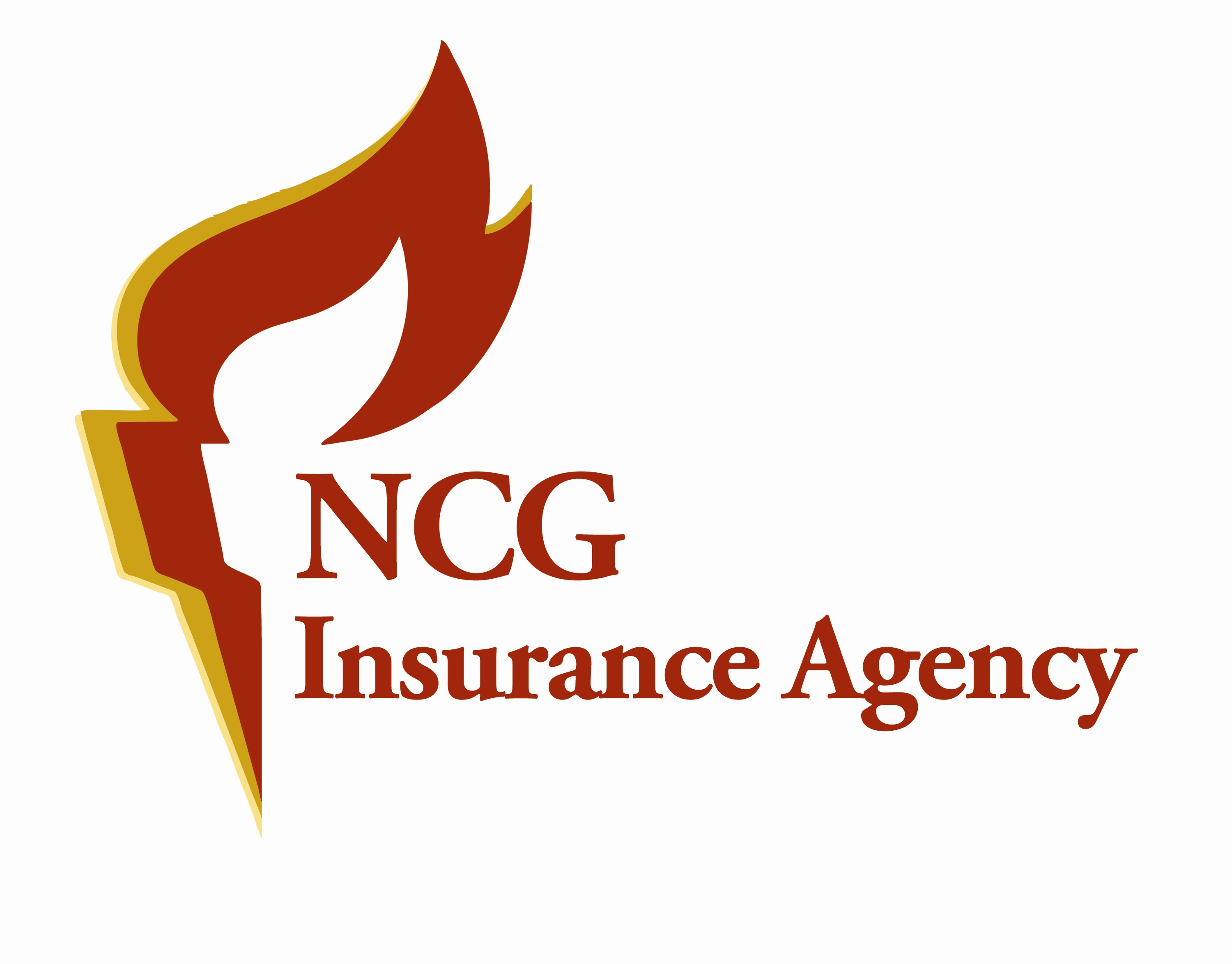 Homeschool Sports Insurance - General Liability with per Player Accident Medical Effective cost per person when coverage is applied to the entire organization. Costs will vary depending on numbers being covered.

National Church Group Insurance Agency and HSPN now offer homeschool teams, coaches and organizations medical and liability sports insurance coverage (up to $2 million). (Must be a HSPN Member to get coverage, details follow)



Don't forget that HSPN makes it E-Z for your team or organization to get liability insurance with accident/medical coverage - even for football.

To reap the most benefits and cost savings: the best advice is to cover your entire organization's need for a complete year - and you only need to apply once a year.

Questions or for more information, feel free to contact :
Tina M. Crawford, CIC, CISR Vice President
Property & Casualty Division
NCG Insurance
tcrawford@ncginsurance.com
(800)-456-6624


Enroll Now!




A processing fee of $25 per policy is also required.





®

Select: NEW Membership join Renewal Membership re-new Individual Donor donate

Like many HSPN members before you, you will be a vital part of ensuring that the services provided on the HSPN web-site remain FREE. As a potential new member (or donor) you will help keep this momemtum going. Currently the HSPN web-site provides the following FREE services for you:


FREE team postings on the Team Locator page for your state
FREE searches for families, coaches, players, scouts, media, tournament directors, etc to find information about your team
FREE posting of your game schedules
FREE posting of your team records
FREE posting of your final scores
FREE use of Stat Manager, a robust portfolio of your players' stats
FREE newsletter
FREE posting of your team logo
FREE team rankings and player rankings
FREE posting/searching for sports camps, tournaments and nationwide events
FREE Sports Ticker
FREE access to the latest postings for news, upcoming events and special offers
Get the picture?
Additional Member Benefits include ...
a. HSPN Members have the luxury of submitting photos for the many Slide Shows now present throughout the HSPN web-site (for example, see the home page)


b. Sports Liability Insurance - only HSPN Members can apply for General Liability Insurance through the National Church Group.


c. Members are designated by this gold star on the Team Locator page. try the Team Locator


d. Facebook: Your Team Information and logo displayed on our Facebook Page. Homeschool SportsNet, Inc on Facebook


e. Twitter: We announce new members to those following us on Twitter


Somewhere, any hour of the day, there is a homeschool game, a practice, a victory, a meeting, a camp, a hug -- an accomplishment!

S-U-C-C-E-S-S!

We created
HSPN 24/7® because there is a real-time success story every minute, every hour, every day! God is Good!
Your support as a member helps this non-profit keep its popular web-site on-line for the 2,400 UNIQUE Visitors that come here every month - that is nearly 100 "first-timers" every single day.
We're building something special here with our membership base - building a strong network while ensuring a strong future and legacy (our Alumni numbers are growing!) Find out how your membership benefits all of us. Thanks for "Joining the Club"
On-Line Memberships / Donations
Or, Download
Membership Form (PDF)
fill out and mail it in. (You Receive Your Membership Id as soon as payment is received)
HSPN Membership
Item Description
Cost





Team / Organization Membership
see list of benefits

(your membership ID# is emailed back to you in minutes!





$25
annually



I'll Donate to....
Keep this Web-Site Going!
Amount



Your donation is tax deductible. Be sure to include your name and address so that HSPN can send you your end of year donation report (per IRS).




$5.00




Your donation is tax deductible. Be sure to include your name and address so that HSPN can send you your end of year donation report (per IRS).




$10.00




Your donation is tax deductible. Be sure to include your name and address so that HSPN can send you your end of year donation report (per IRS).




$20.00

Or, Download
Membership Form (PDF)
fill out and mail it in. (You Receive Your Membership Id as soon as payment is received)
Top