---
Homeschool Football News
Football Coaching Changes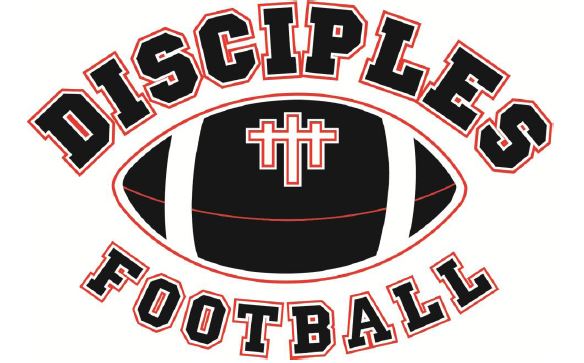 The Richmond (VA) Disciples football program is Virginia's first High School Homeschool 11-man football team. The team is comprised of athletes who homeschool and those who attend schools that do not have a football program. The Disciples are members of the Mid Atlantic Christian Conference (MACC). In 2013, the Disciples enter their 9th season as MACC Champions and National Homeschool Football Association (NHFA) Champions with the goal to maintain these titles!

Contact: Coach Scott Mechling at (804) 683-6970 or email him at: scott.mechling@icloud.com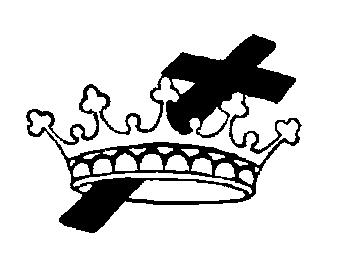 The Fairfax Kings, a Northern Virginia football club established in 2006 , has named homeschool dad Wayne Stilwell as its new head coach. The Fairfax Kings Football Team is a competitive, non-profit, varsity level, high school football team open to high school athletes in Northern Virginia between the ages of fourteen to eighteen who are homeschooled or attend a school that does not have a football program. All coaches and staff are volunteers.

. Wayne, who will be retiring this summer, is a Colonel in the US Army, and has led soldiers in Iraq, Bosnia, Turkey, Belgium, Germany, Saudi Arabia, South Korea, and Australia. Wayne is a Virginia native, born in Alexandria, Virginia, and later moving to Culpeper, Virginia, where he attended high school and played football for the Culpeper Blue Devils where he was selected to the Virginia State All-Star game in the early 1980s. Wayne holds a doctorate in engineering from the University of Virginia and degrees from James Madison University, The University of Central Florida, and the US Army War College. Wayne and his wife Amy have four children and currently live in Manassas, Virginia. He is starting a robotics and technology company headquartered in Northern Virginia. Wayne is very excited to work with youth and the Kings' professional staff.

For more information visit their website at fhskingsfootball.org or visit their Facebook page
Fairfax Kings Football Camp
The Fairfax Kings Football Club announces their annual Speed and Agility Football Camp which is being presented by Vortex Athletics & LINK Athletic Camps. The Camp is two weeks long from 6:00 to 8:00 p.m., Tues-Fri, May 28-31, and Tues-Fri, June 4-7. Registration is open to all athletes 13 -18 years old. All prospective players are welcome!!! The Camp cost is $150 per person with a $25 dollar discount for siblings ($125 with sibling).

The location is to be determined and will be posted at website and on facebook. The purpose of the camp is to received intensive training in Speed and Strength Development, Agility and Quickness, Mobility and Body Mechanics, Core Strength and Stability, Position-Specific Skills, and Mental Game Strategies. The Camp Facilitator and contact is Coach Phil DuBois at coachdubois@fhskingsfootball.org.

Coach DuBois is the Kings' Strength & Conditioning Coach. He is a former Washington Redskin and certified in mental game training, strength and conditioning, and functional movement systems. He has coached at the high school and youth football levels and is the Co-founder of 1st and Goals, a non-profit Youth Sports Foundation. more camp information...