Memberships, Donations or Registrations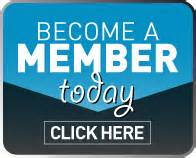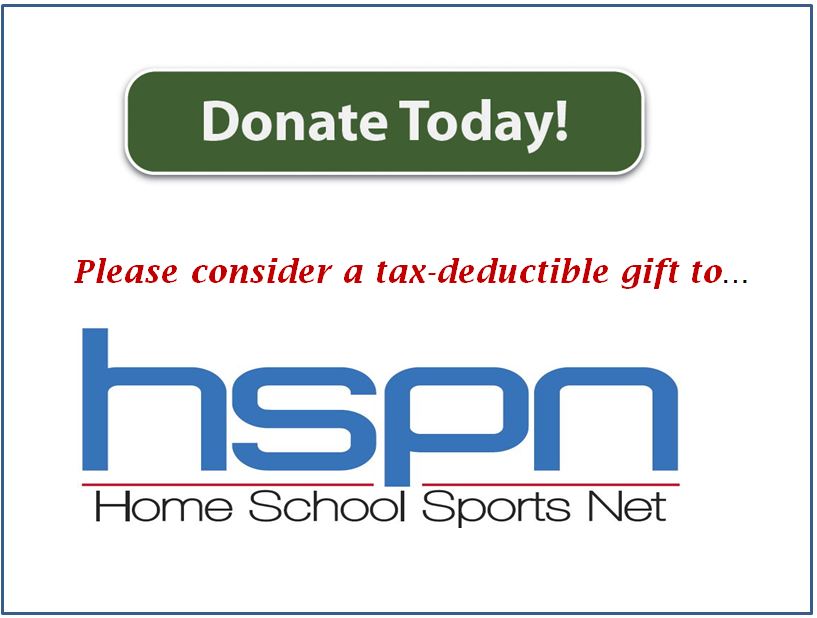 Tax Deductible!
Lifetime Membership!
($35/one time) join

Individual Donor donate


Member Benefits:
Like many HSPN members before you, you will be a vital part of ensuring that the services provided on the HSPN web-site remain FREE. As a potential new member (or donor) you will help keep this momentum going. Currently the HSPN web-site provides the following FREE services for all:
Get the picture?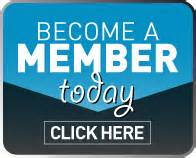 Somewhere, any hour of the day, there is a homeschool game, a practice, a victory, a meeting, a camp, a hug -- an accomplishment!

S-U-C-C-E-S-S!

We created
HSPN 24/7® because there is a real-time success story every minute, every hour, every day! God is Good!
Your support as a member helps this non-profit keep its popular web-site on-line for the 2,400 UNIQUE Visitors that come here every month - that is nearly 100 "first-timers" every single day.
We're building something special here with our membership base - building a strong network while ensuring a strong future and legacy (our Alumni numbers are growing!) Find out how your membership benefits all of us. Thanks for "Joining the Club"
On-Line Memberships / Donations
We gladly accept donations via check as well: HSPN 153 Old Linden Rd, Linden, VA 22642
HSPN New Membership
Item Description
Cost

see list of benefits
(your membership ID# is emailed back to you in minutes!
$35
Lifetime
Member
no renewal
Hotel Sponsors
Type
Amount



Tournament Hotel Sponsor




$200.00

Tournament Registration
Type
Amount



Tournament Registration for 18u Team




$640.00

I'll Donate to....
Keep this Web-Site Going!
Amount



Your donation is tax deductible. Be sure to include your name and address so that HSPN can send you your end of year donation report (per IRS).




$5.00




Your donation is tax deductible. Be sure to include your name and address so that HSPN can send you your end of year donation report (per IRS).




$10.00




Your donation is tax deductible. Be sure to include your name and address so that HSPN can send you your end of year donation report (per IRS).




$20.00

Bulk Purchase
Type
Amount



(one-time) 2017 Tournament Apparel purchase




$114.00

Top