A collection of helpful ideas compiled from Coach Davis' 19 years as a homeschool sports director and coach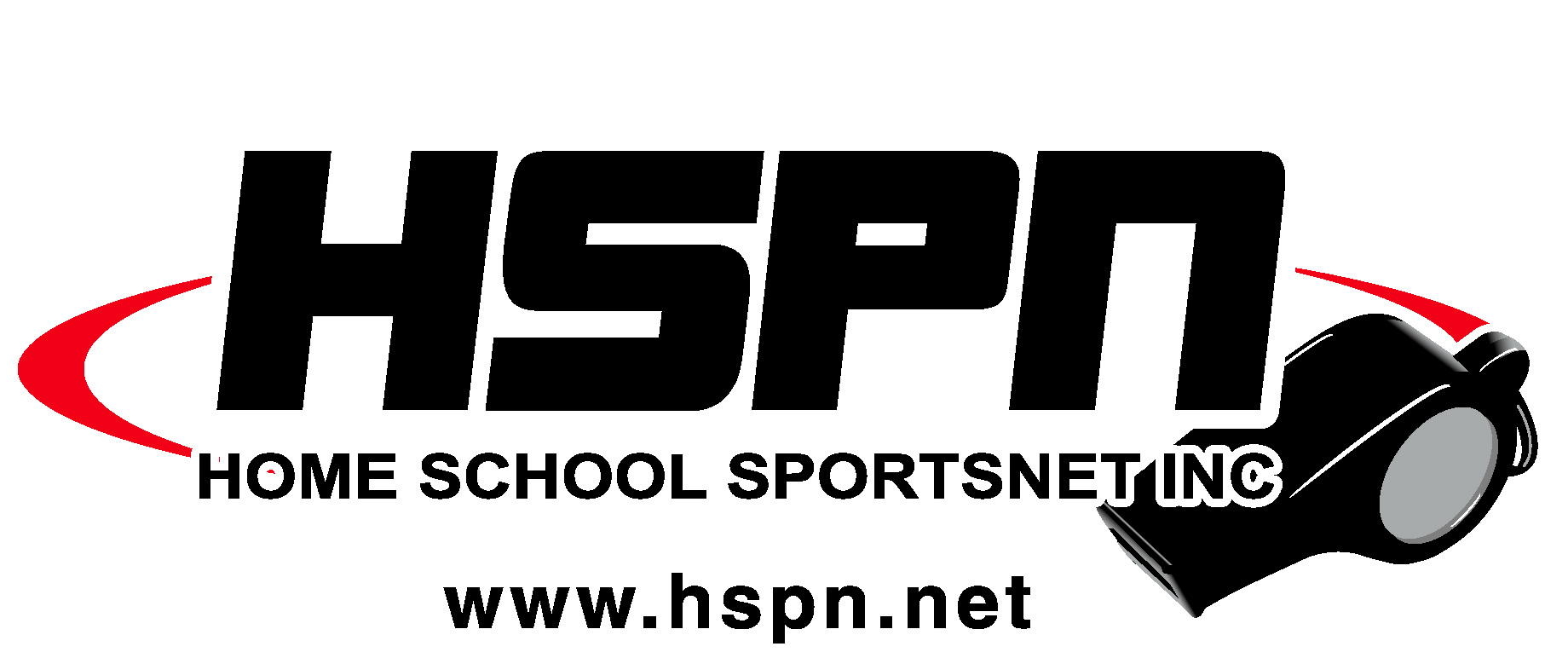 Starting a Successful Homeschool Sports Program

A Resource from Homeschool SportsNet


Download FREE pdf version
The Life Cycle of Homeschool Sports
Before your start, take some time and go over the following assessmentů. of you! using this checklist
1) Why is homeschool sports Important to You?
2) What are your main objectives for your homeschool sports program or new team?
3) What is your level of sports expertise?
4) Will you be the coach, director, organizer, helper, or all of the above?
Defining your sports program
1) Will it be recreational?
2) Will it be competitive?
3) Will it be ultra-competitve? (nothing less than a post-season tournament)
4) Will it be just a varsity level?
5) What age group(s) can you support?
6) What is your estimation of the number of families and children that satisfy your plans?
7) Will it be year-round (multi-sport) or a single sport for one season?
8) Wiil your program be added to an existing organization or is this brand new?
Planning your first meeting.
Do the following things way in advance of the meeting:
read the rest...