3-pt Shooting Contest


When: 9:00 pm Wednesday @ LCA (Liberty Christian Academy)

Who: 18-U Boys/ Girls, 16-U Boys/Girls, 14-U Boys/Girls (must be present)

Just posted! Court and Time Assignments





Format ! Shooting from 5 points on the court.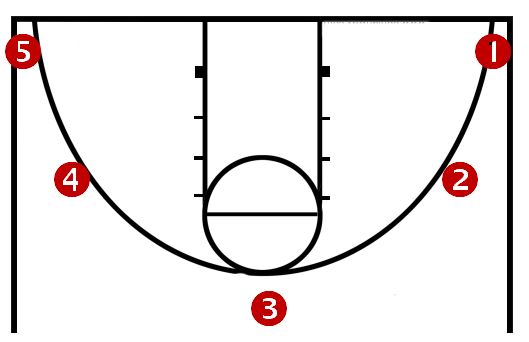 What to Bring: ONLY 2 Basketballs and 2 helpers (rebounders)

How it works: Each shooter has 60 seconds to make 3-pt shots at FIVE designated areas (see diagram). A shooter will shoot from spot #1 and must make a legal 3-pt shot before moving to spot #2 and so forth. If a shooter has made it all the way to spot #5 and mad that shot and there is time on the clock, he/she continues by making another shot from spot #5, then to #4 ,and so forth.

Each shooter will receive one point for each successful, legal 3-point shot made within 60 seconds. After the clock expires, please report your score at the scorer's table and receive your free gift. If you did well, please stick around in case of a tie, there will be a "shoot-off" if necessary.

This video will demonstrate the new format:


Court Assignment – for your convenience, we will "group" all shooters from the same organization and assign them the same basket location. A posted document will be created and updated as needed.

Each Participant receives a customized commemorative 10th Anniversary East Coast Tournament car magnet.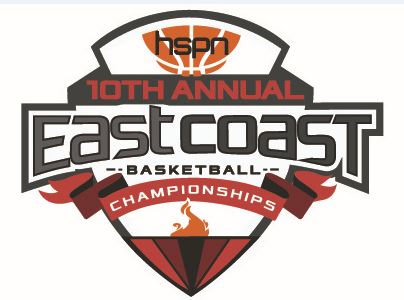 1st Place in Each Division receives : An engraved award and Customized East Coast Tournament ball cap ($19 value)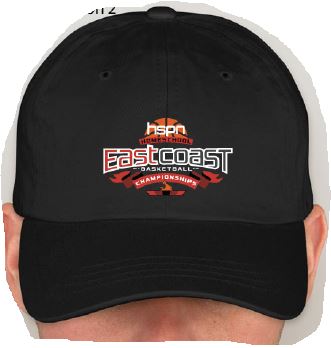 2nd Place in Each Division receives : An engraved award